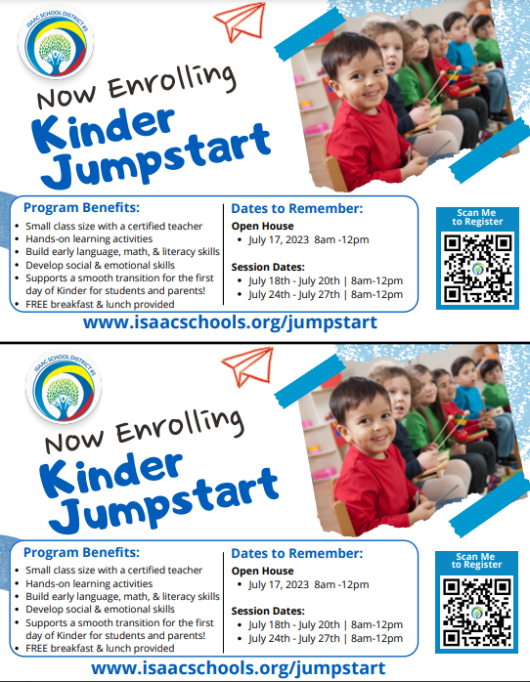 Every Tuesday for the rest of the year we will have a Mobile Clinic at our site. They are able to provide: Annual well child exams, sick child visits (strep throat, pink eye, flu, common cold) Annual well adult exams sick adult visits, Asthma, High blood pressure, Covid-19 booster vaccines and more!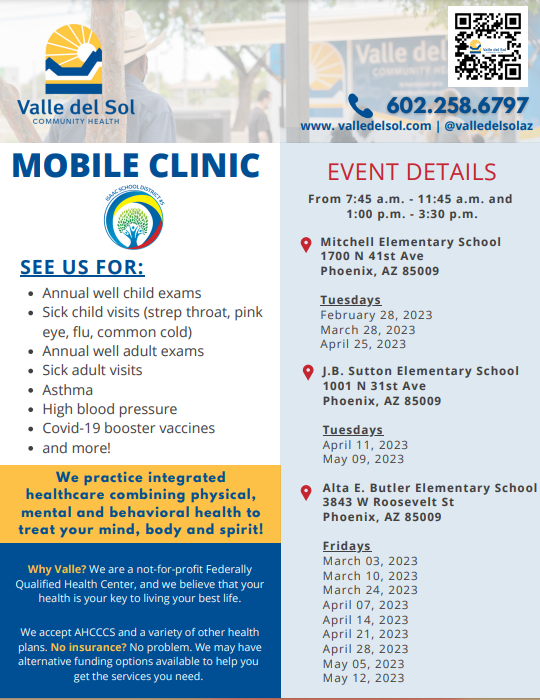 Every Thursday PTO will have snack sales. The sale location is near the front entrance of the school inside the gates. Stop by with your child if you have the chance.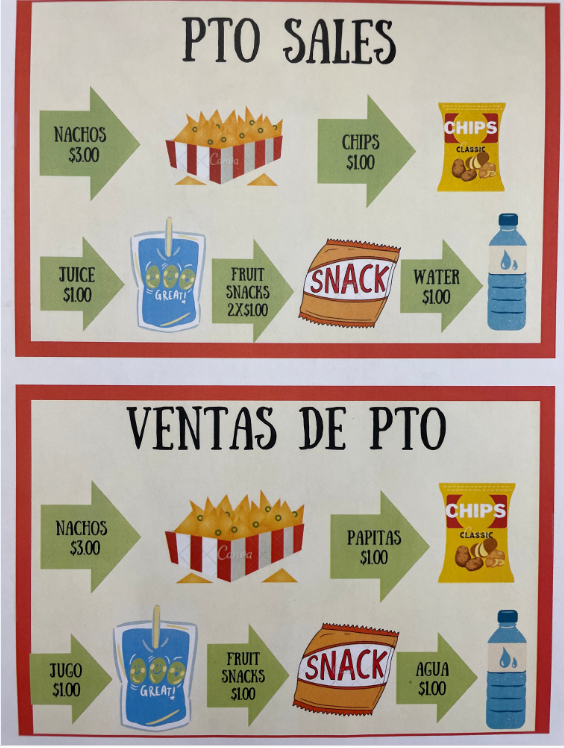 Summer School is on the way ! Register by March 24, 2023 There are two ways to Register for Summer School Program 2023 1. Paper Registration at the School Office 2. Online Registrations @
www.isaacschools.org/summerschool

Parent Teacher Conferences for February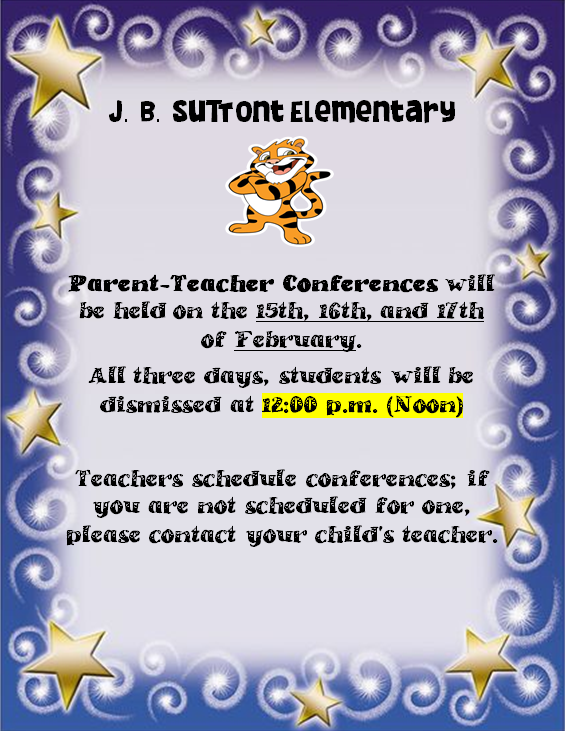 Student Council Rose Sale

Take a sneak peek at Februarys Lunch Menu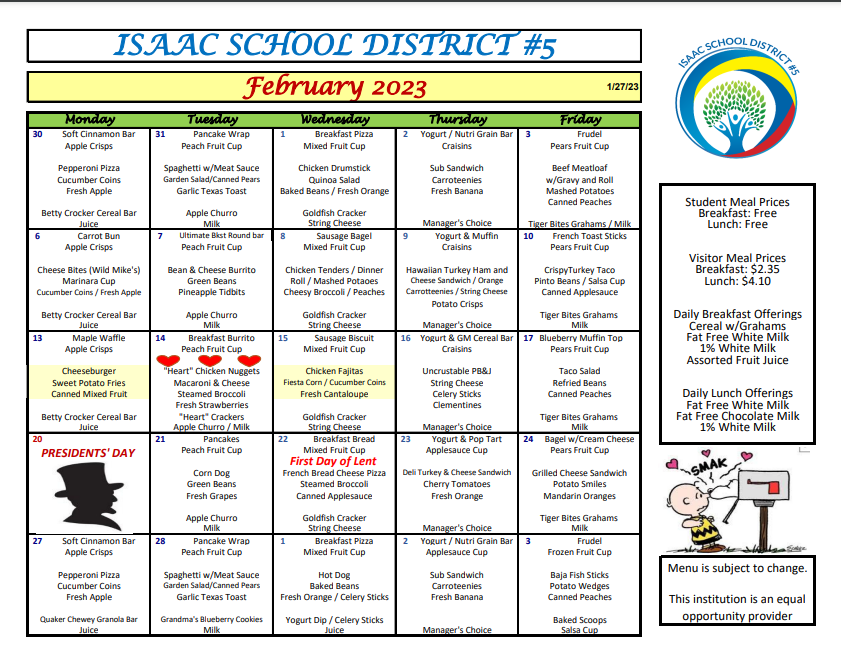 J.B. Sutton Community Please see our parent education opportunities every Tuesday. Contact our parent Educator Maria Labra for more information 602- 442-3221

Heart of Isaac Updates and Events

Early Thursdays for January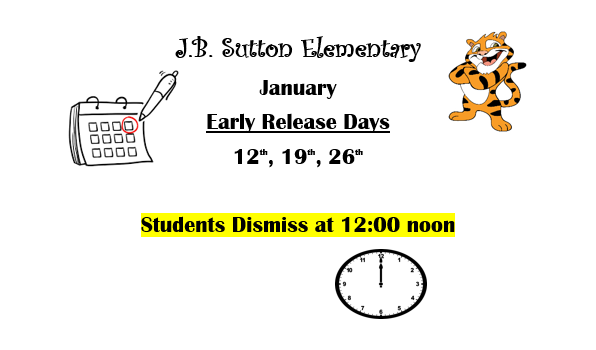 January Lunch Menu 2023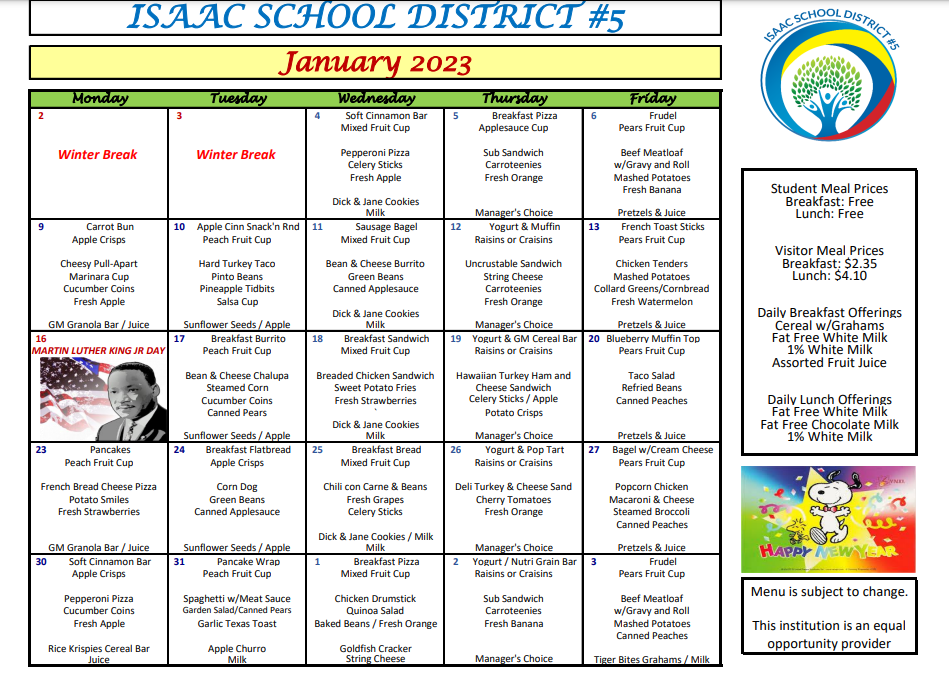 Families of students who attend After School, Monday, December 19,2022 will be the last day for after school classes. There will be No ILC cafeteria classes on December 15, & 20th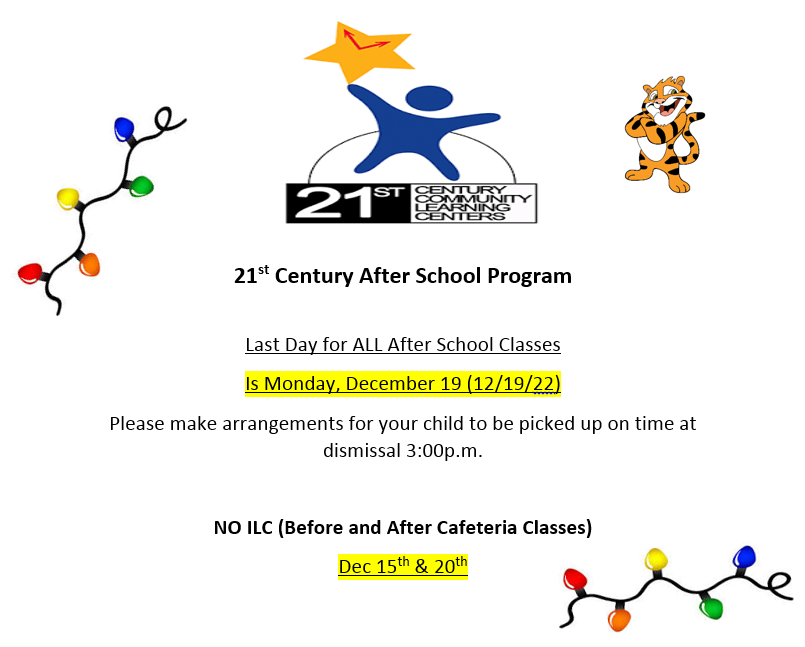 Parents Winter Break is shortly upon us. Winter break dates are: December 21st- January 3rd

Winter Festival + Concert December 15 Festival time: 4:00p.m. Concert: 5:30p.m.

Winter Guitar Concert December 8th 5:30-6:00p.m. Please join us as this will be an in person event.

On December 1st, students will compete in a spelling bee to determine who advances to the district spelling bee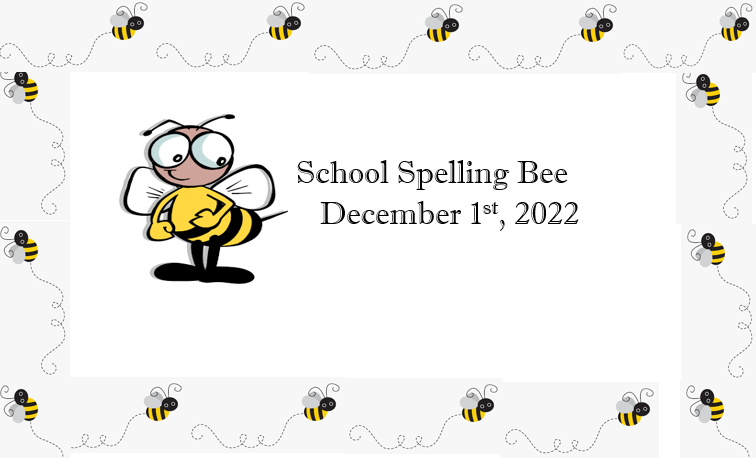 We are approaching testing time for all students. Students will be taking their I-Ready assessments on the following days 11/29, 11/30, 12/16 and 12/17. Parents please help us by ensuring students are getting adequate sleep, and are eating and making it on time.

Picture day is approaching! It will take place on Nov 2. There is still a week and a few days until the day. So pick out your best attire. More information will be shared soon.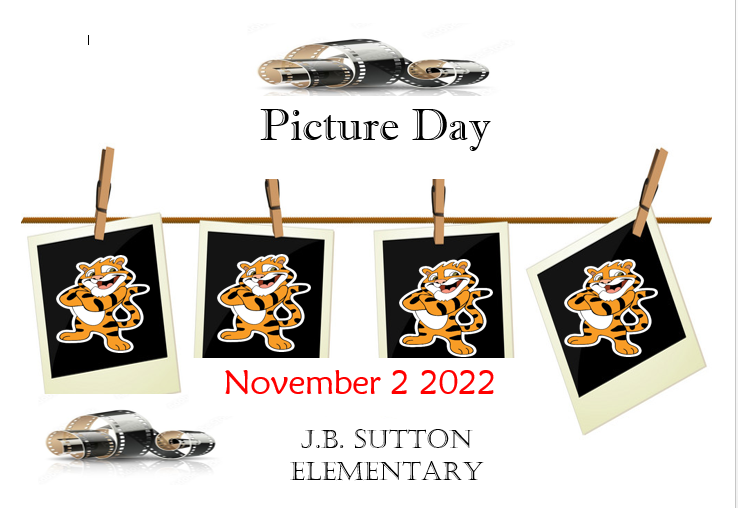 Hello Families, Reminder, there will be no after school clubs on October 5th, 6th, and 7th. The morning Isaac Learning Club is still available all week.