Isaac leaders and their teams continued their efforts on continuous improvement. Structures from Bernhardt's School Improvement Model are used to build on the curriculum and instruction processes at the program, implementation and systems level. The goal of engaging in the continuous improvement process is to continue to build cohesion through focused acts of improvement.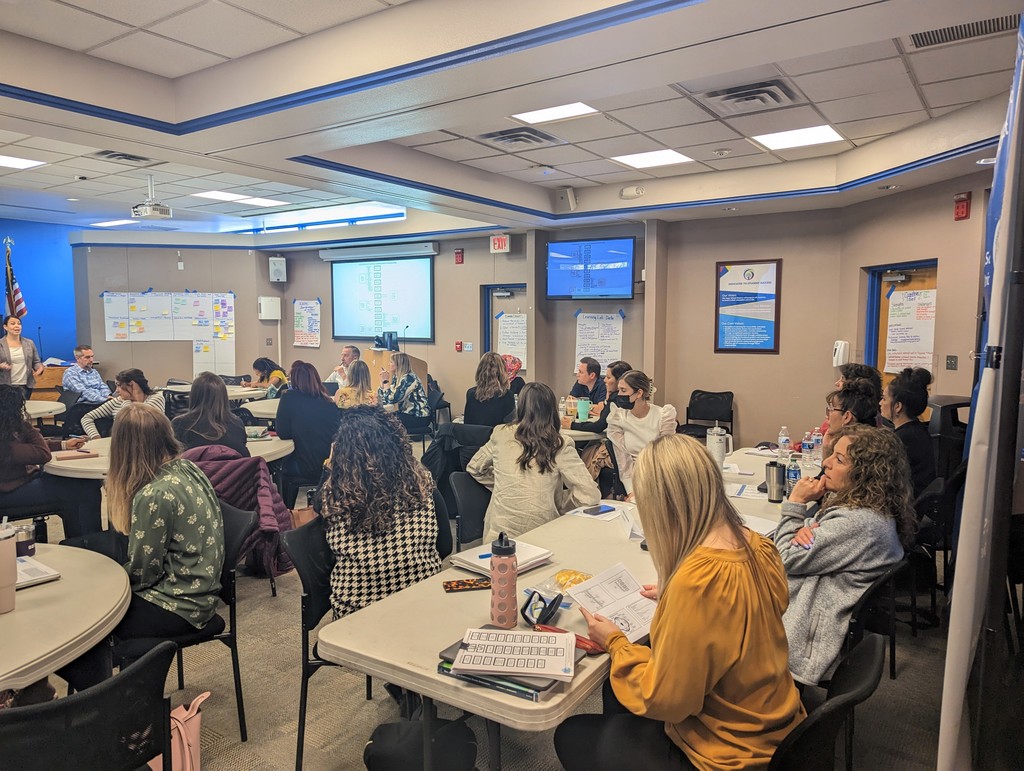 Enroll your child for the 2023-2024 school year! Please visit your nearest school office or visit
www.isaacschools.org/enroll
for more information.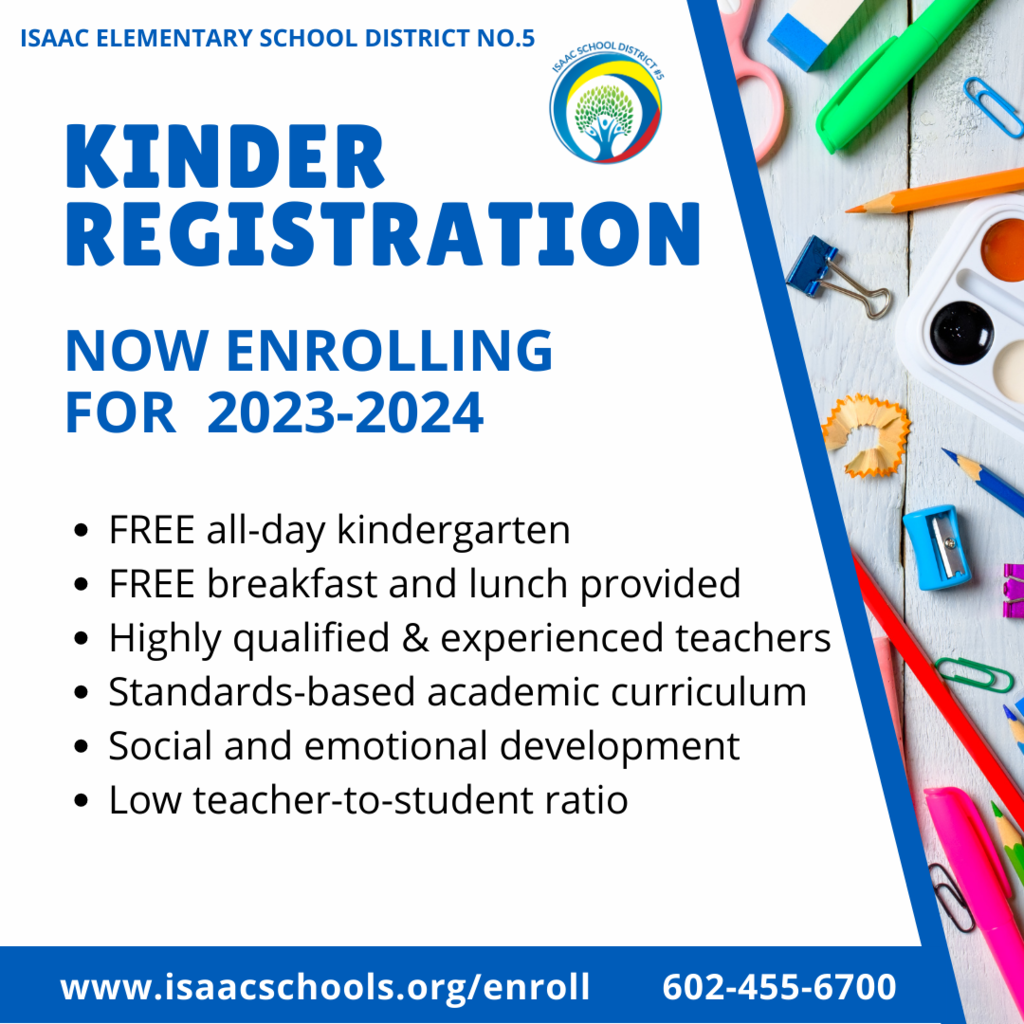 As March is Social Worker Appreciation Month, we would like to say thank you to our social workers for all the work they do within the Isaac Community. They provide services to students and families to promote and support students' academic and social success.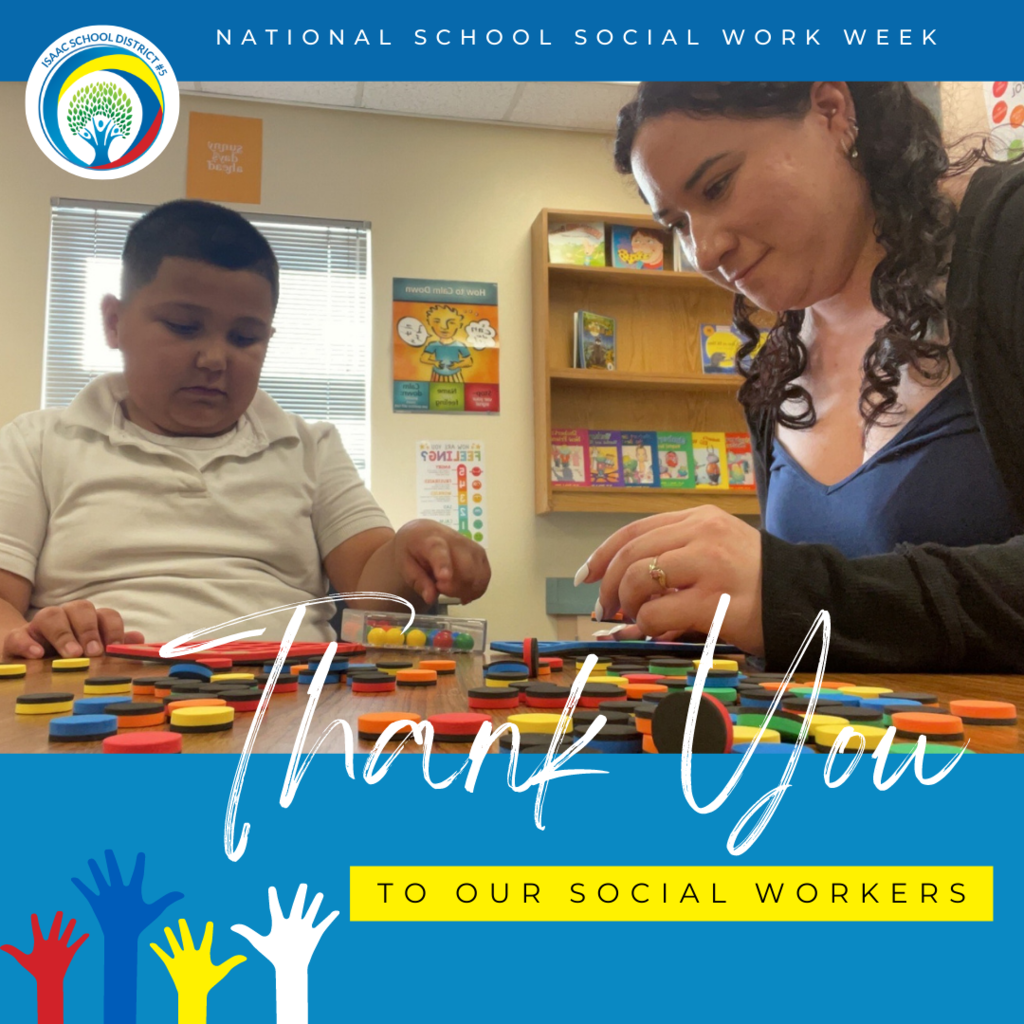 National School Breakfast Week celebrates the importance of a nutritious school breakfast in fueling students for success. Here at the Isaac School District, all students receive a free and nutritious breakfast and lunch daily thanks to our amazing cafeteria and food services staff. A healthy breakfast at the start of the day is a great way to ensure students are motivated and ready to learn. #NSBW23 School Nutrition Association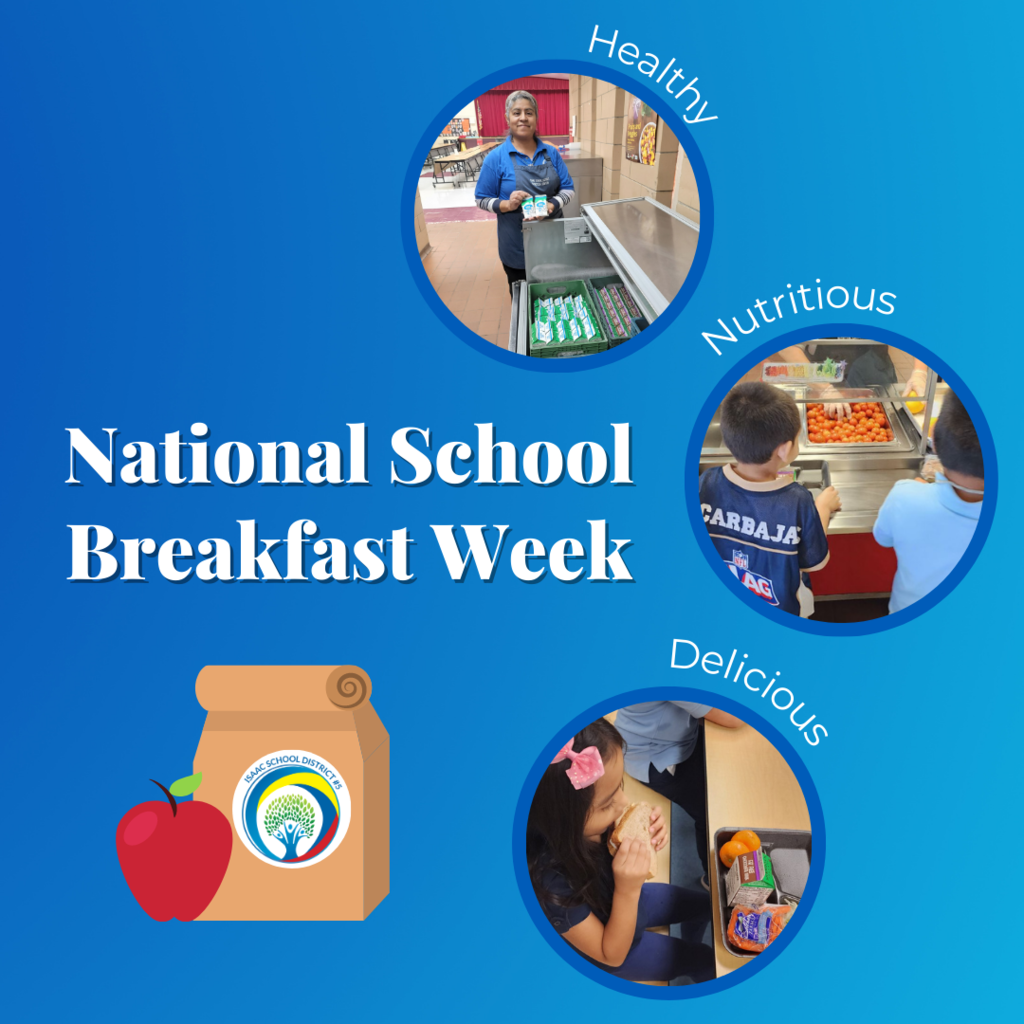 At Isaac, we are dedicated to student success. We would like to take a moment to thank all of our Isaac Staff for their commitment and dedication towards student academic success. From teachers, to maintenance, food services, administrators, and support staff, they all go above and beyond each day to support our students, families, and Isaac Community. Please join us in celebrating them and the important work they do and the collective effort district wide.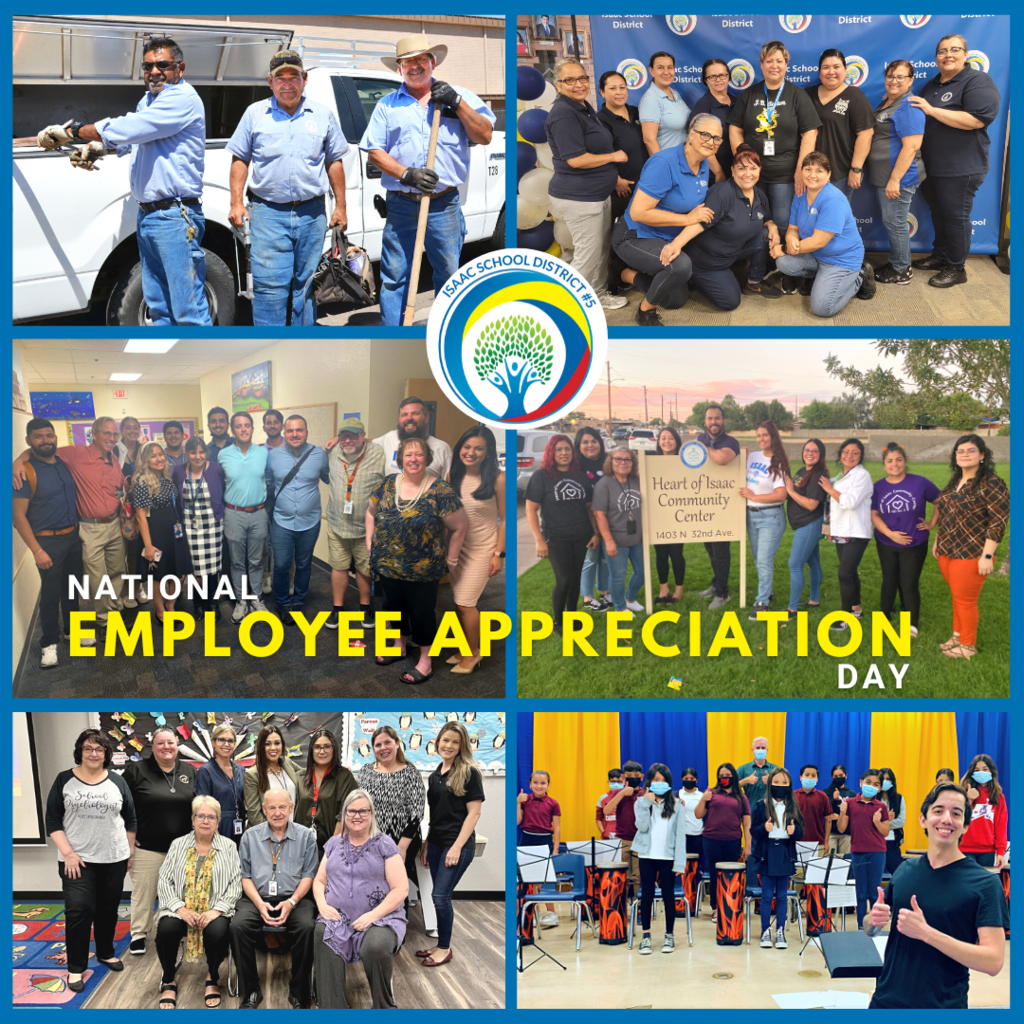 National Read Across America Day aims to spread awareness about the importance of reading among children to encourage them to explore the world of books and reading. It was first established by the National Education Association (NEA) in 1997. We encourage you all to take 30 minutes of your day to read with your child, visit a public library, or explore a new book.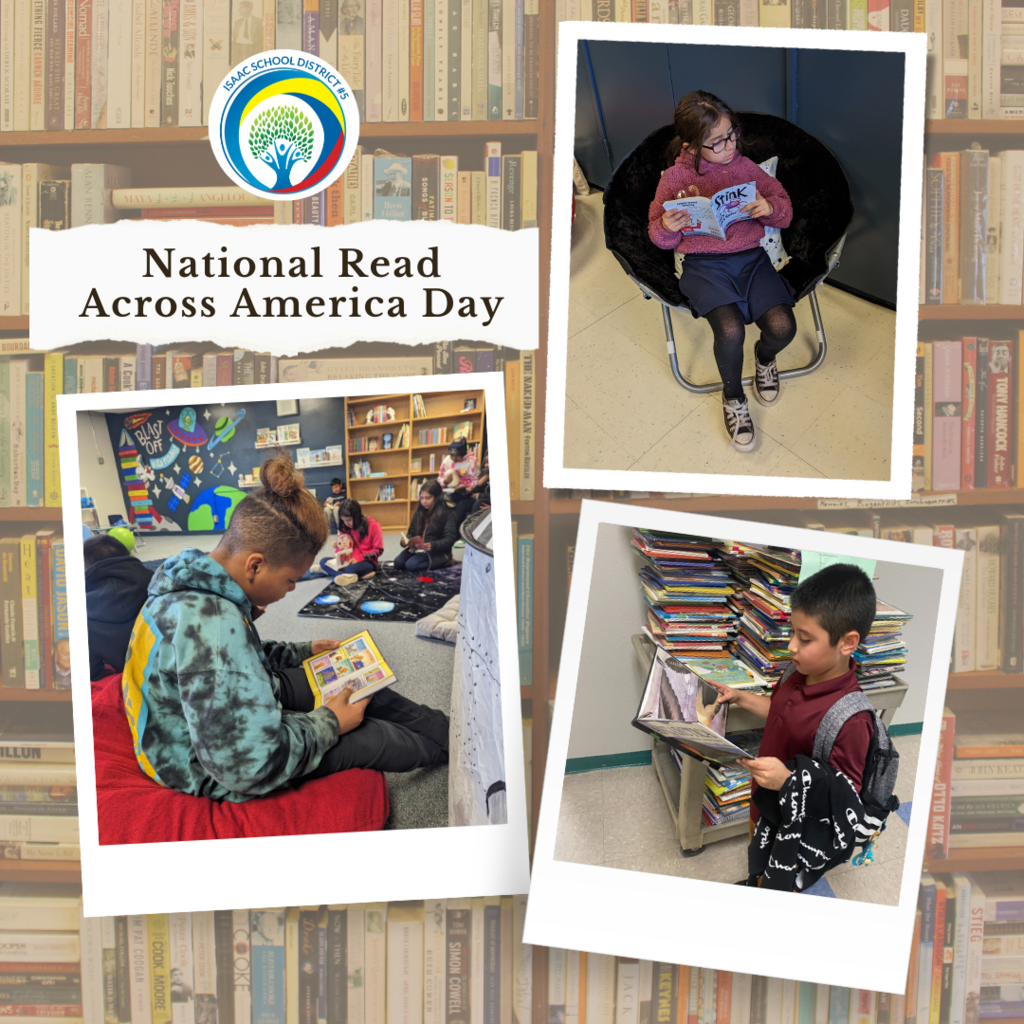 The Isaac Summer School Program is a great way for students to continue learning and developing academic skills. We invite you to enroll your child today by visiting your nearest school site or register online at
www.isaacschools.org/summer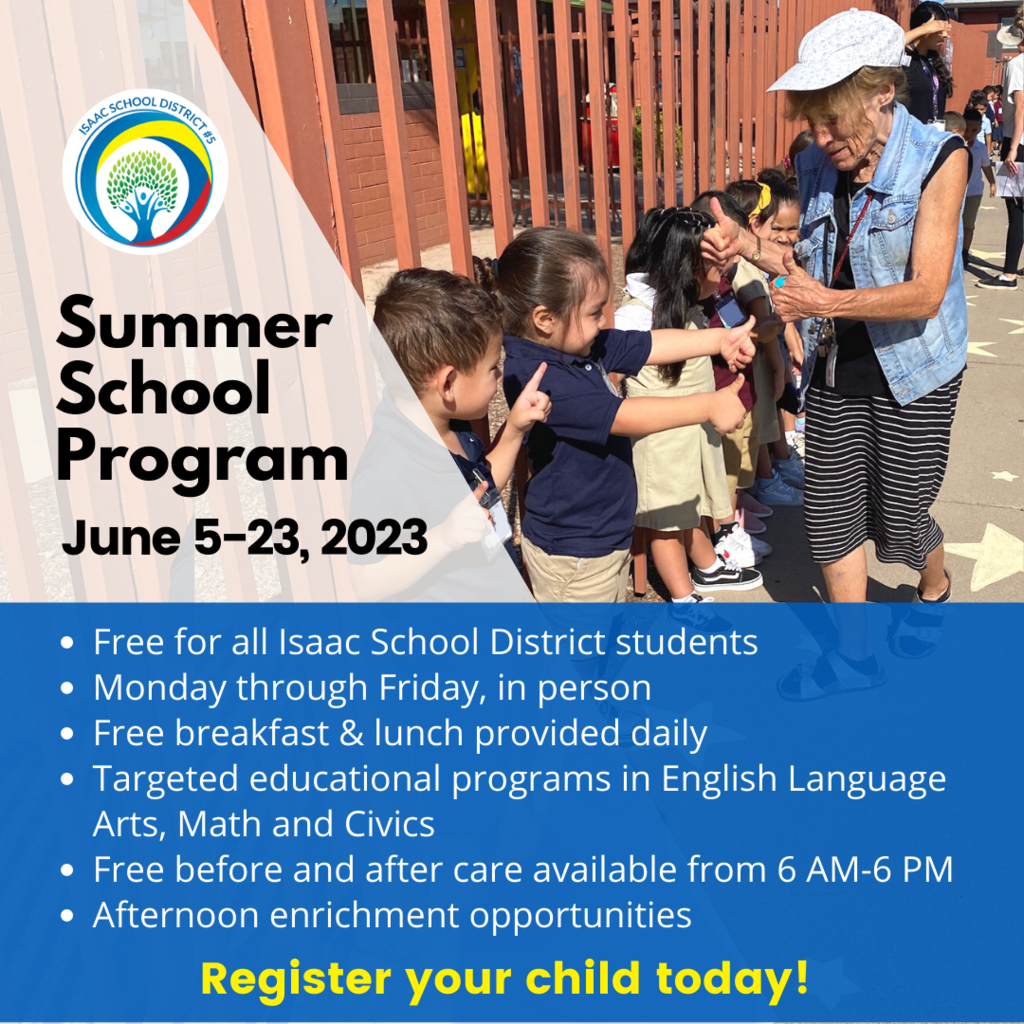 Thank you to our ISD families who joined us this evening in our Isaac Cares: Be All You Can Be drug awareness workshops. The notMYkid organization presented knowledge and resources to our participants. You may still register for next week's workshop at
www.isaacschools.org/IsaacCares
Upcoming workshop: Tuesday, March 7th, 4:00-6:00 PM at Morris K. Udall Middle School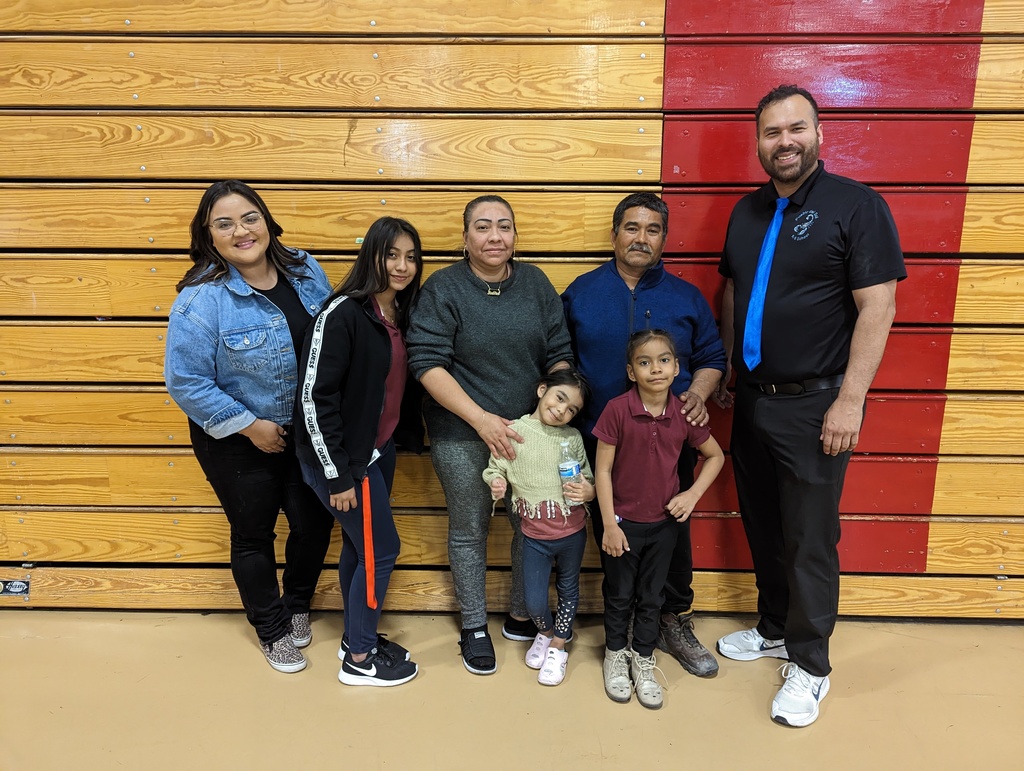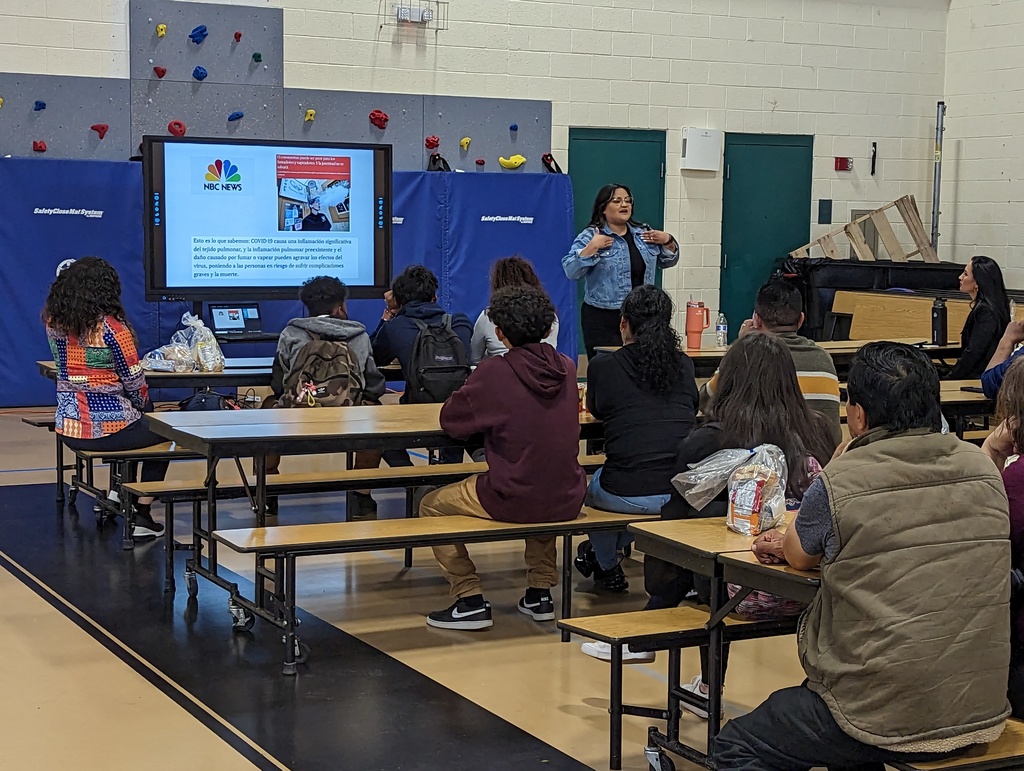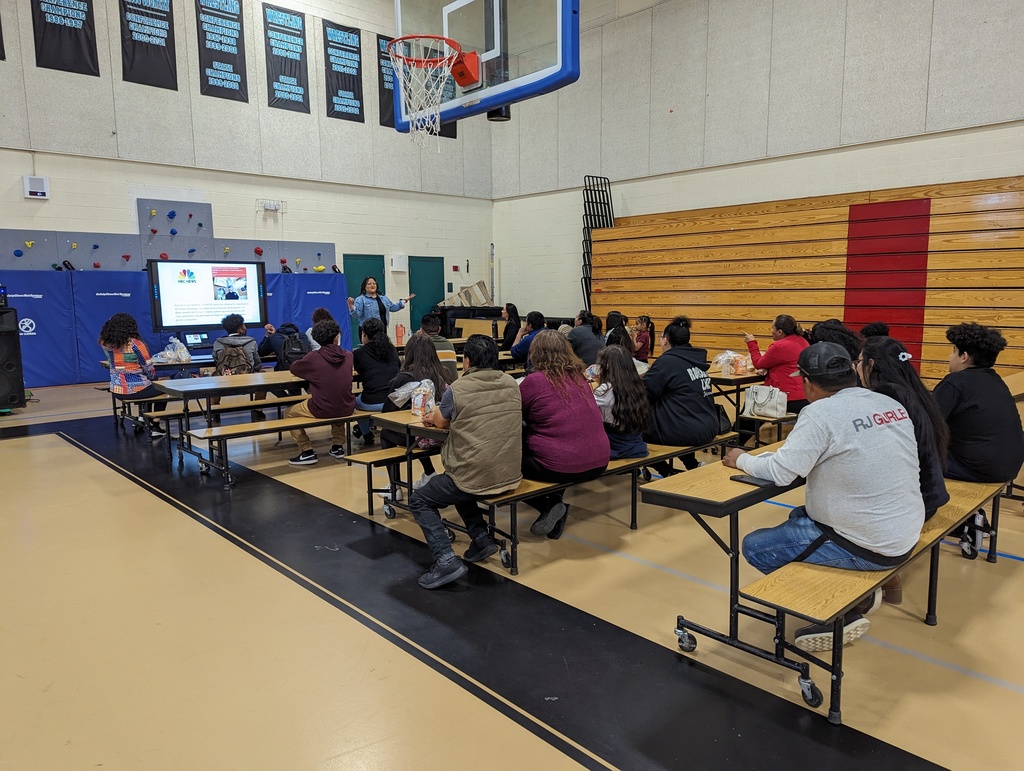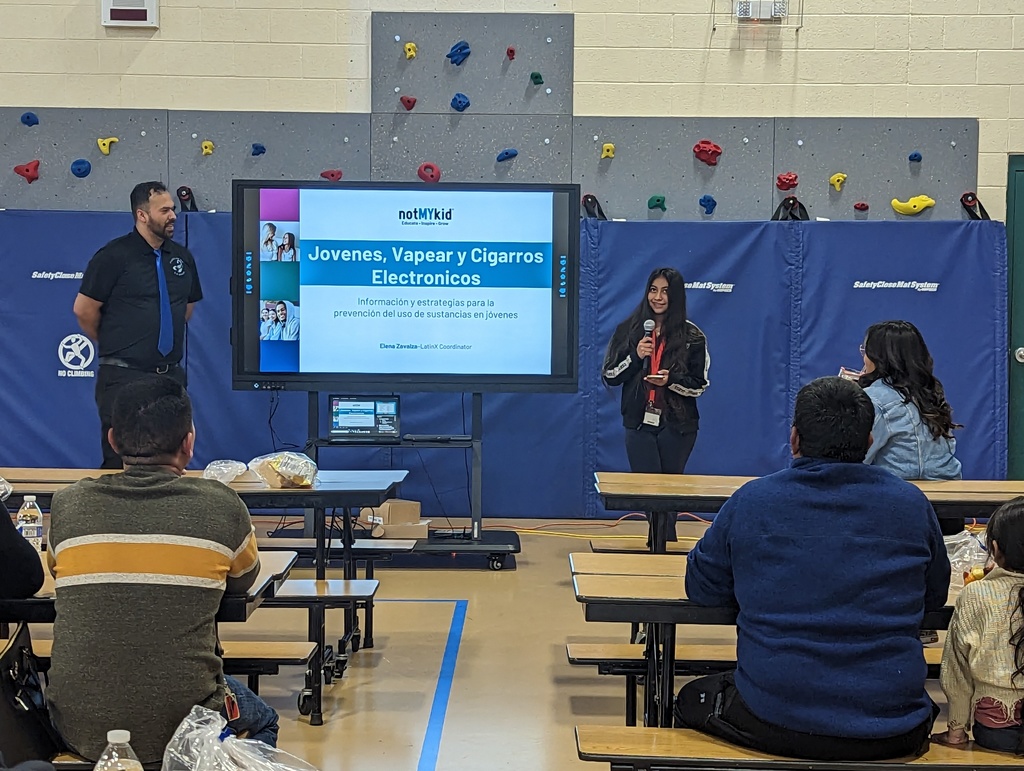 Isaac Leaders met this morning to continue to reflect, celebrate, and plan for continued growth and success. As we welcome the month of March we look forward to opportunities that will lead to positive outcomes for our Isaac Community!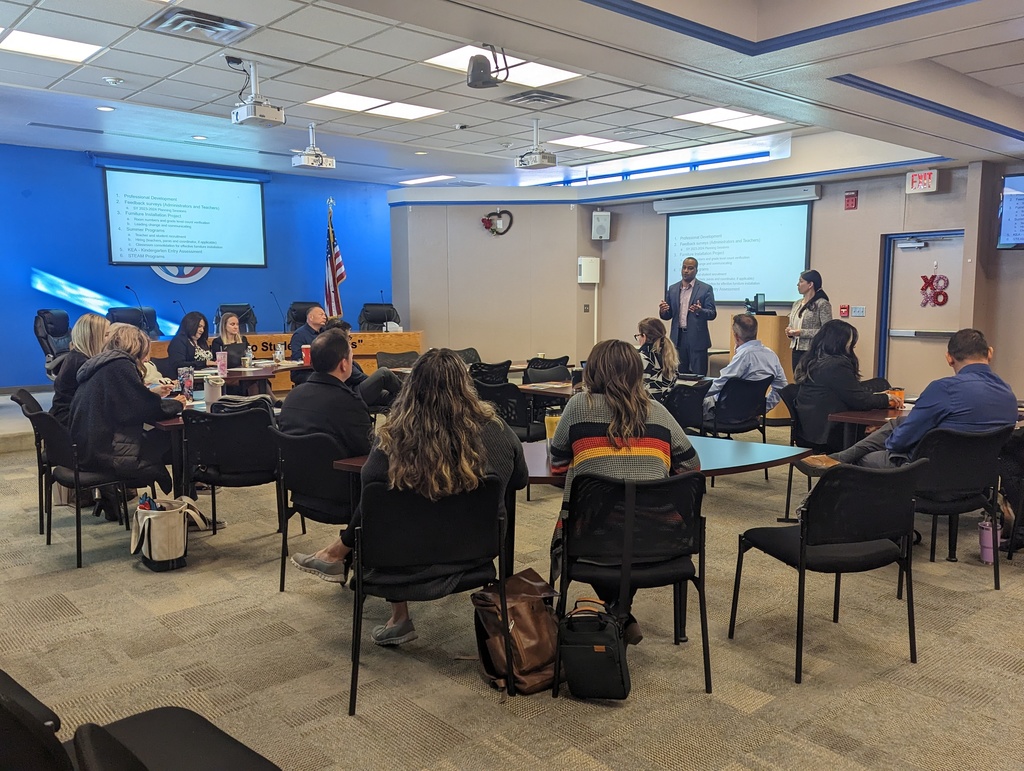 Abolitionist and women's rights activist, Sojourner Truth, brought forth her legacy about fighting for equal rights. She was born as Isabella Baumfree but later changed her name to Sojourner Truth as she embarked on a journey to speak out against slavery and to speak the truth. She delivered speeches about equal rights for African American women and believed that they deserved the same representation as others. She left a legacy of courage, bravery, and a culture of inclusivity.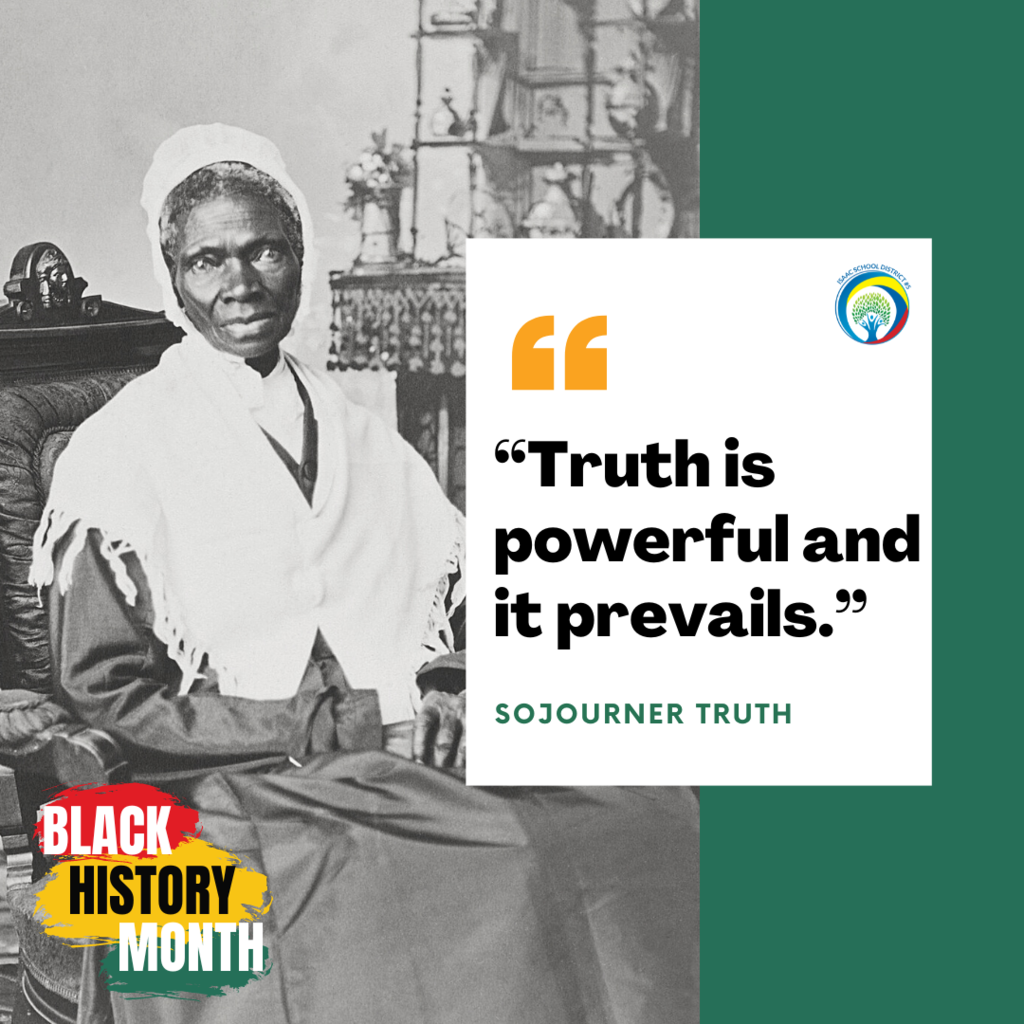 The Isaac Cares: Be All You Can Be Campaign provides parents and students with education, in-person workshops and resources to empower them to take healthy actions and understand the effects and potential consequences of drug use. Thank you to our community partner notMYkid for educating our families and providing support and expertise. Upcoming workshops: Tuesday, February 28th, 4:00-6:00 PM at Pueblo Del Sol Middle School Tuesday, March 7th, 4:00-6:00 PM at Morris K. Udall Middle School Register here:
www.isaacschools.org/IsaacCares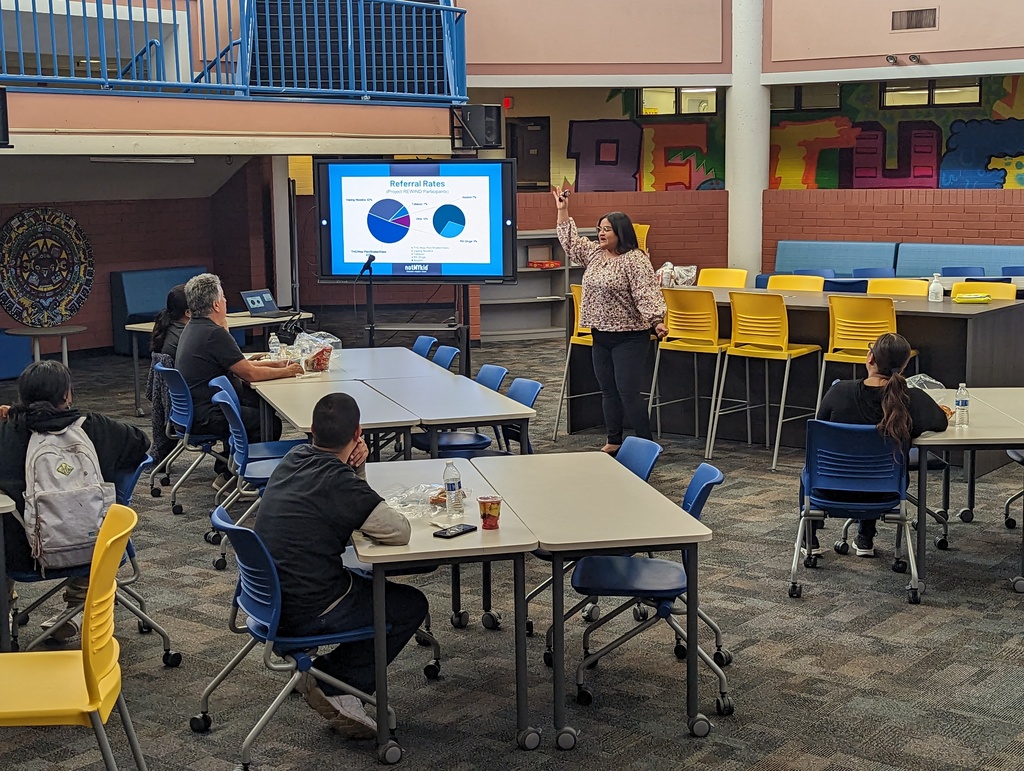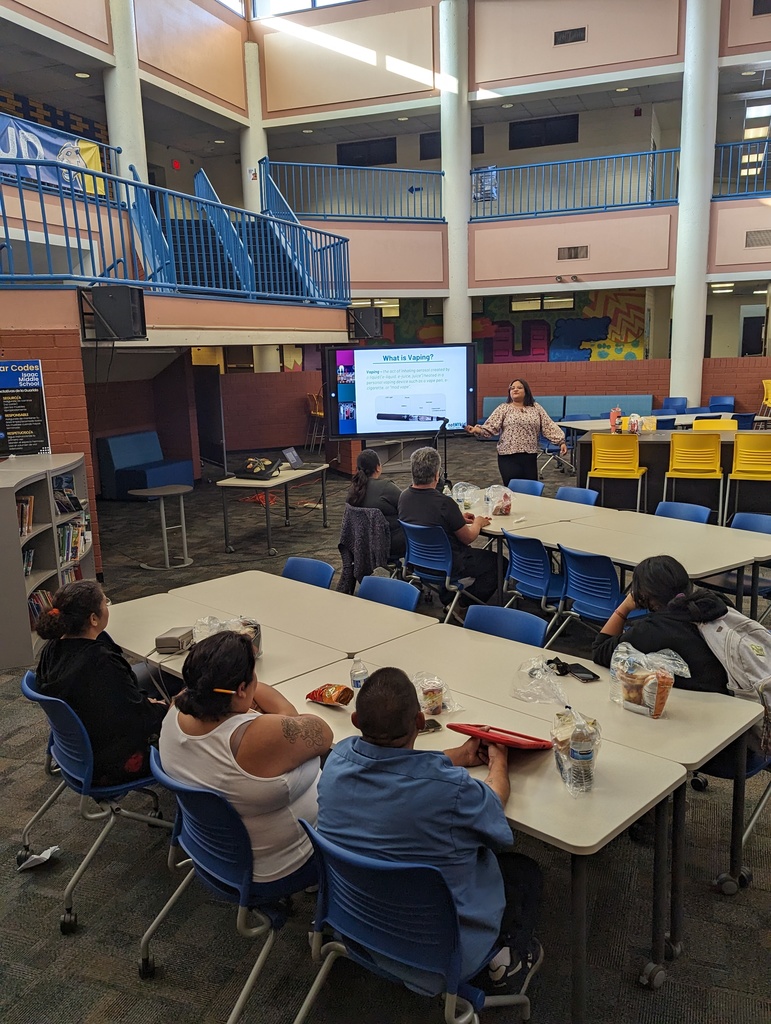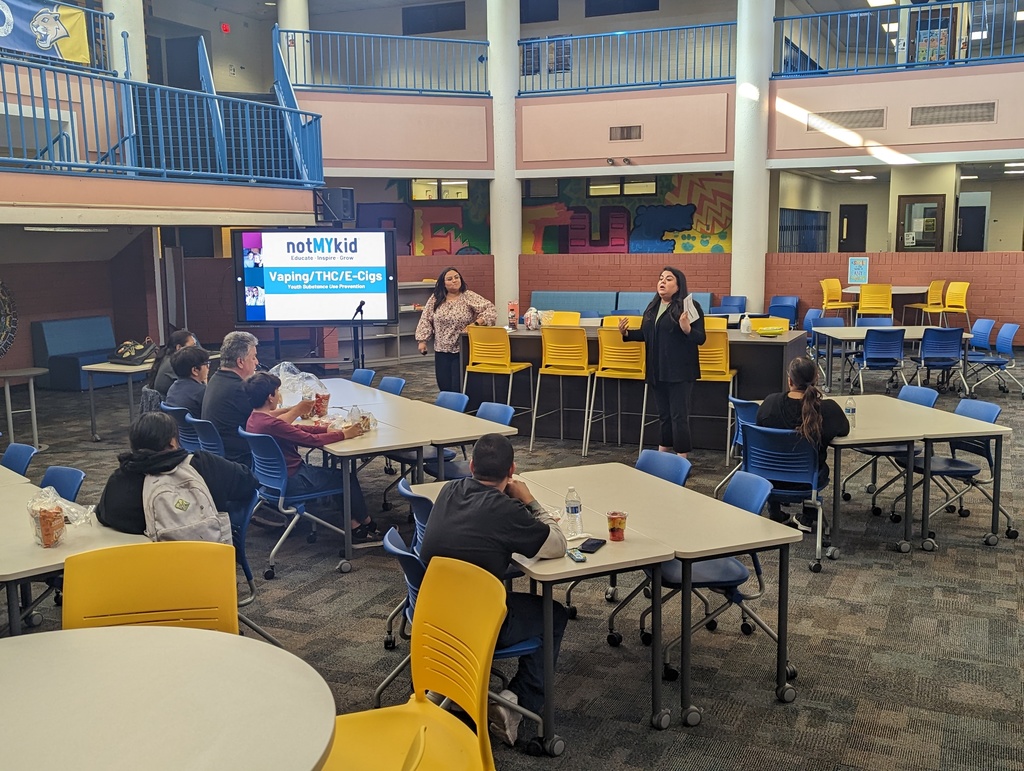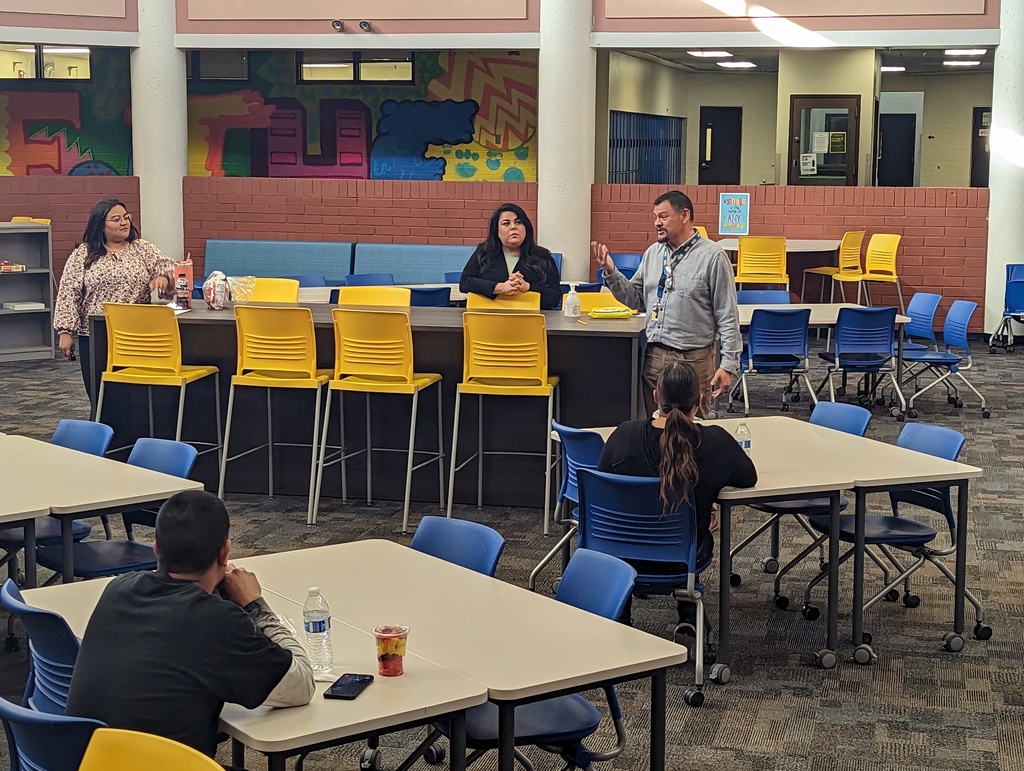 The Costco Reading Program is committed to giving back to the communities where we live and work, focusing on children, education and human services. The Costco Volunteer Reading Program began in 1998 to give Costco employees the opportunity to volunteer and make a difference in their communities. Board President, Ms. Patricia Jimenez, spearheaded this community partnership and celebrated the success with the students.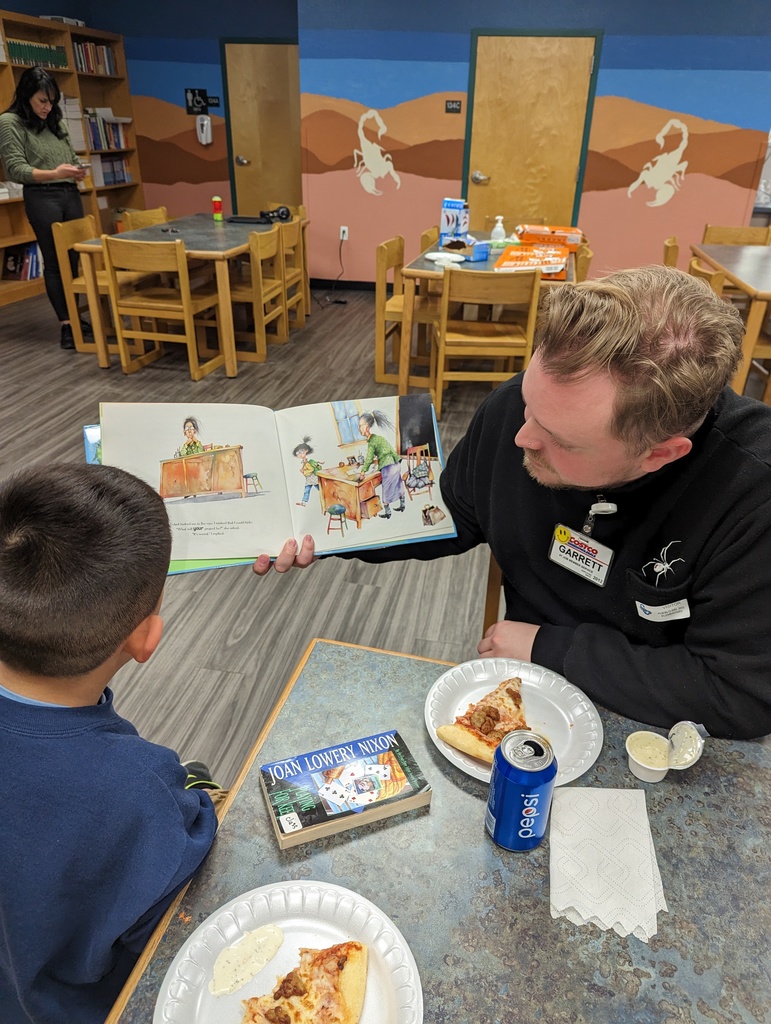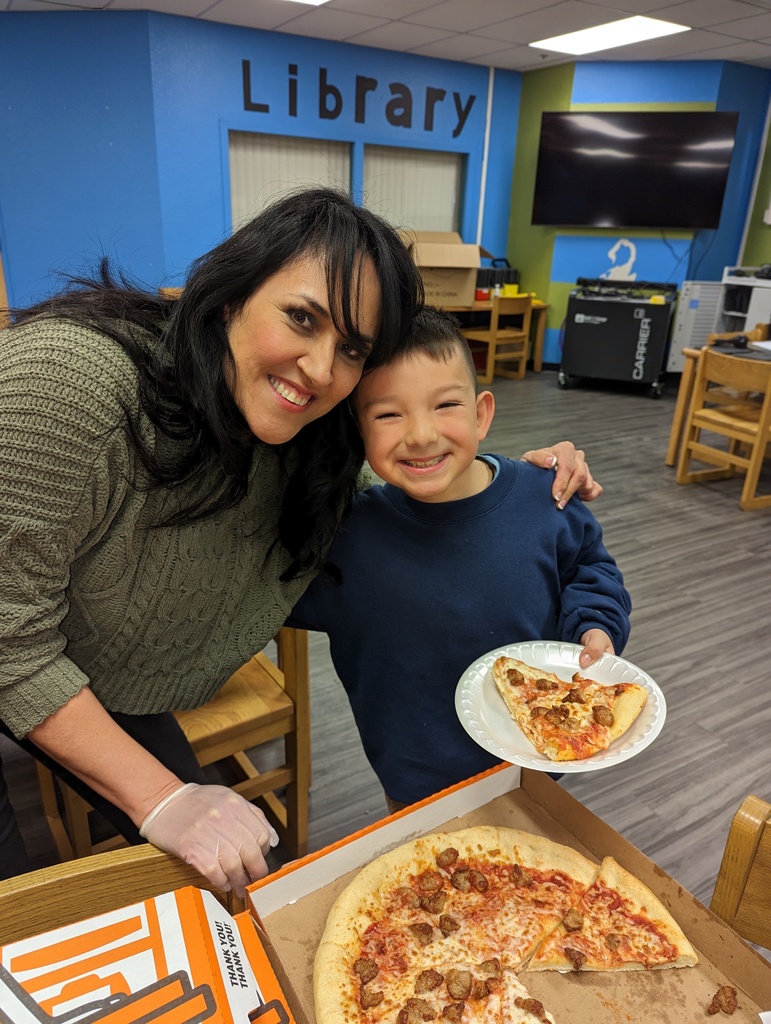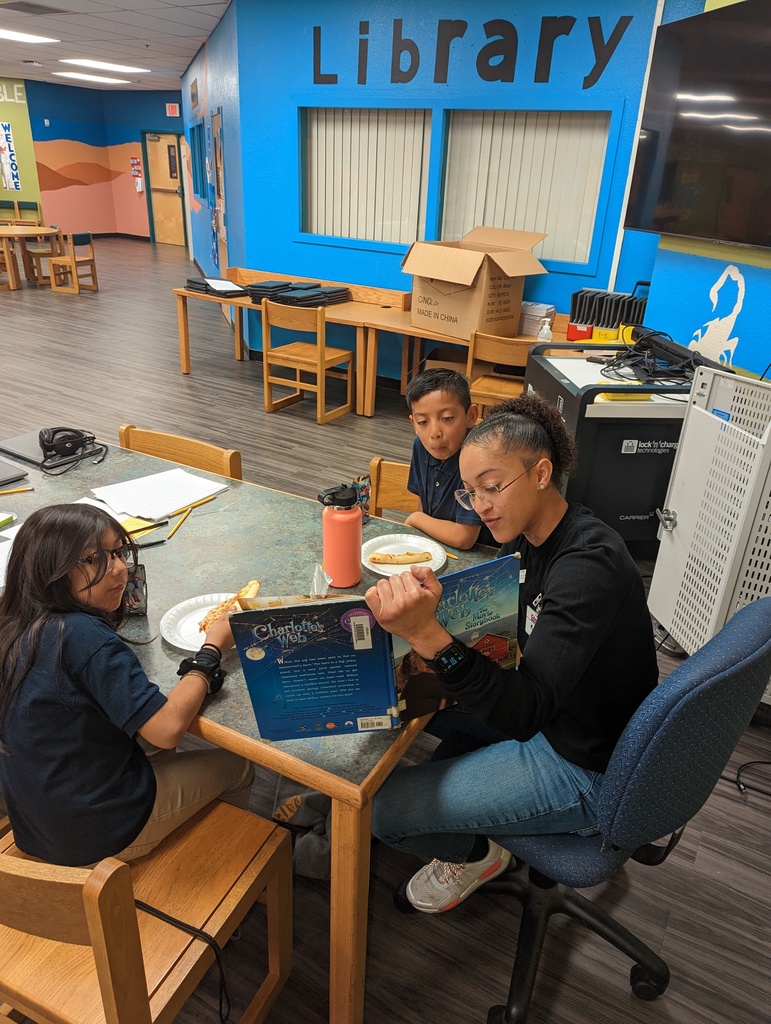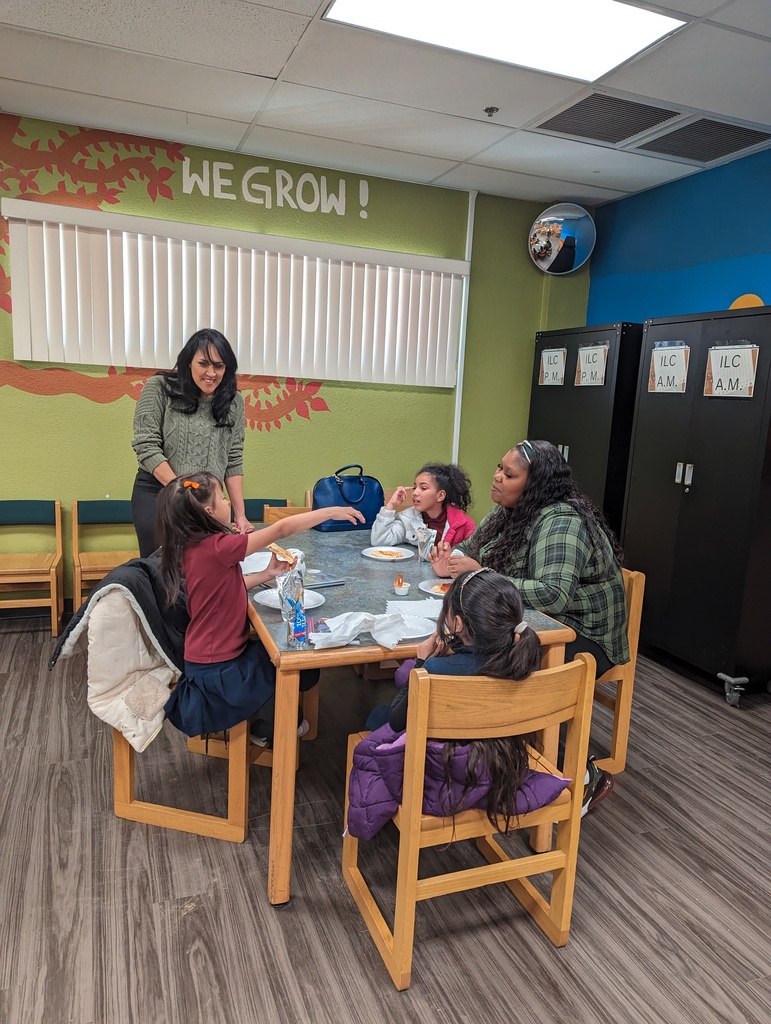 Join us in celebrating public schools and the dedicated educators and professionals who support our students in many ways. Thank you to our Isaac Families for choosing the Isaac School District and allowing us to showcase the amazing things happening in and out of the classrooms. Public Schools Week February 27-March 3, 2023.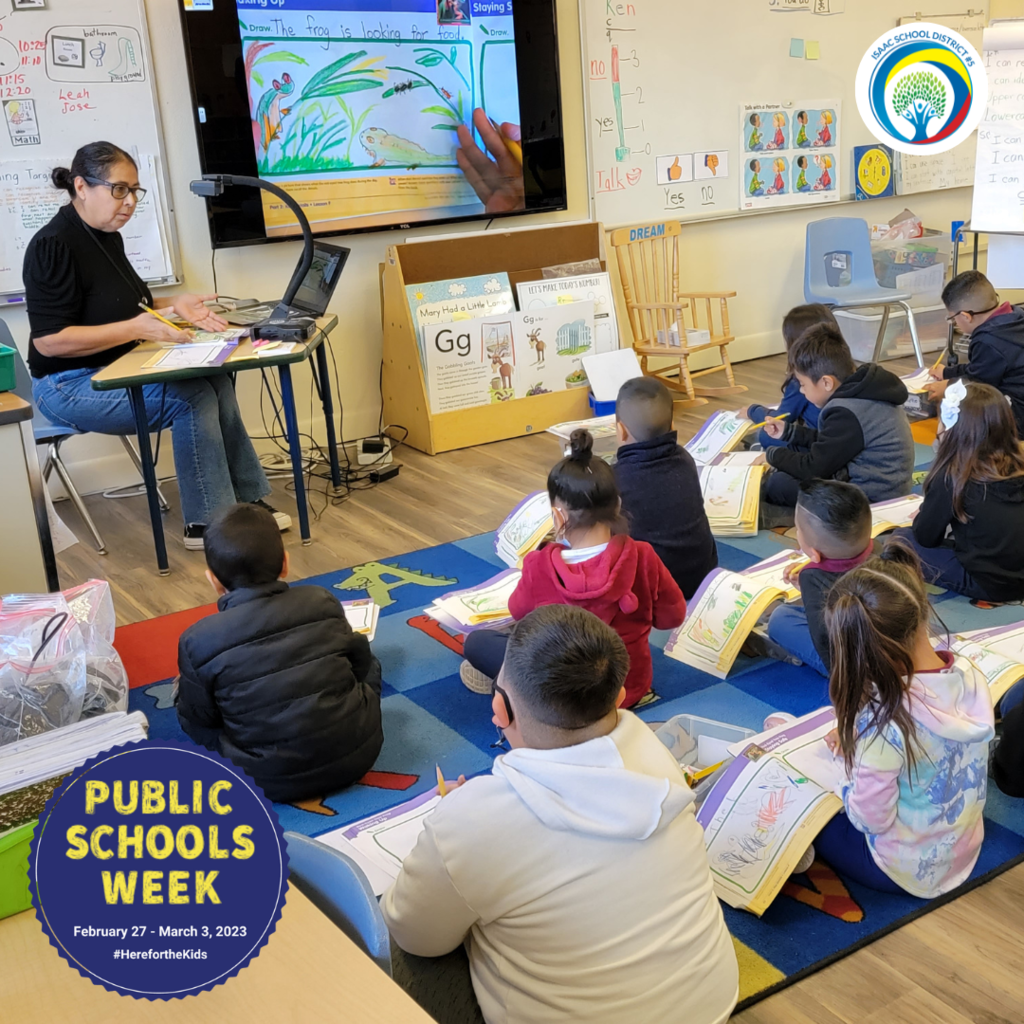 Congratulations to P.T. Coe Elementary School on the Grand Opening of their space-themed Ben Carson Reading Room, funded by Dr. and Mrs. Janower. The Opening Ceremony included the ribbon cutting, student performances, and guest speakers Mrs. Candy Carson, CSF Co-Founder, Todd Janower, a Representative of the Janower Family, and Superintendent, Dr. Mario Ventura. The purpose of the Ben Carson Reading Project is to provide funding and support to schools so they can create a literacy-enriched environment for children to enhance their reading skills. We are excited to see the students' love for reading grow.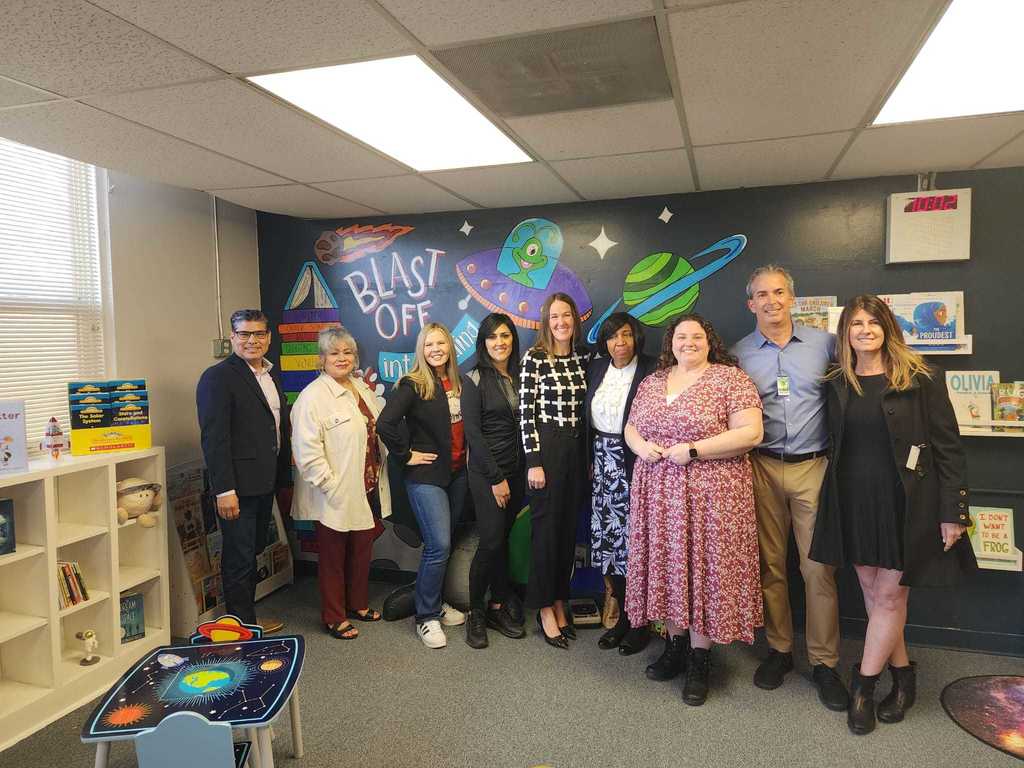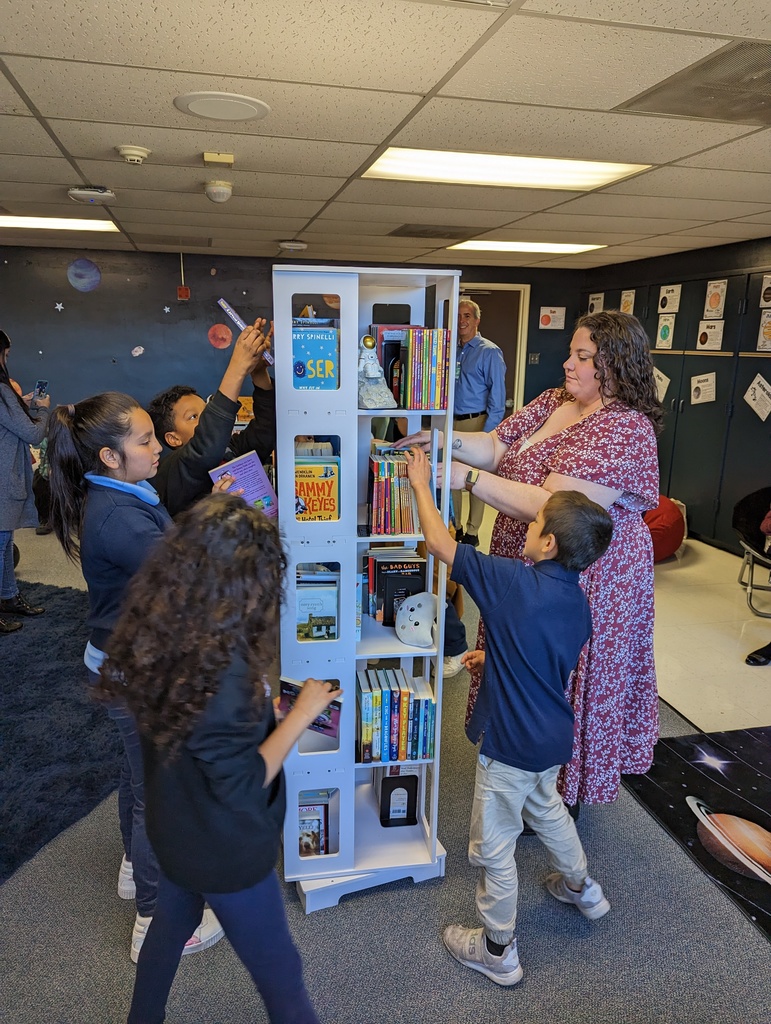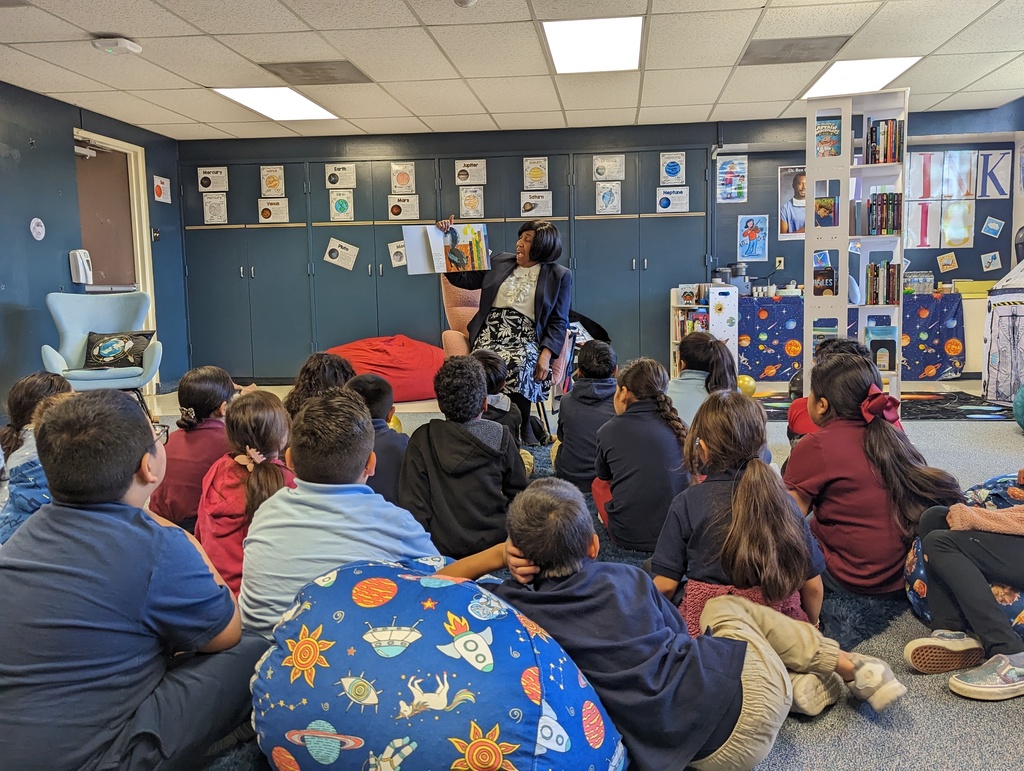 In addition to being amazing cooks, our Isaac Food Services Team is dedicated to their health and wellness. Joining our Board President, Ms. Jimenez on a hike focused on positivity and teamwork!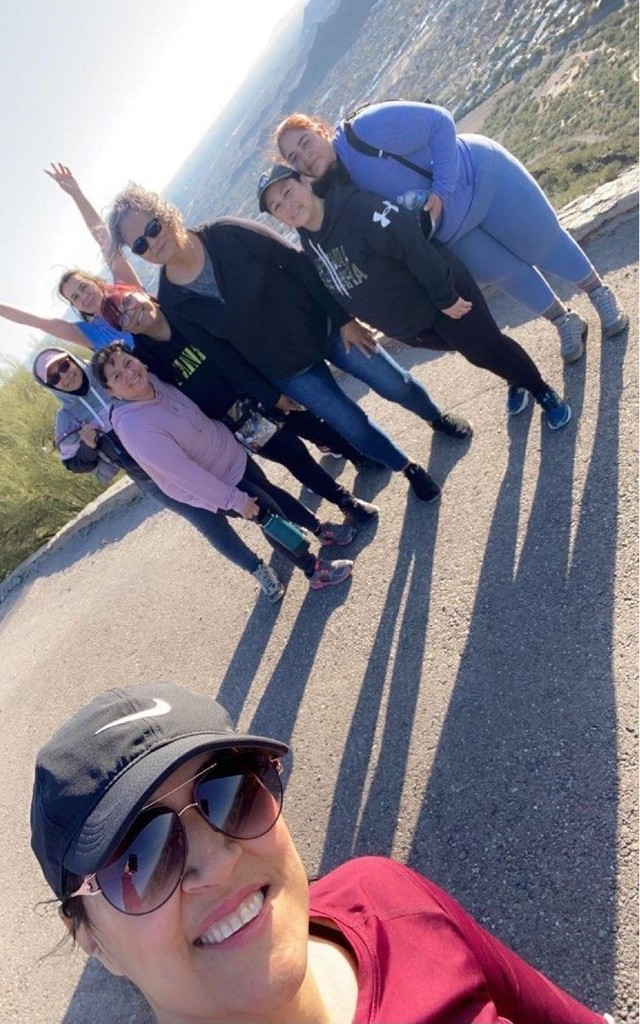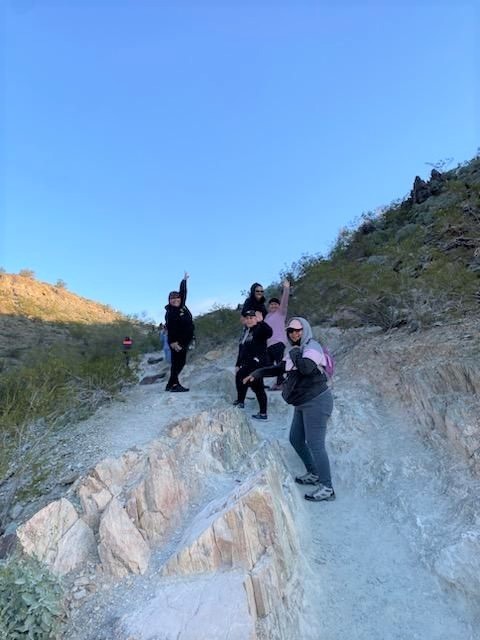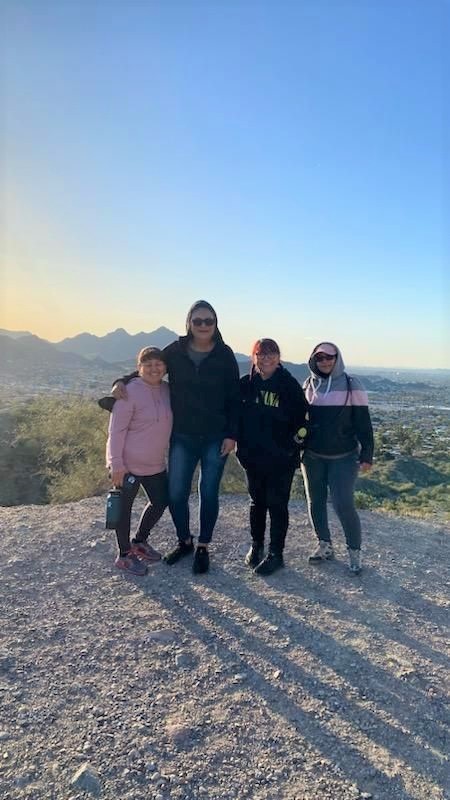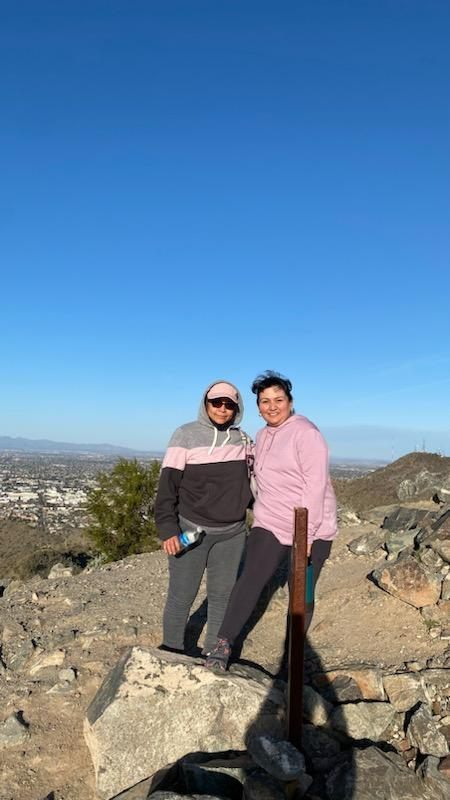 The Isaac Cares: Be All You Can Be Campaign is our campaign to raise awareness and educate families about the prevention of drug use. We invite you to register for our FREE parent workshops. Register here:
www.isaacschools.org/IsaacCares
Learn more here:
https://5il.co/1p3i5
Workshops presented by: notMYkid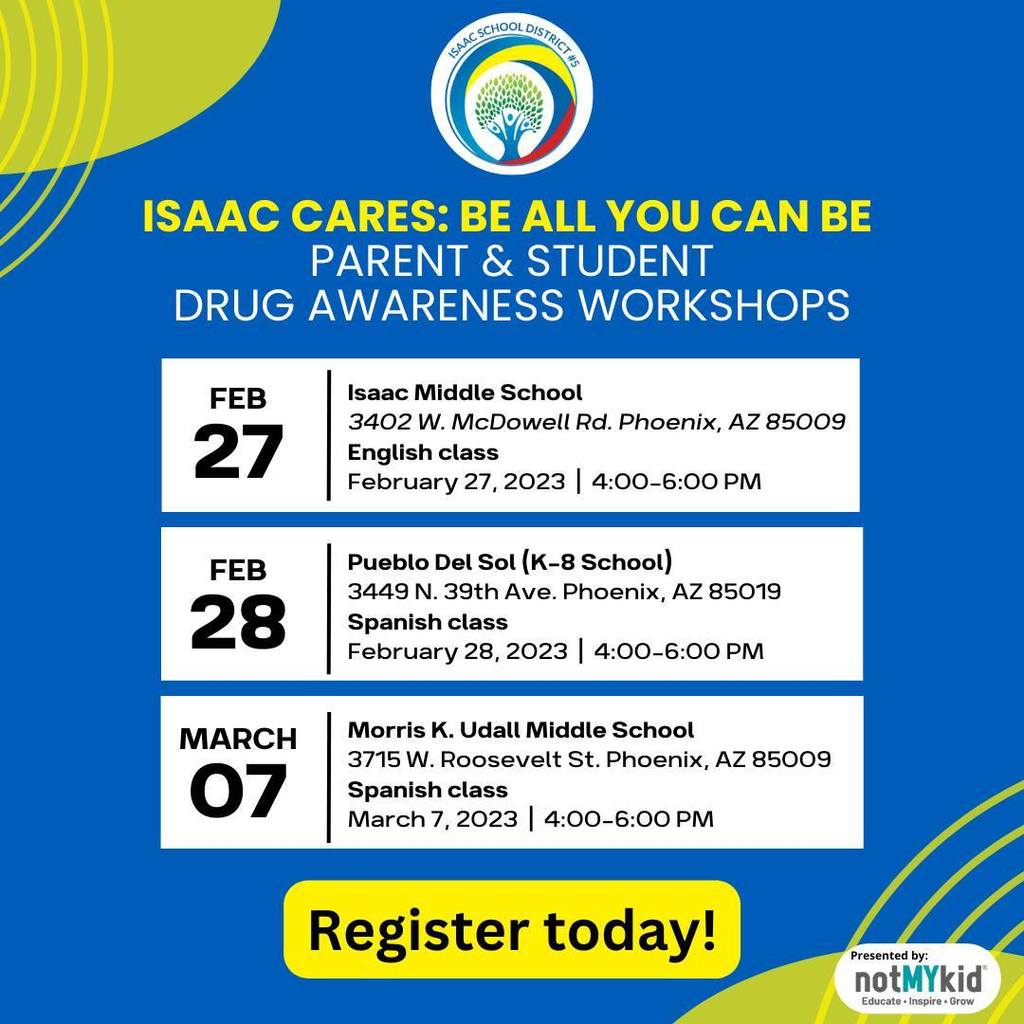 Tonight's Governing Board Meeting was held at Mitchell Elementary School. Principal, Mr. Adam Sharp presented school wide initiatives, attendance and academic goals, after school programs followed by musical and dancing performances. Mr. Baca's third grade chorus sang a message about kindness, students from the drum club played for our families and Ms. Carrillo's Ballet Folklorico dancers engaged our Board Members in a dance! It was great to see a full house of proud parents/guardians, family members, and dedicated staff members in attendance.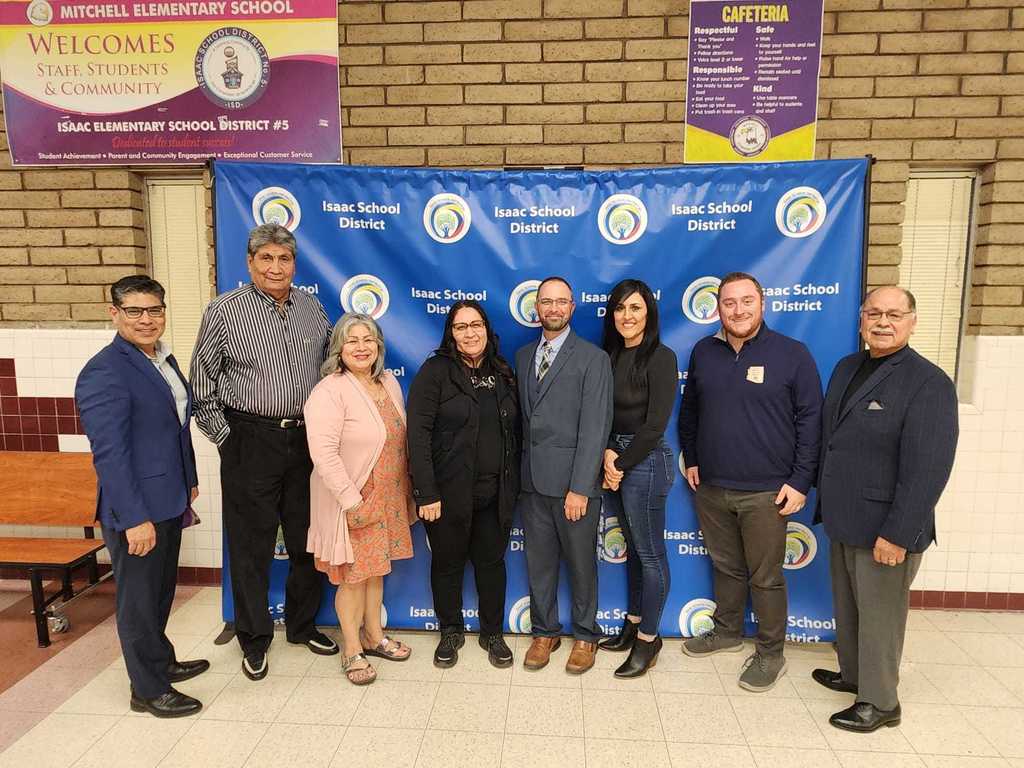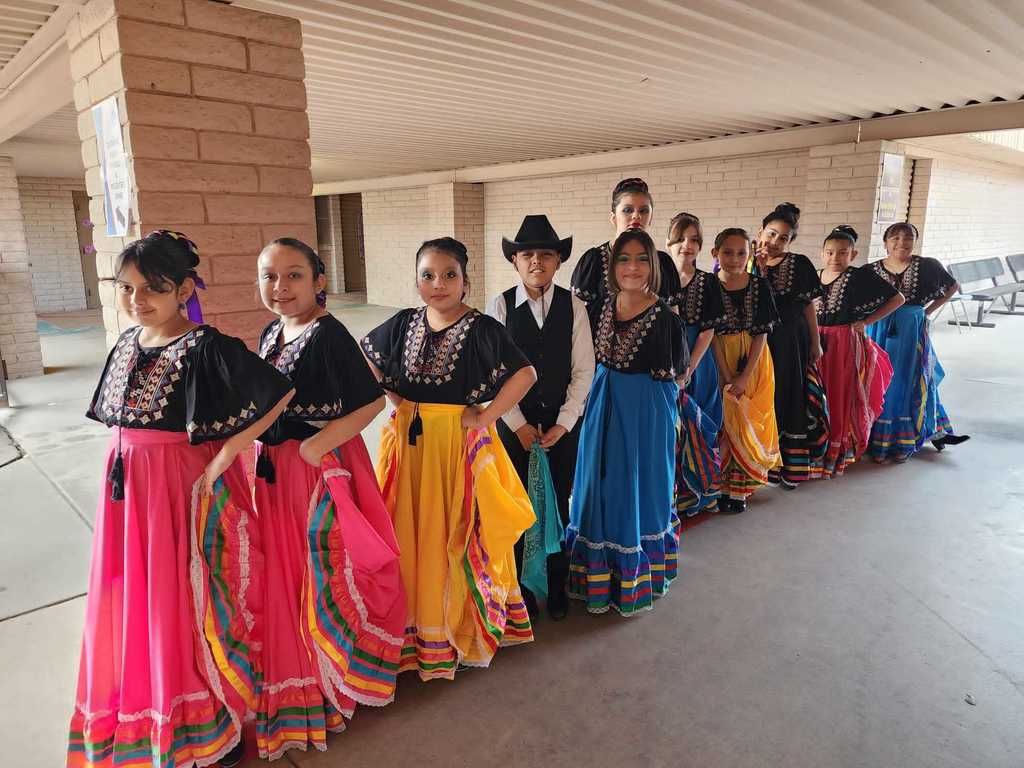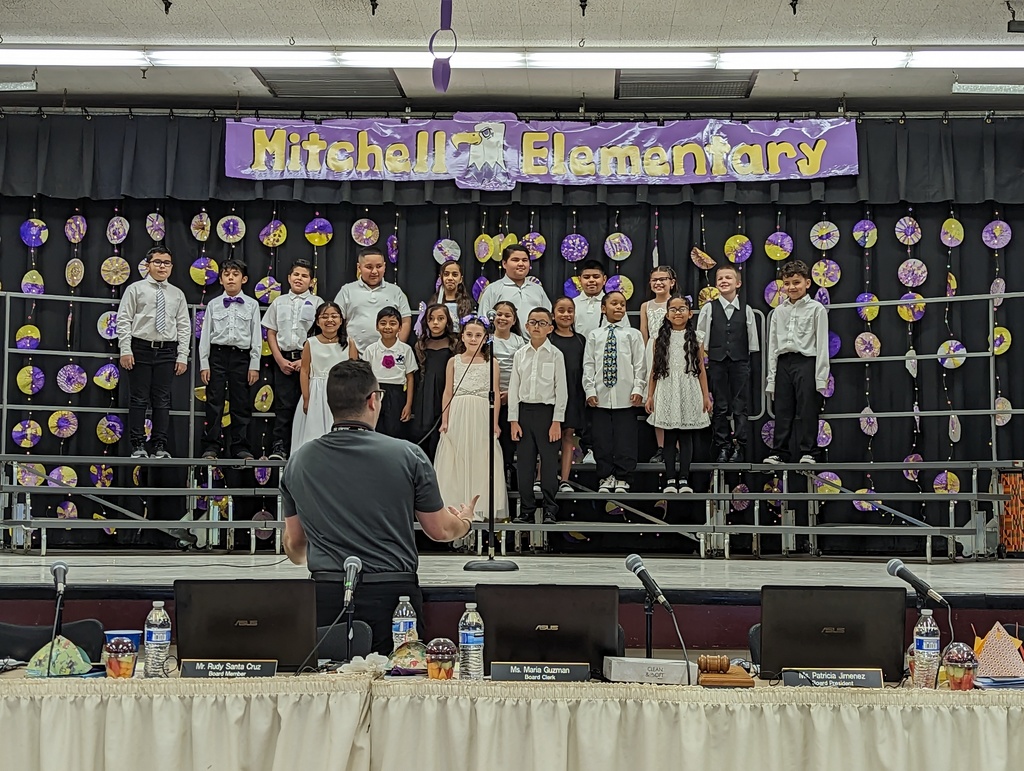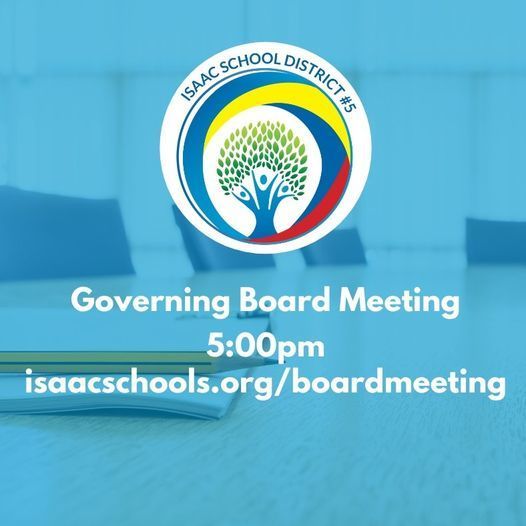 We continue to reflect on Black History Month and remember Booker T. Washington as an influential African American speaker of his time. He attended the Hampton Institute and later became a teacher after the Civil War. He founded the Tuskegee Normal and Industrial Institute in Alabama. His work in the education field helped African Americans gain hope for acceptance and respect within the nation.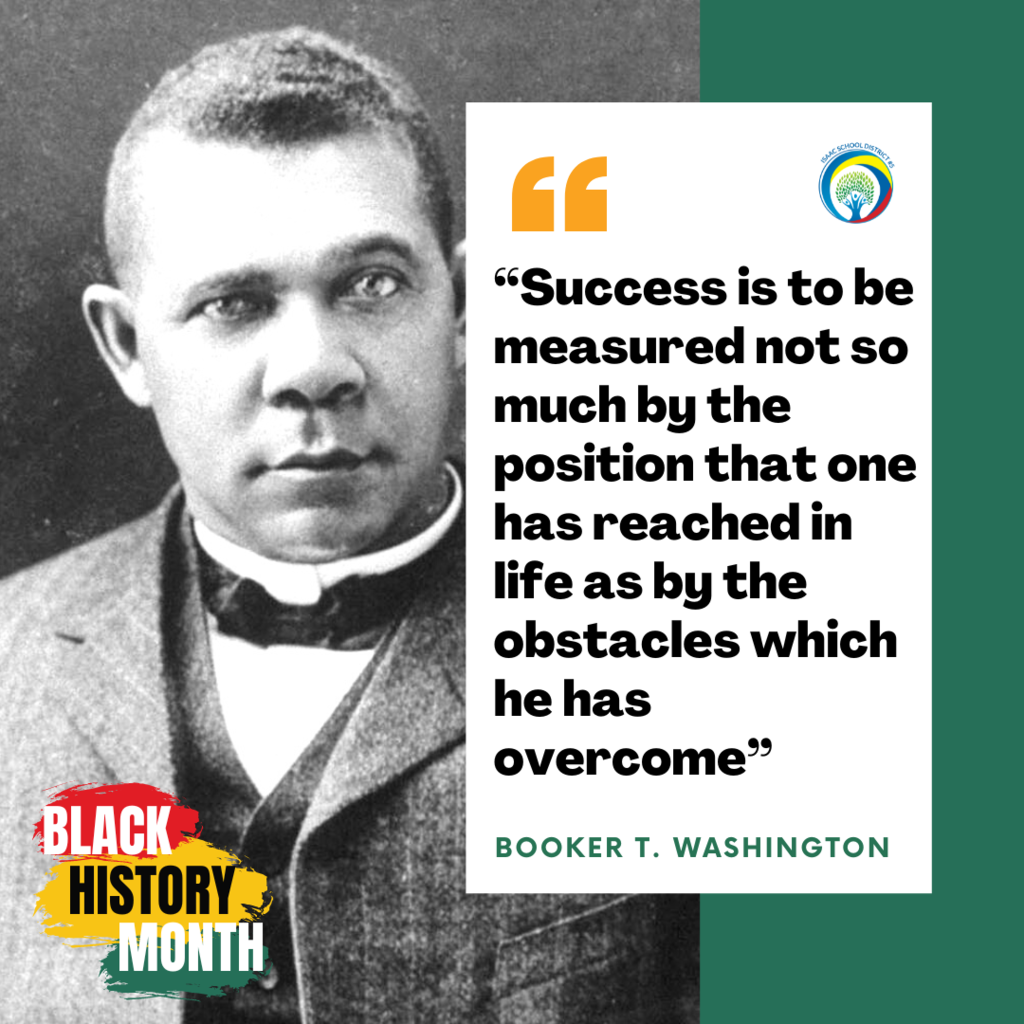 Today, the Heart of Isaac Community Center held its Community Resource Day full of resources, fresh produce, and health screenings. Thank you to our community partners for participating and families for stopping by. We look forward to our next Community Resource Day!