We invite you to join us for the Heart of Isaac's Community Resource Day. This event is FREE and open to the public. Stop by and meet with 15+ community agencies and organizations. March 29, 2023 | 9:00 AM- 12:00 PM Heart of Isaac Community Center 1403 N. 32nd Ave., Phoenix, AZ 85009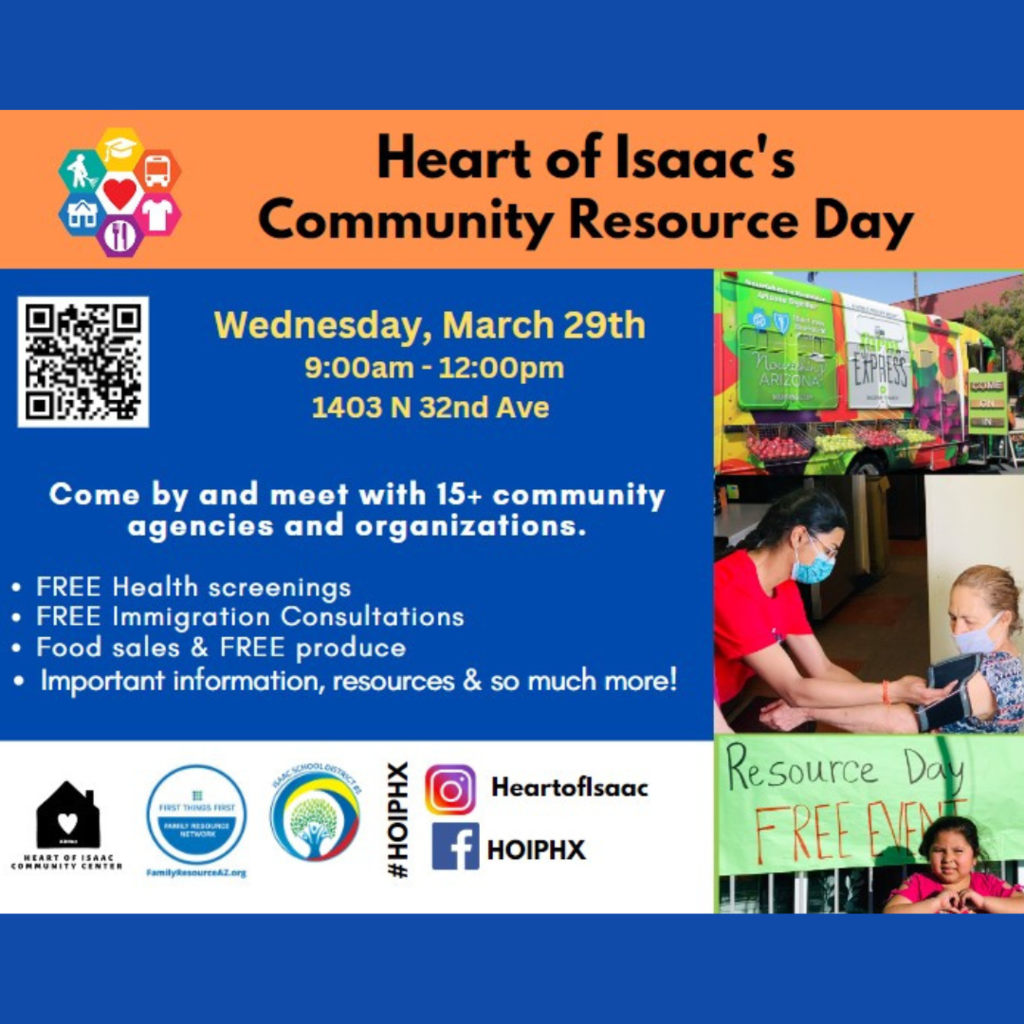 Tonight's Governing Board Meeting was held at Pueblo del Sol K-8 School. Interim Principal, Ms. Emma Ortiz presented school wide initiatives, extracurricular activities, parent education programs, and the commitment Pueblo Staff has for their students. The presentation was followed by student performances from their Middle School Band, Cheer Team, and the Elementary Dance Team. We thank our Isaac Community for joining us in these celebrations this evening.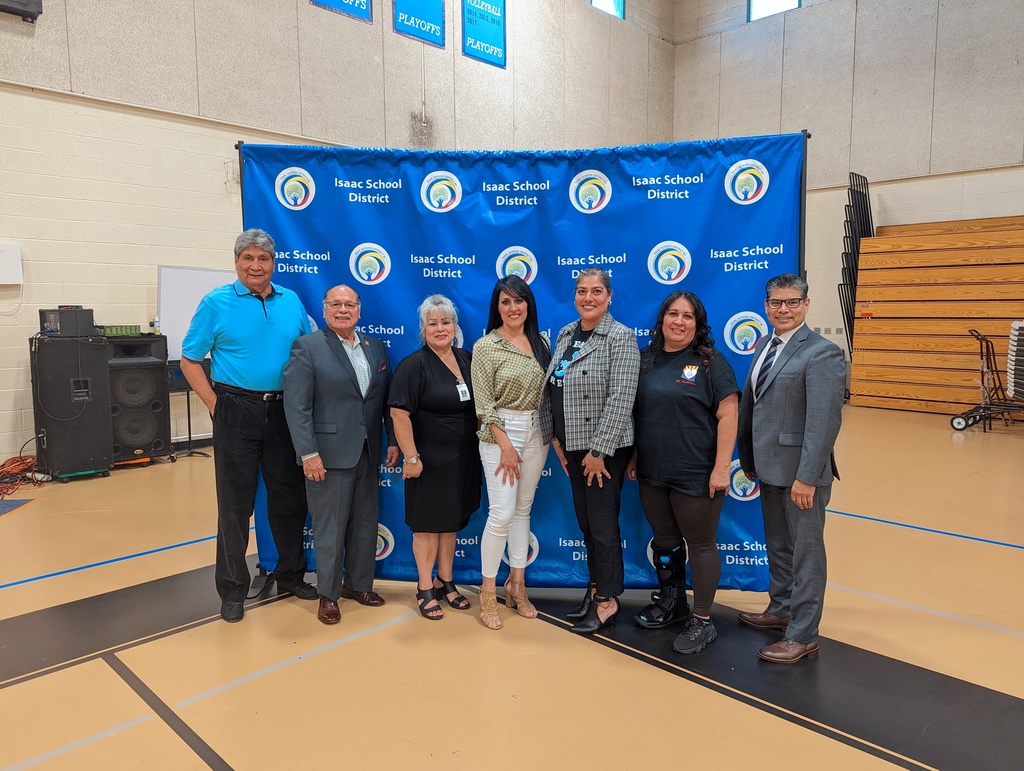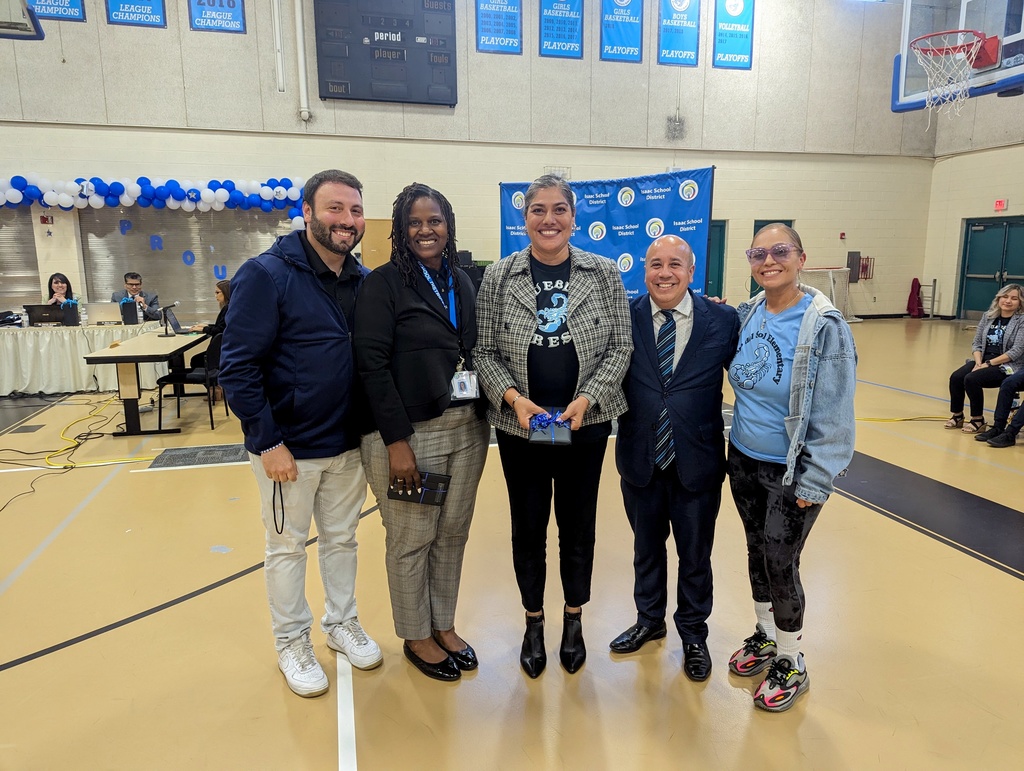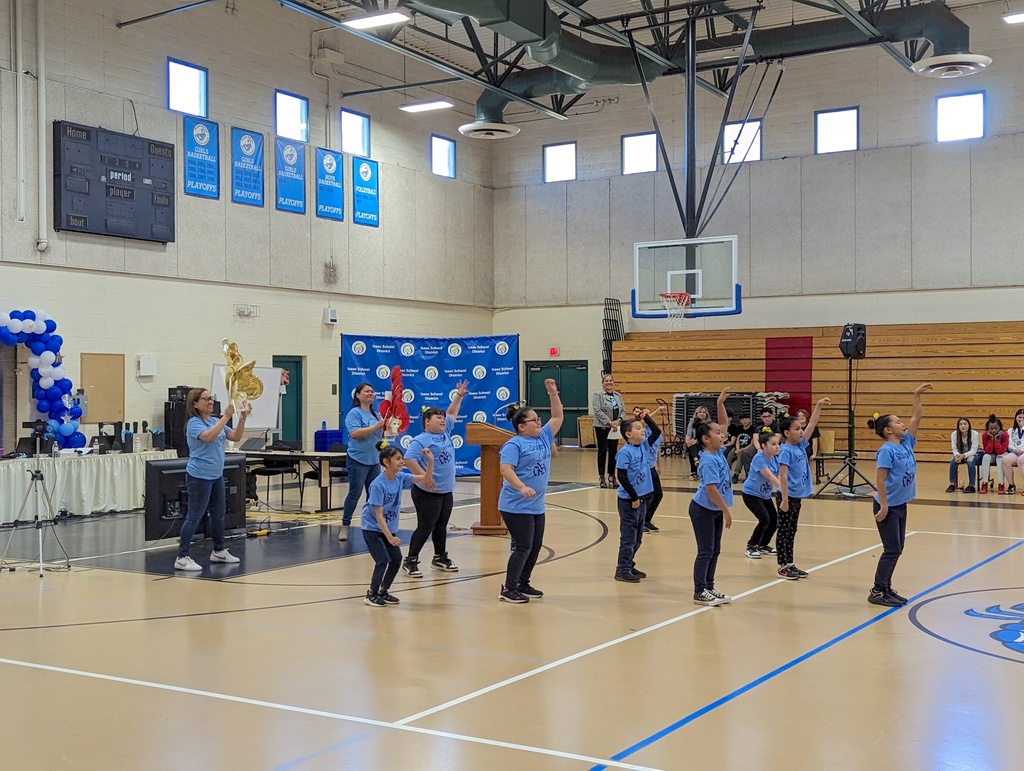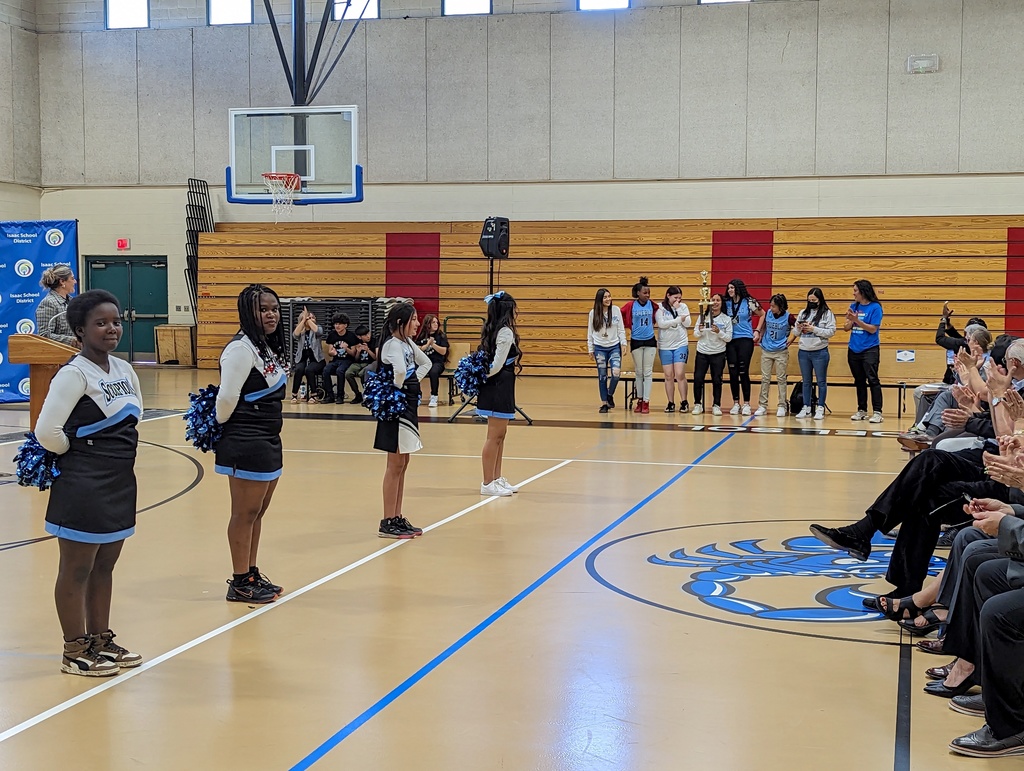 FedEx teamed up with nonprofit Operation Warm to provide more than 300 new pairs of shoes to students at JB Sutton Elementary School through the collaboration with Operation Warm, a national nonprofit that manufactures brand-new high-quality coats and shoes for children in need. This collaboration is part of the FedEx 50 Days of Caring initiative, a 50-day countdown to April 17, 2023, the day FedEx celebrates 50 years of operations. During this time, FedEx volunteers will be giving back to their communities through service projects around the world.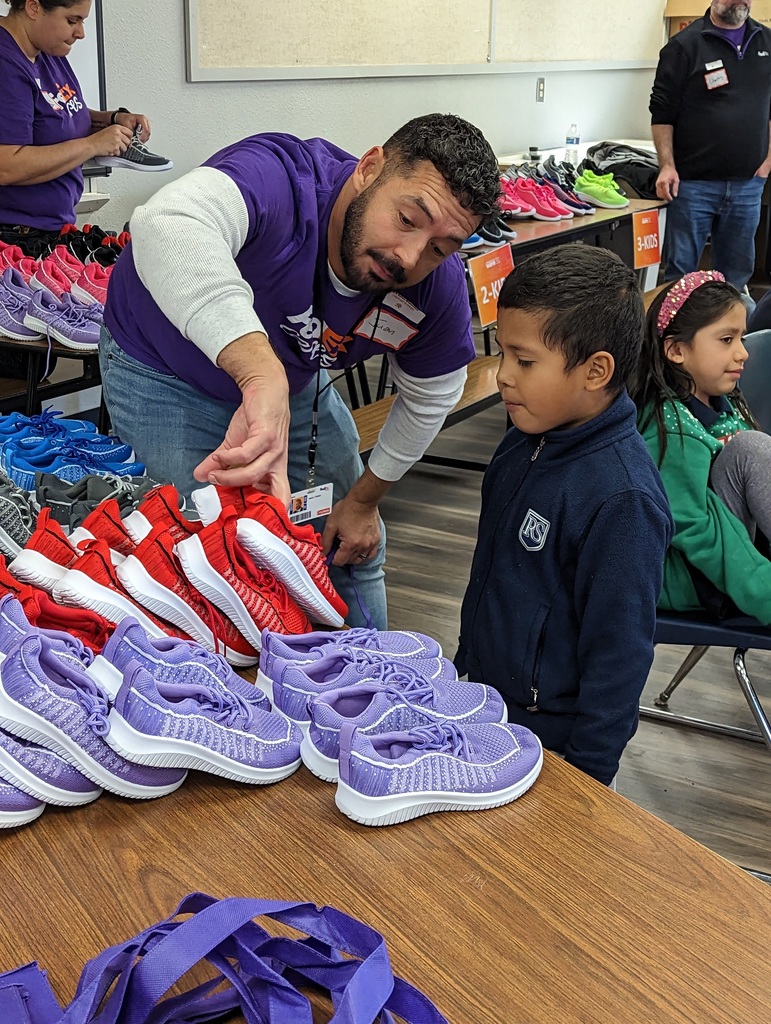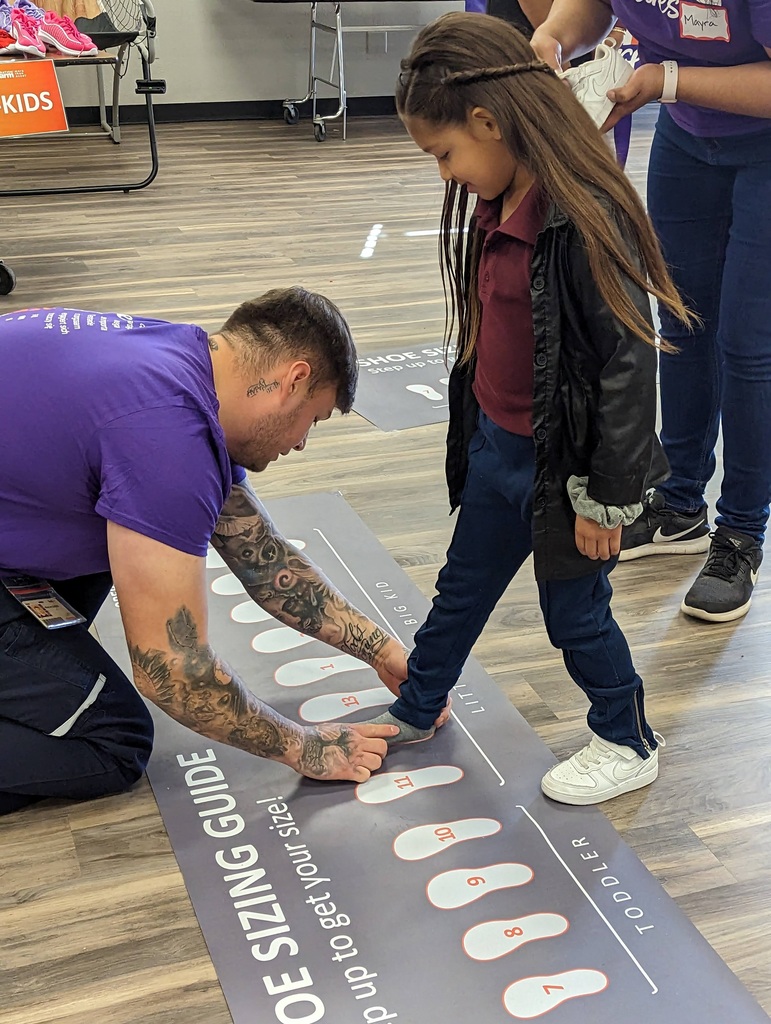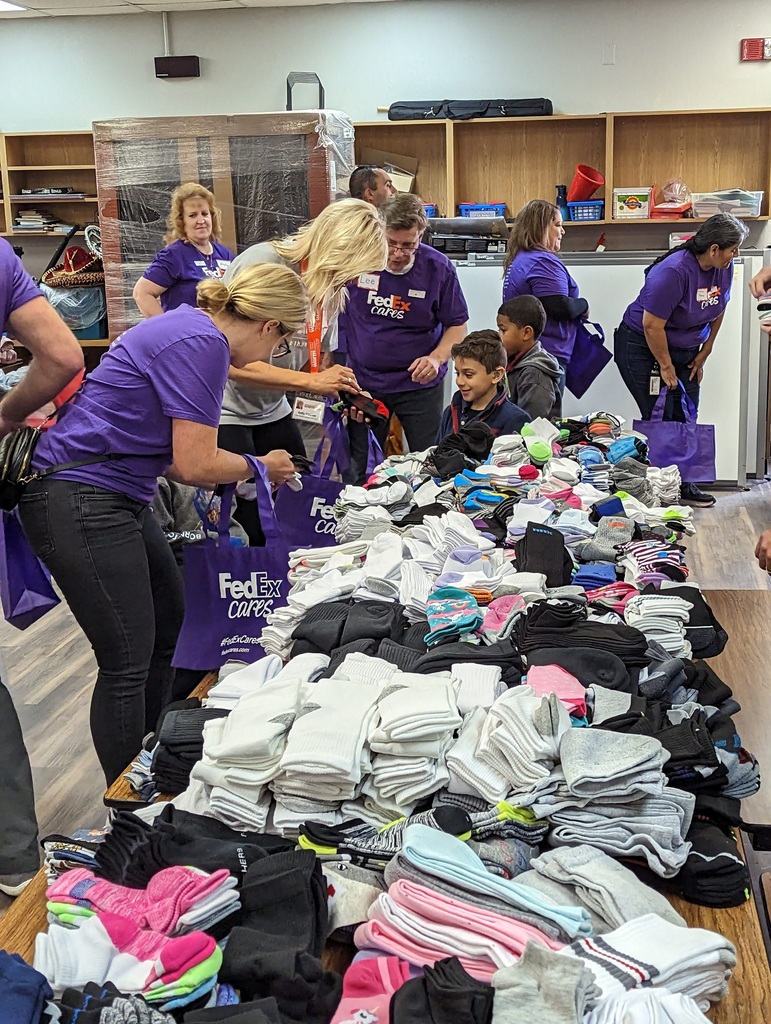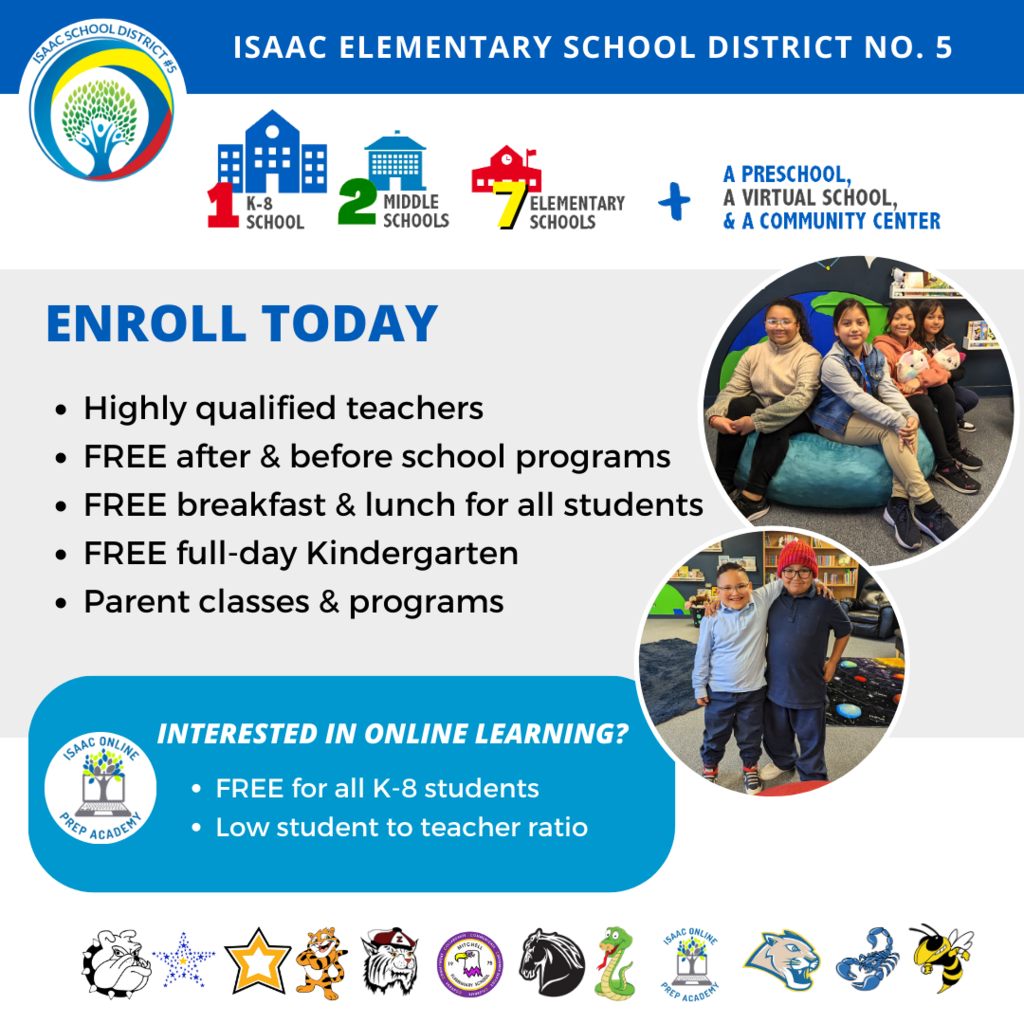 Are you interested in keeping your child actively engaged this summer? We invite you to register your child in our Summer School Program. You may register by visiting your nearest school site or register online at
www.isaacschools.org/summer
. We look forward to supporting your student this summer in their continued learning and academic development.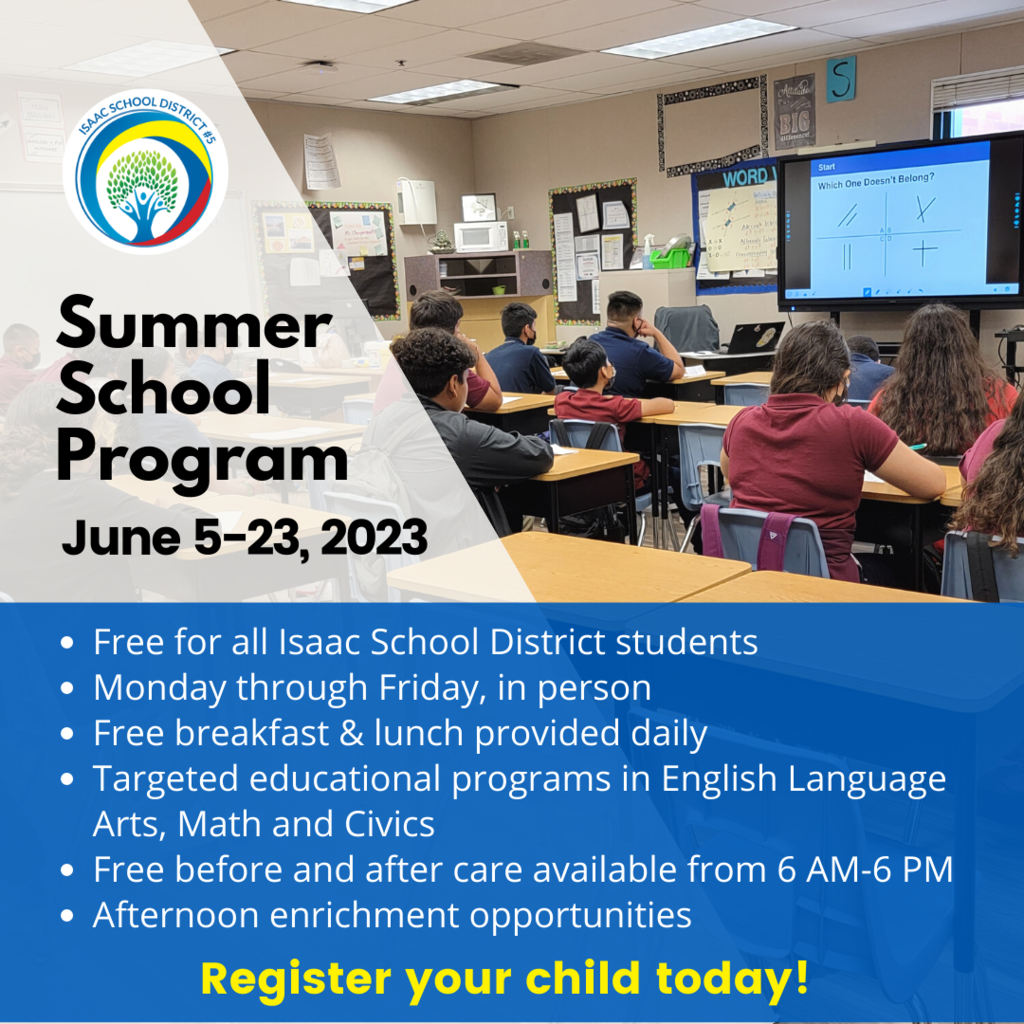 Yesterday we held our Parent Advisory Council (PAC) meeting. The focus included reviewing policy and school procedures as well as a review of Second Step Curriculum. There was opportunity for members to engage in discussion and new learning. Thank you to our PAC members and principals for their leadership roles and support outreach efforts to the community.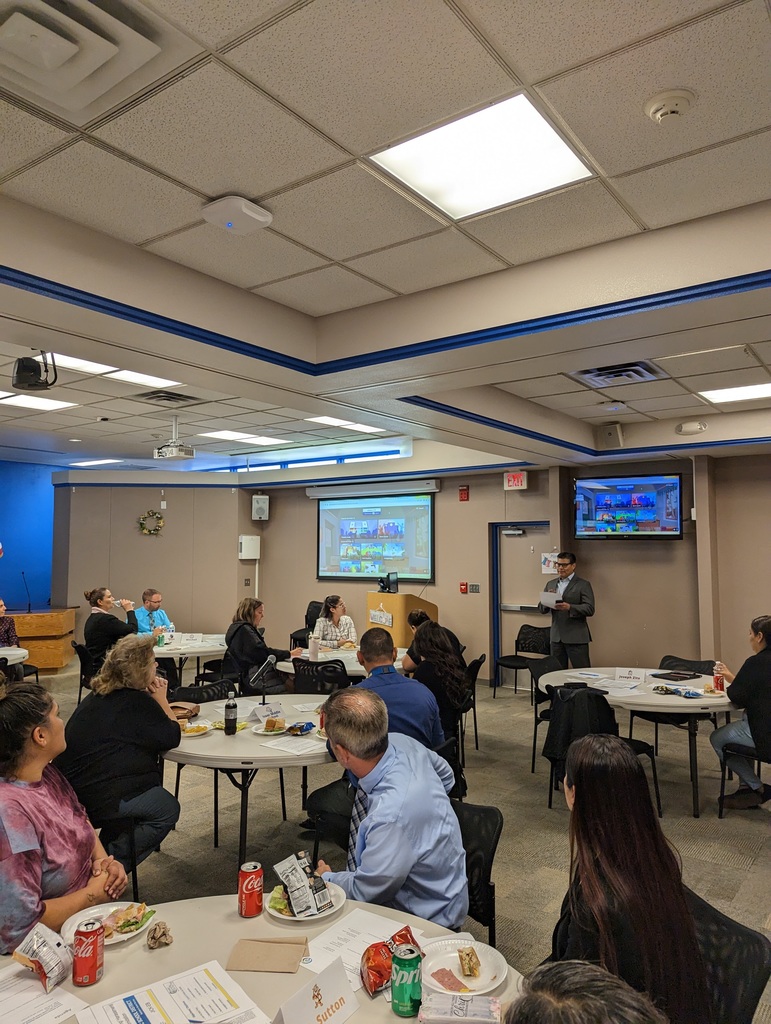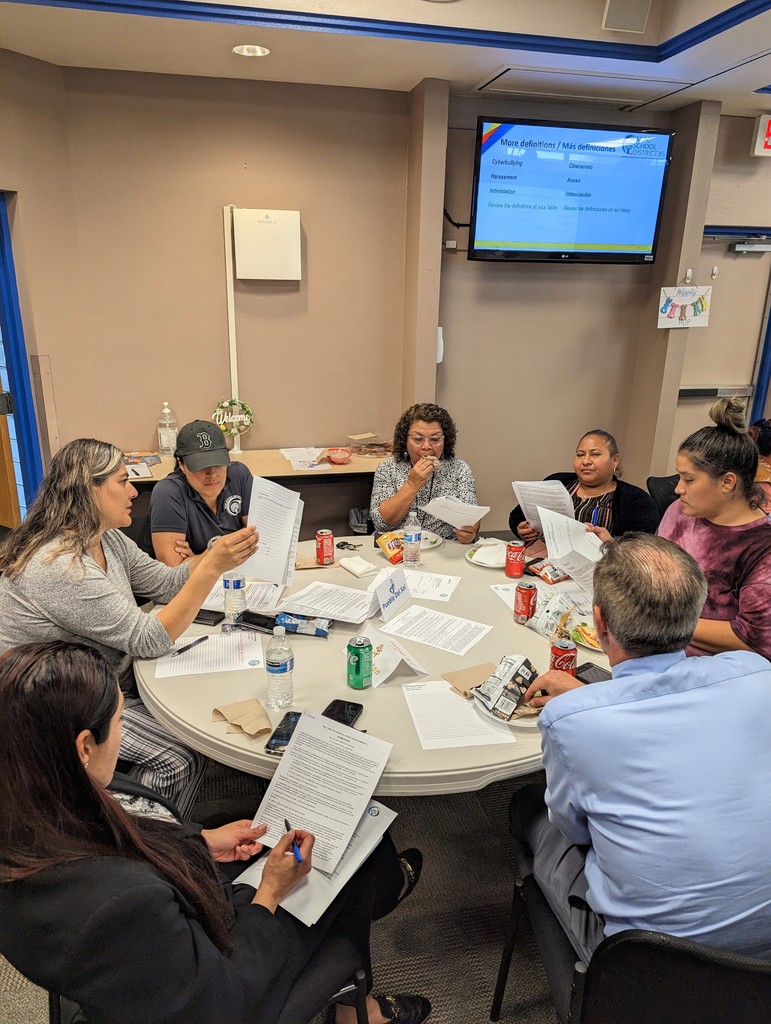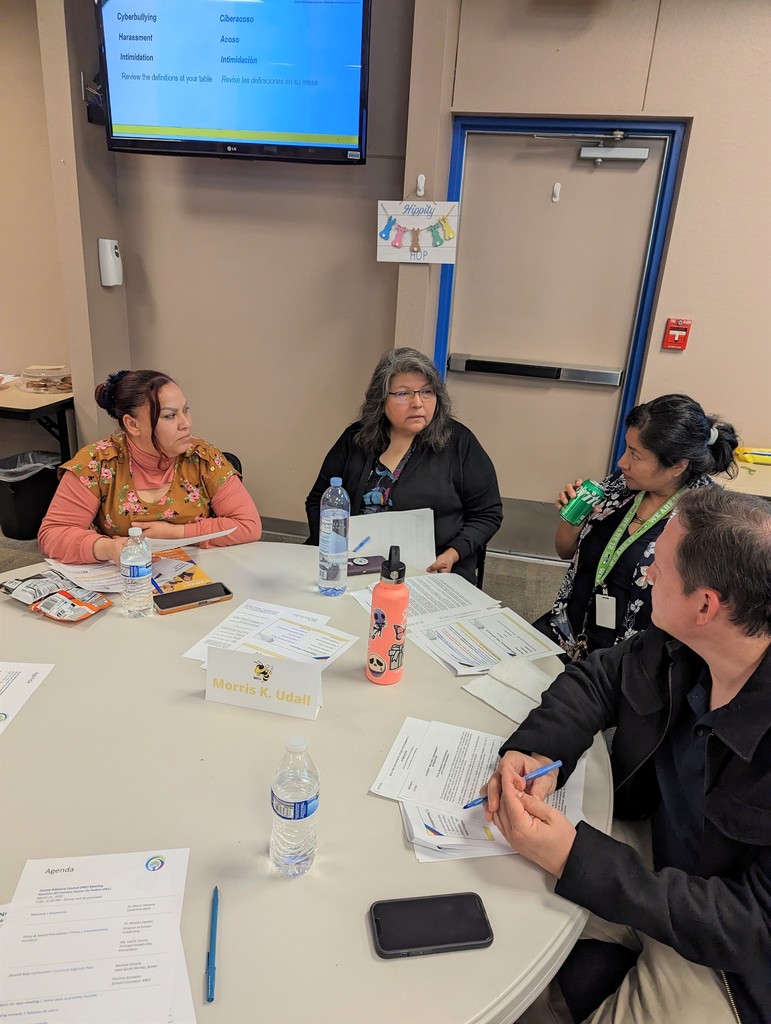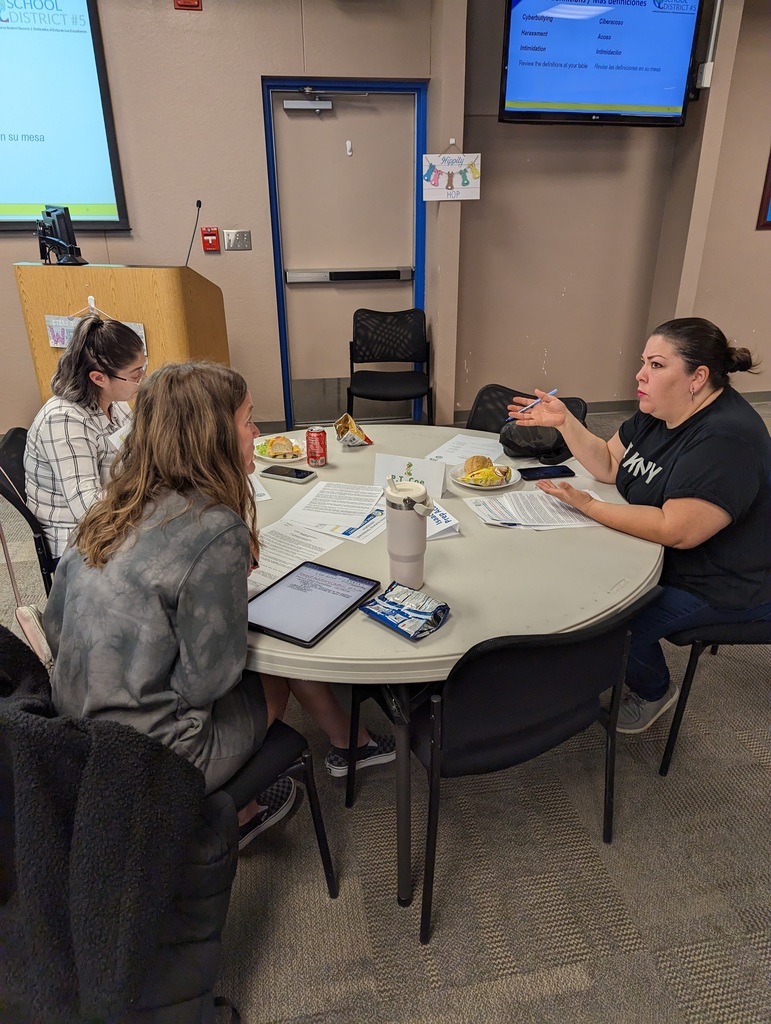 Parent University is coming soon! Join us on Saturday, April 15, 2023 at 8:00 AM for Parent University, "On the Road to College". It is an opportunity for ISD Families to become partners with our schools, universities and community partners to support their children in their academic journey. Please contact your parent educator today to register as space is limited.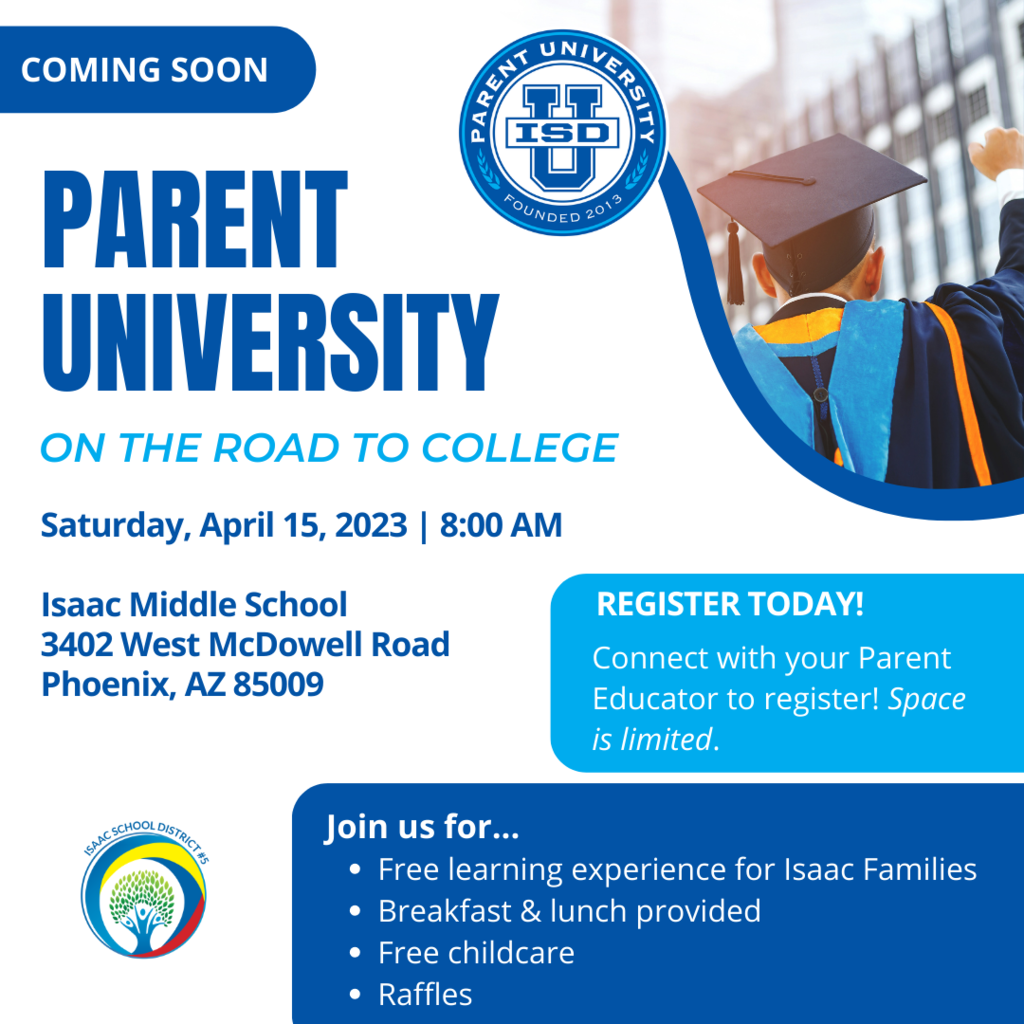 The Isaac School District provides incoming kindergarten students with a chance to participate in the Kinder Jumpstart Program. This program allows incoming kinder students to learn how to be in a classroom setting, participate in hands-on activities, and supports a smooth transition for their first day of school. Enroll your child today:
www.isaacschools.org/jumpstart

March 21, 2023 will mark the 18th anniversary of World Down Syndrome Day. It is a global awareness day in which people are reminded to advocate for the rights and inclusion of all with Down Syndrome. One way we can show our support is by wearing crazy socks and joining the official World Down Syndrome Day movement: #LotsOfSocks. You might wear mismatched socks or your craziest socks, whatever it takes to start a conversation! It is one day to bring the community together to represent the diversity that makes each and everyone of us beautiful. Show our support and empower by raising awareness. Visit
www.worlddownsyndromeday.org
for more information. #WorldDownSyndromeDay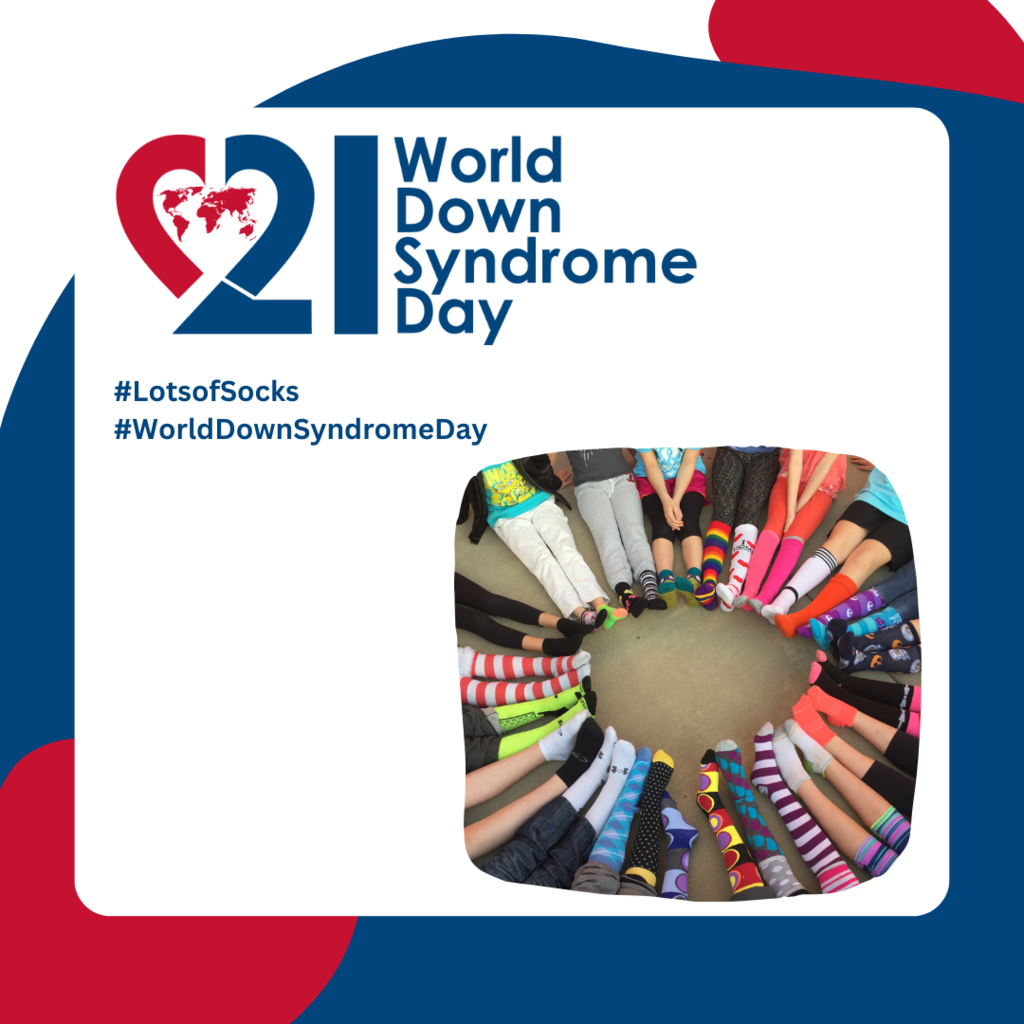 Enroll your child for the 2023-2024 school year! We invite you to the upcoming kindergarten registration events at our school sites where students are able to meet their future teachers, see their classrooms, and families are able to receive more information. Please visit your nearest school office or visit
www.isaacschools.org/enroll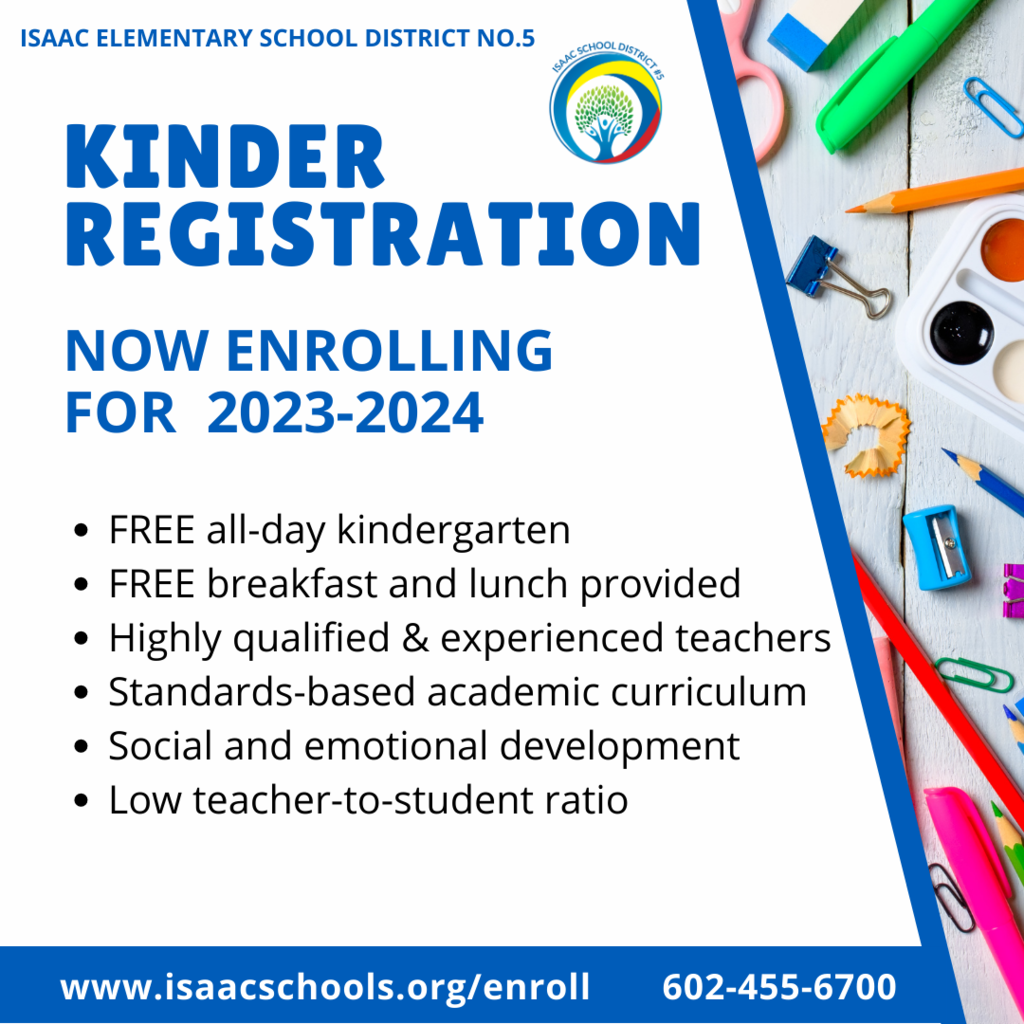 We look forward to welcoming you and your child to the Isaac School District. Enroll your child today! Learn more about our amazing school district
www.isaacschools.org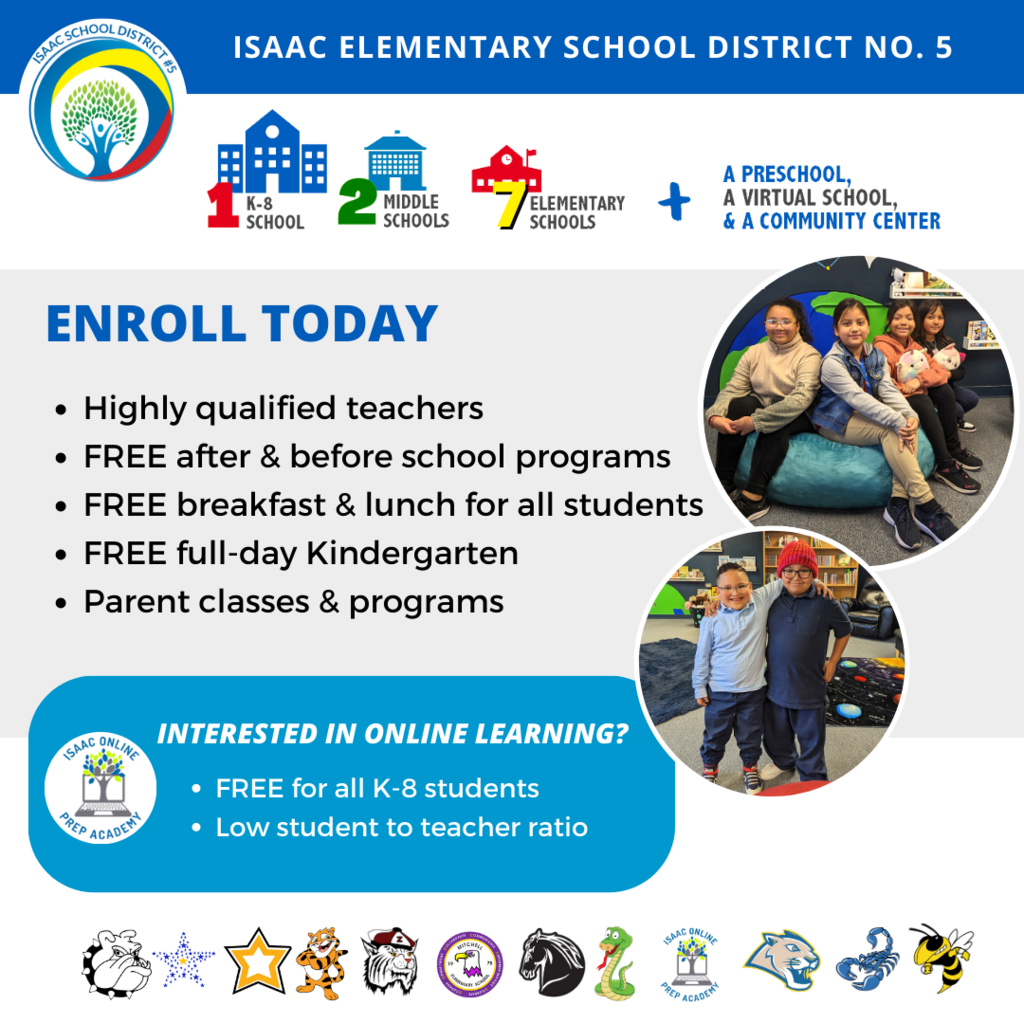 The Summer School Program provides intentional and engaging opportunities for students to continue learning and developing academic skills. It is free for all Isaac School District students. We invite you to enroll your child today by registering online:
www.isaacschools.org/summer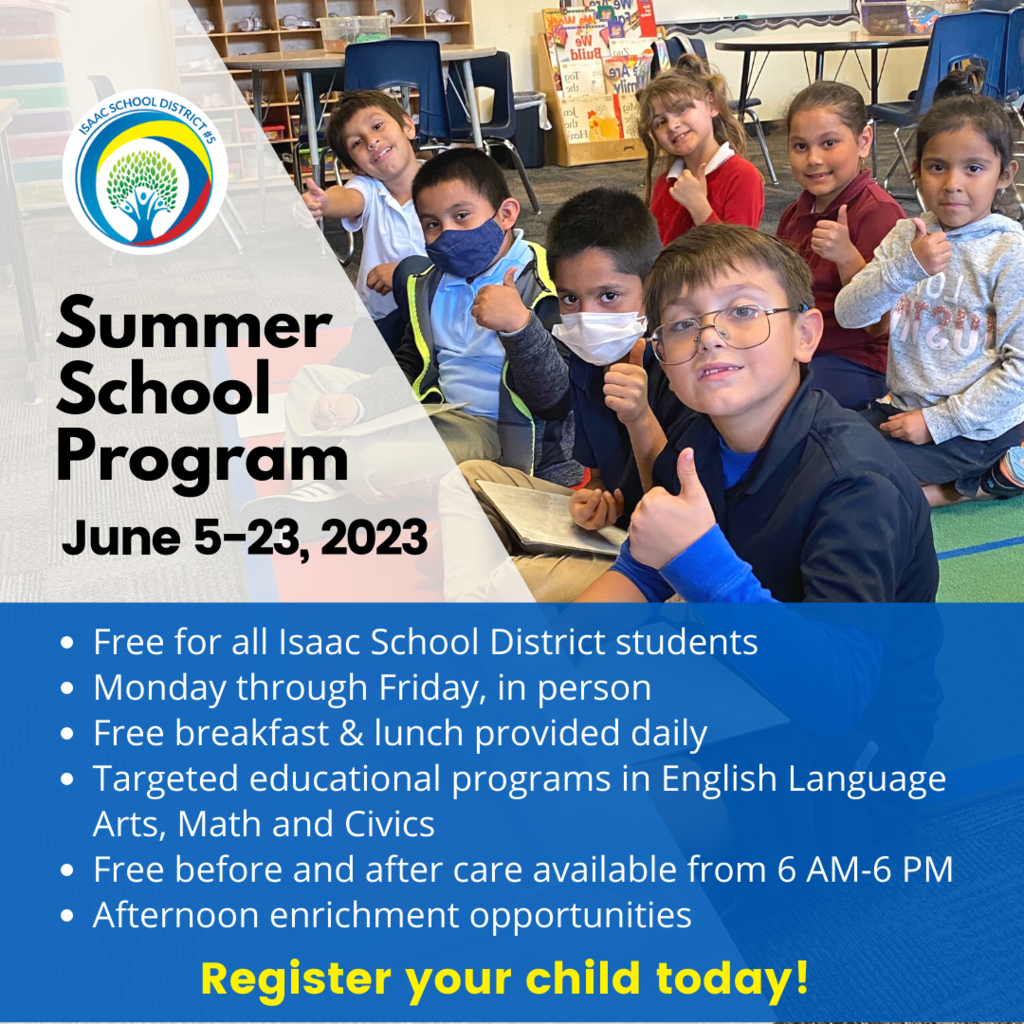 Wishing our students, staff, and Isaac families a restful Spring Break. Friendly reminder that there will be no school from March 13-17th. Offices will reopen and classes will resume on Monday, March 20th.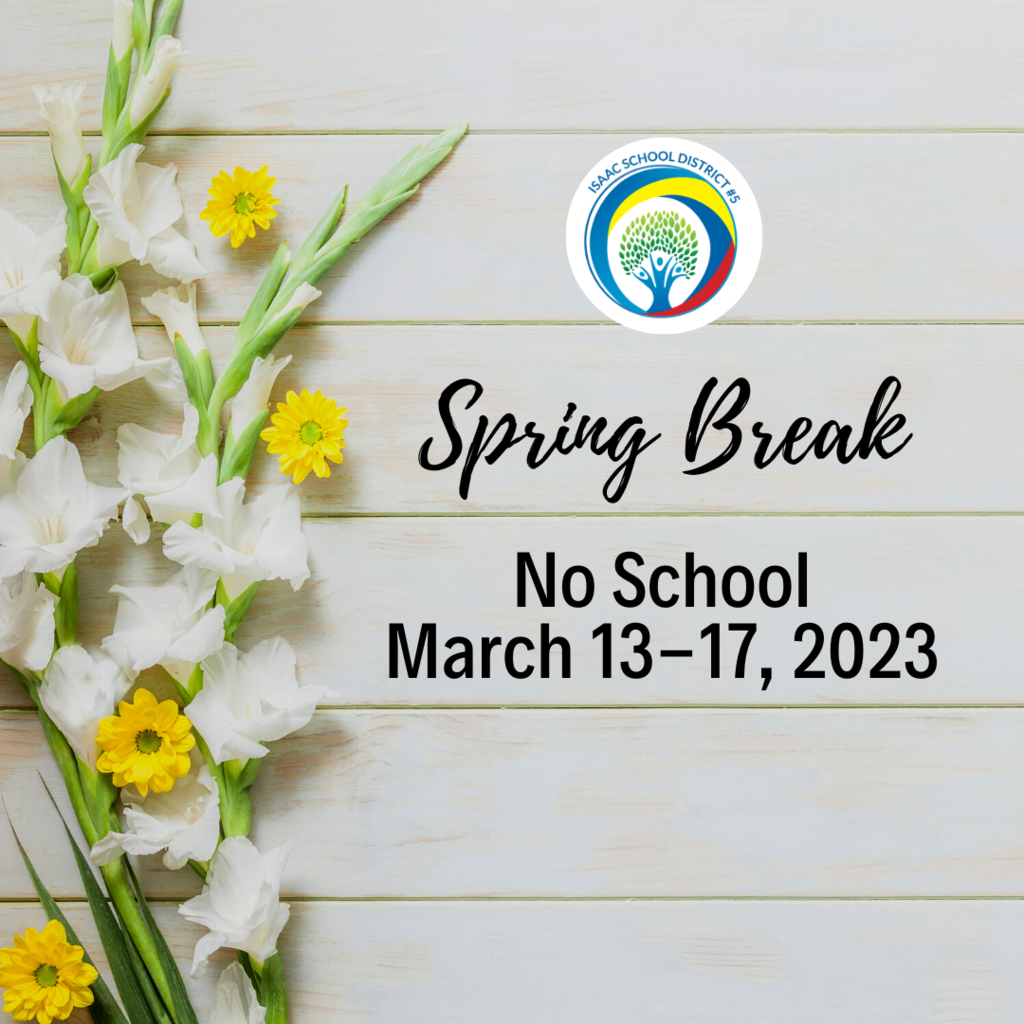 Social-emotional learning (SEL) is an integral component of education and human development. There are five SEL components: relationship skills, social awareness, self-management, self-awareness, and responsible decision-making. Here in the Isaac School District, we are committed to meeting not just the academic needs, but also the social-emotional needs of all of our students to set them up for success in life.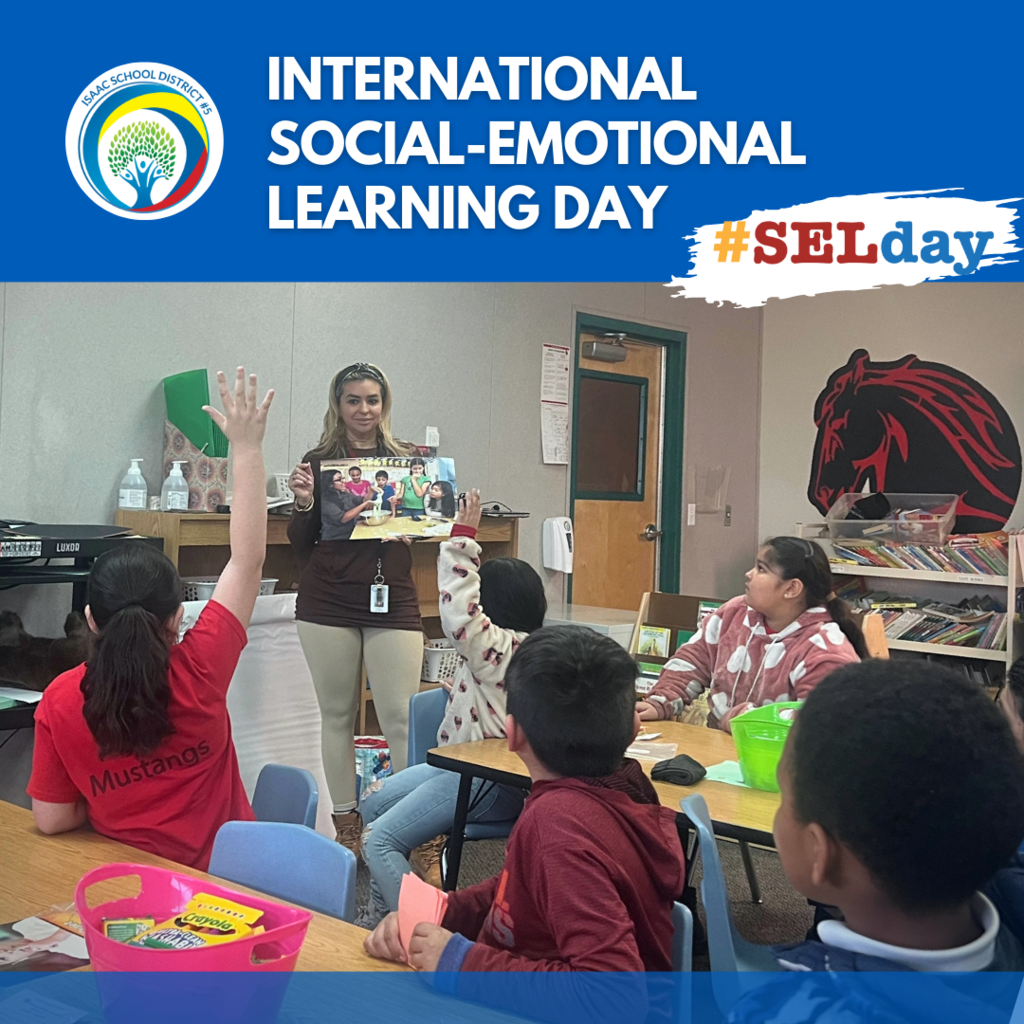 Tonight's Governing Board Meeting was held at P.T. Coe Elementary School. Principal, Ms. Robyn Lee, showcased school wide goals, student recognition activities, parent education opportunities, and the climate and culture of their school. The Girls Scout Troop led the Pledge of Allegiance and students also performed for our Isaac Families and Isaac Community with cheers, singing, and even hip hop dancing. Thank you to everyone who joined us this evening.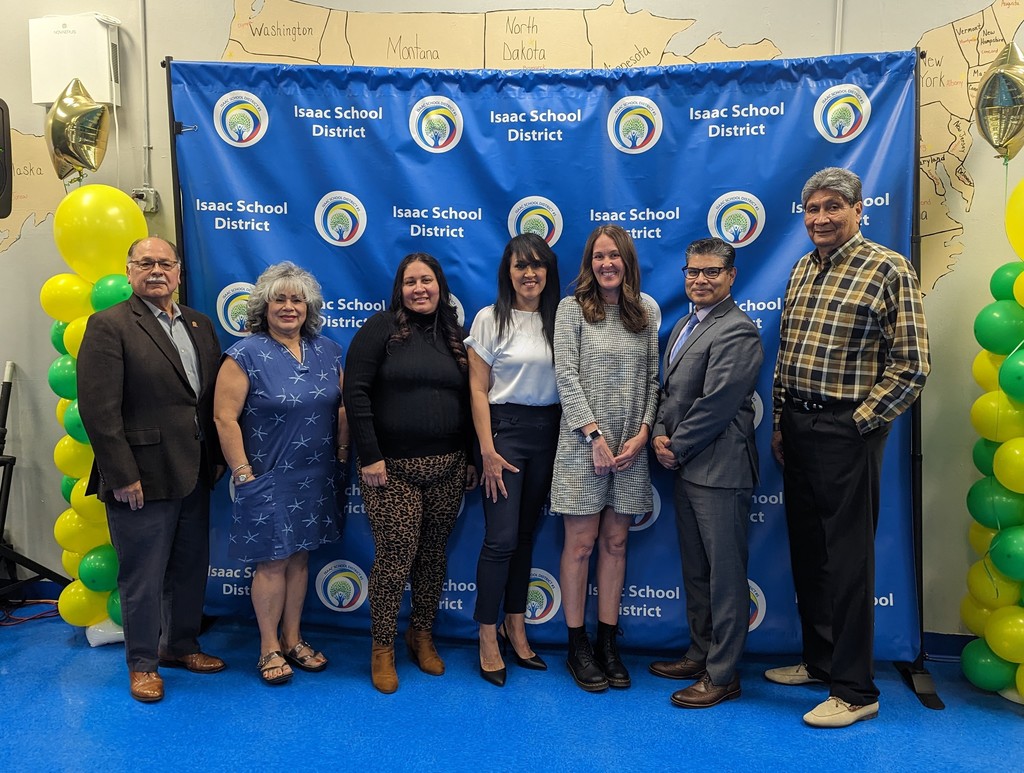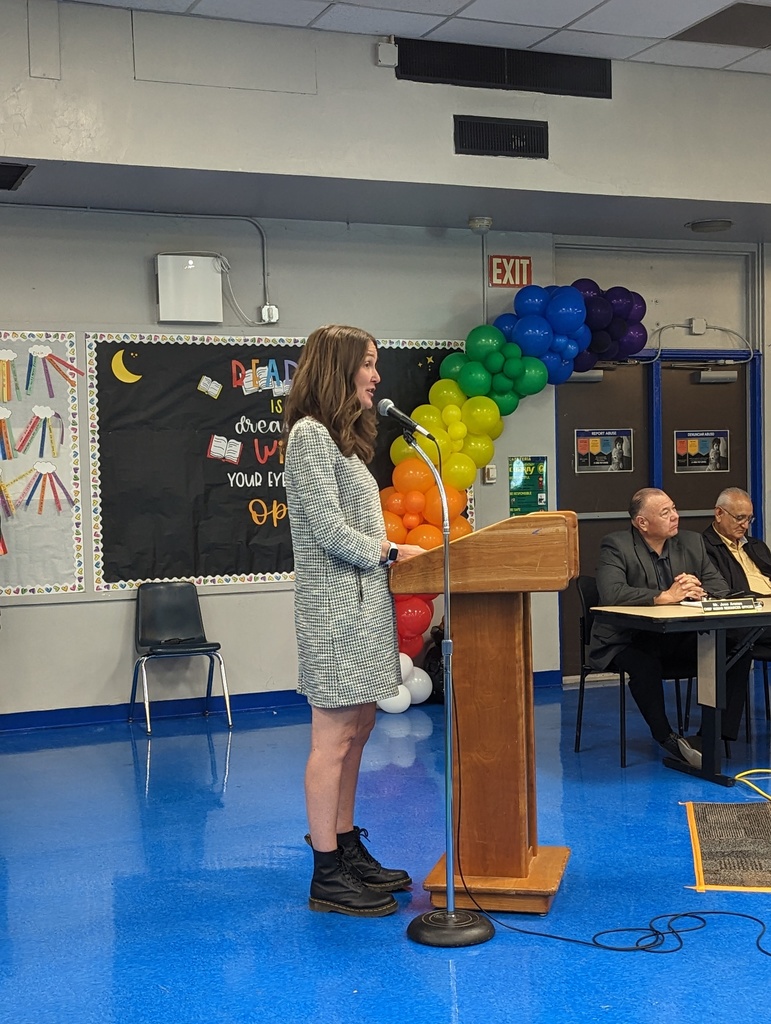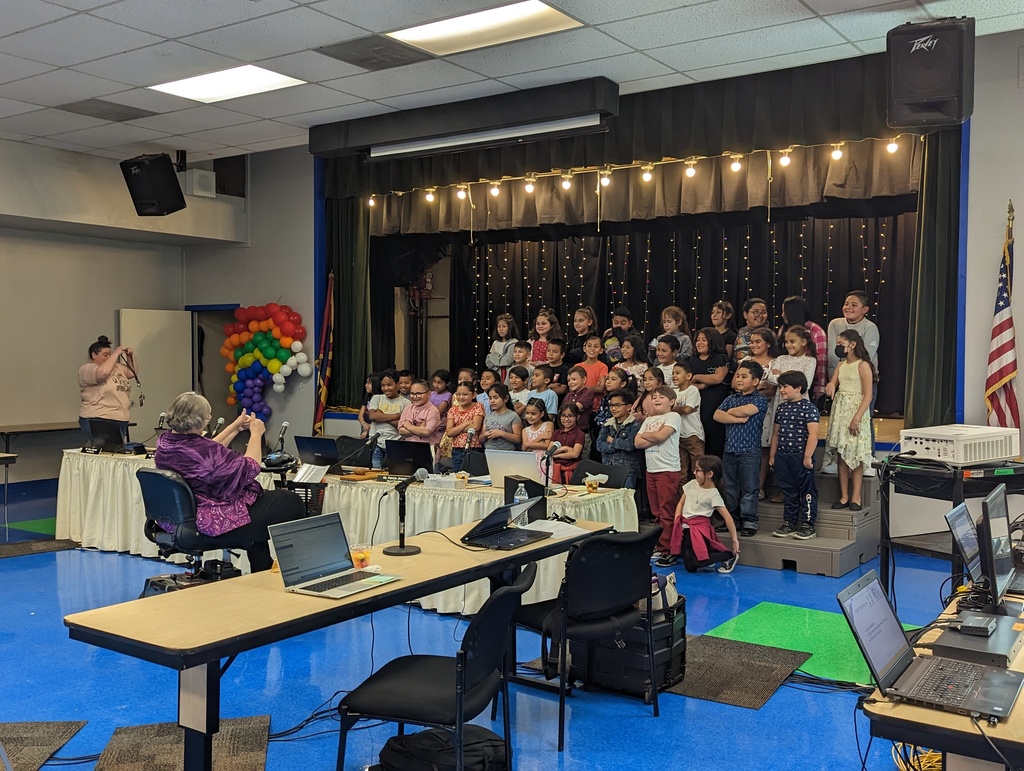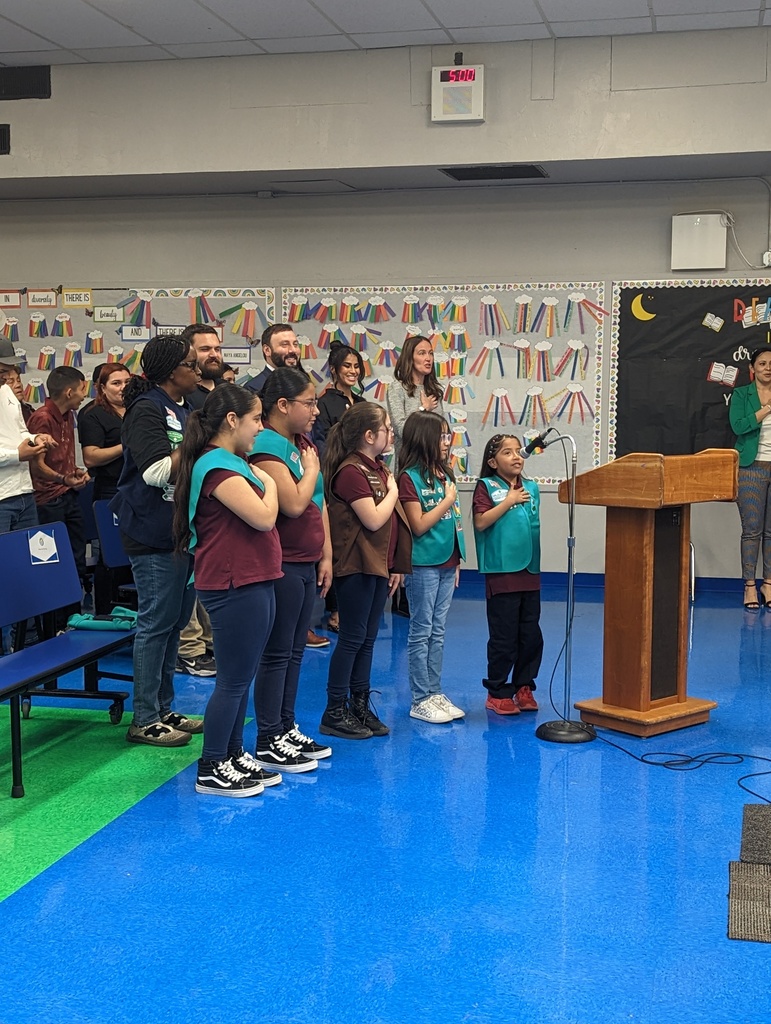 The Summer School Program is available for all students to enhance their academic skills with enrichment opportunities as well. Free breakfast and lunch will be provided daily as well as free before and after care available from 6:00 am-6:00 pm. We invite you to register today:
www.isaacschools.org/summer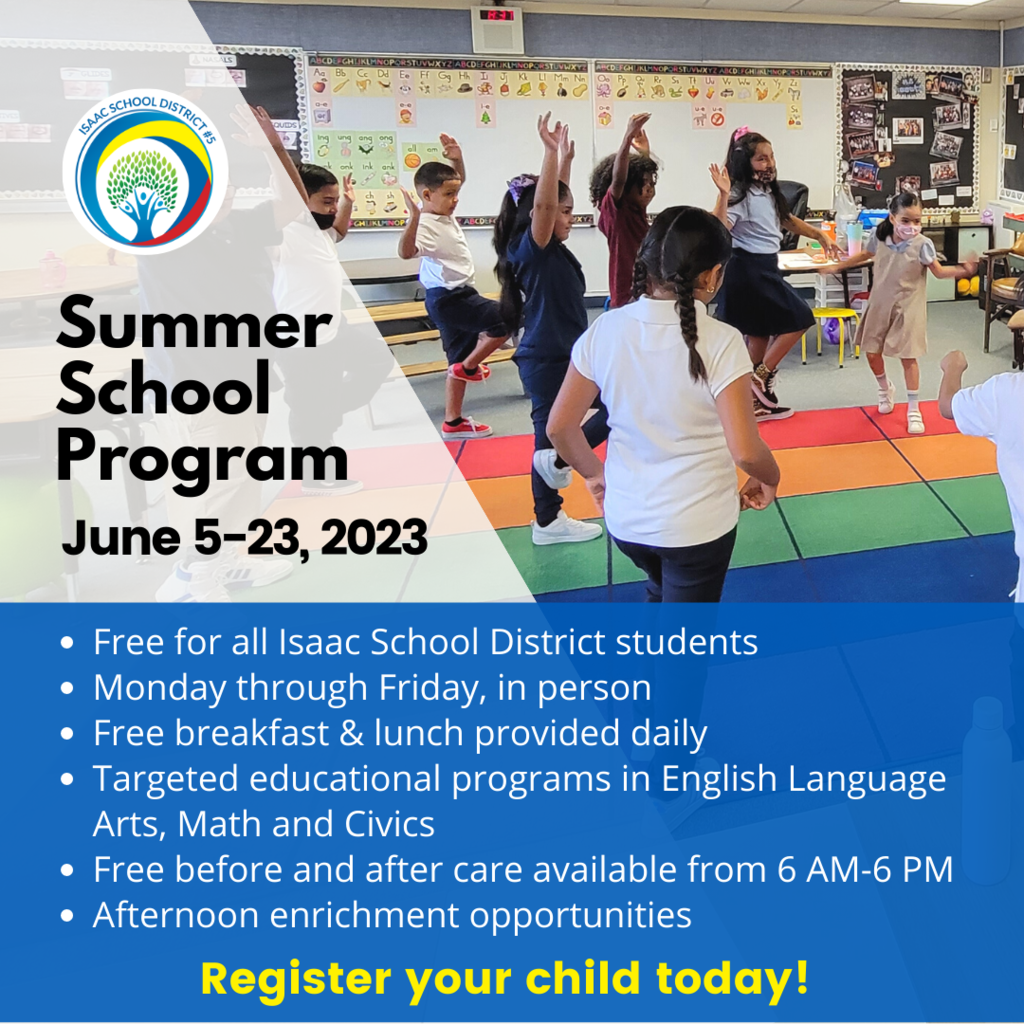 Enroll your child for the 2023-2024 school year! Here at the Isaac School District, we prepare all students to excel in their education and in life. We look forward to welcoming you to the Isaac Family! For more information visit
www.isaacschools.org/enroll
or call us at (602) 455-6700.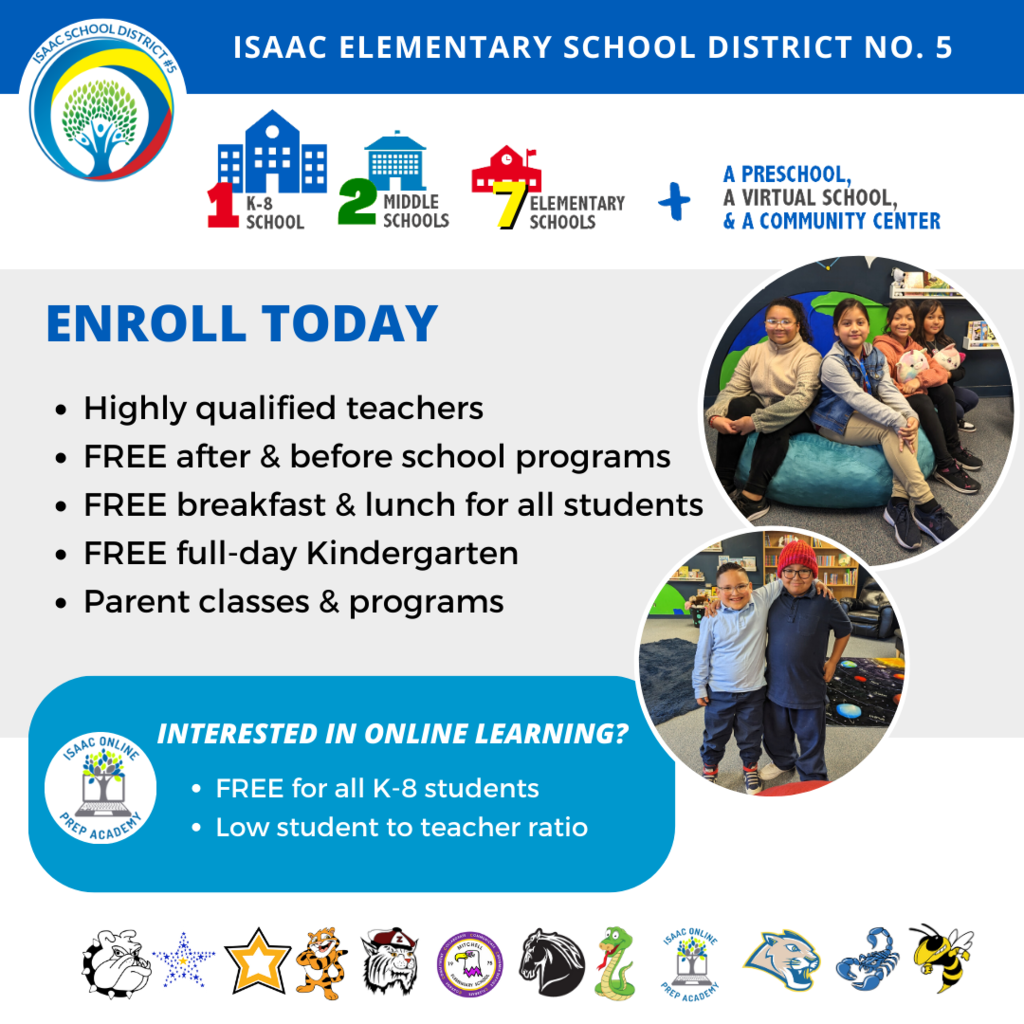 Join the Isaac Team! If you have a passion for teaching, desire to learn, and are dedicated to student success we encourage you to apply and work alongside our amazing Isaac Team.
www.isaacschools.org/joinourteam