Just a quick reminder we will not have school the rest of the week, so that families can celebrate Thanksgiving together. Enjoy your time together and stay safe. We will see you again next Monday. Don't forget that Middle of the Year Diagnostic testing is coming up right after break. Stay Sharp :)
Just a quick reminder, we have no school from Wednesday, Thursday, and Friday. Enjoy your holiday break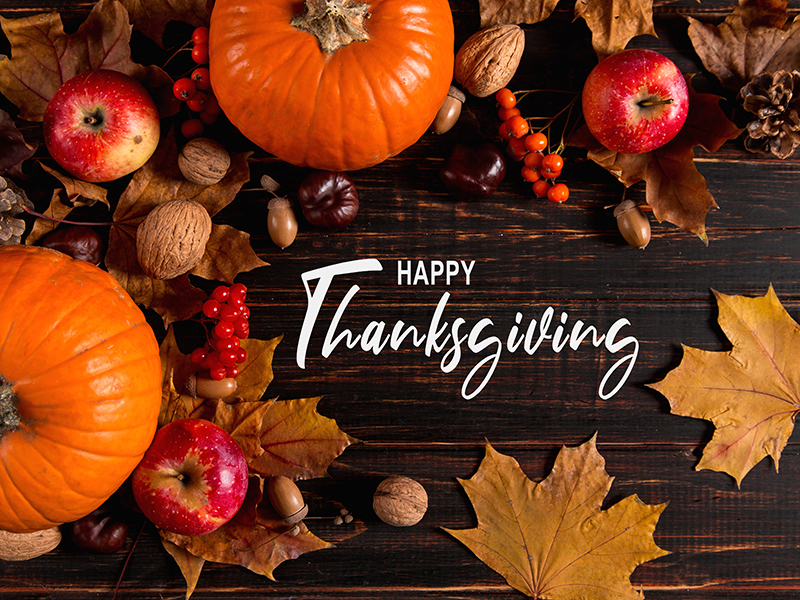 Here are the Students of the Month and Star Students for the month of November. Keep up the hard work and remember to always follow the three b's. Be Respectful, Be Responsible and Be Safe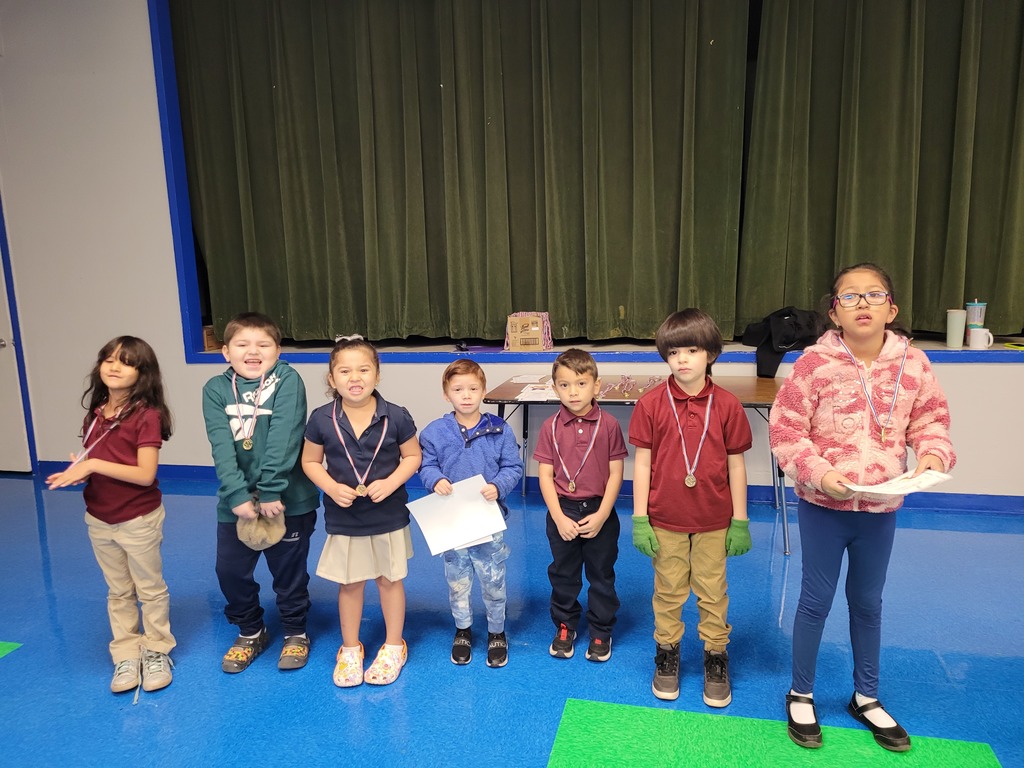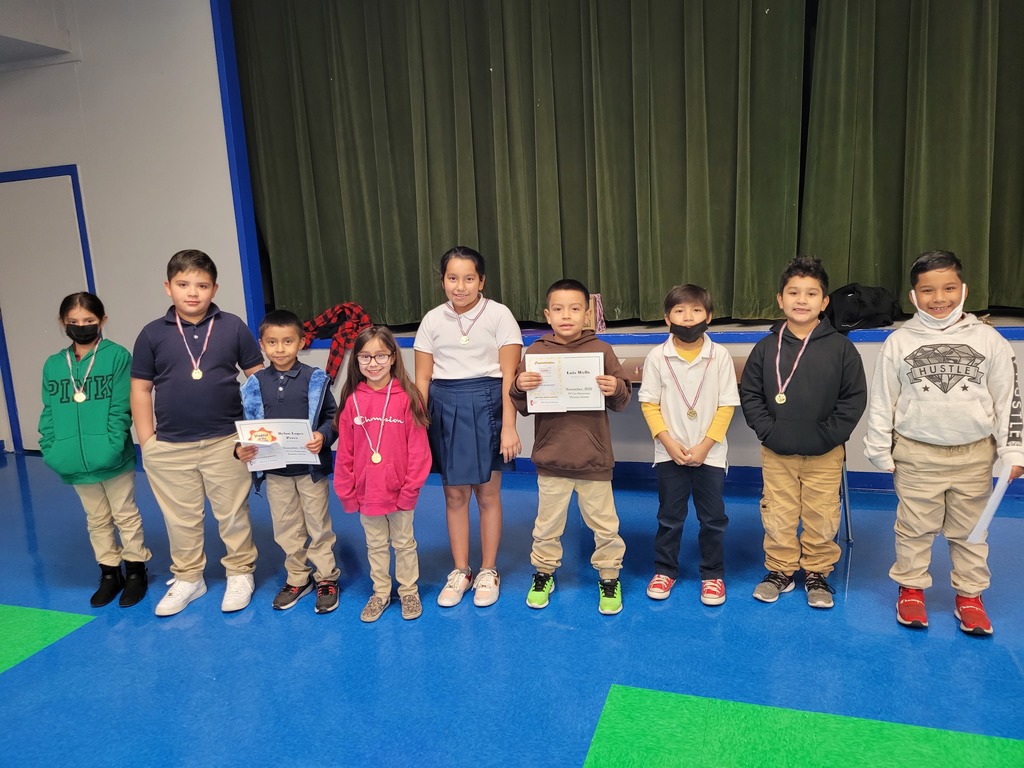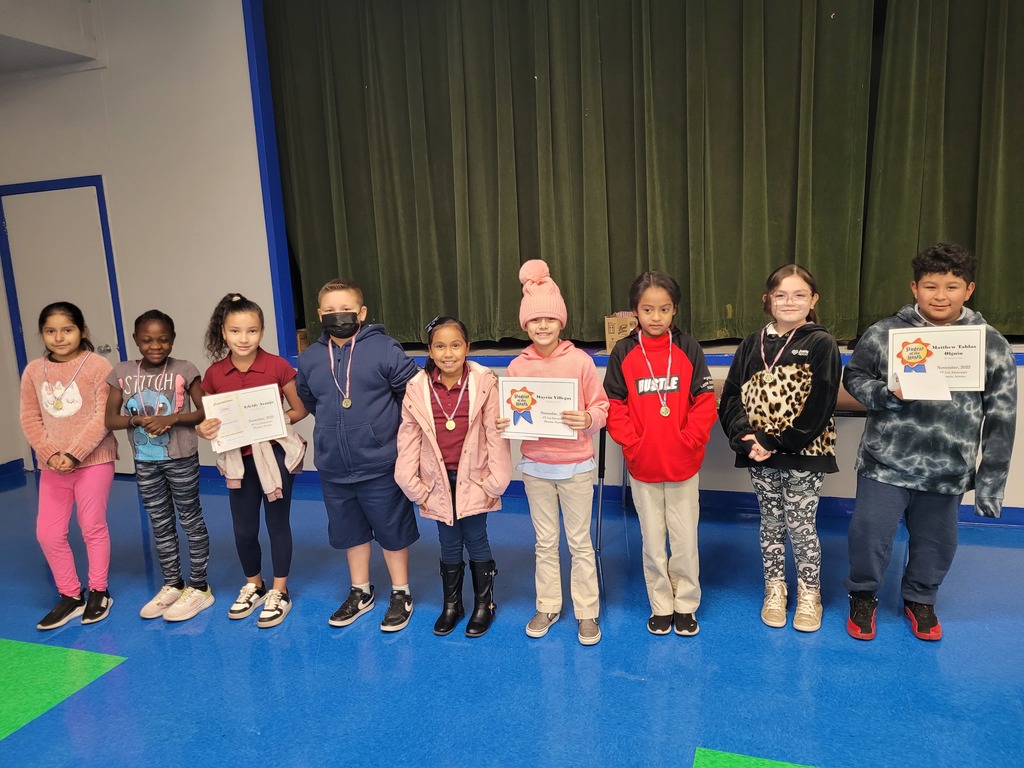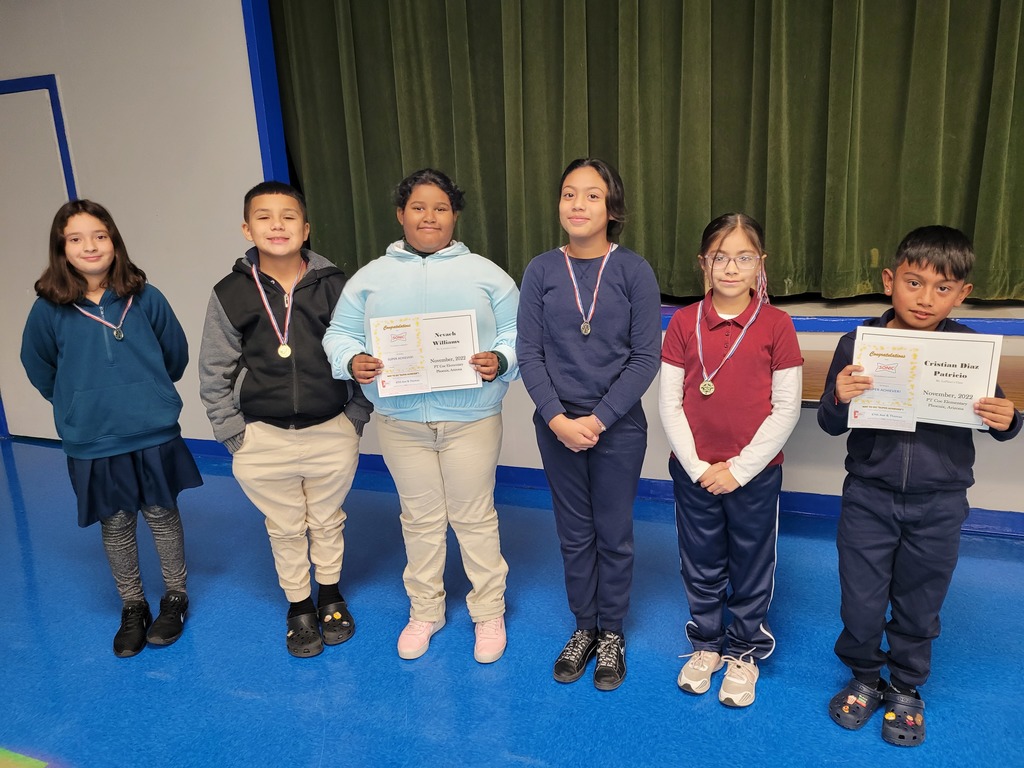 Today we had our Coffee with the Principal this morning and the parents got to make sugar scrubs with the materials provided by Ms. Lee. We are also organizing a PTO to start selling food to raise funds for our school. These funds would go to student and teacher celebrations. If you would like to be part of the PTO, please contact our parent educator. Have a great day.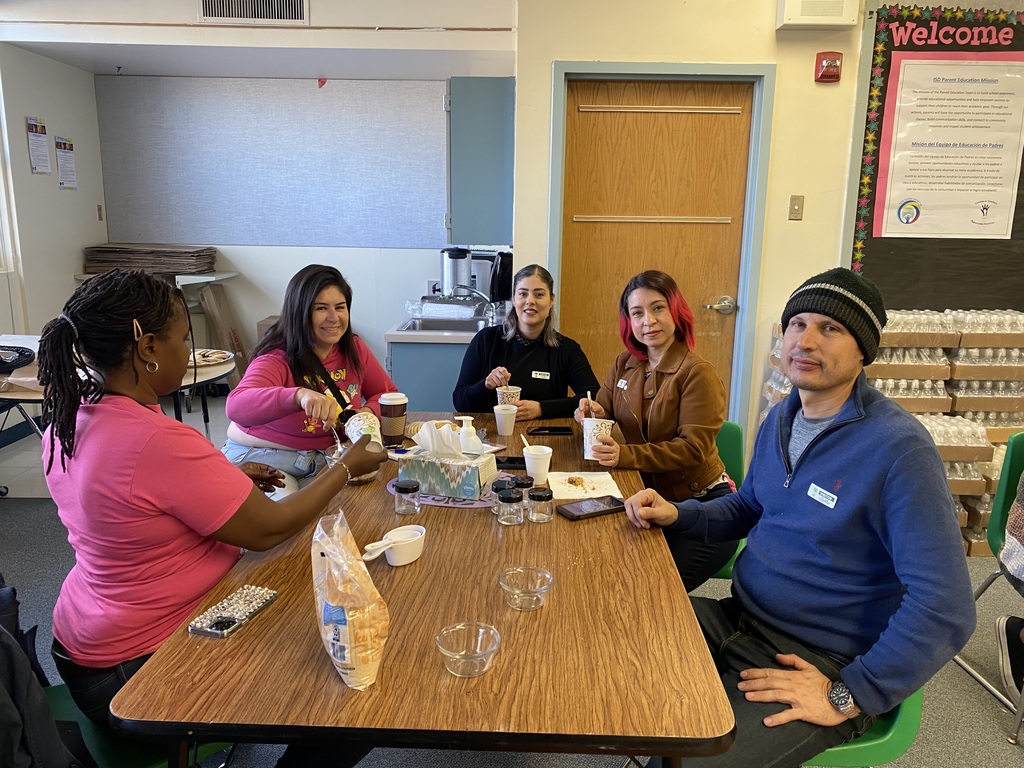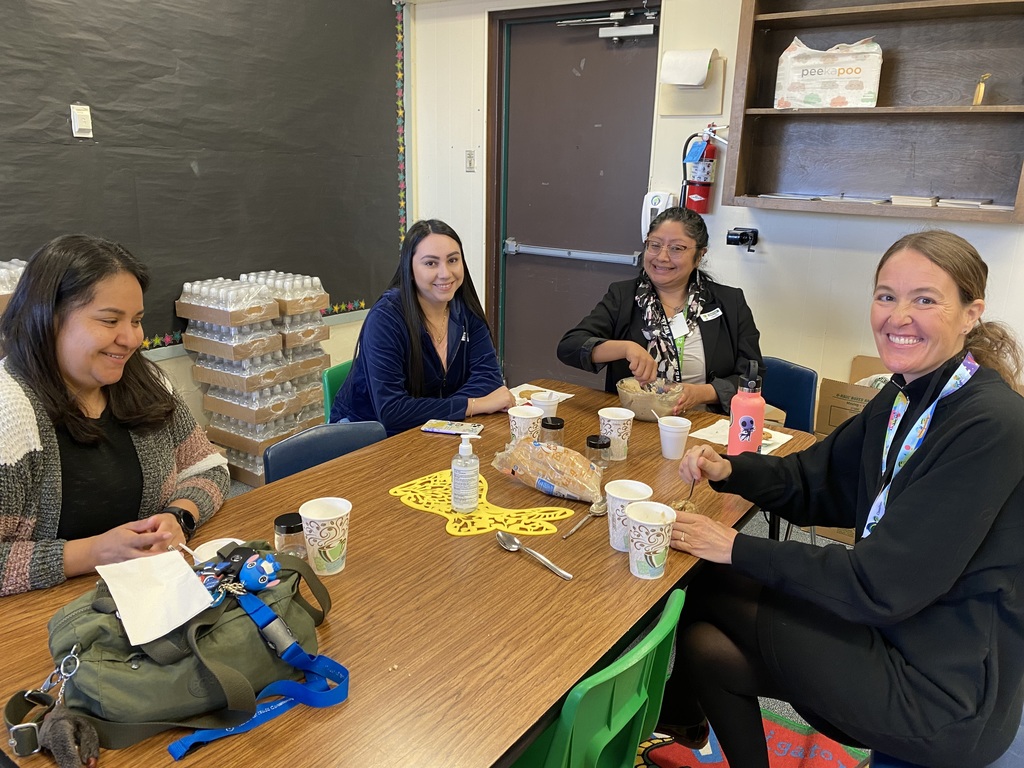 Starting tomorrow is your chance to help those who are less fortunate. Let's see how big a donation we can have as a school.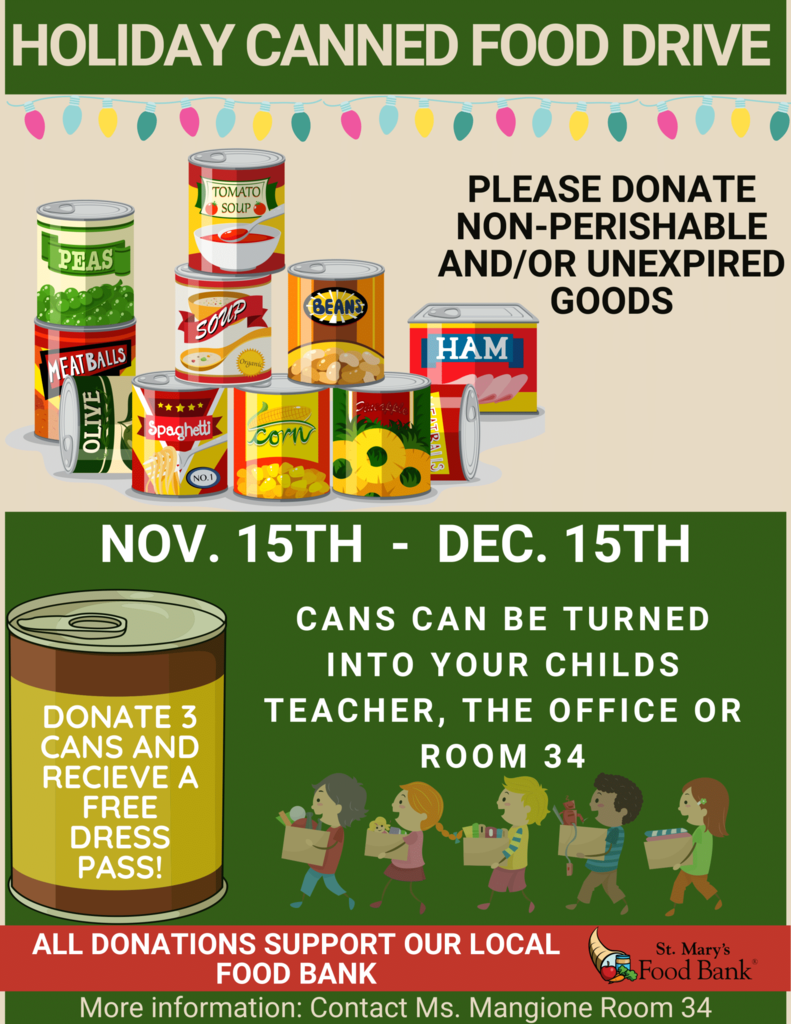 Free Haircuts on November 16th at JB Sutton Elementary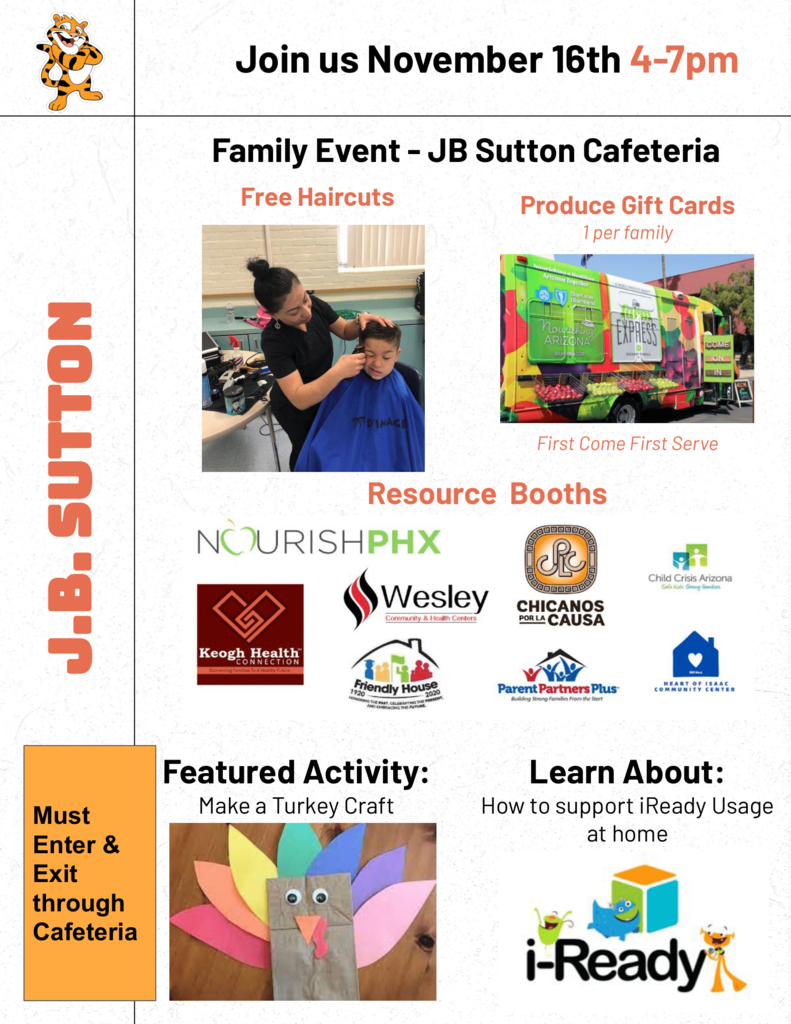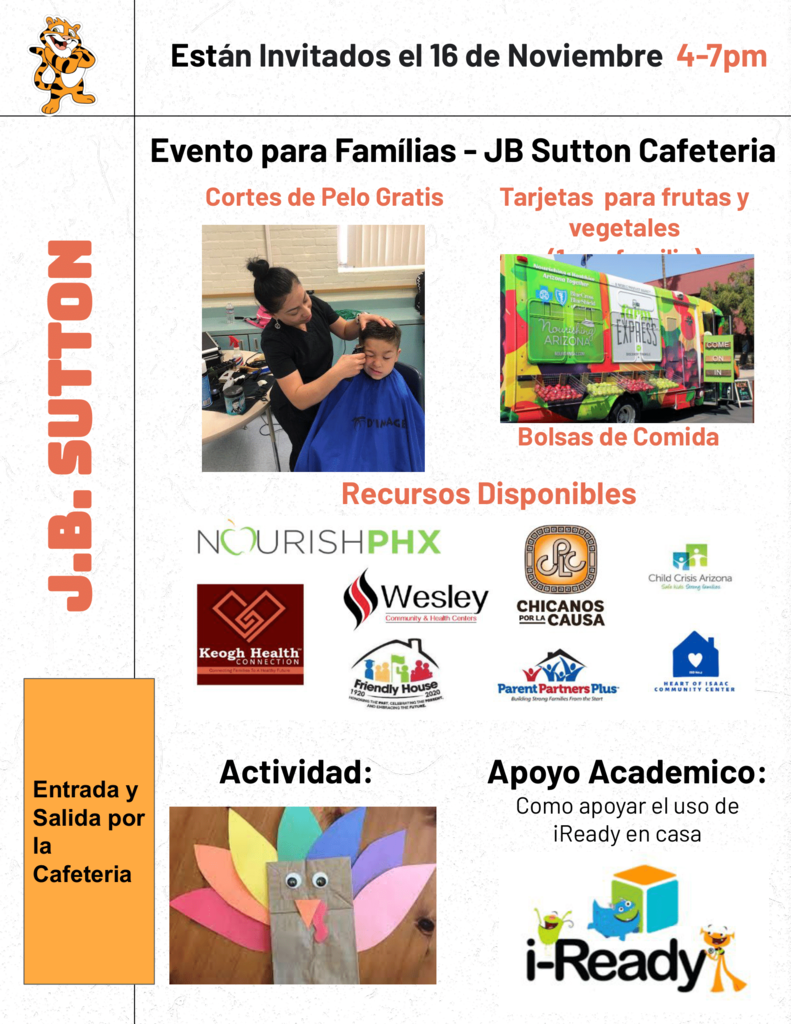 Just a quick reminder today is a half day. All students will be dismissed at 12:00 noon. Have a good day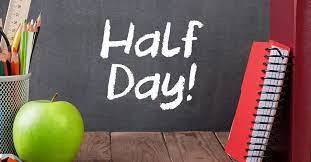 Just a reminder that there will be no school this Friday in honor of Veterans Day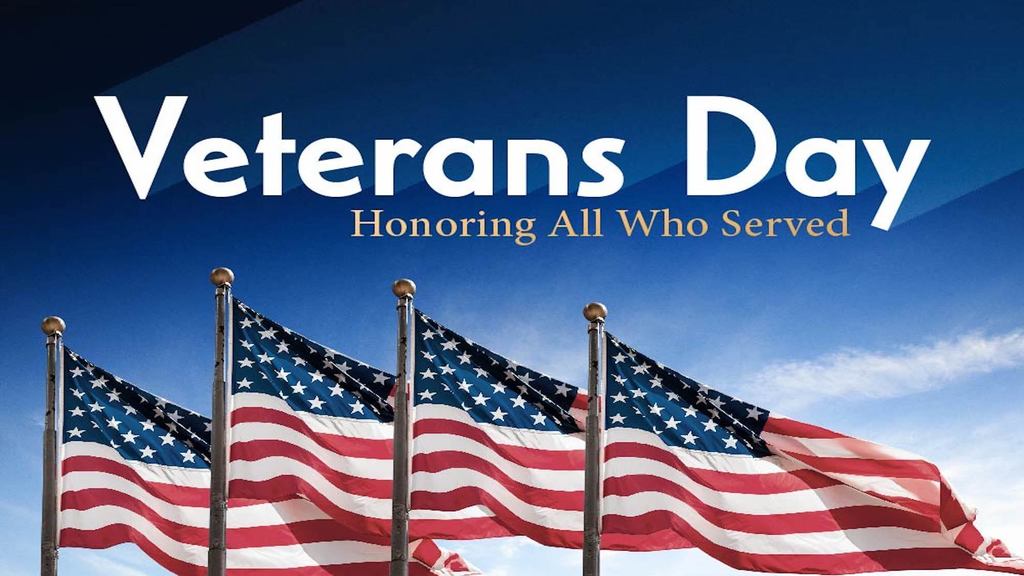 I would like to welcome the following individuals to our P.T. Coe 22-23 Site Council! Our Parent representatives are : Ms. Dulce Labrada, Ms. Maria Medina, and Ms. Checa Dixon Our Staff representatives are: Ms. Mangione, Ms. McClure, and Ms. Dorris Congratulations, and thank you for volunteering your time to our school community! Ms. Lee, Principal
Dont forget to check out our Facebook page for the latest news, calendar, and pictures of what is going on at your PT Coe Elementary School
Today we start Red Ribbon Week- Today is Mix Mash Clothes Day. Wear whatever you want as long as it doesnt match :)
Next week is Red Ribbon Week. Here are the planned activities for the students: Monday - Mix Match Clothes Day Tuesday - Dress in Red (All Red Clothes Day) Wednesday - Pajamas Day Thursday - Crazy Socks Day Friday - Shade Out Drugs with Sunglasses Day
Kona Ice is coming back next Thursday (October 27th). Make sure you bring your refill cups to fill up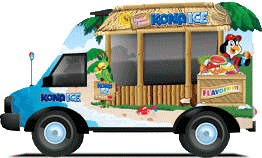 Heart of Isaac Resource Day will be taking place next Wednesday from 8am-11am.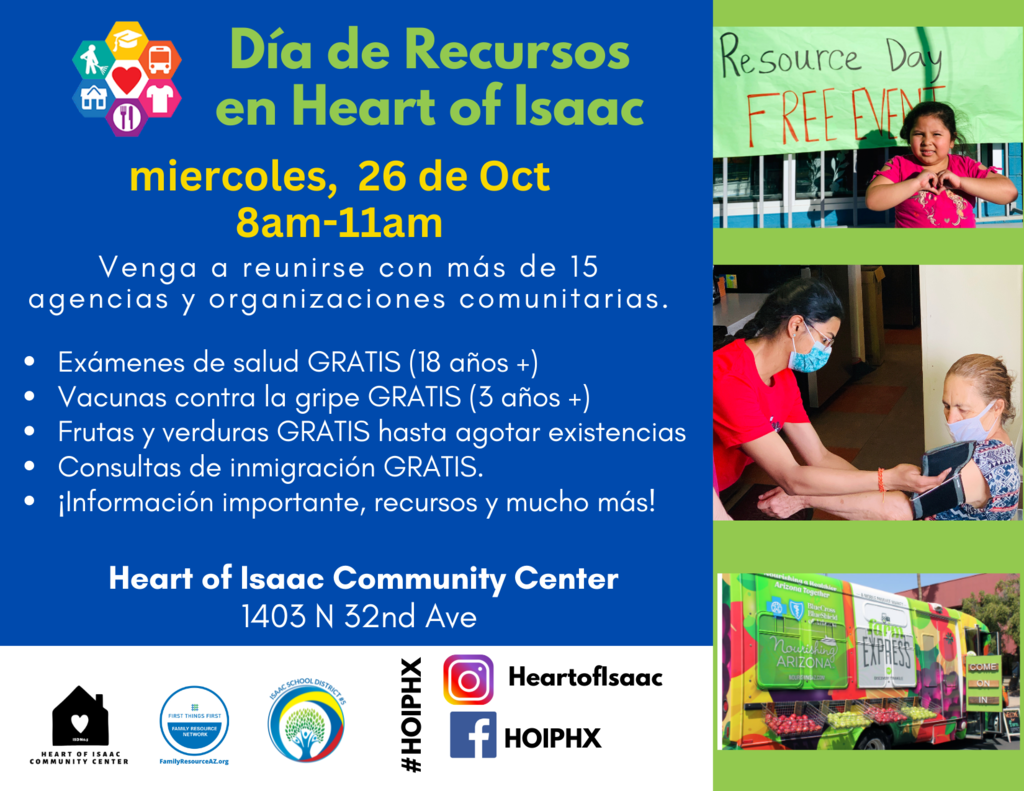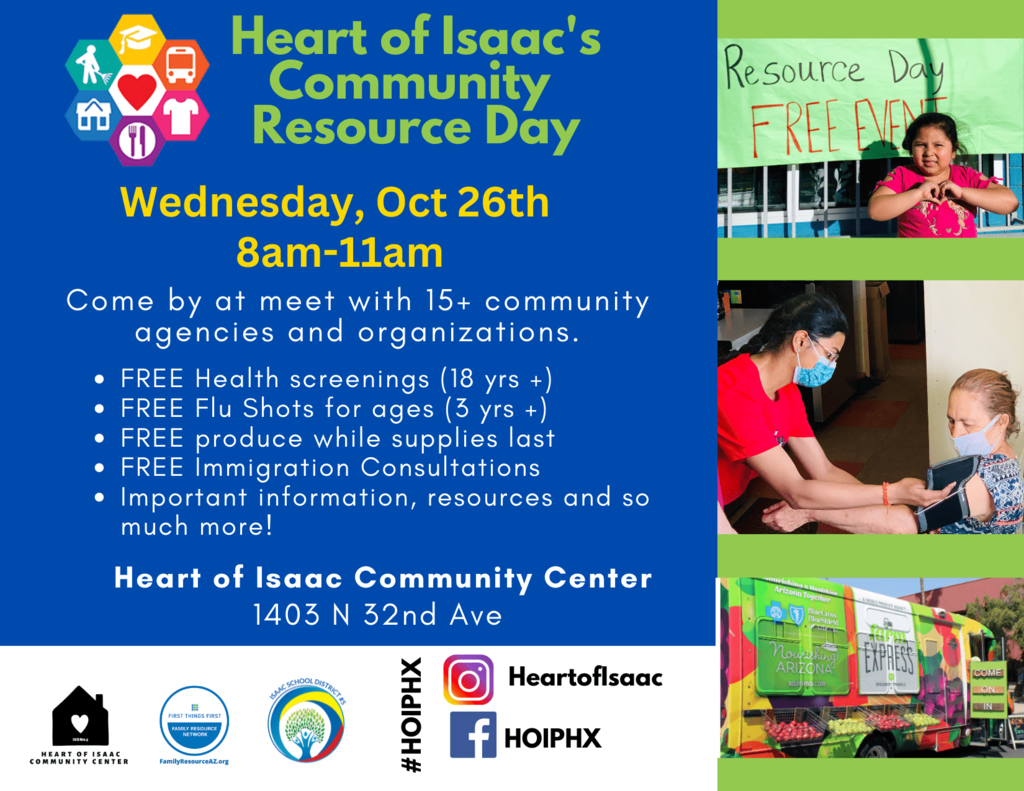 We still have slots available for this Friday's Pumpkin Carving class. Families may register by calling 602-442-0583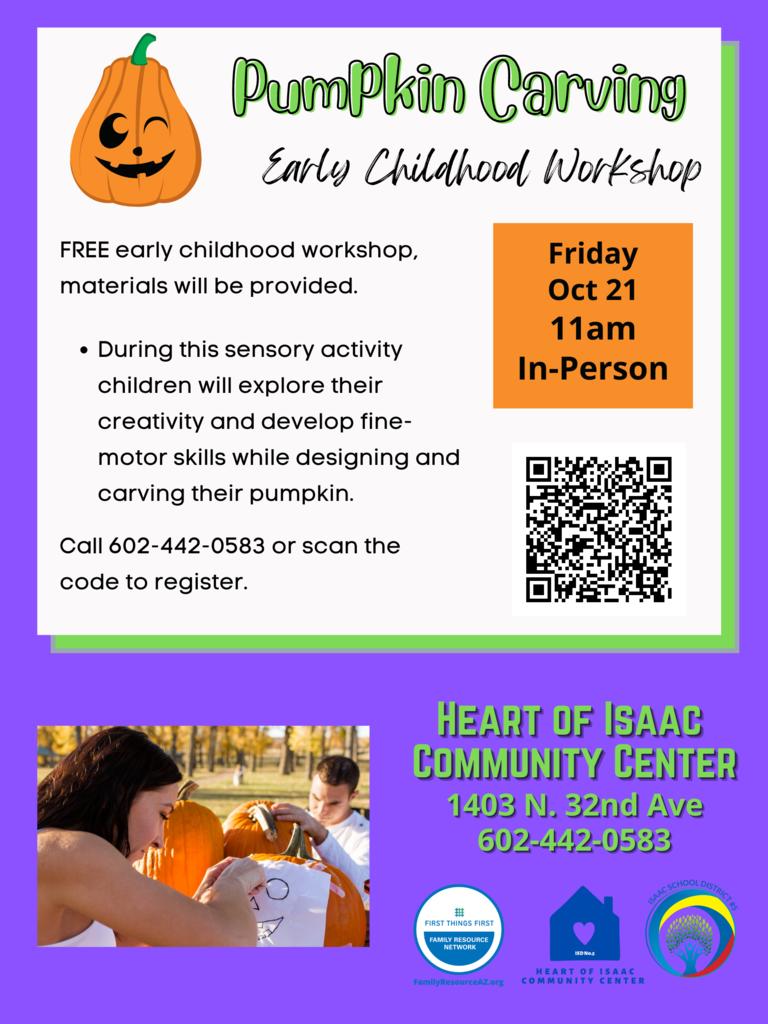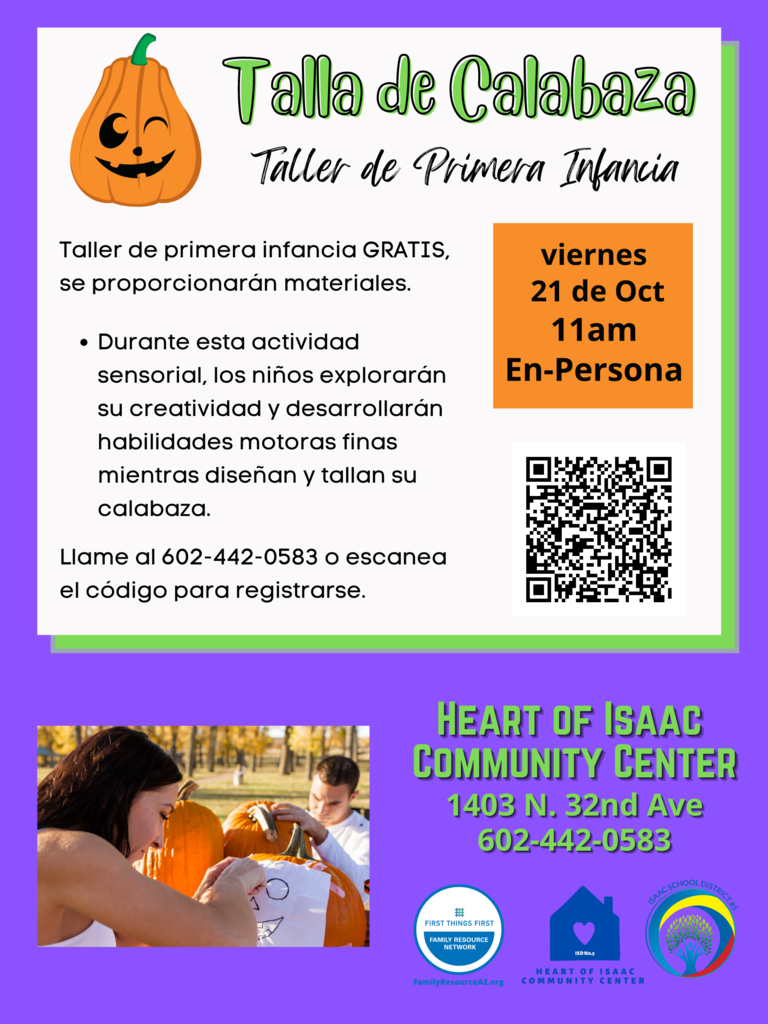 Reminder that next week we are on Fall Break. Enjoy the week off and see on the 17th bright and early :)

Hello Families, Reminder, there will be no after school clubs on October 5th, 6th, and 7th. The morning Isaac Learning Club is still available all week.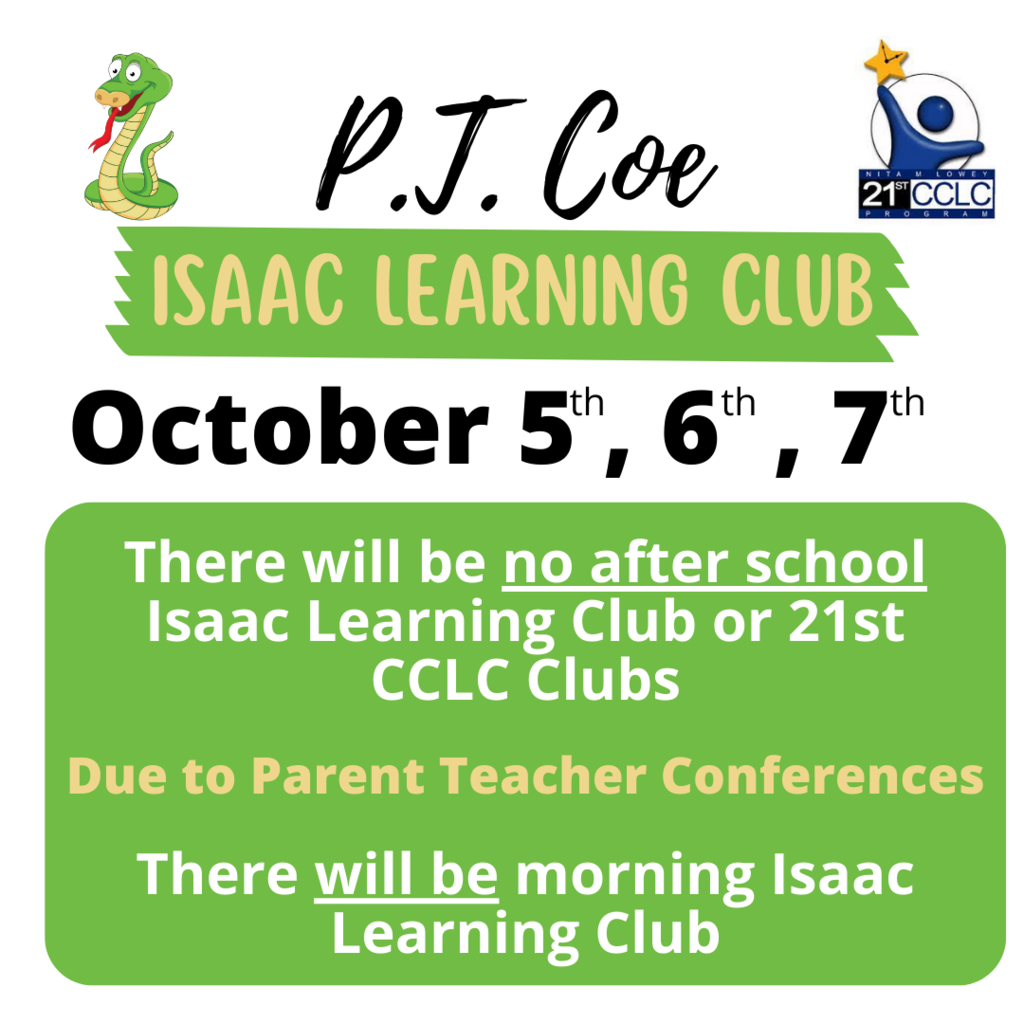 School Picture Day is tomorrow. All students are allowed to dress down to take their pictures. If you are interested in buying photos, please send the form along with the money with your student in the morning. Bring your smiles:)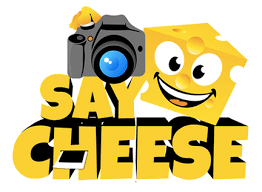 Here are student of the month and star students for the month of September. Keep up the hard work everyone and lets see who can back it up in October :)