Don't forget, tomorrow PT Coe is hosting Coffee With the Prinicipal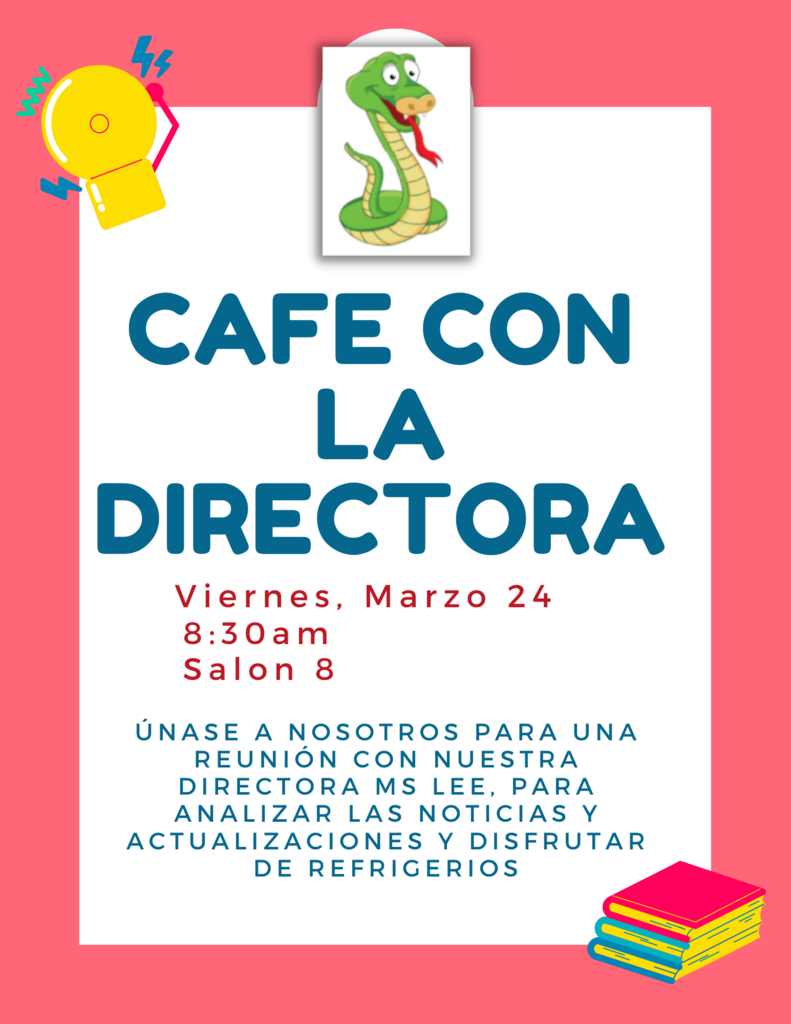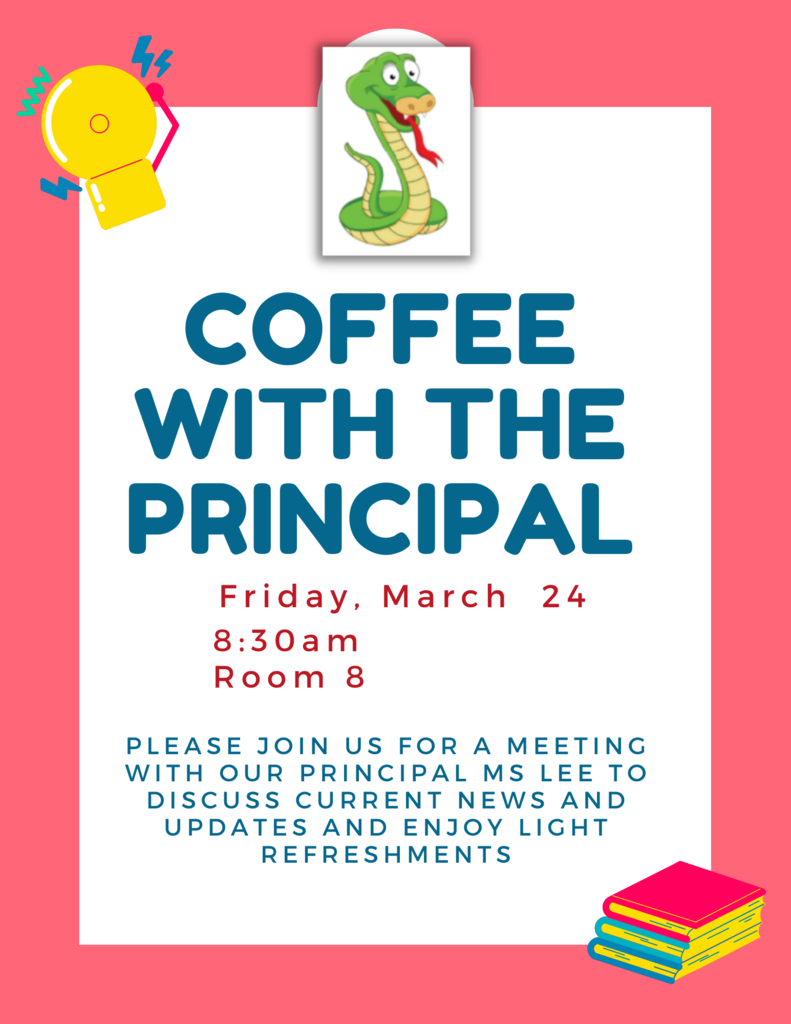 This week, PT Coe host the Isaac School District Governing Board. We Hope you can join us this coming Thursday.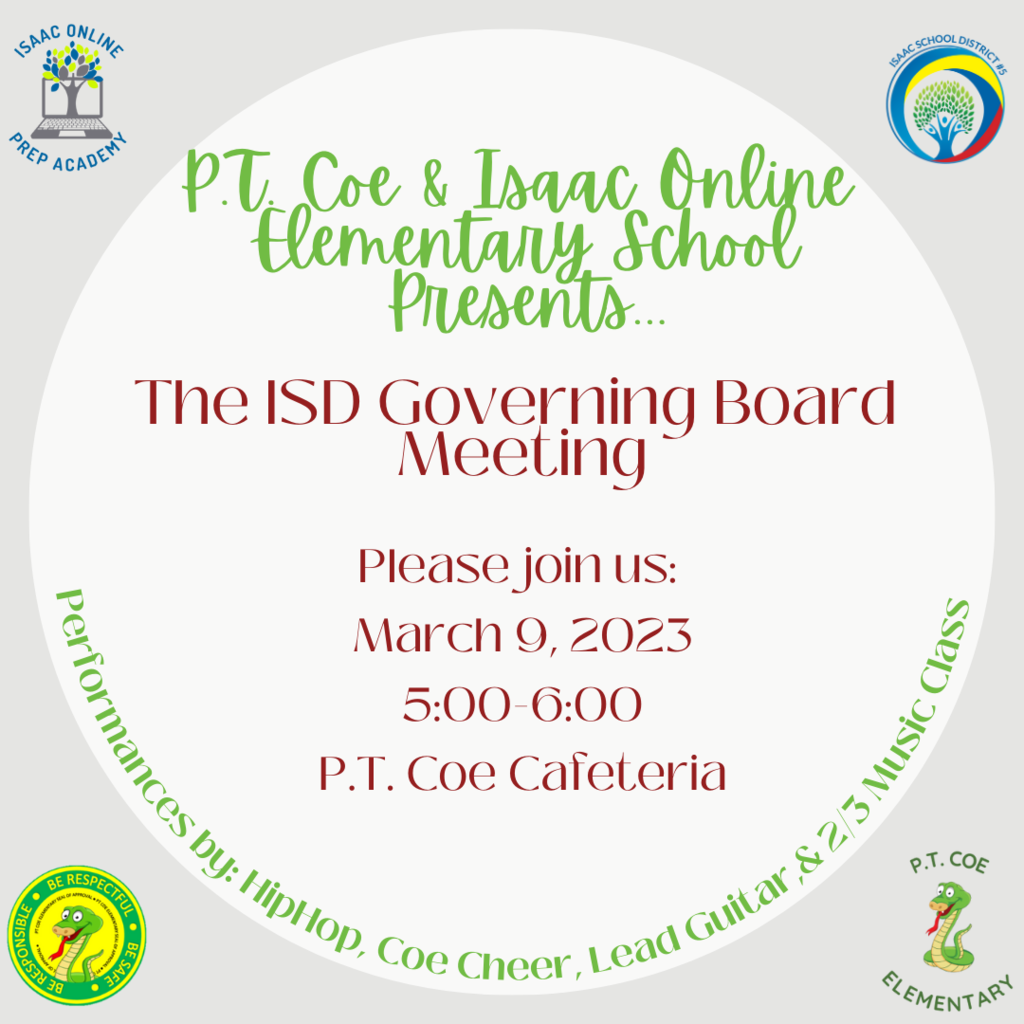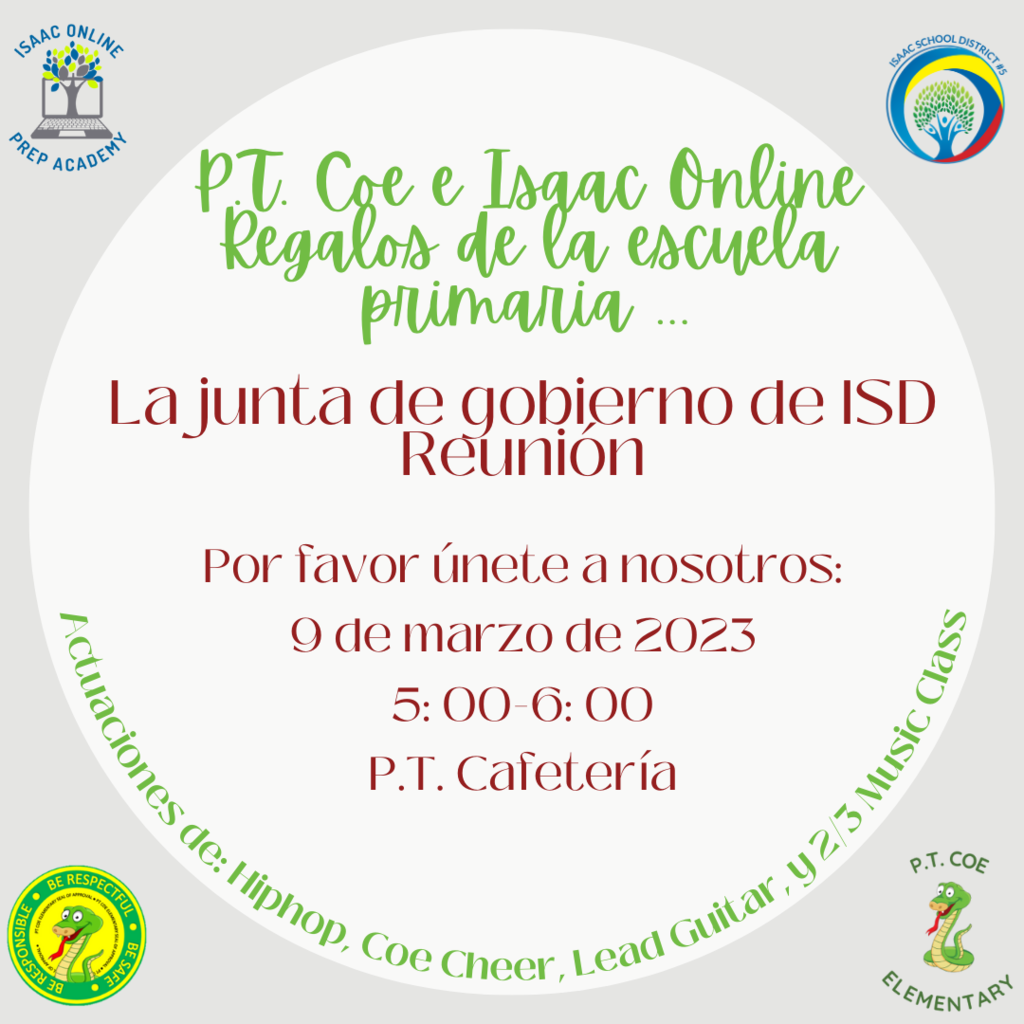 This Friday, Pt Coe will be celelbrating Arts Night with West Phoenix High School. See flyer for details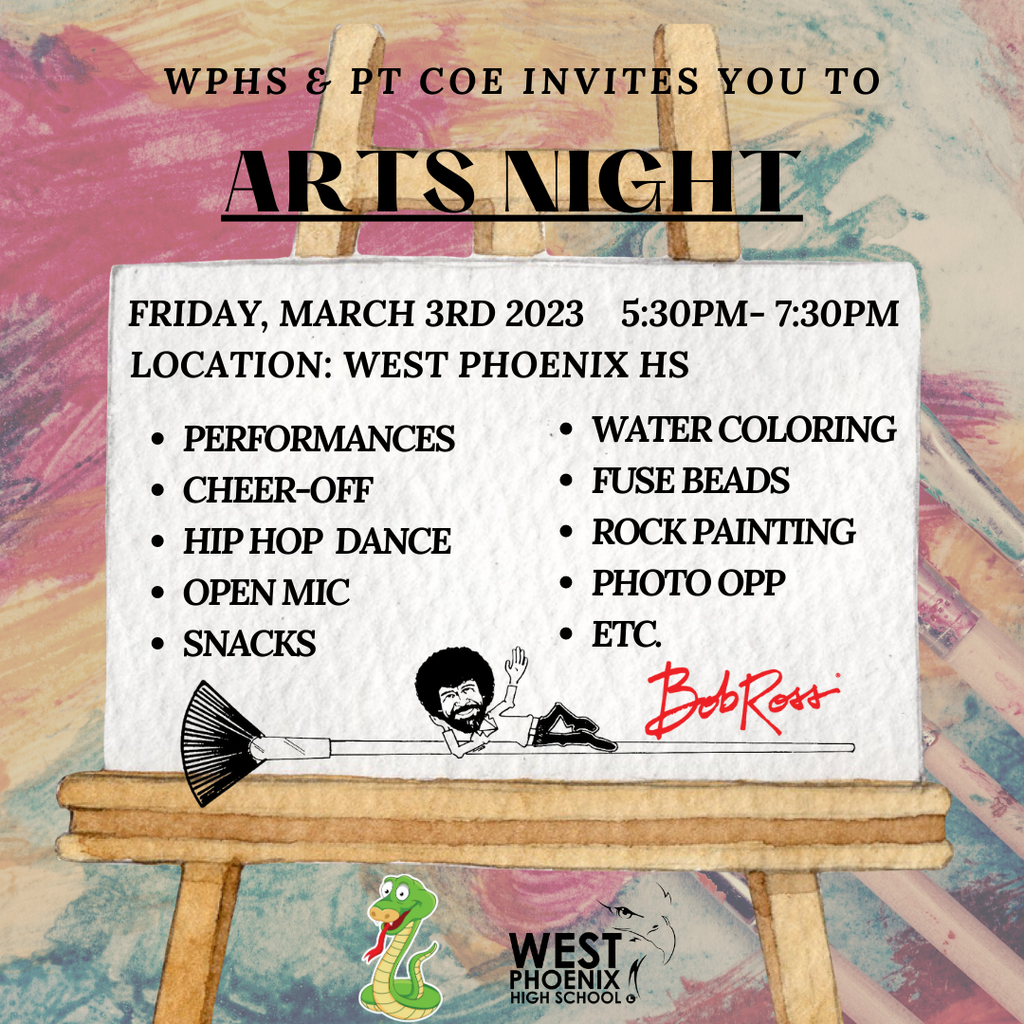 Thank you to the Assistance League of Phoenix and Operation School Bell for looking out for our students and visiting the school today. Thanks for everything you do both here at the school and in the Valley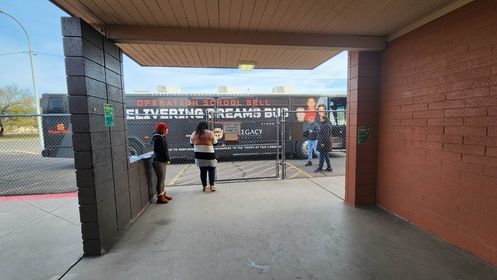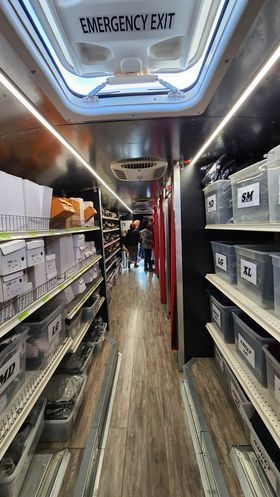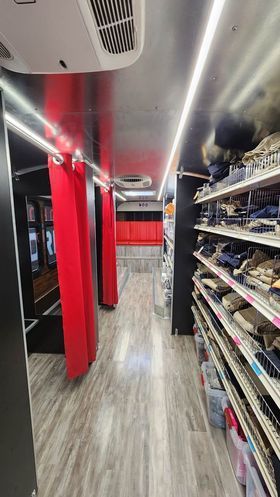 Last week, our fifth grade students took a field trip to JA Biz Town for some hands on, real-world experience in running their own town. Thanks you for all of the parents and volunteers for making this an unforgettable day. Checkout our Facebook pages for more great photos from this day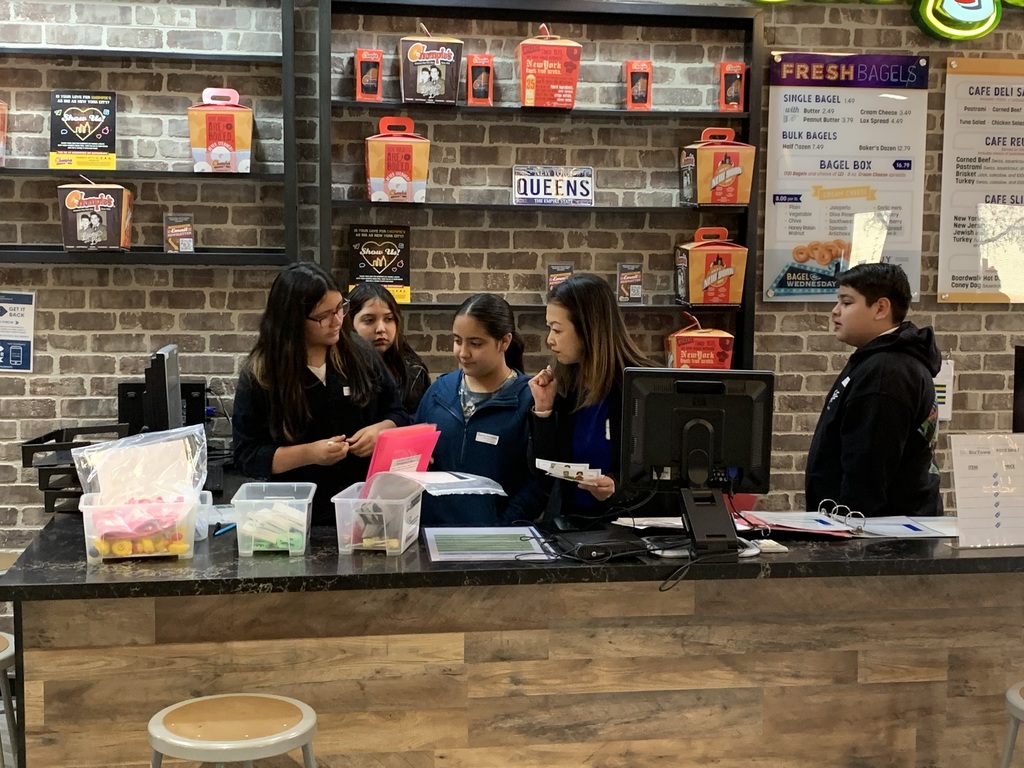 Butler and Zito are hosting free Spanish GED Classes on Mondays and Wednesdays from 3-5pm or 5:30-7:30pm? To register they can call Heart of Isaac at (602) 442-0583.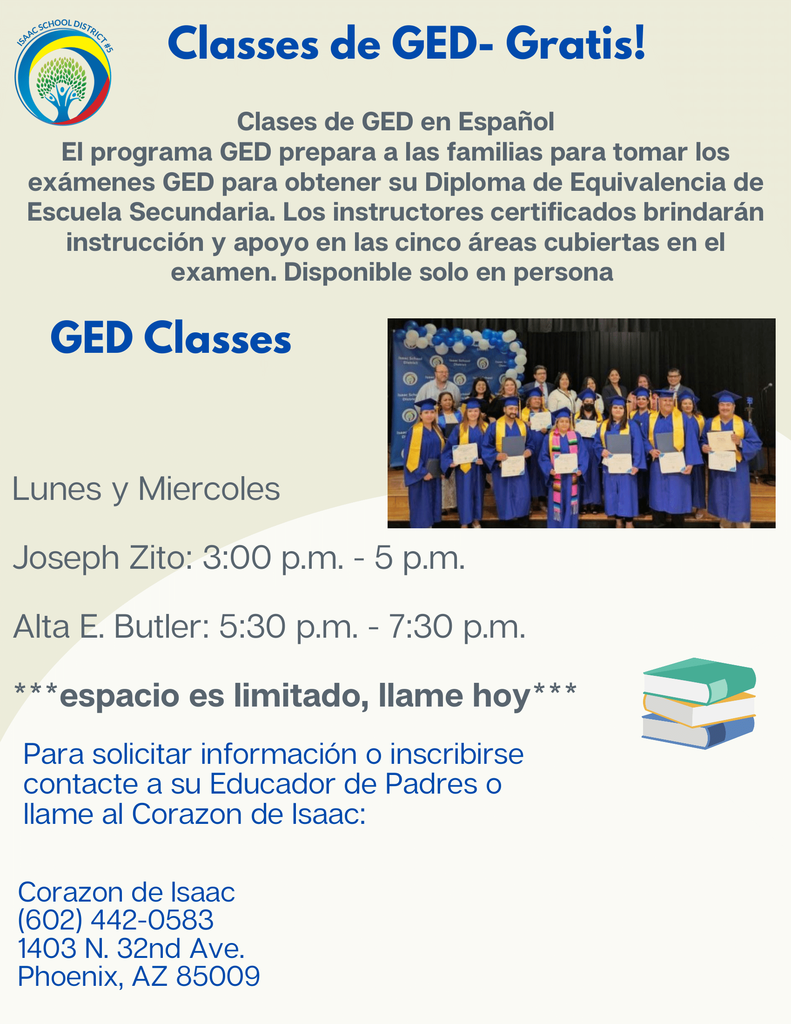 Want to learn more about iReady? The parent educator will be holding an iReady presentation on Tuesday 1/31 at 3:30pm where she will teach families about iReady and their role in helping their children at home.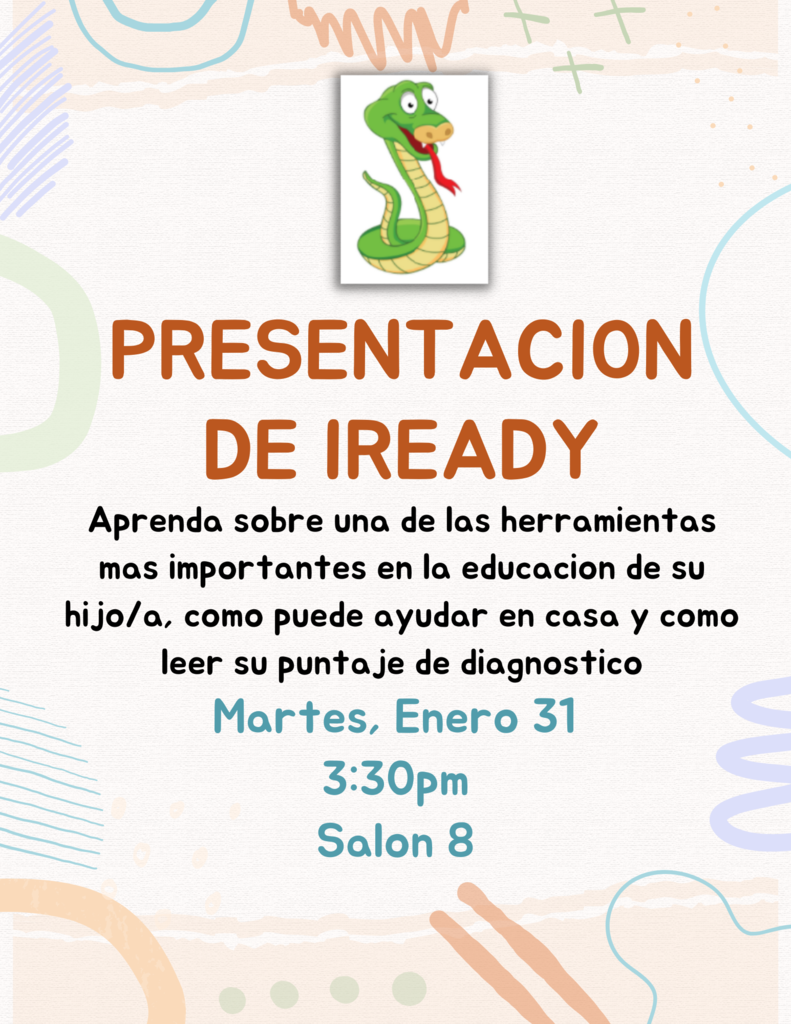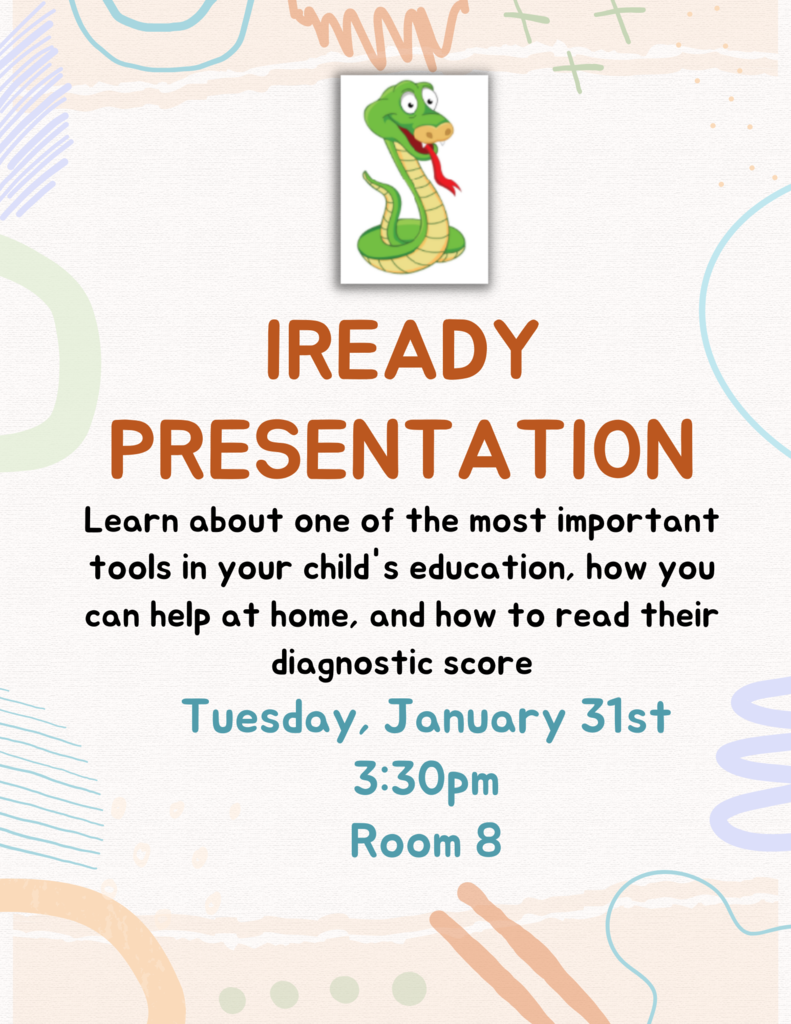 A Big Thank You to Barrio Bookmobile for visiting PT Coe this past Wednesday and giving every student a new book of their own to take home. Check out the pictures from the event held this past week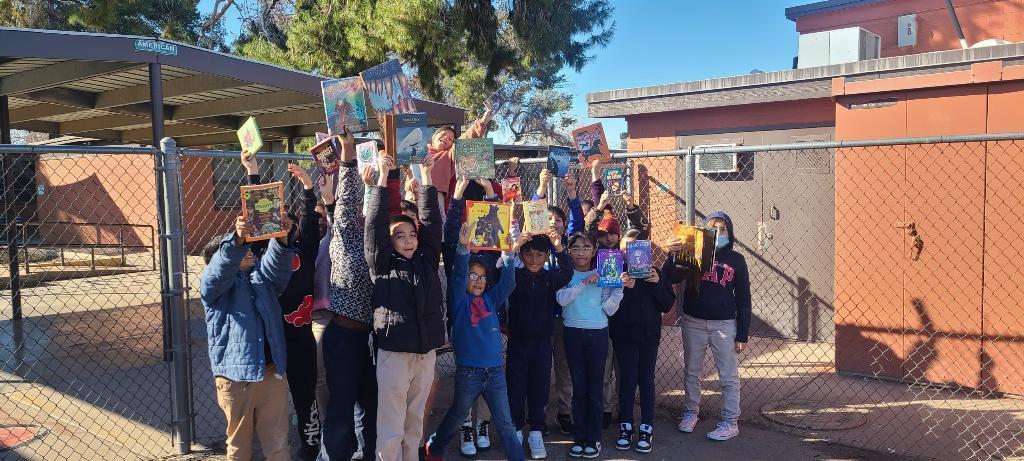 As we strive to ensure that all schools provide a safe and healthy learning environment for our students, we want to learn more about your experience at Isaac Elementary School District. We are conducting a survey to gather general information about what you think and feel about your school and your relationship with the school. Your feedback is very important to us. Your responses are completely anonymous and your name or personal information will not be collected
https://www.isaacschools.org/o/isd5/page/parentsurvey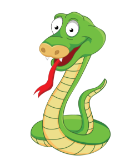 For a look at some of the 100 day celebration pictures. Take a look at our Facebook page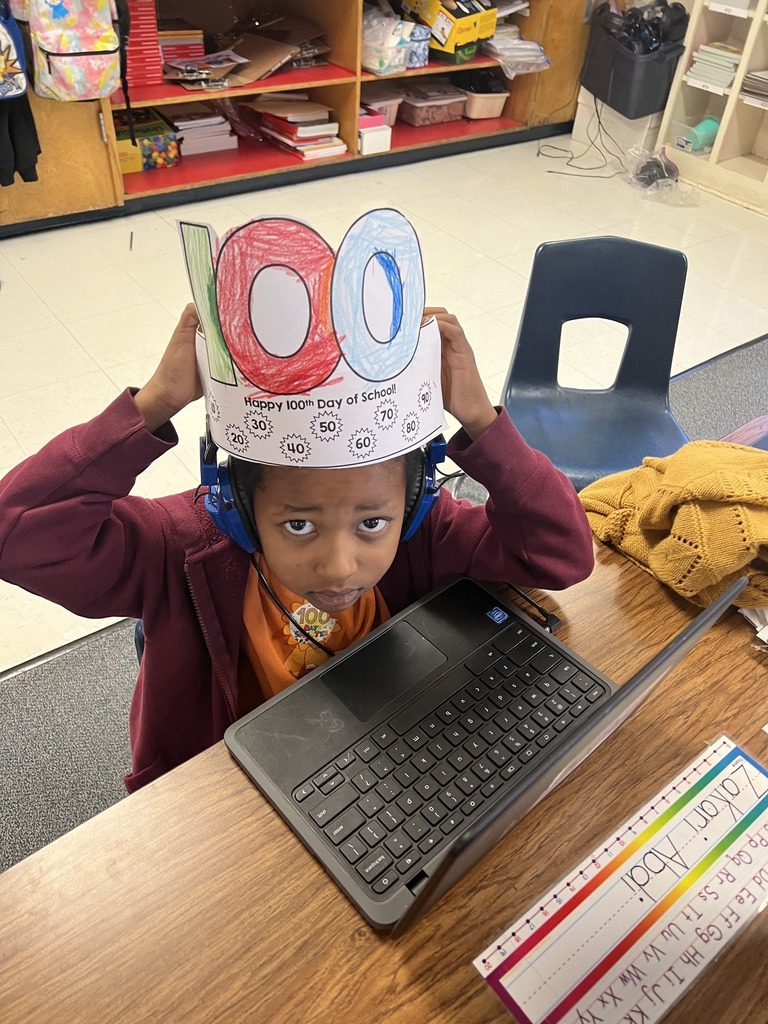 Coffee with the Principal is this Friday at 8:30 a.m. in Room 8. Come join us for the first meeting of the new calendar year.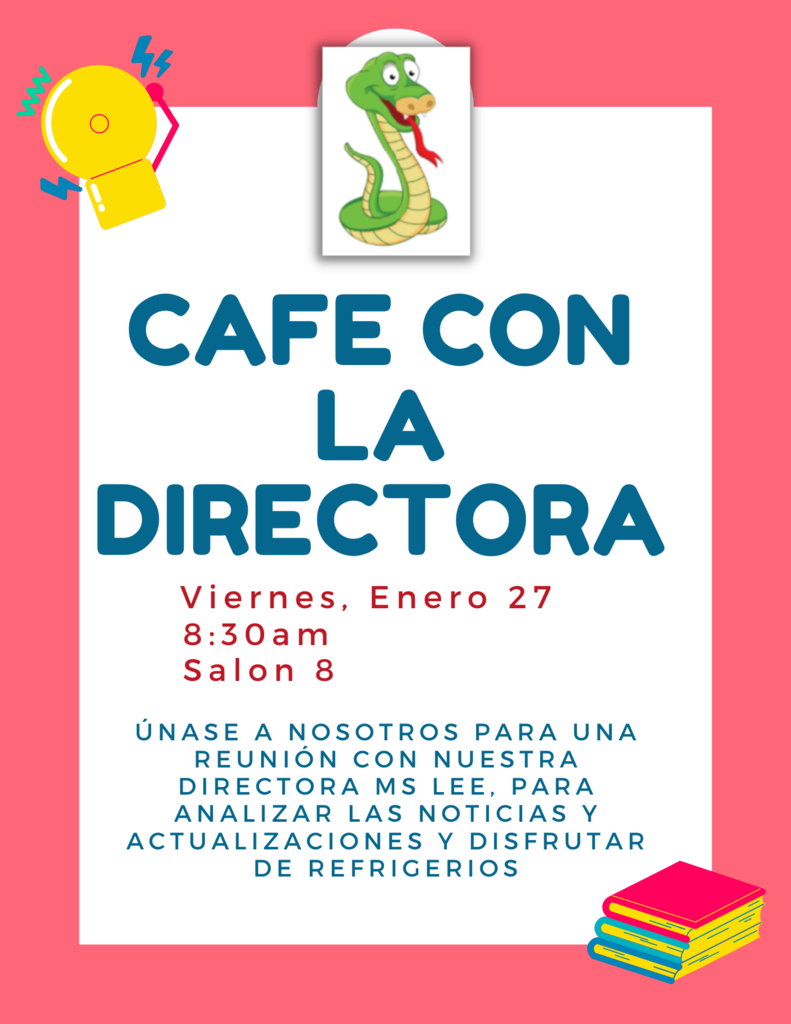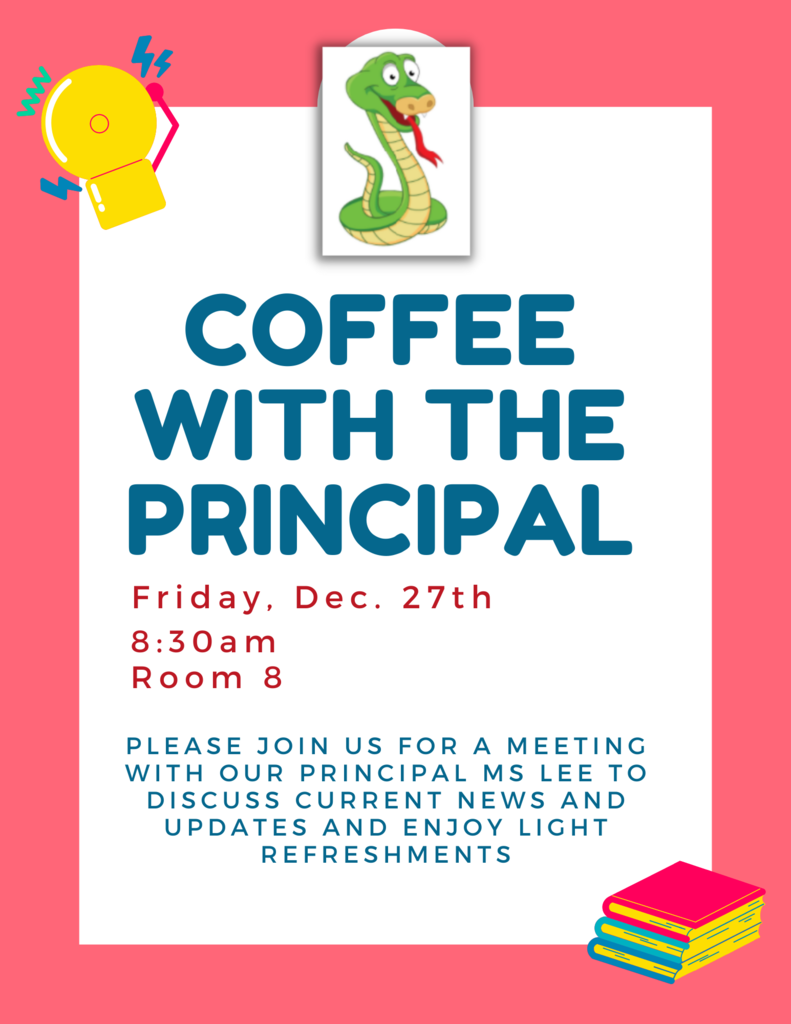 Heart of Isaac workshops are FREE and open to the public, call 602-442-0583 Nuestros talleres son GRATIS y abiertos al público, llame al 602-442-0583 01/26: HOI Fatherhood Night- HOI Noche de Paternidad @ 5pm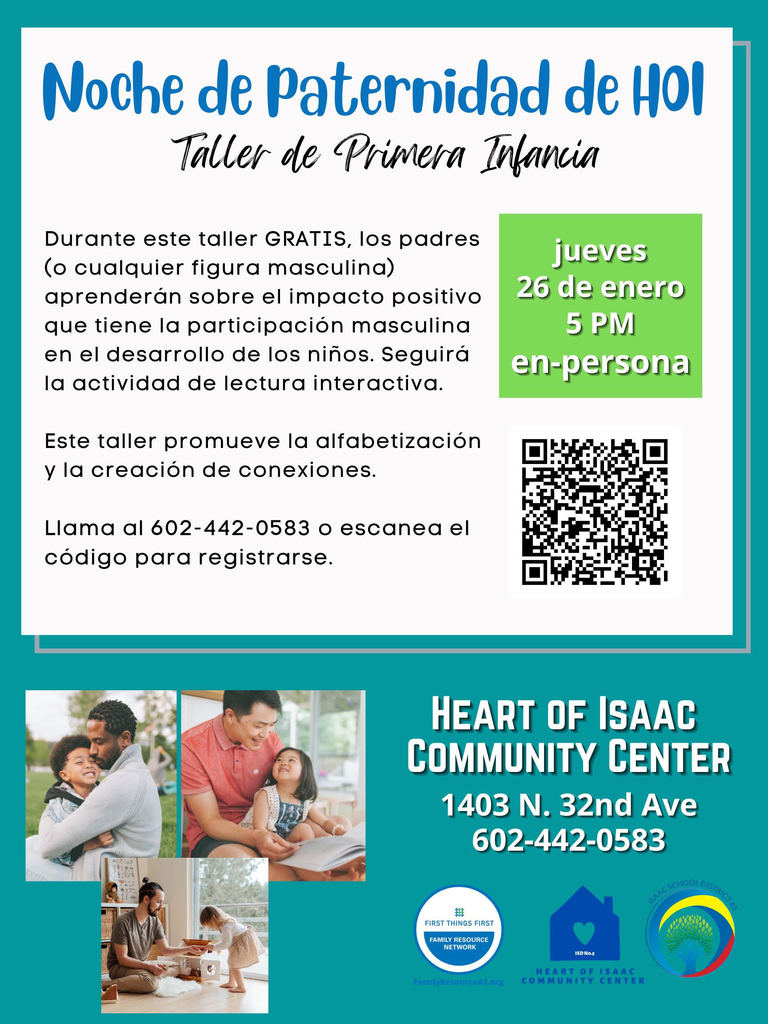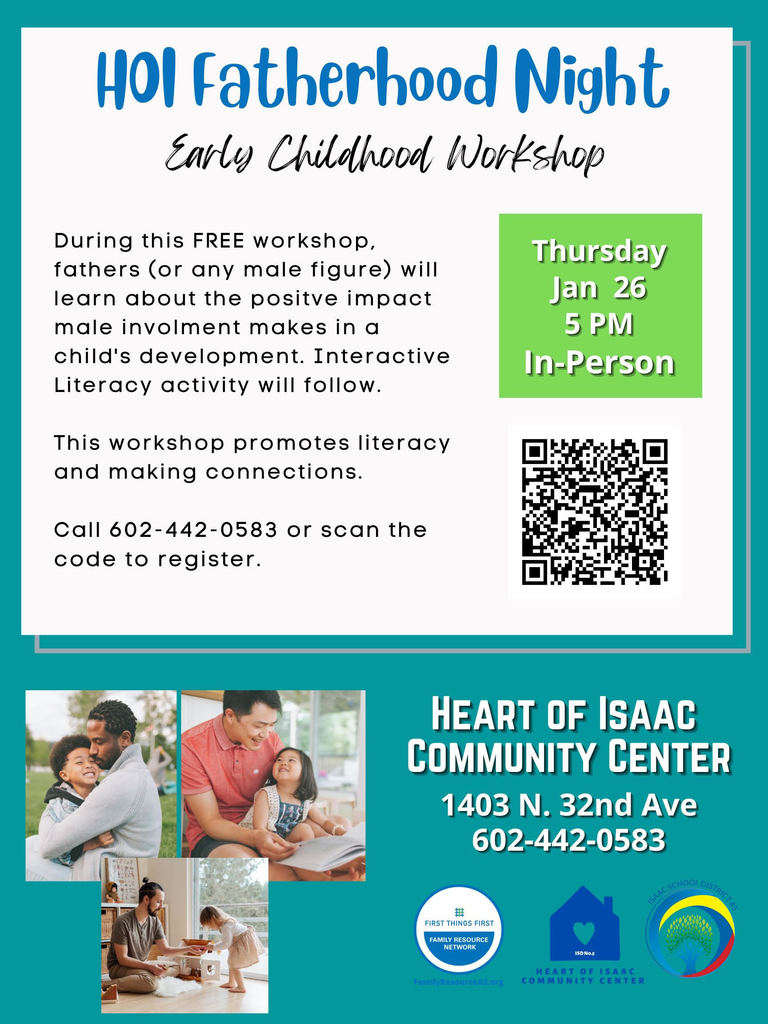 Almost a hundred days down and anther 80 to go. Come celebrate with your class and grade levels.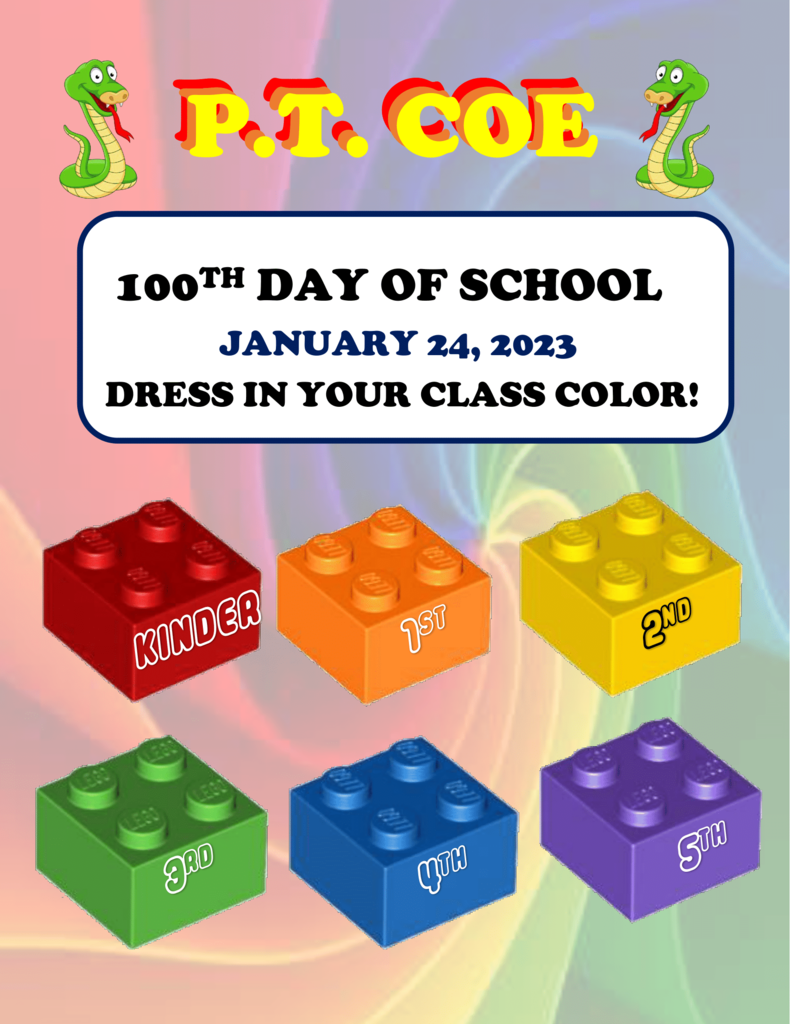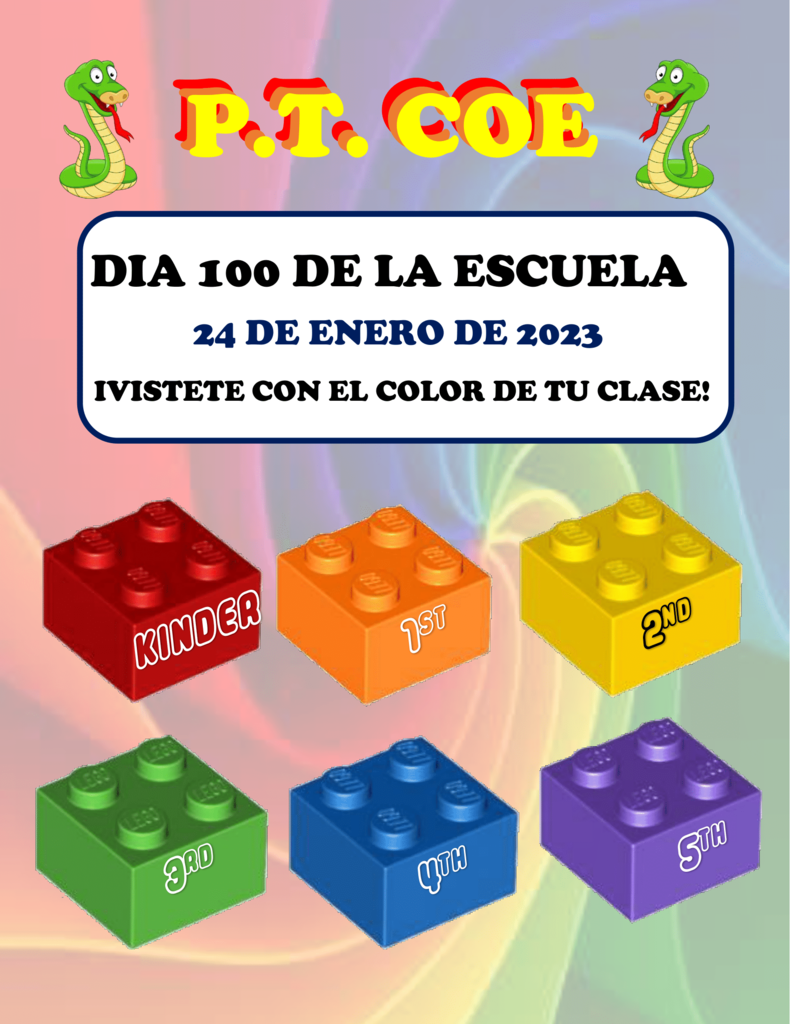 Dont forget tomorrow is Snack Day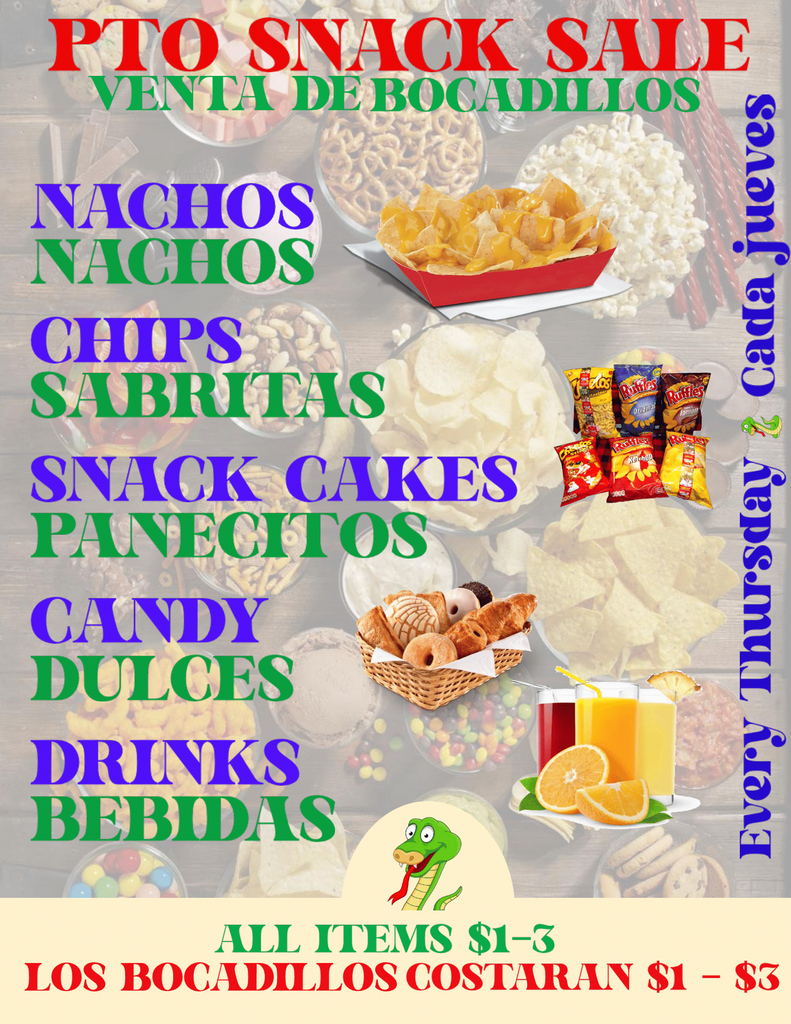 Happening Tomorrow by the Library. Stop by and support our PTO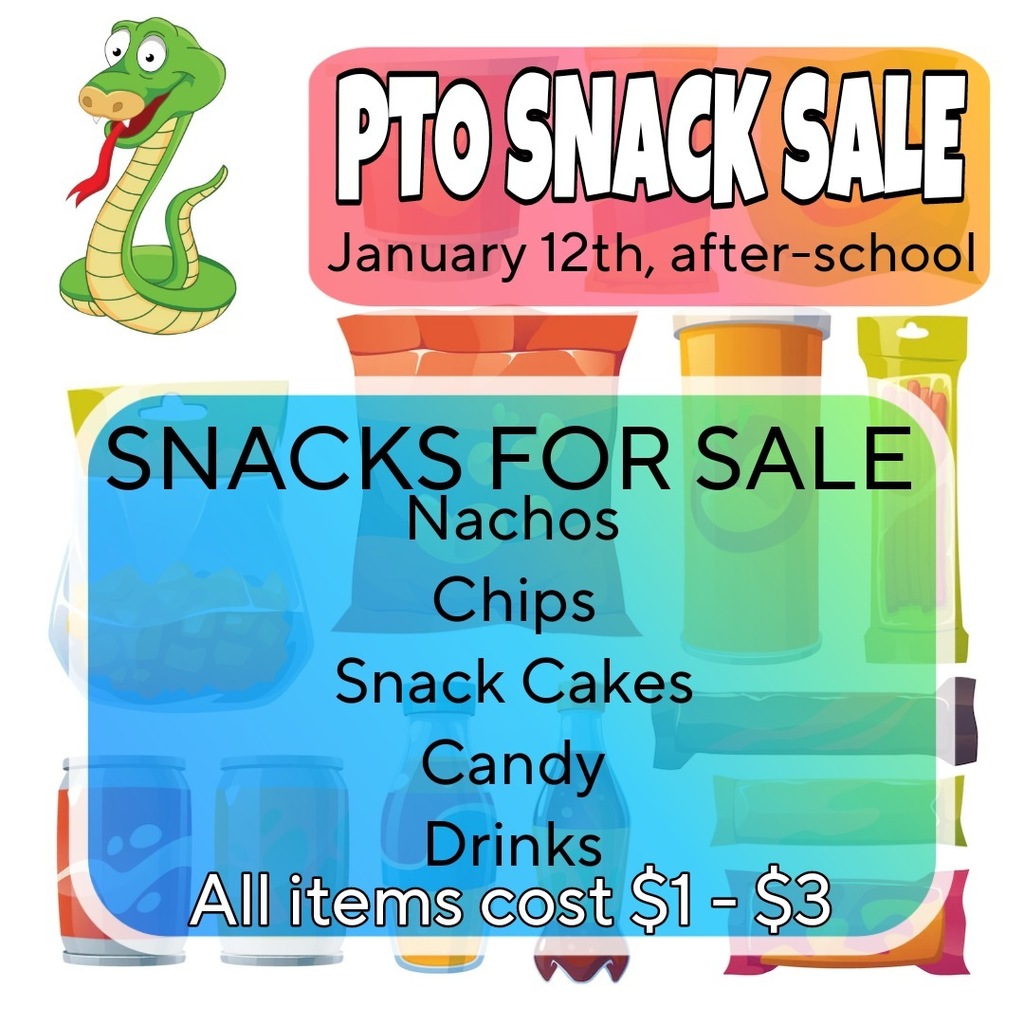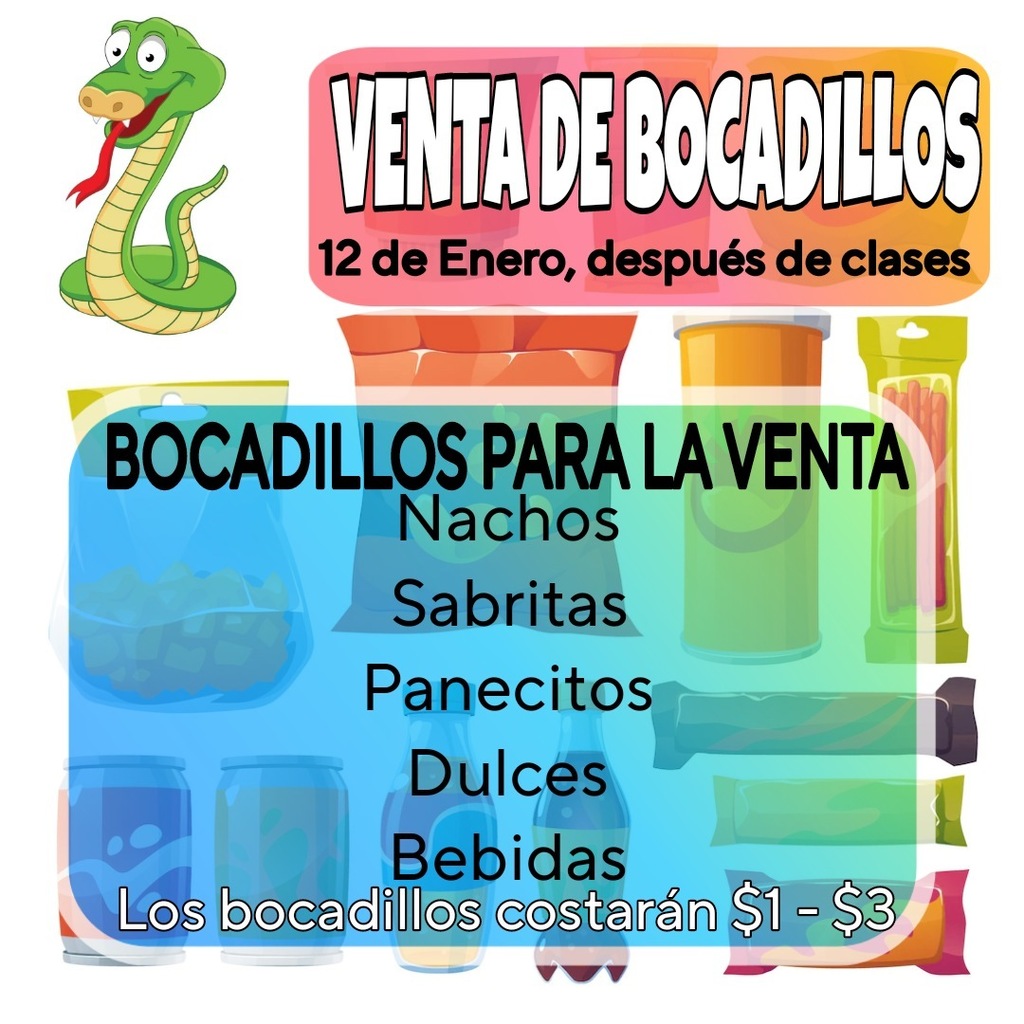 Check out this month's for exciting opportunities to get involved with your student's school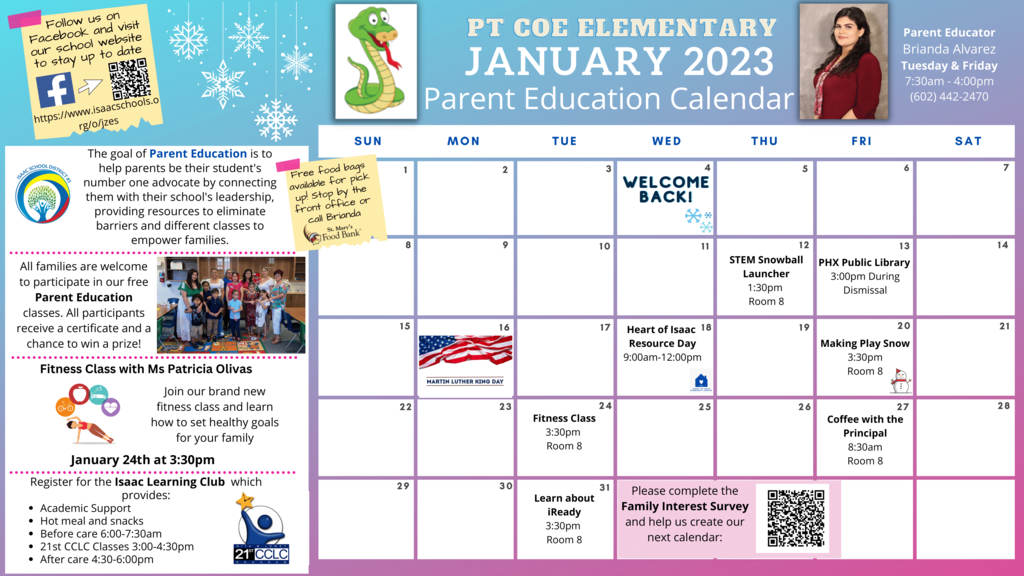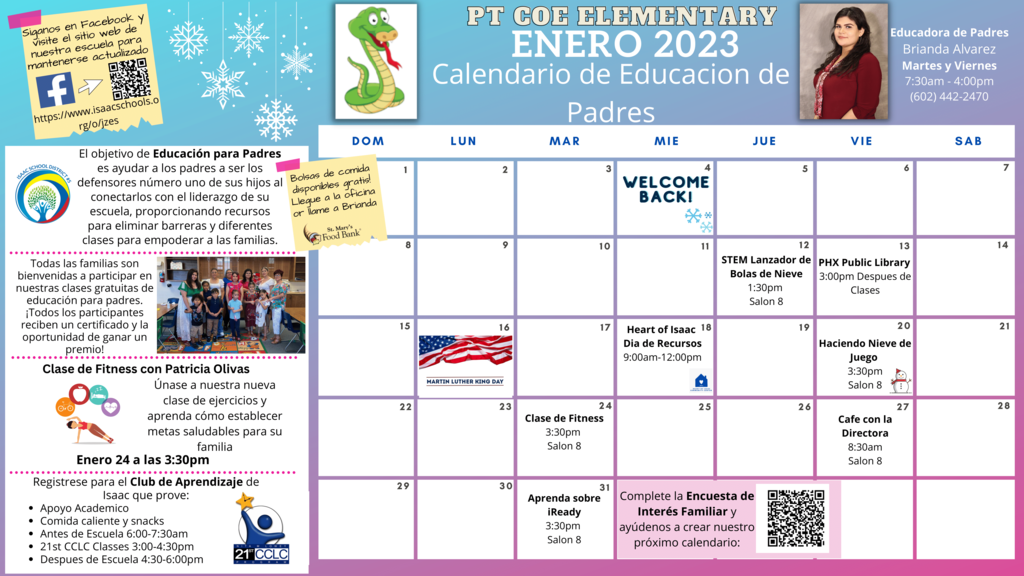 Heart of isaac workshops are FREE and open to the public, call 602-442-0583 Nuestros talleres son GRATIS y abiertos al público, llame al 602-442-0583 01/10: Story Time with Yessenia Hora de Cuento con Yessenia @ 10am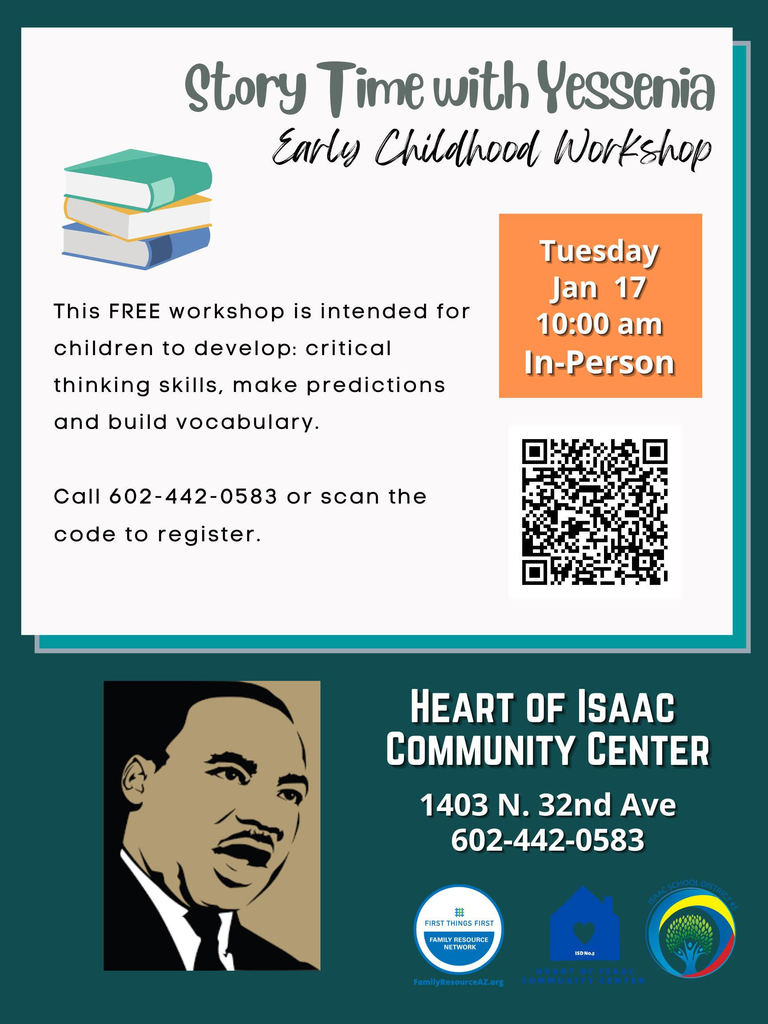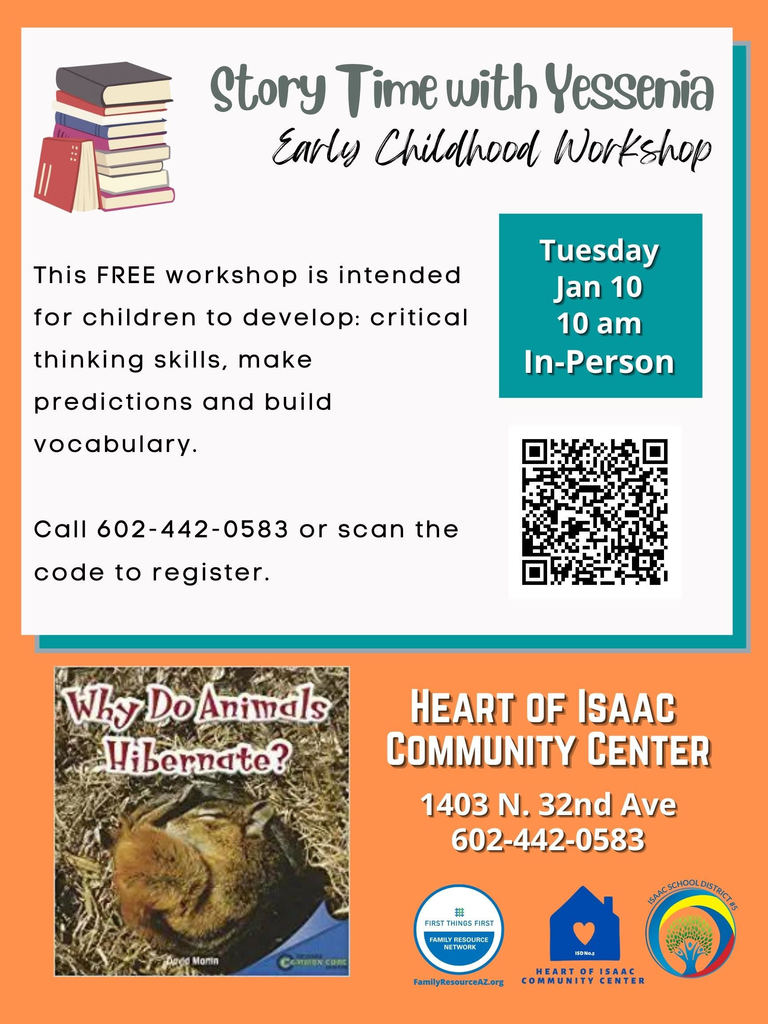 Are you bored and looking for something new to do and meet some great people in the process. See the attached flyer for our workshop this Thursday at 1:30pm.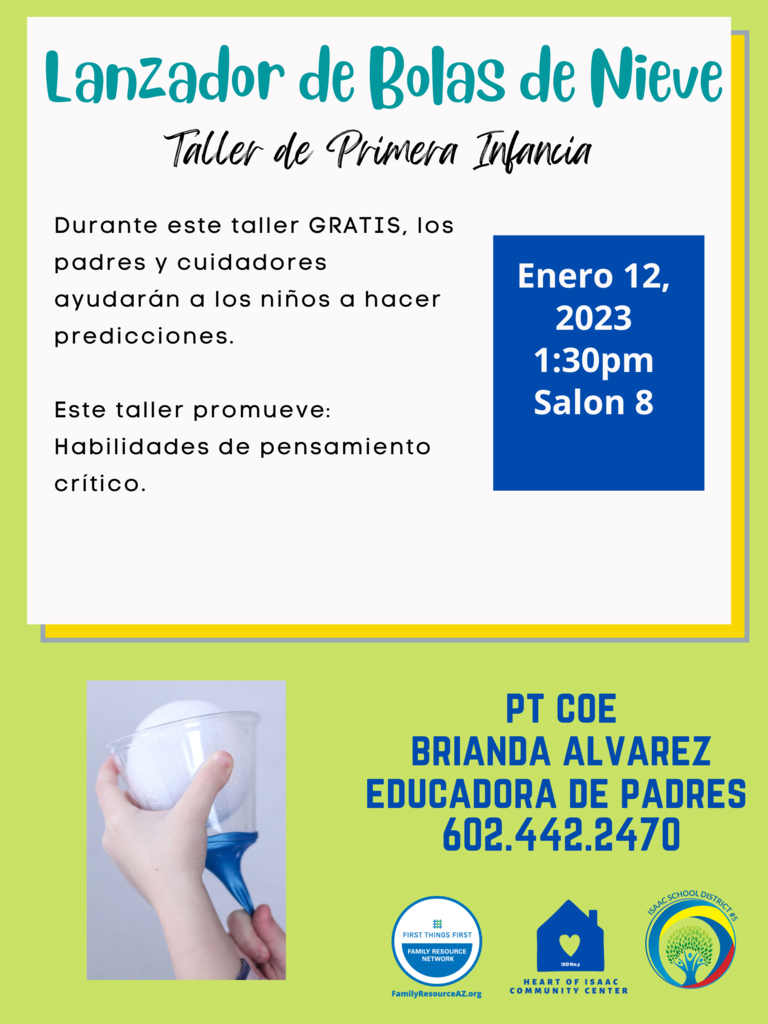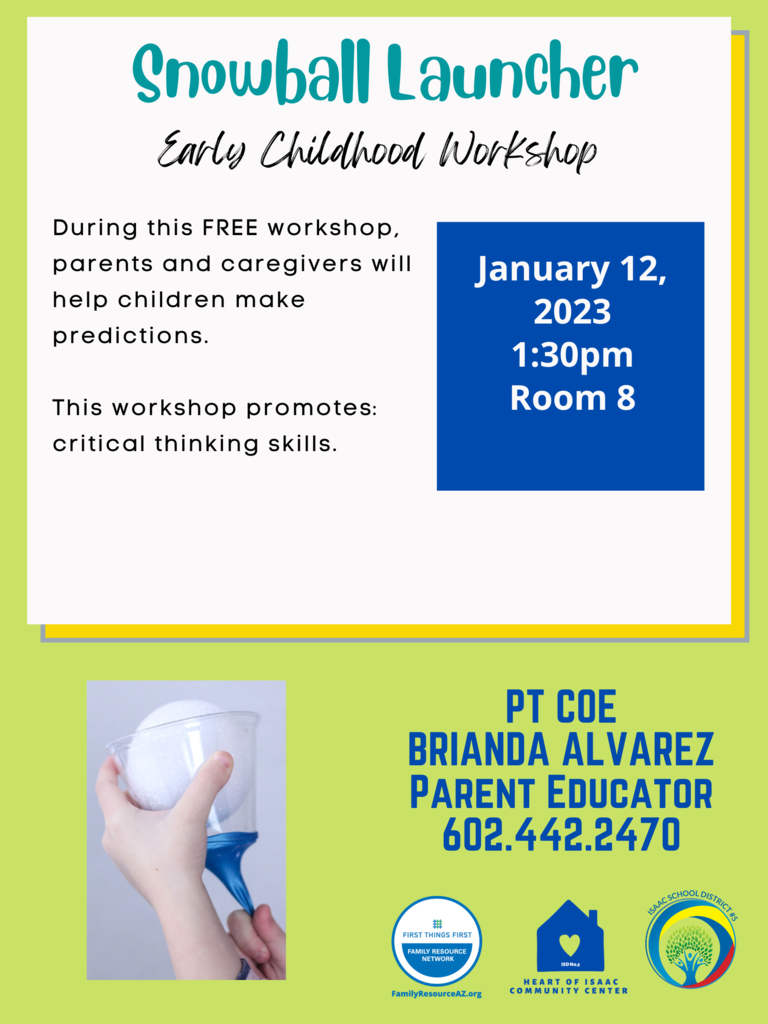 Tomorrow is P.T. Coe's Field Day. Check out the flyer for more information