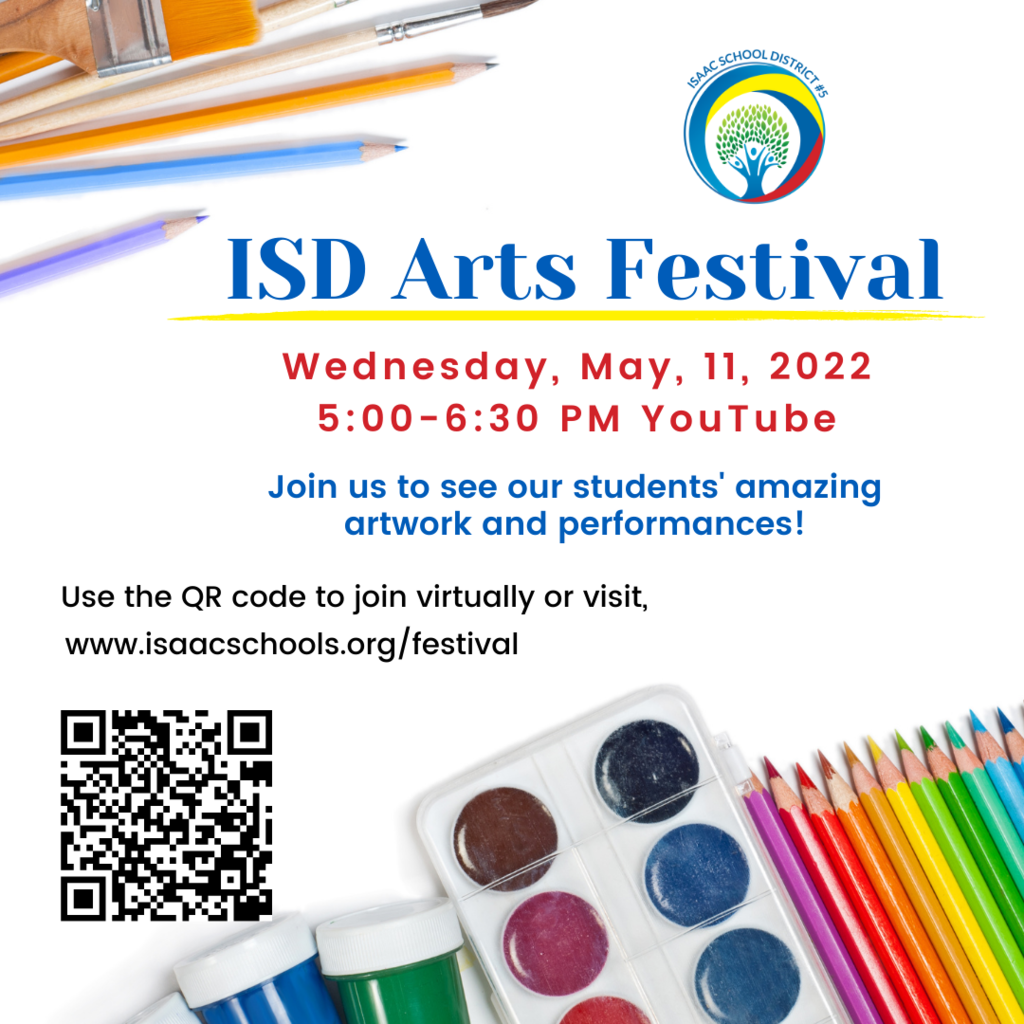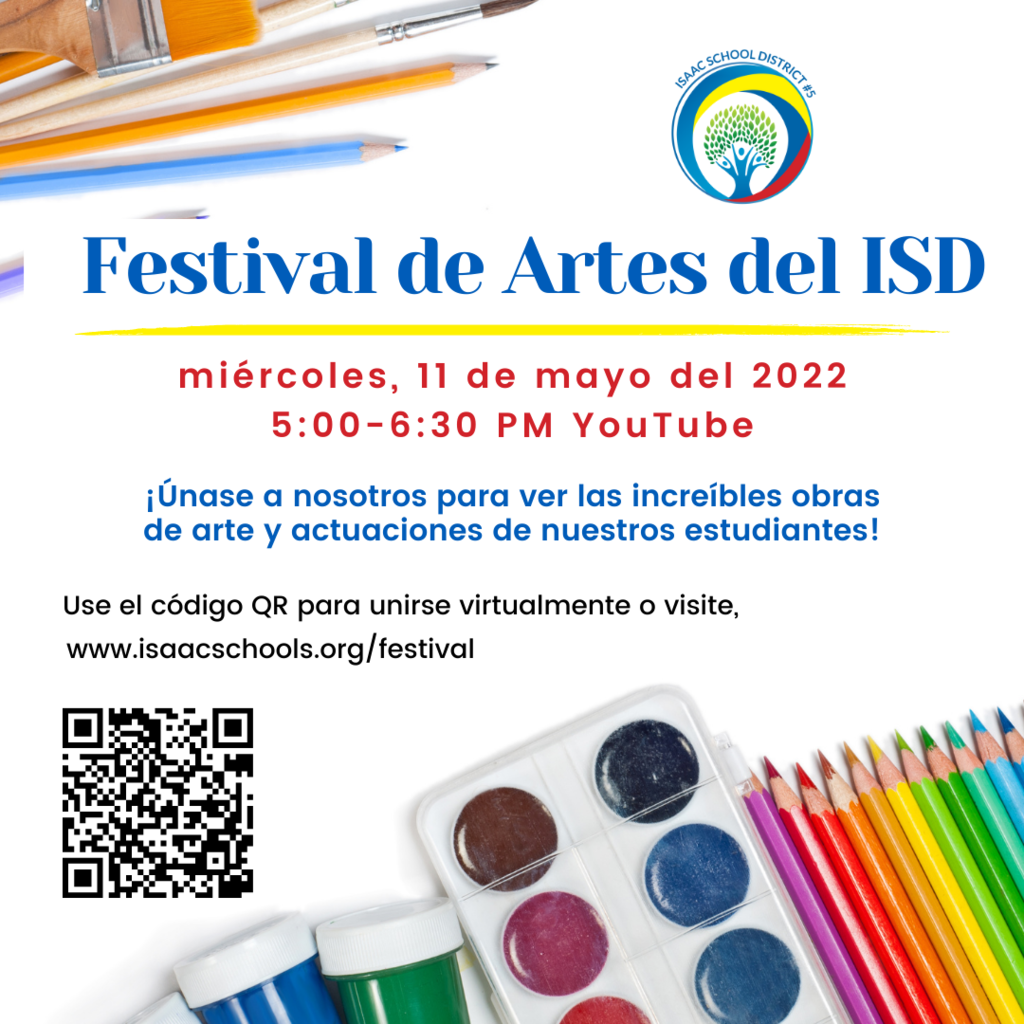 Happy Principal Appreciation Day to our principal, Mr. Smith! Superintendent Dr. Ventura and Governing Board President Ms. Jimenez visited PDS yesterday to deliver principal appreciation gifts. Thank you!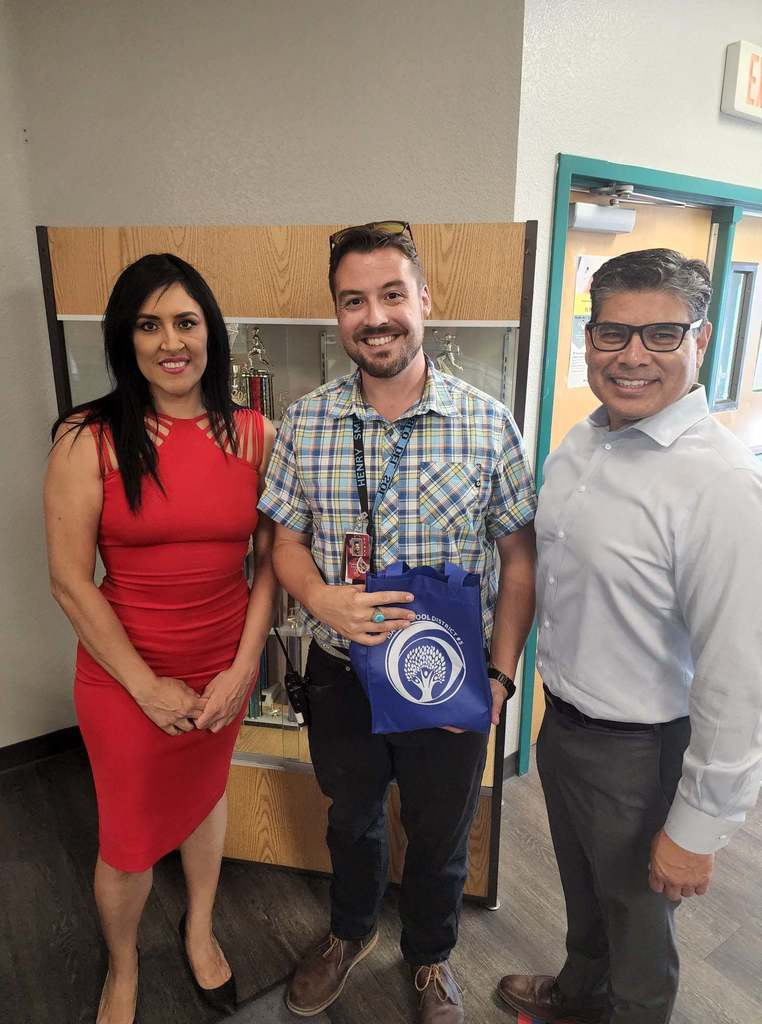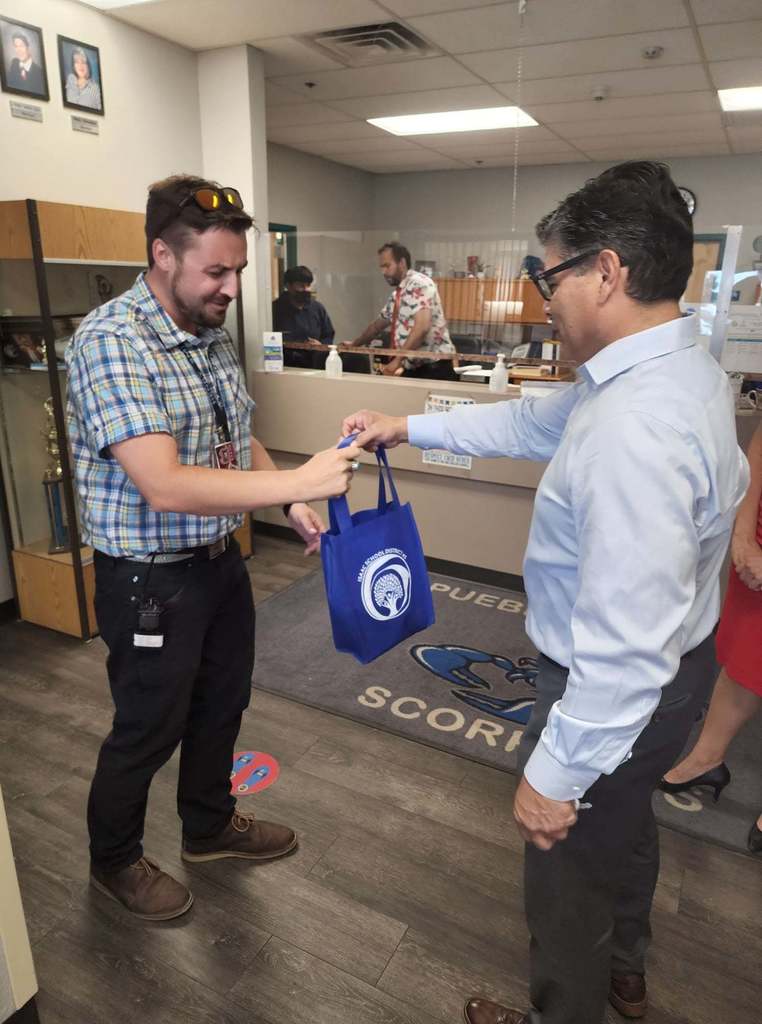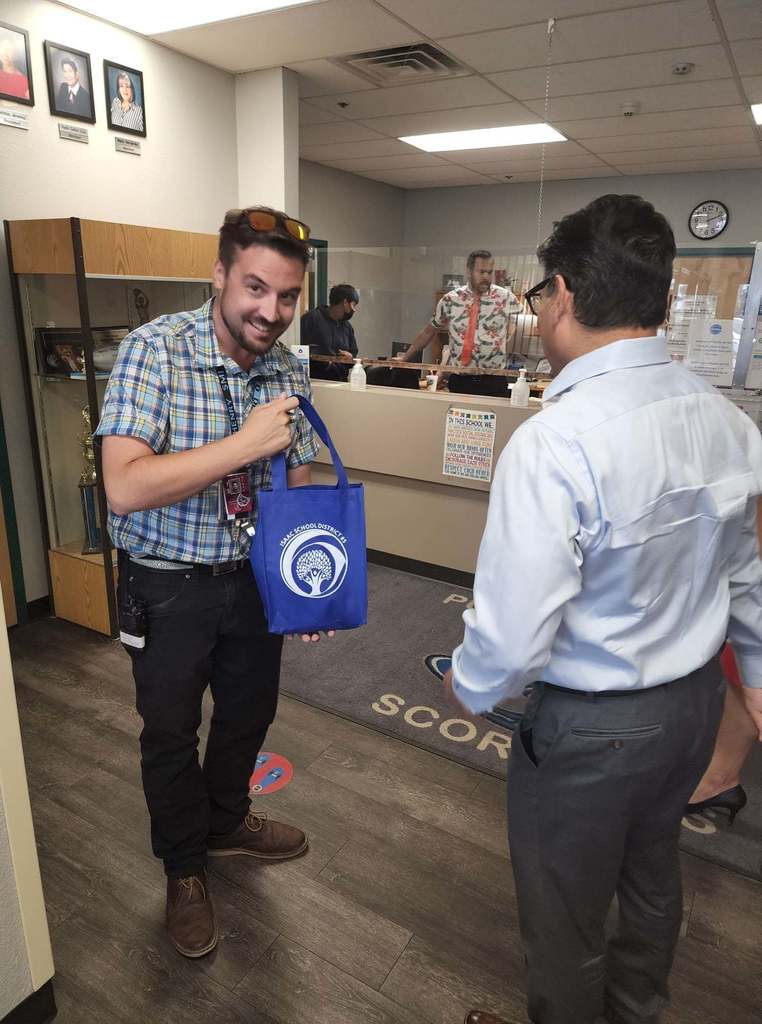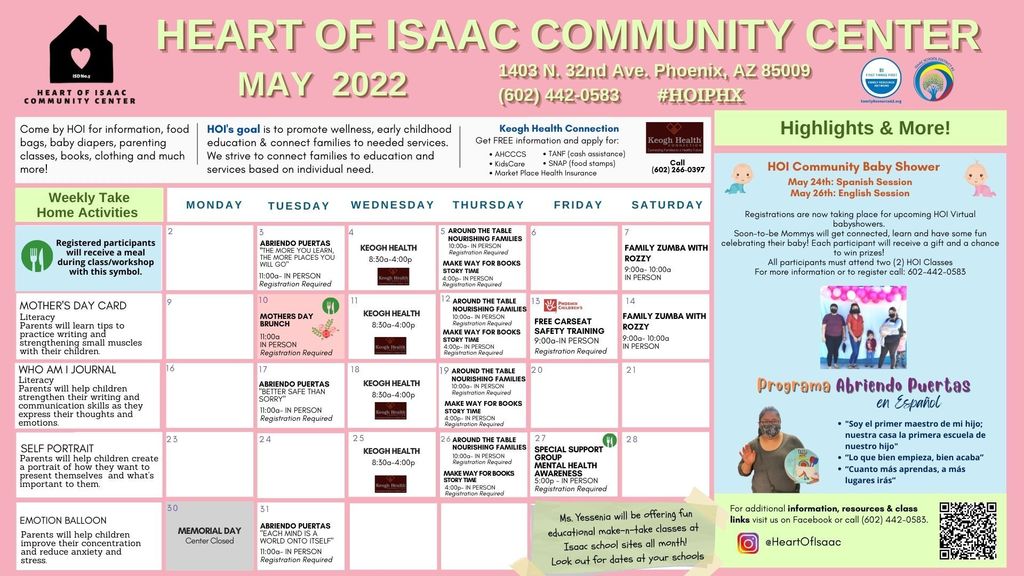 Today Brianda and Mr. Jose Munguia had a Parent Education class informing parents about current and future plans for Parent Education. The parents were delighted to attend in person. Congratulations Carmen for winning our raffle!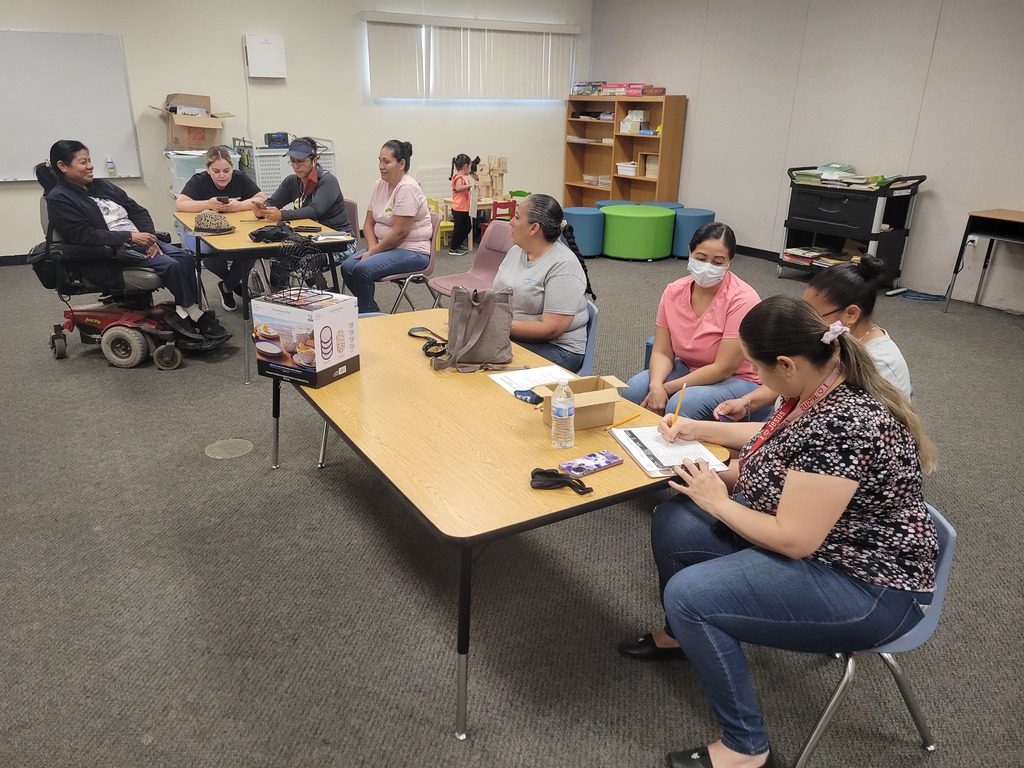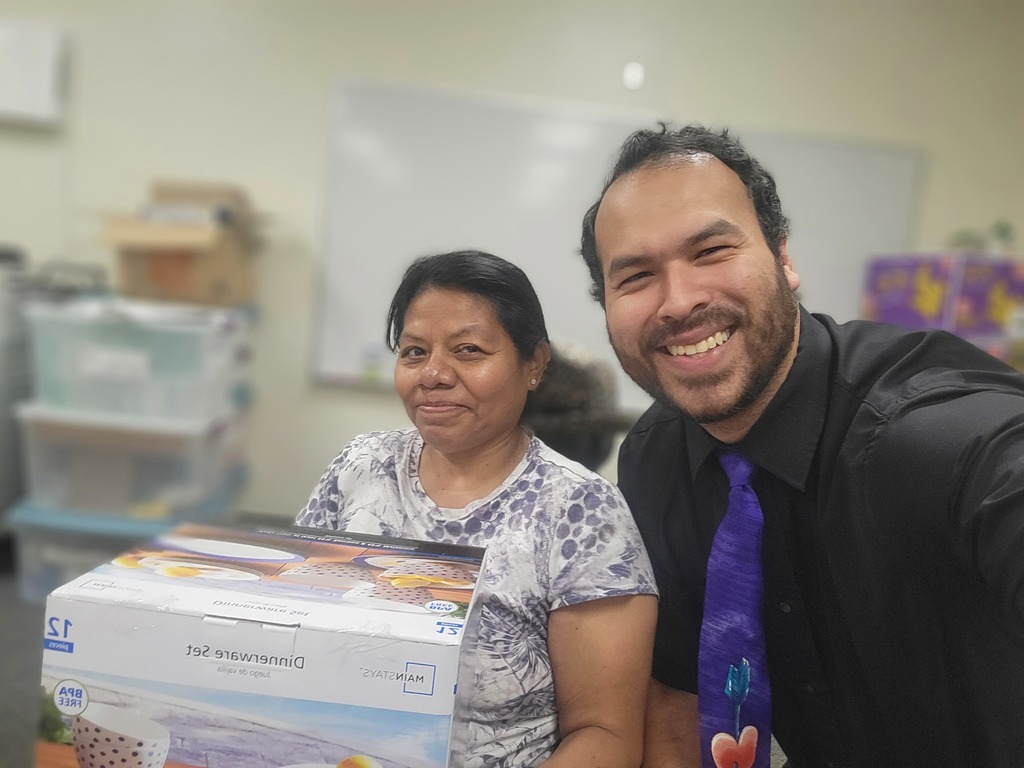 Sunday, May 1st was National Principal's Day. Many thanks to Mr. Smith for all he has done at Pueblo del Sol.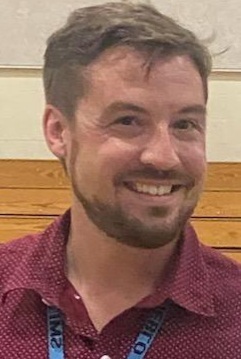 May 13 will be a Water Day for 6th and 7th graders. More details to come.

Isaac Learning Club (ILC) will be canceled Thursday May 5 & Friday May 6. Please make sure to make arrangements to pick your student up at dismissal at 2:05 pm on Thursday and 3:35 pm on Friday. Also the last day for the program will be Friday May 13th. Thank you for your understanding. No habrá Club de Aprendizaje Isaac del jueves 5 de mayo y el viernes 6 de mayo. Tome nota y asegúrese de recoger a su estudiante a la hora de salida 2:05 pm el jueves y 3:35 pm el viernes. También el último día del programa será el viernes 13 de mayo. Gracias por su comprencion.

Happy Teacher Appreciation Week! Thank you teachers for all you do!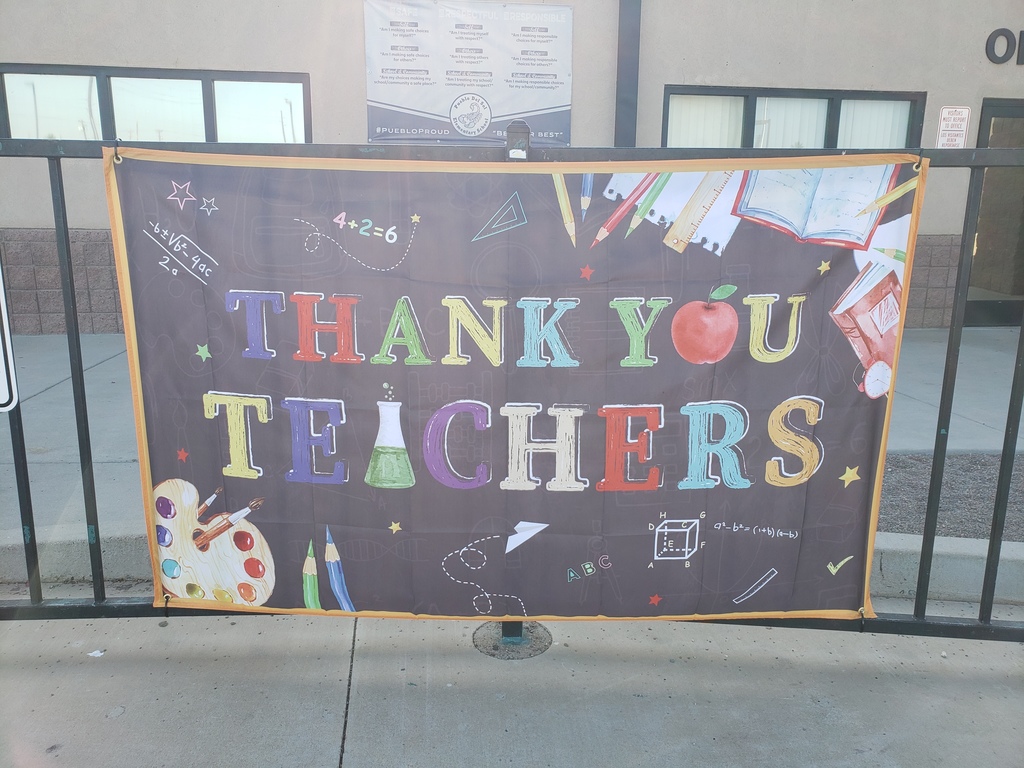 Students are expected to wear school uniforms. Proud Moments are not to be used for dress down.

Field Day is Friday, May 6. We invite parents to follow and join in with your child's Kindergarten to 5th grade class.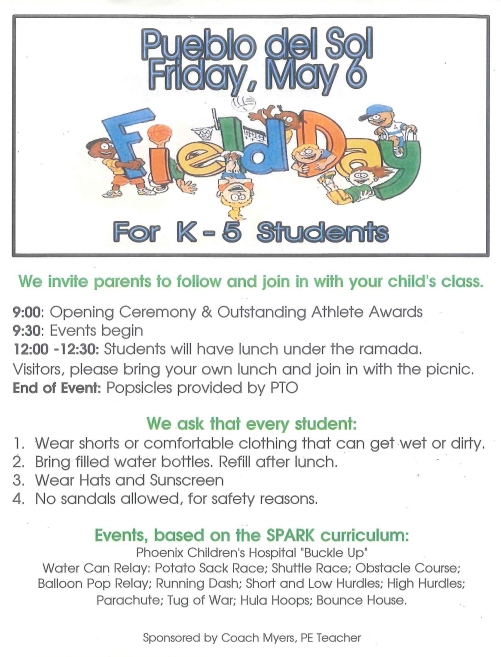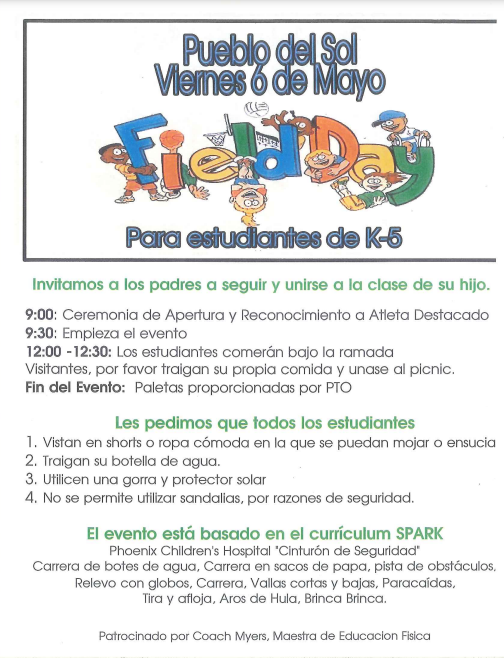 Students are being creative in Art Class.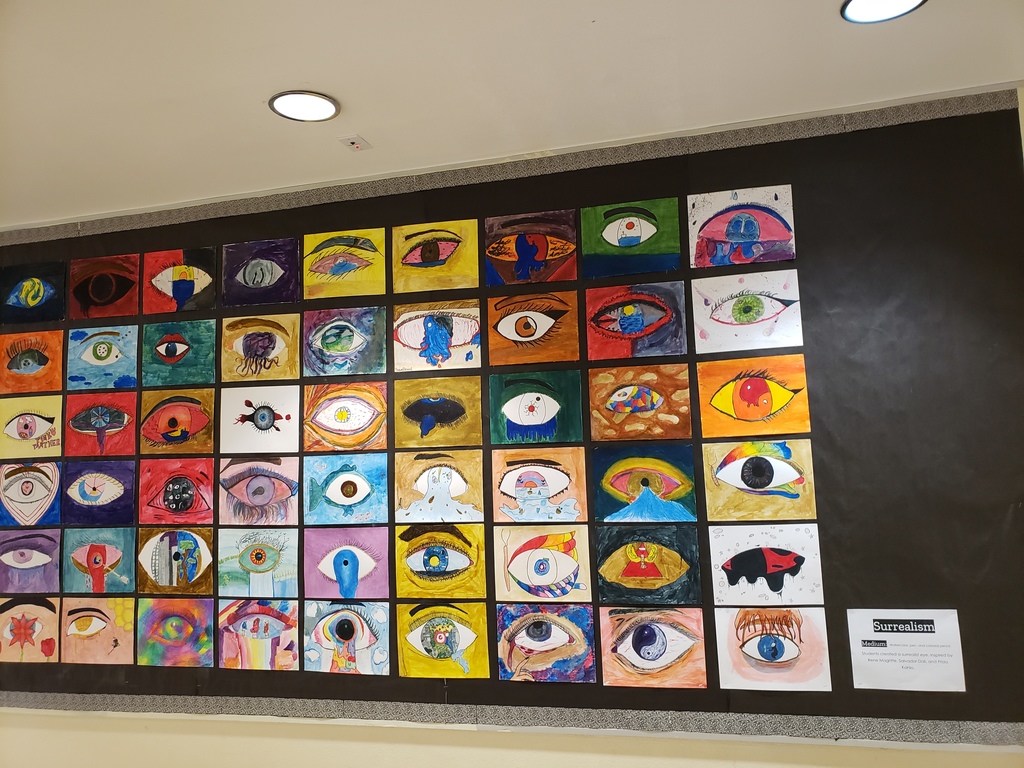 Student Artwork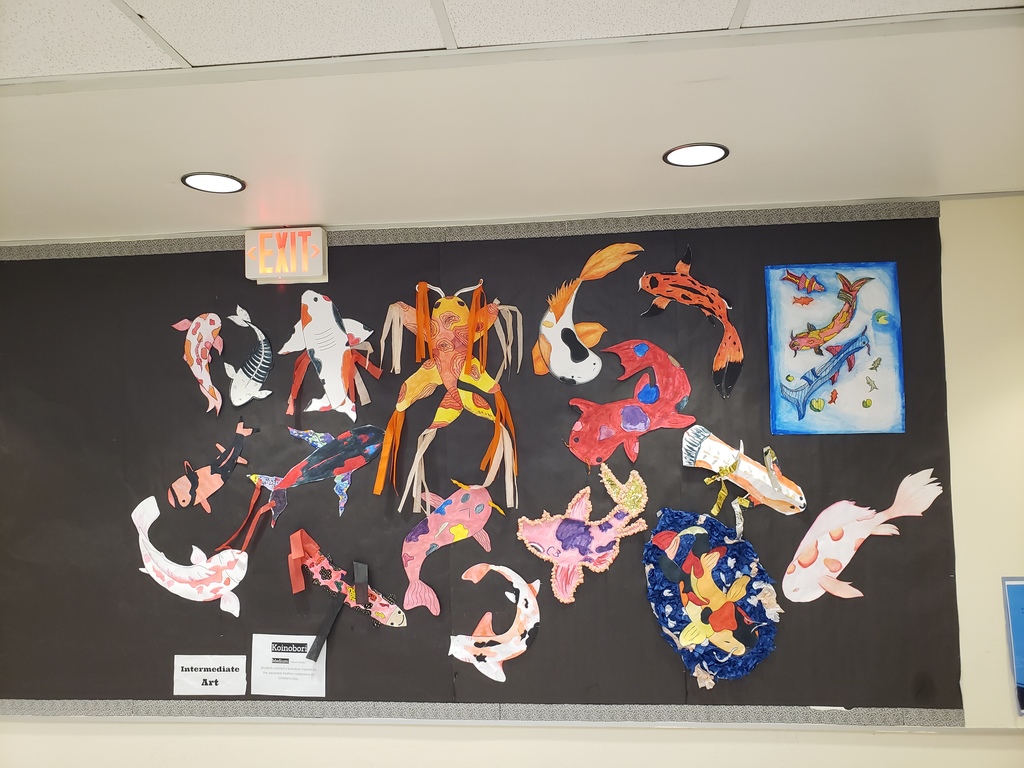 We are still enrolling students for Summer School. Enroll your student for the Extended Learning Program today. May 31 is the first day of Session A (in person learning.)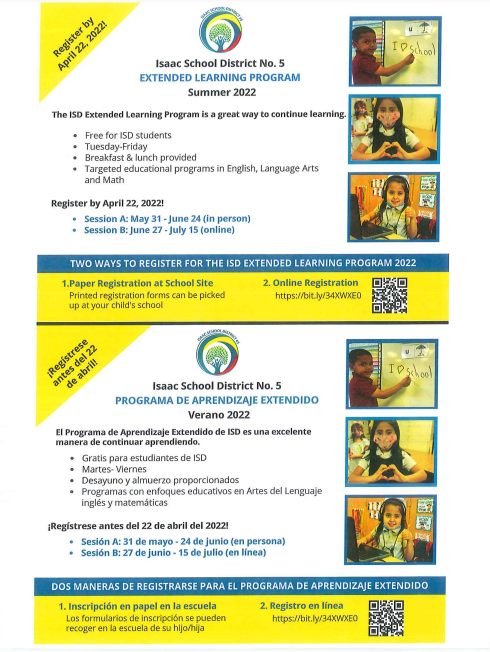 The 8th grade Promotion ceremony is Wednesday, May 18th, starting at 5 pm. Space is limited. Each graduating student will receive 4 tickets to this event.

8th grade Prom is this Thursday, April 28, 2022

Thursday, April 28, 4:00 PM - 5:00 PM is the 8th Grade Prom.

Students are creating wonderful works of art.