The Isaac School District held a retirement dinner last night. Congratulations to all our retirees!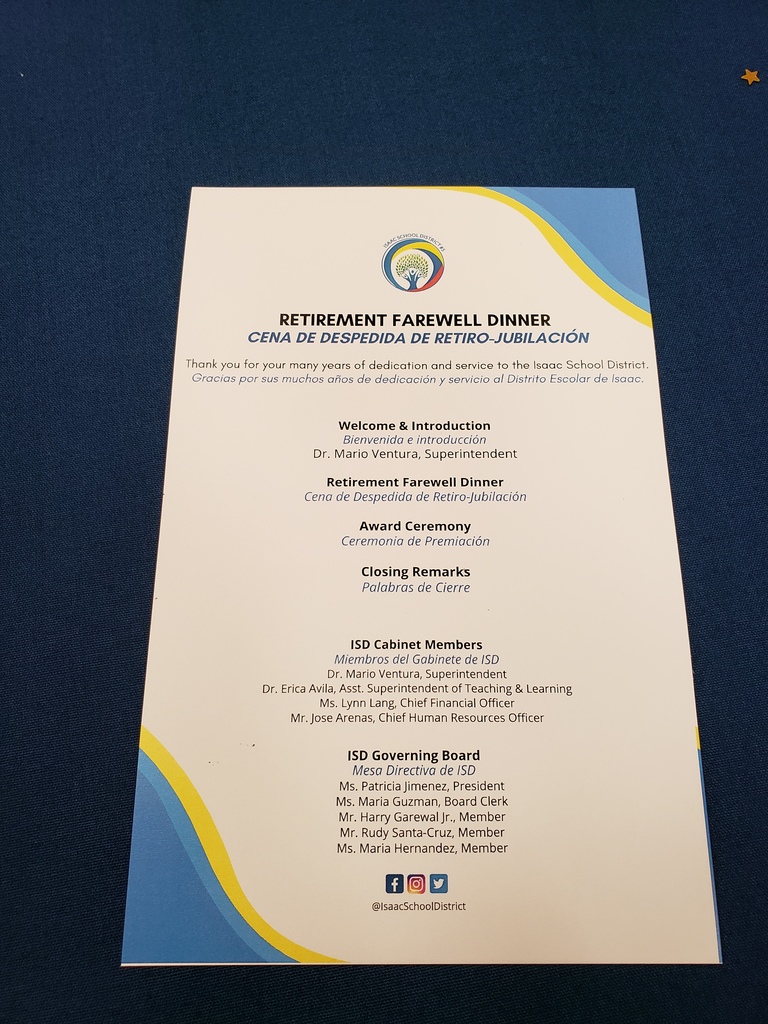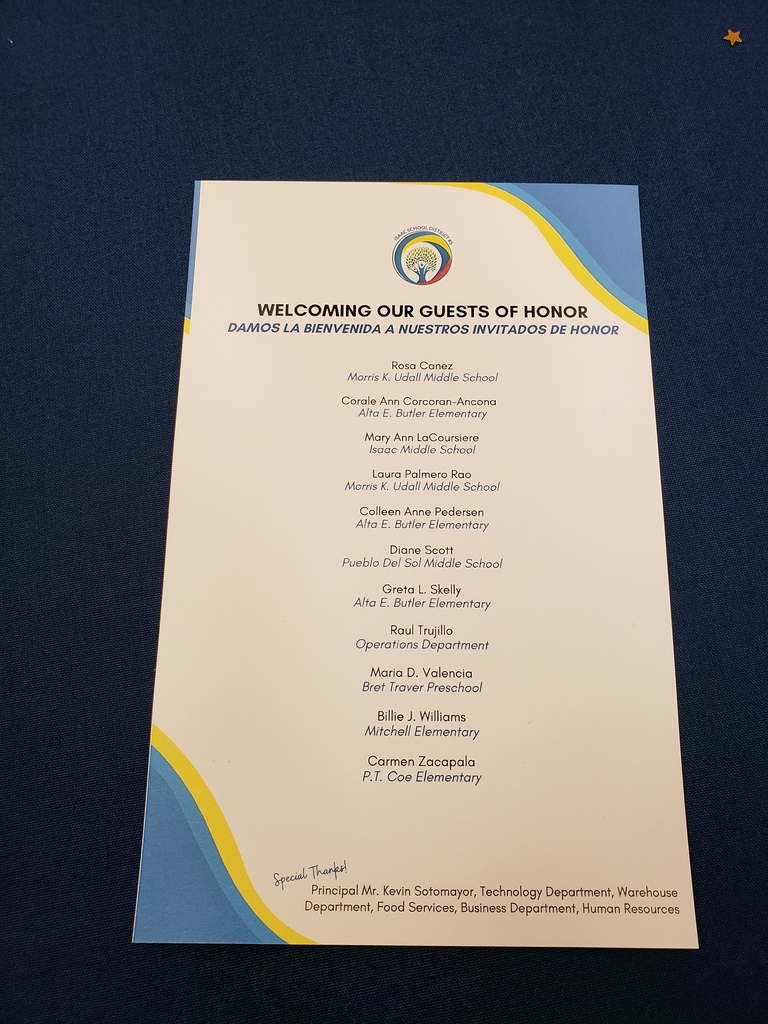 Register now for ISD English Classes.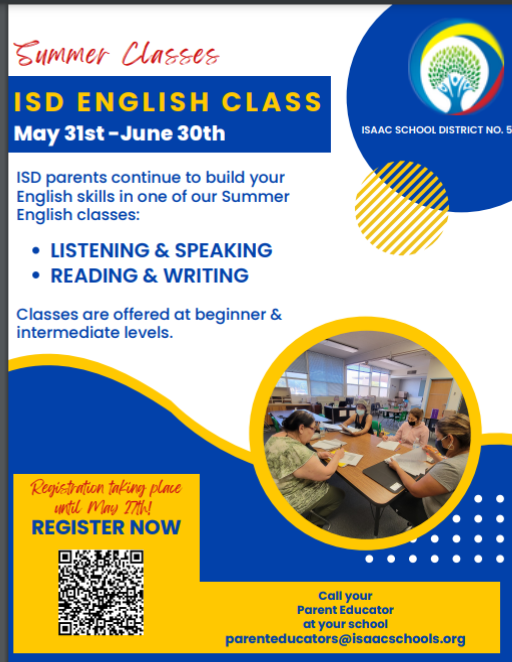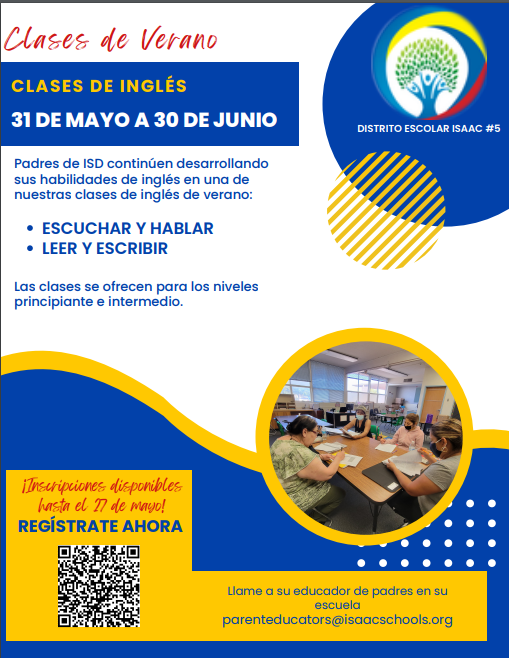 Register now for ISD Family Summer Classes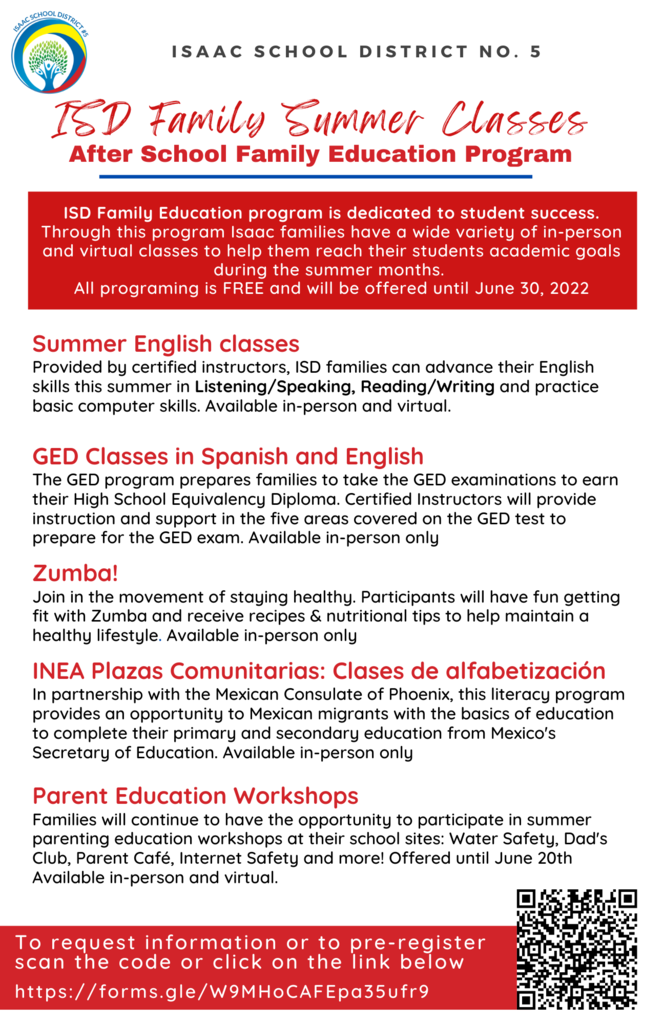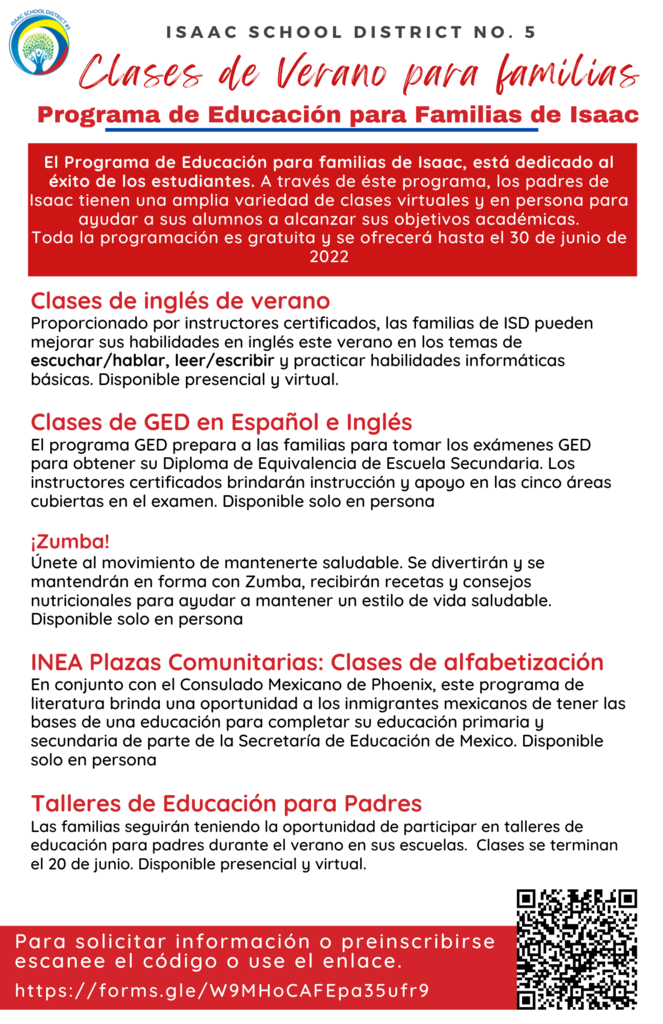 Happy Nurse Appreciation Day! Thanks for all you do!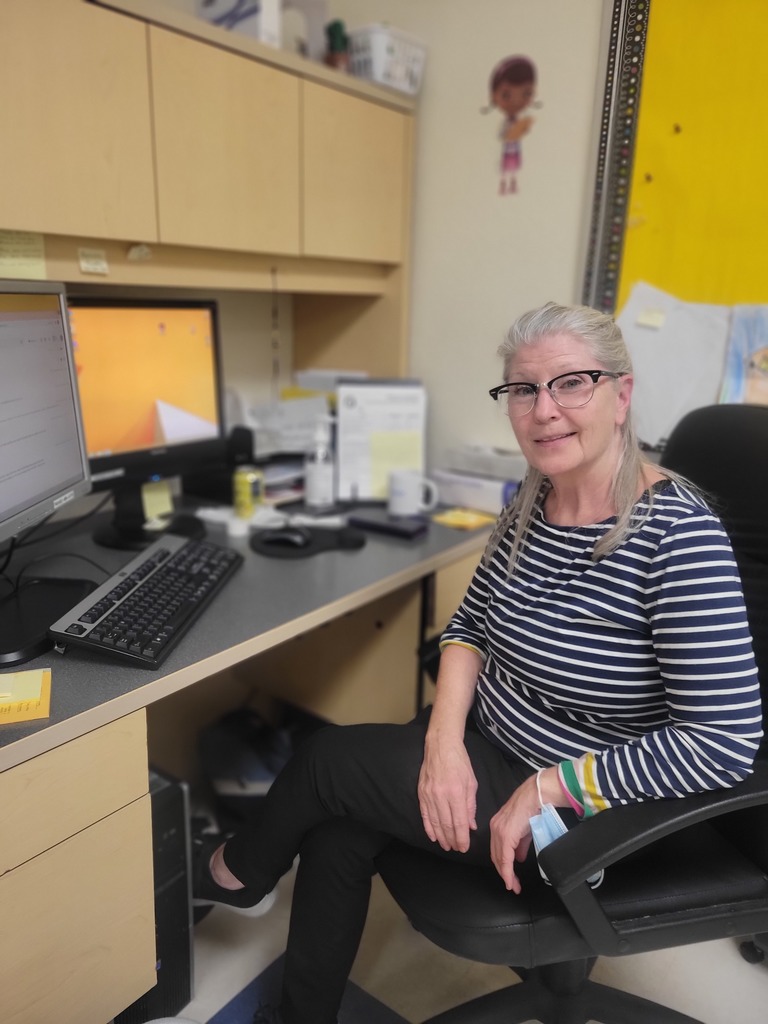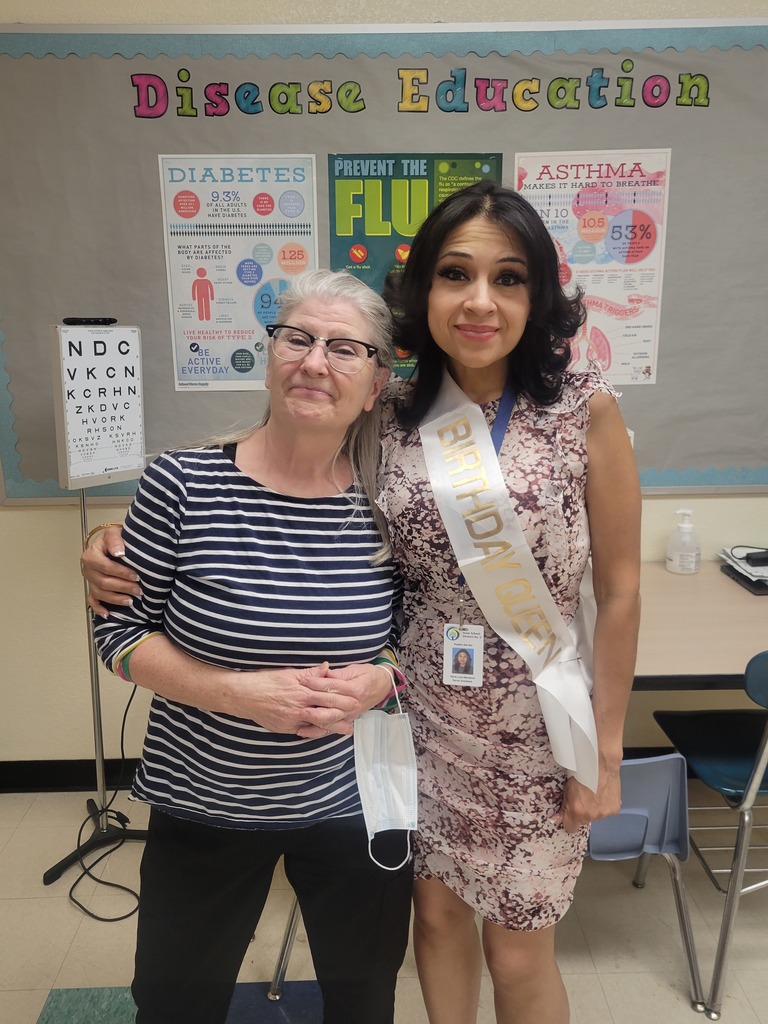 Happy Mother's Day!! Jose Munguia, our parent educator, had an event to celebrate our moms today. There were drinks and pan dulce, along with some prizes for lucky winners.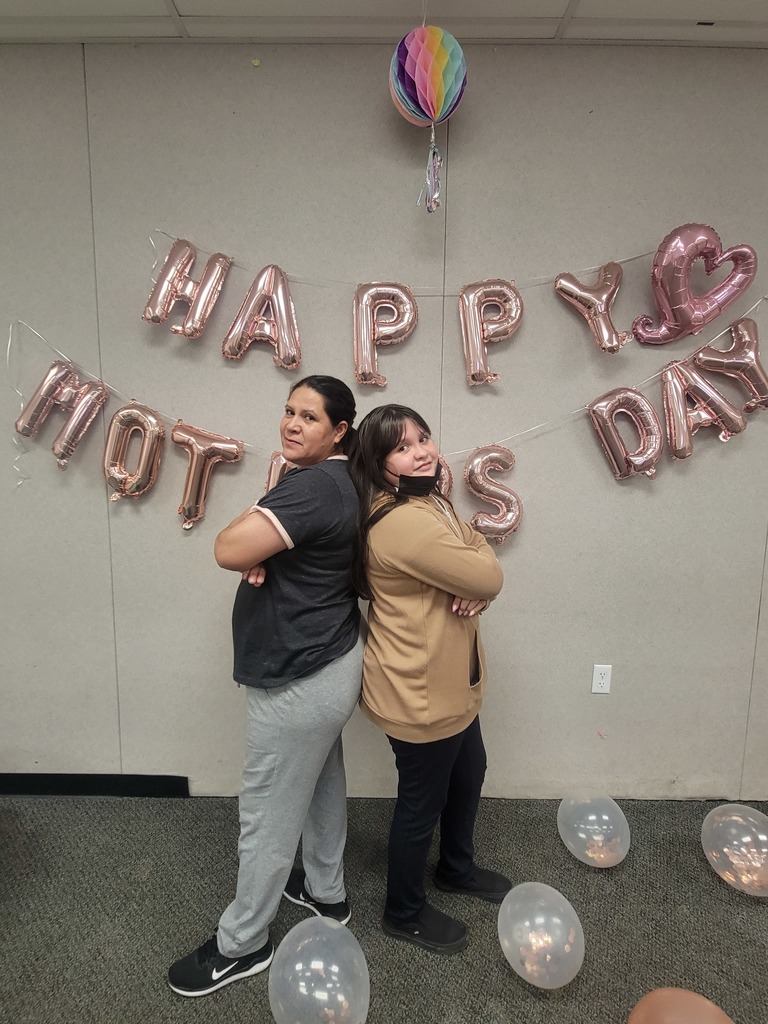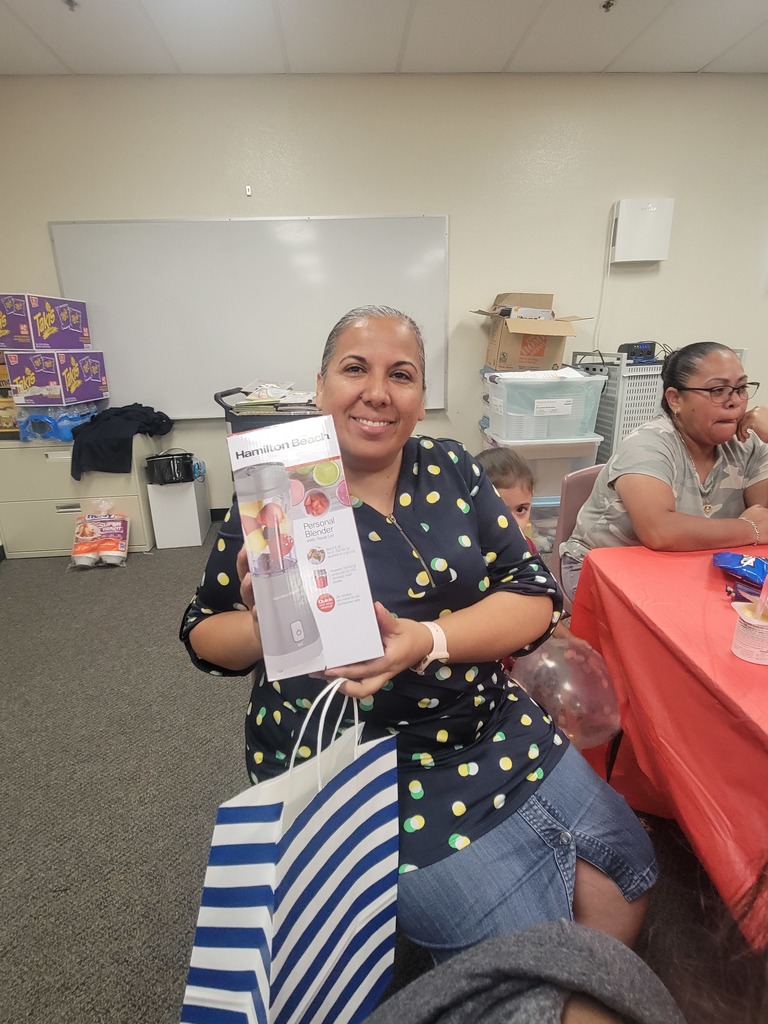 The Boys and Girls club will be having their summer camp program at no cost to families.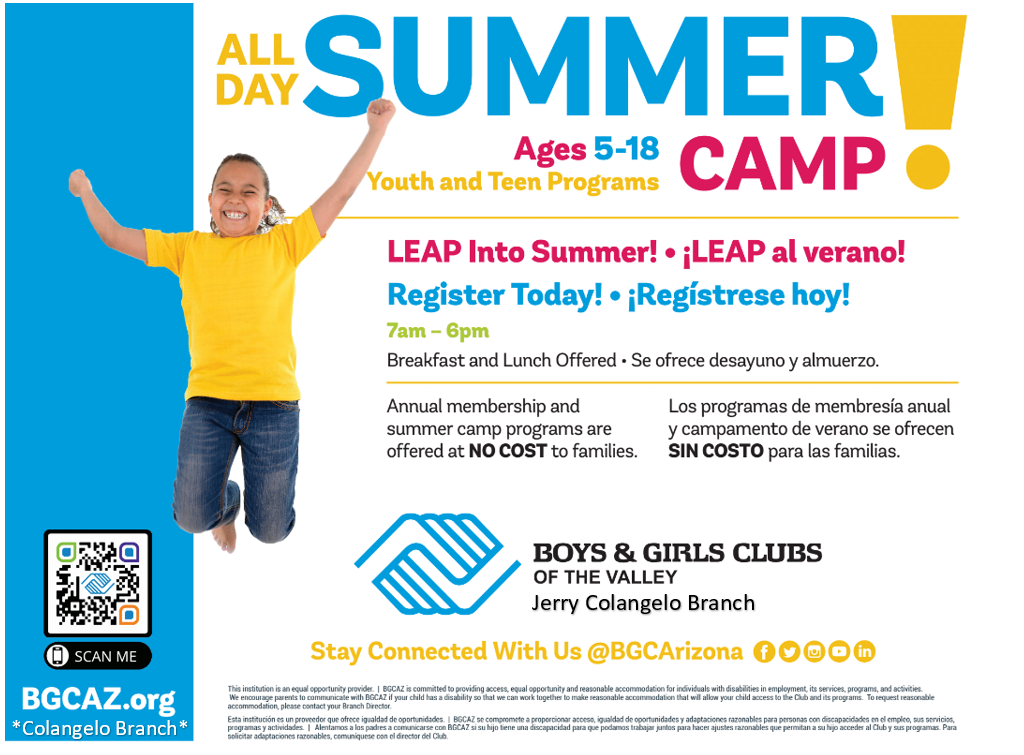 The After School Family Education program will continue until June 30th - summer edition for our families! See attached flyer for specifics INEA Plazas Comunitarias Summer English Classes GED Spanish/English Parent Education workshops The Summer English classes will be offered by topics Reading/Writing & Listening/Speaking. Families can now register for the Summer English Classes! Summer English class May 31 - June 30th. For more information contact the school parent educator or scan the QR code on the flyer.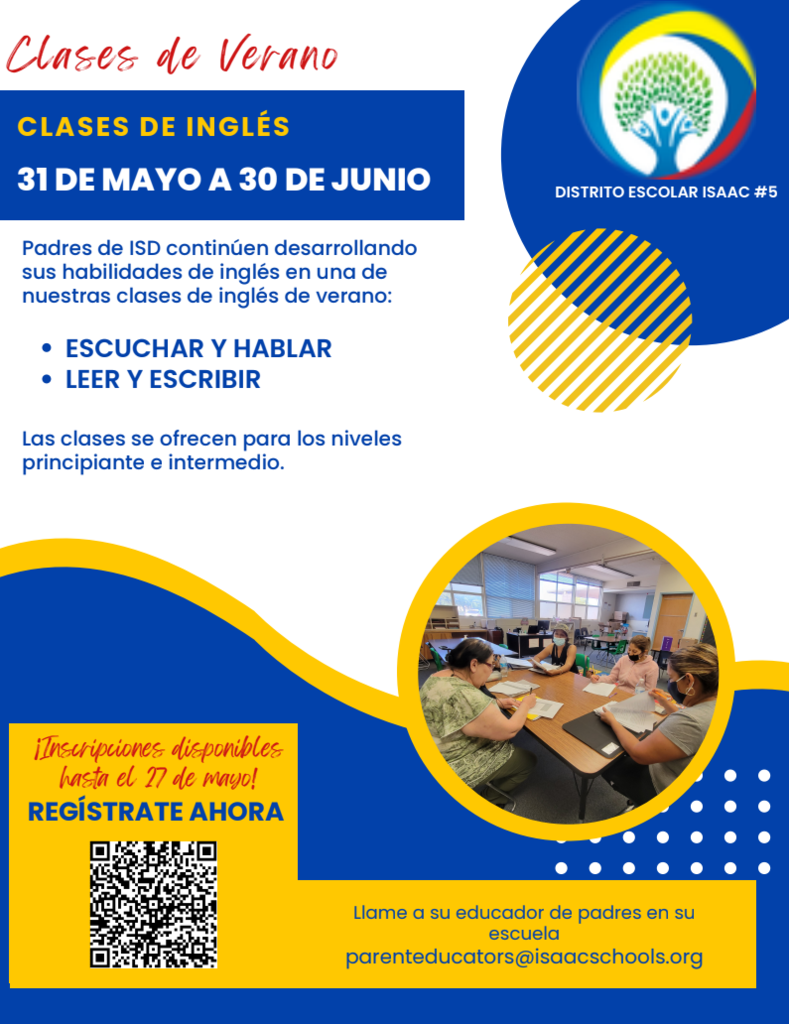 Exciting announcement! We are having Water Day at Pueblo Del Sol on May 13th from 2:00PM TO 3:00PM for all 6th and 7th grade students! There will be a section of the field for a water balloon fight, and there will be a section of the field with slip'n'slides or other water-related activities. The playground and ramada areas will be designated dry spots if your child does not wish to get wet. Your child will be bringing home a permission slip this week. It is critical that this gets turned in so that your child will be allowed to participate. Please be advised that this opportunity is only available to students who remain respectful, responsible and safe. Students who do not follow school expectations may not be allowed to participate. This will be an extremely memorable event for students and staff to have some fun, cool down in the hot weather, and spend some quality time with each other as we finish out the school year. We strongly encourage you to send your child with sunscreen and a water bottle. Students are also encouraged to bring sandals and a change of clothing if they wish to dry off before heading home. As always, we thank you for your continued support!

The 8th Grade Fun Night previously scheduled for Friday, May 6th has been canceled.

Ms. Pyros held a track relay race yesterday. Students vs. Teachers: Ms. Carranza, Ms. Vargas, Ms. Hawks, and Mr. Wildes.​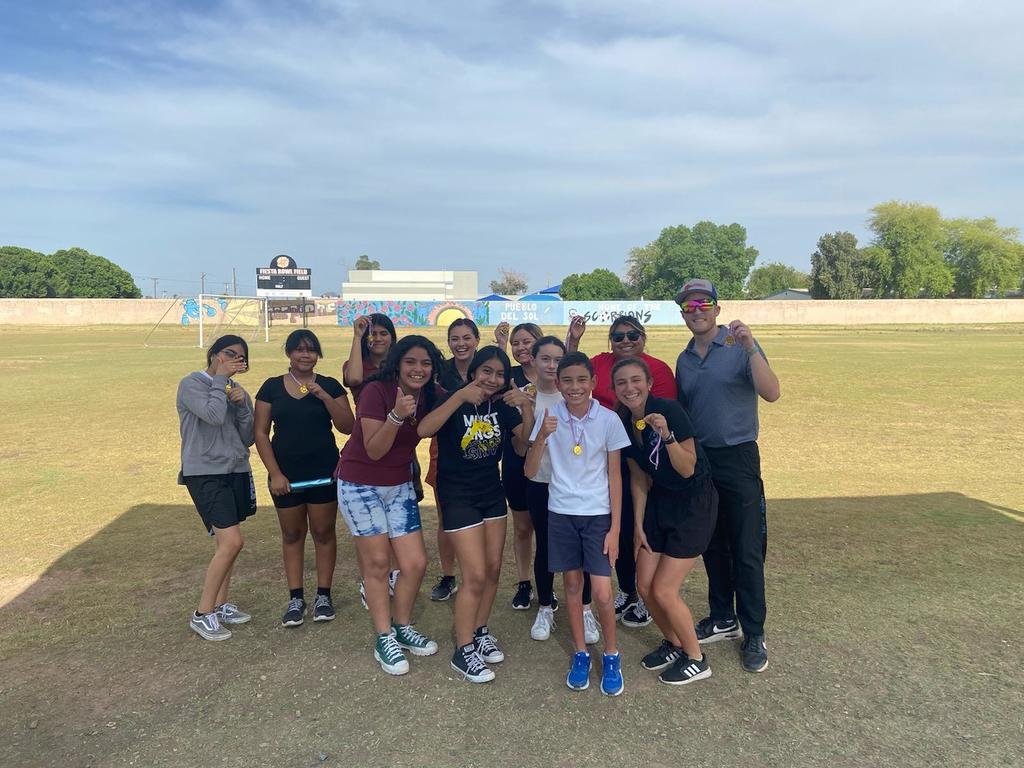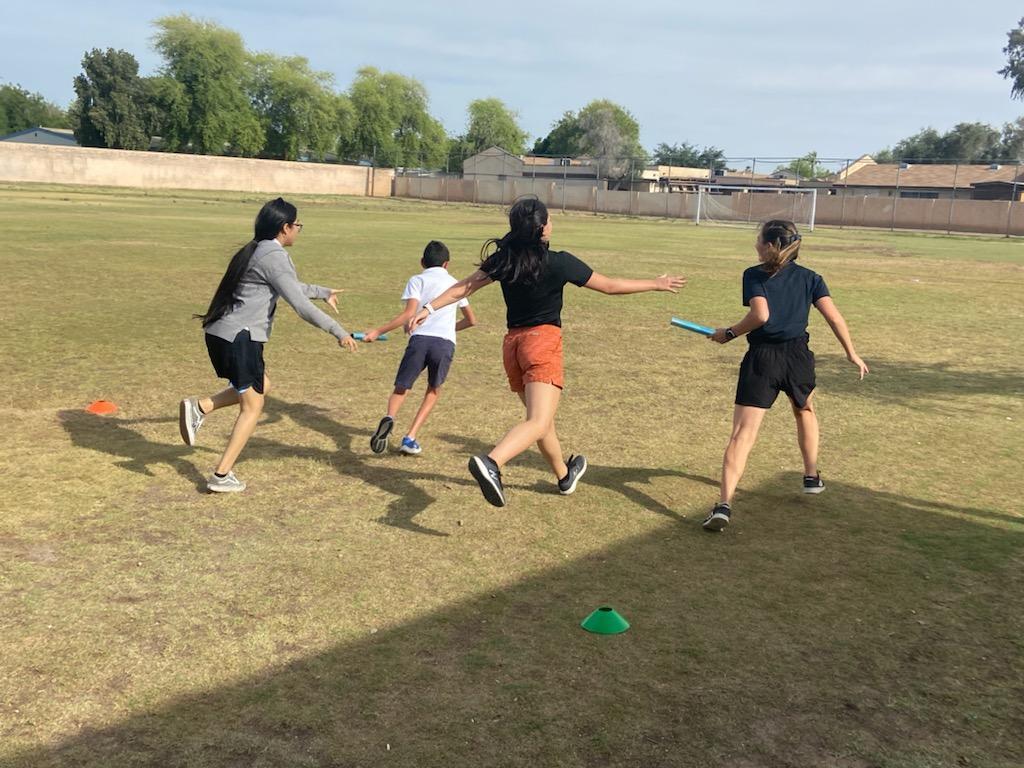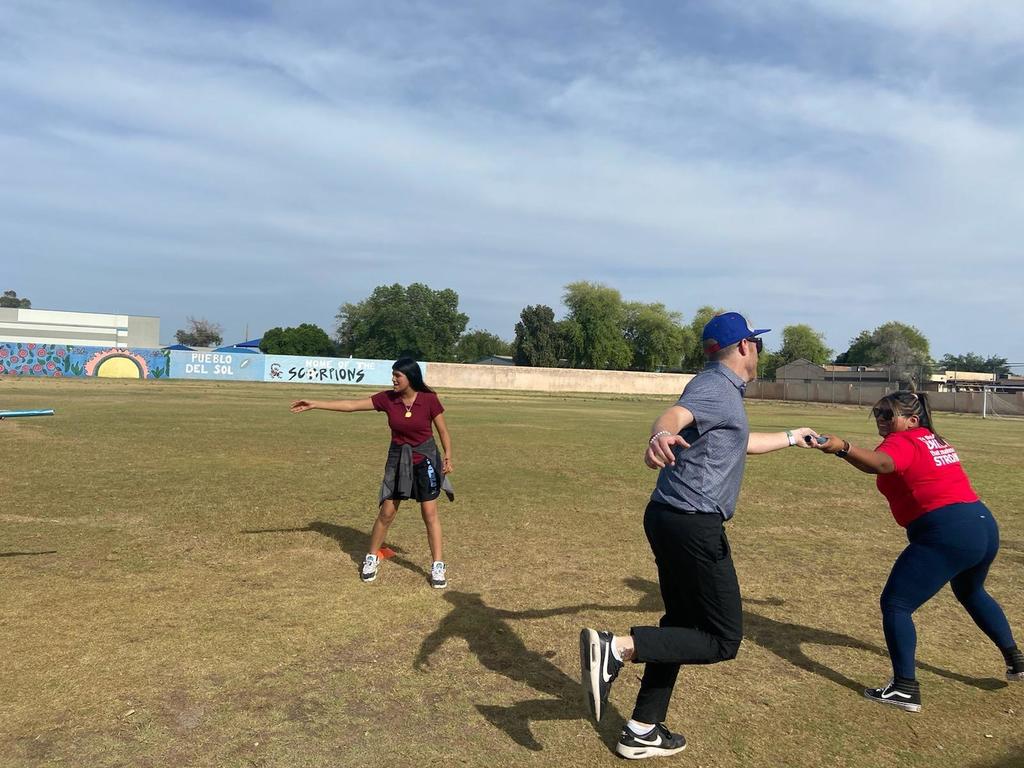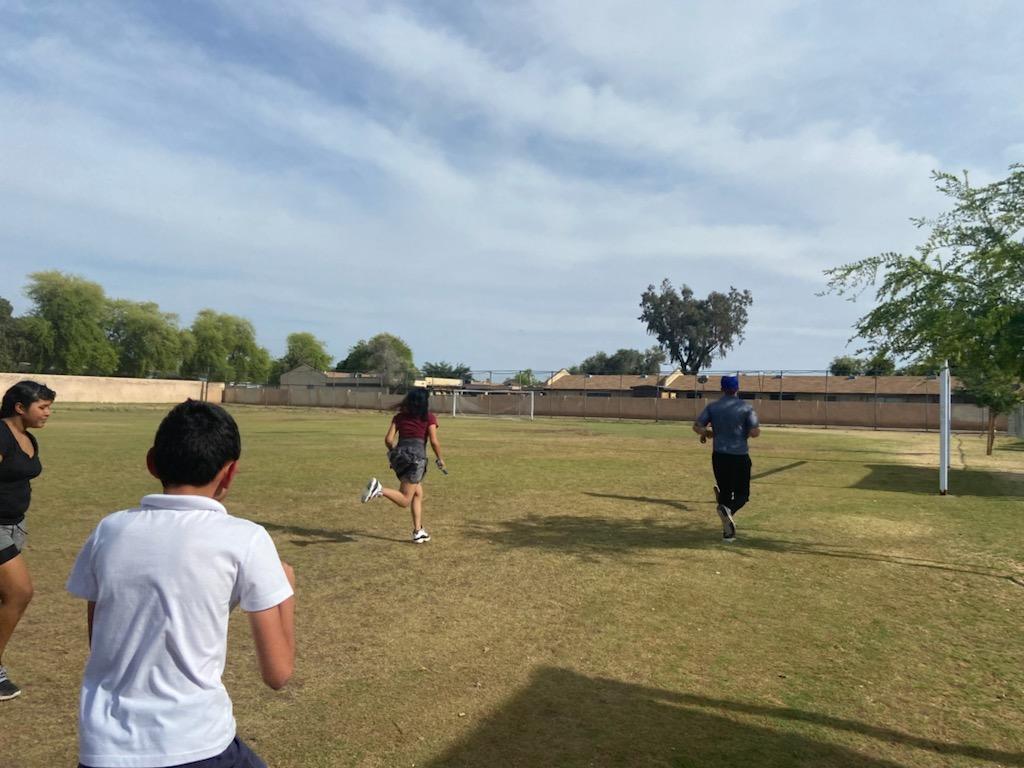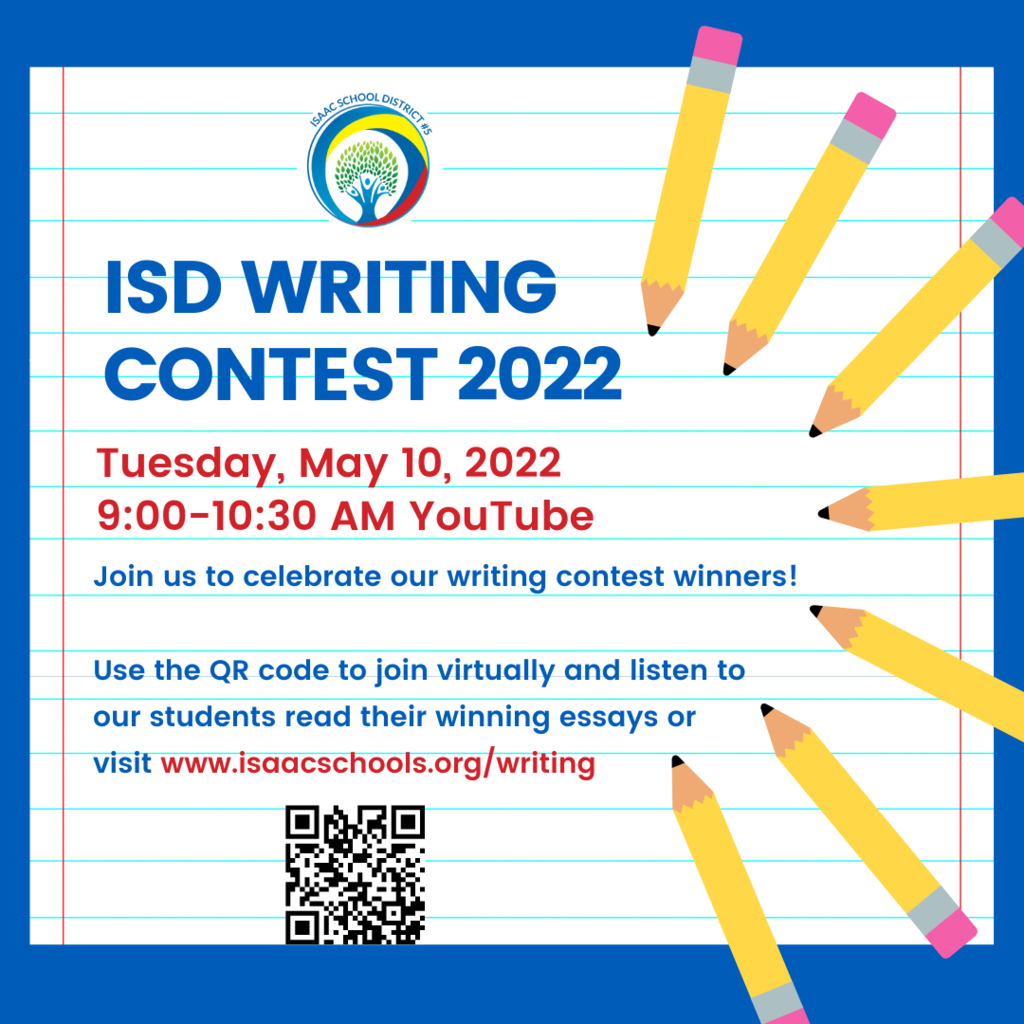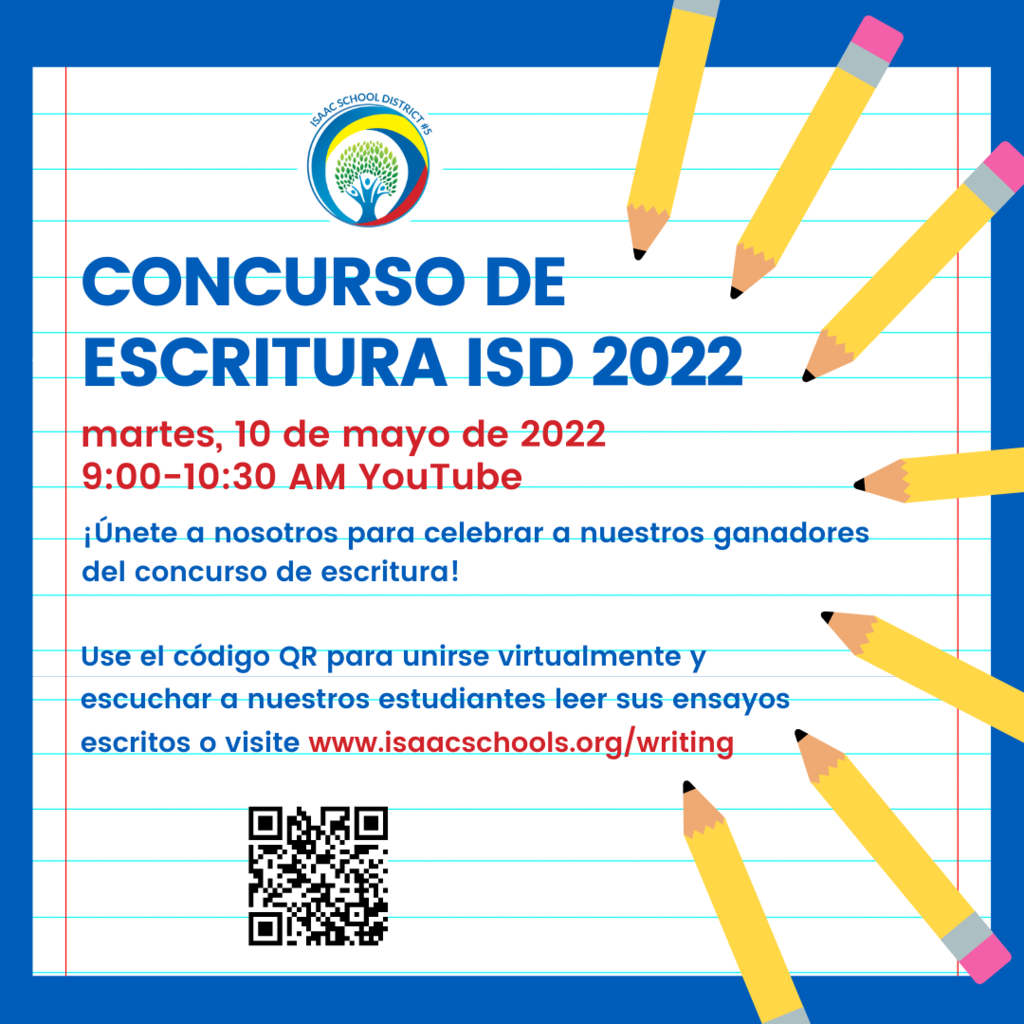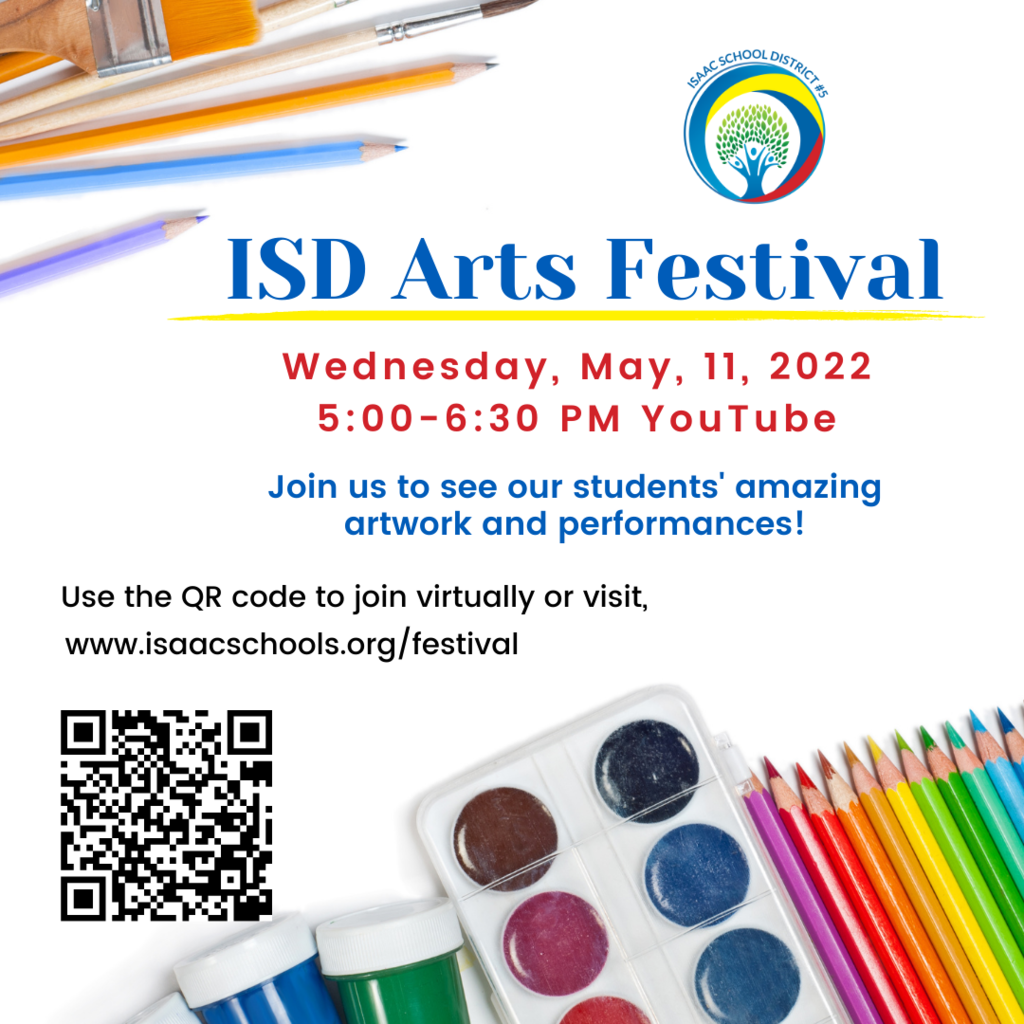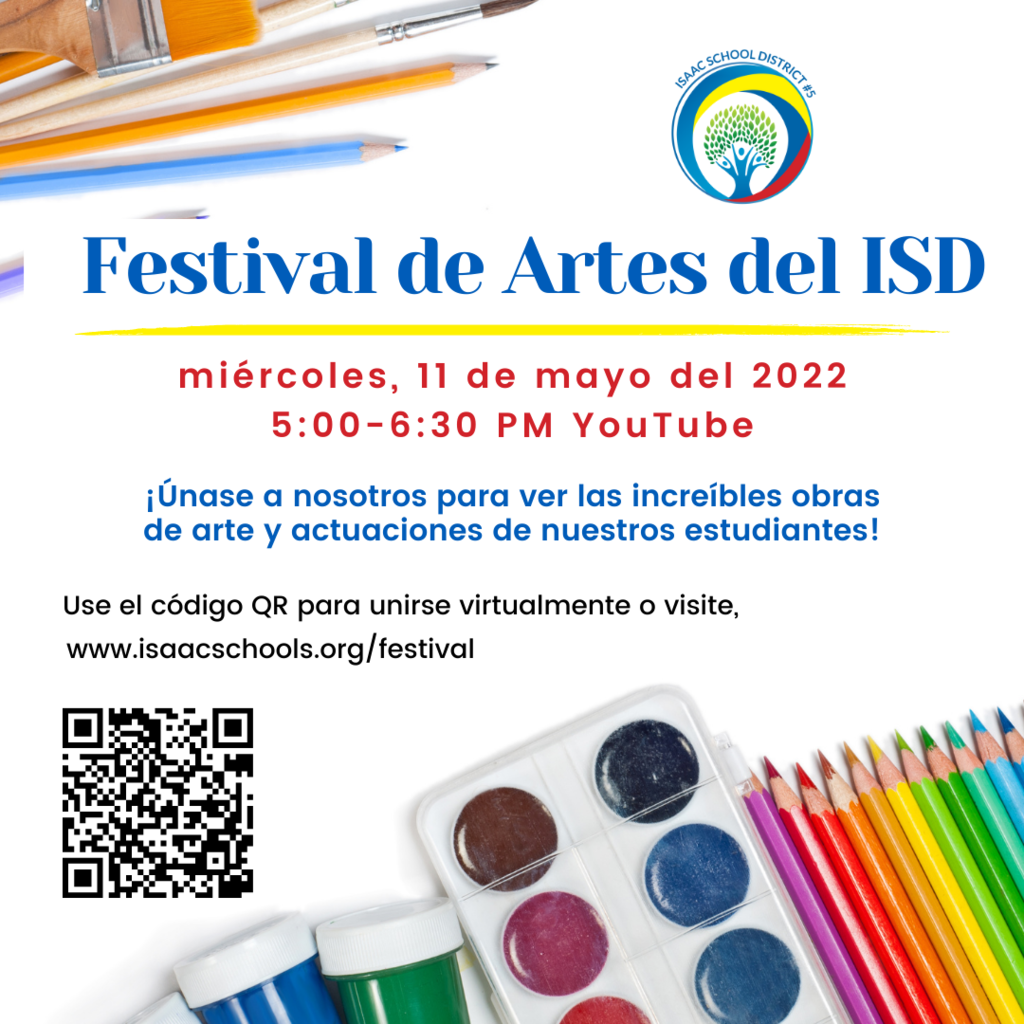 Happy Principal Appreciation Day to our principal, Mr. Smith! Superintendent Dr. Ventura and Governing Board President Ms. Jimenez visited PDS yesterday to deliver principal appreciation gifts. Thank you!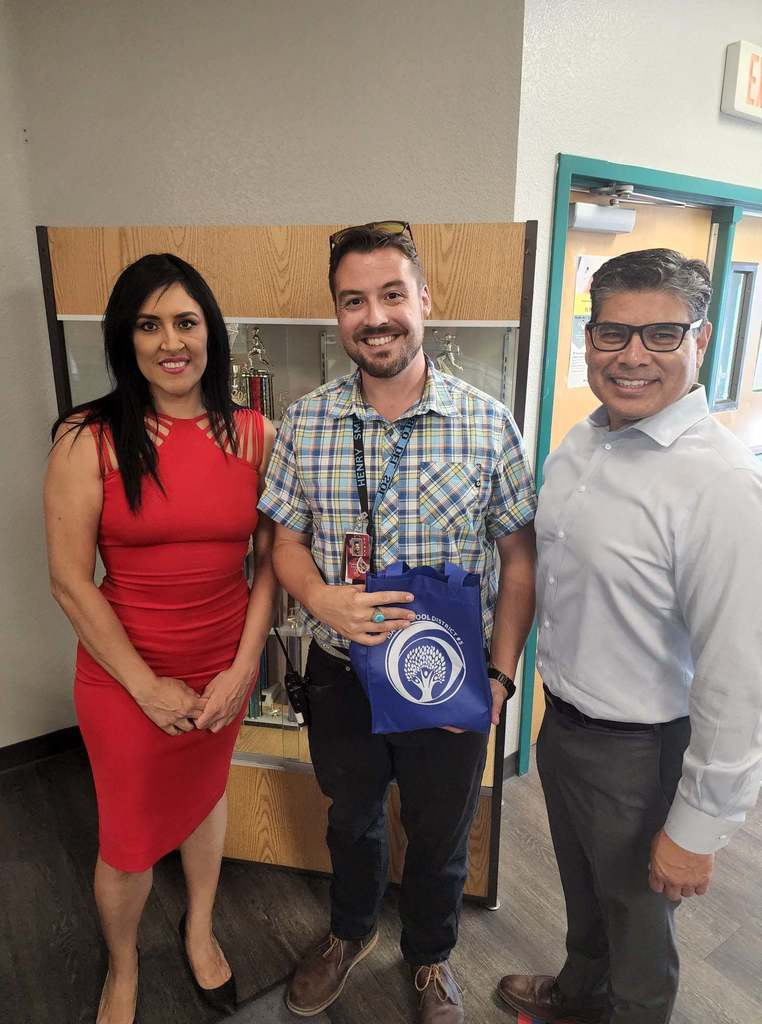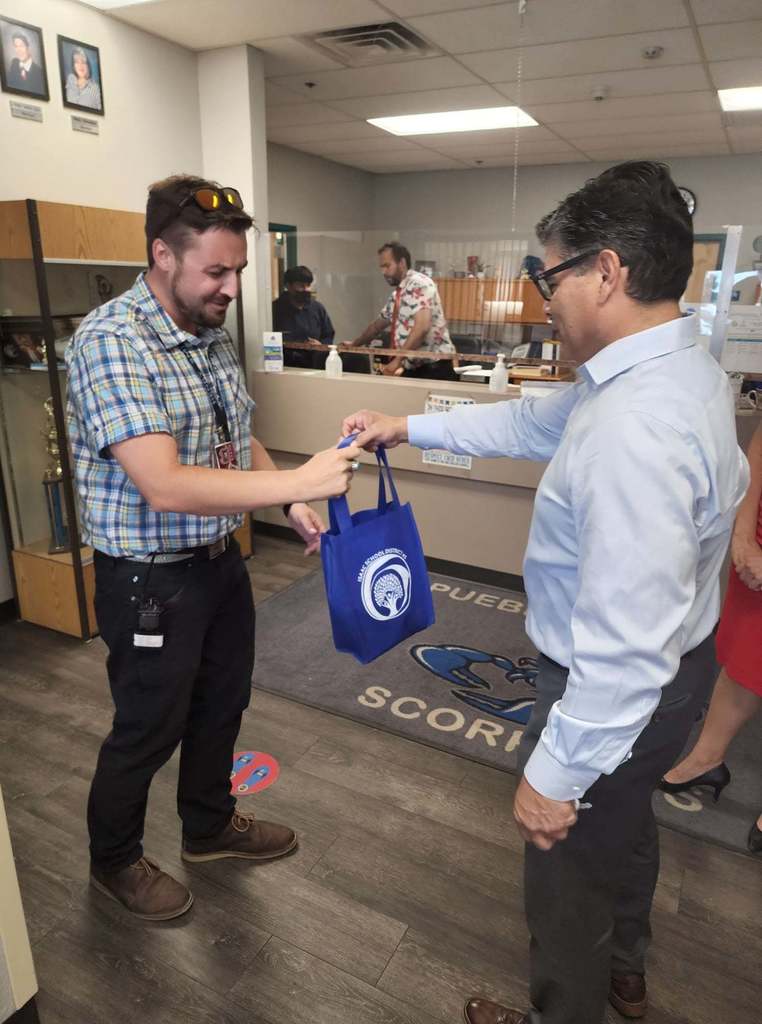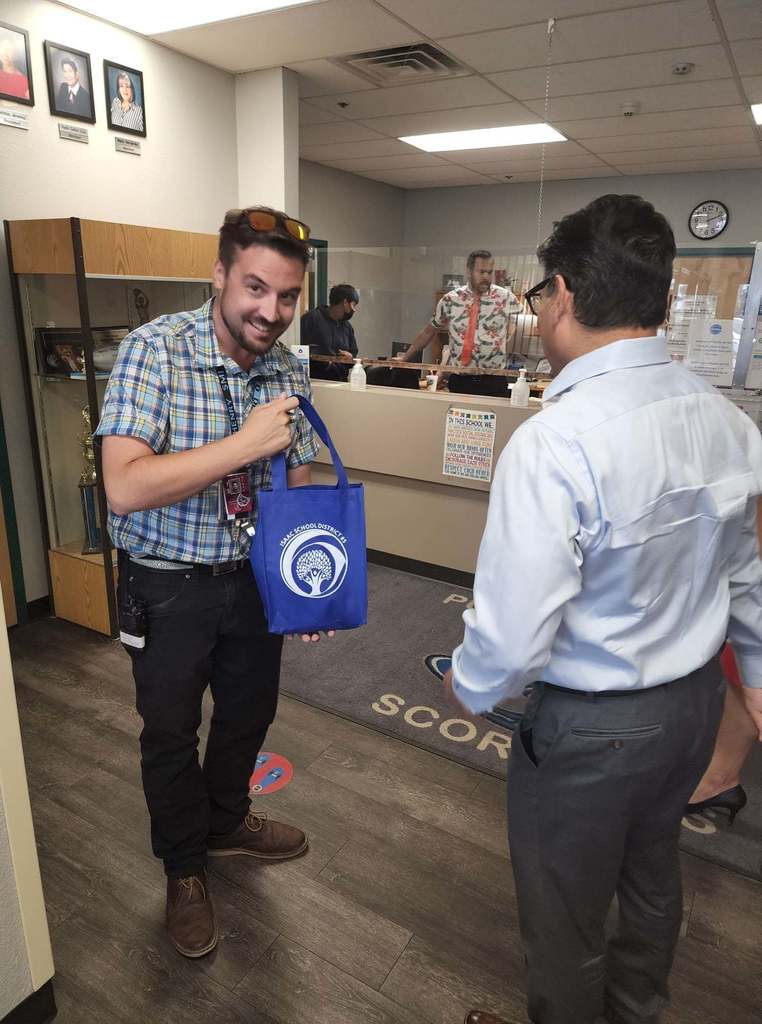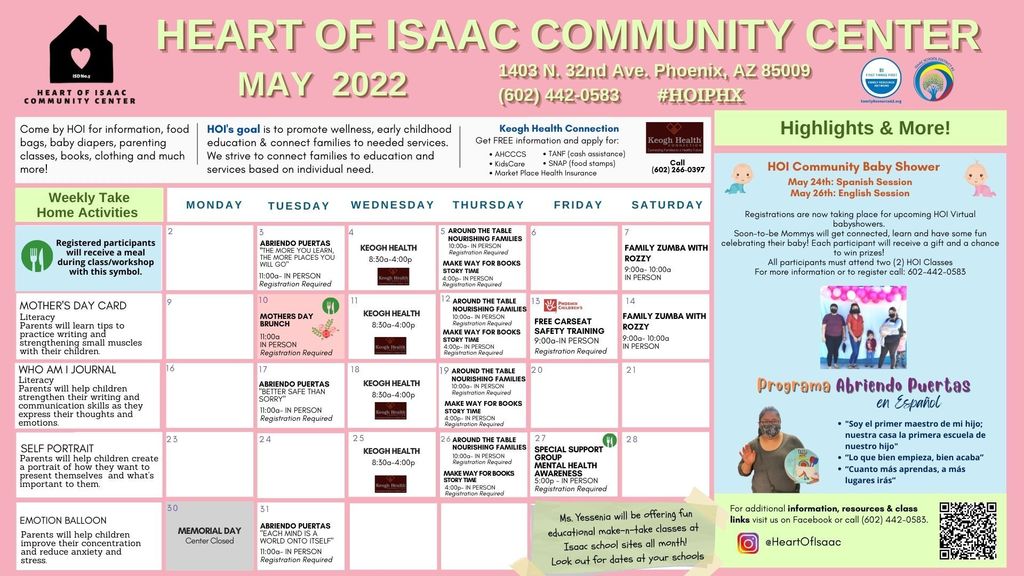 Today Brianda and Mr. Jose Munguia had a Parent Education class informing parents about current and future plans for Parent Education. The parents were delighted to attend in person. Congratulations Carmen for winning our raffle!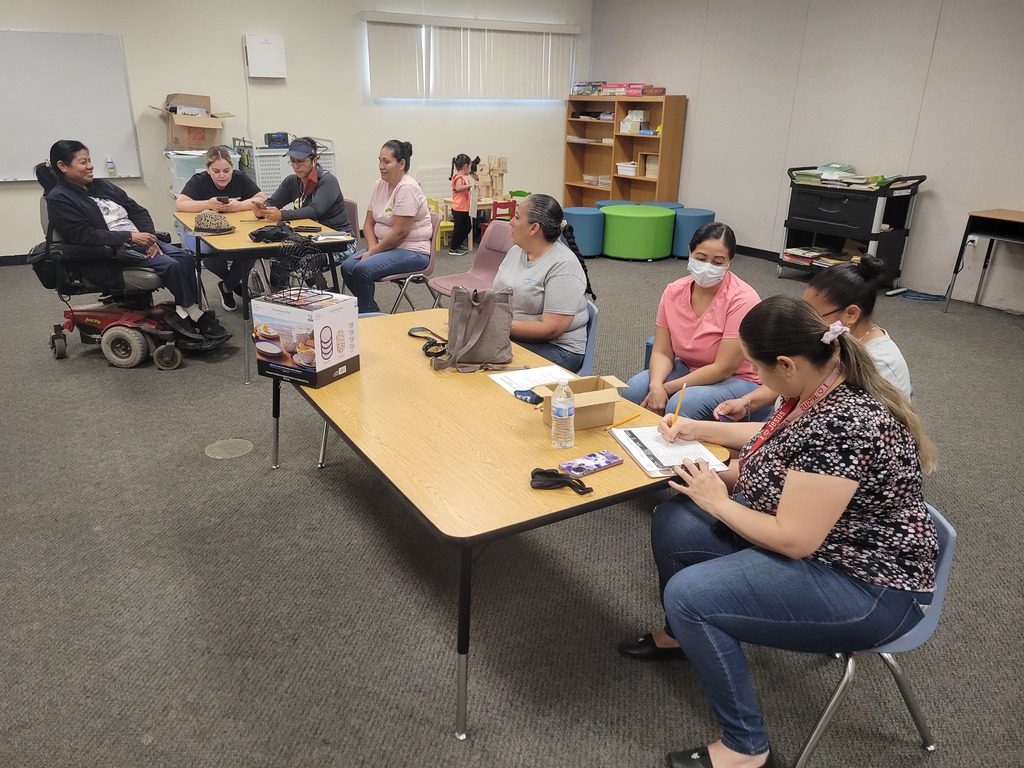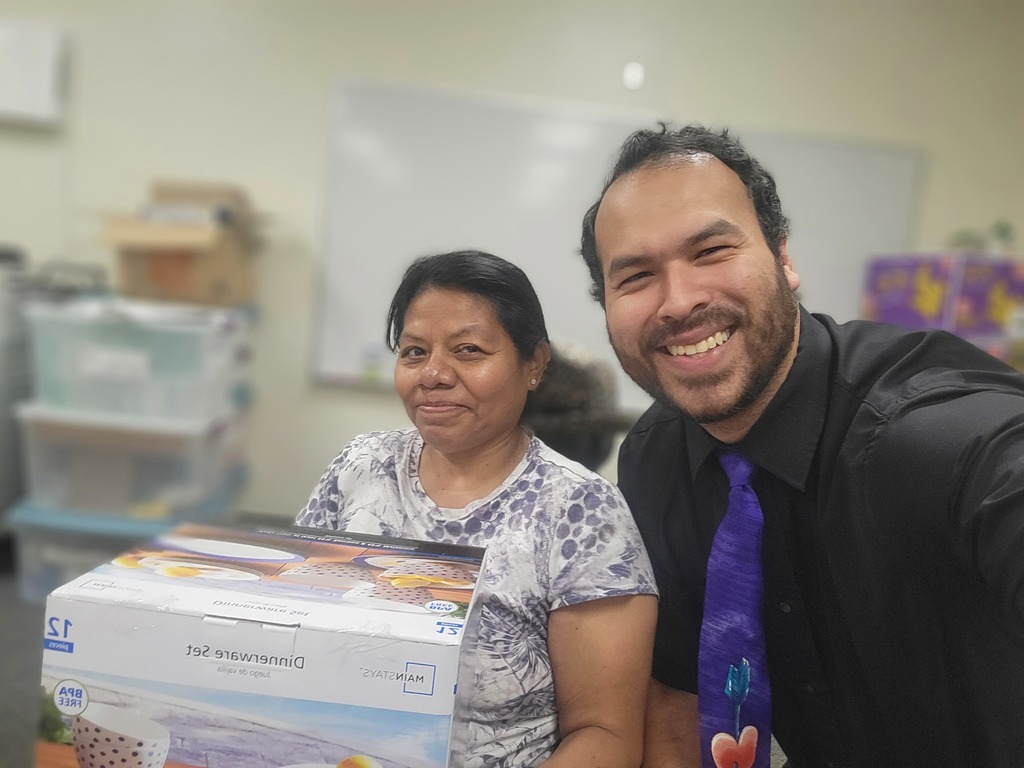 Sunday, May 1st was National Principal's Day. Many thanks to Mr. Smith for all he has done at Pueblo del Sol.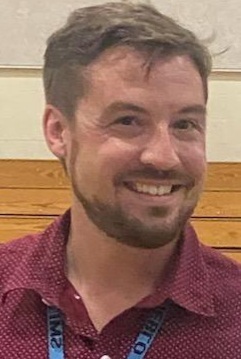 May 13 will be a Water Day for 6th and 7th graders. More details to come.

Isaac Learning Club (ILC) will be canceled Thursday May 5 & Friday May 6. Please make sure to make arrangements to pick your student up at dismissal at 2:05 pm on Thursday and 3:35 pm on Friday. Also the last day for the program will be Friday May 13th. Thank you for your understanding. No habrá Club de Aprendizaje Isaac del jueves 5 de mayo y el viernes 6 de mayo. Tome nota y asegúrese de recoger a su estudiante a la hora de salida 2:05 pm el jueves y 3:35 pm el viernes. También el último día del programa será el viernes 13 de mayo. Gracias por su comprencion.

Happy Teacher Appreciation Week! Thank you teachers for all you do!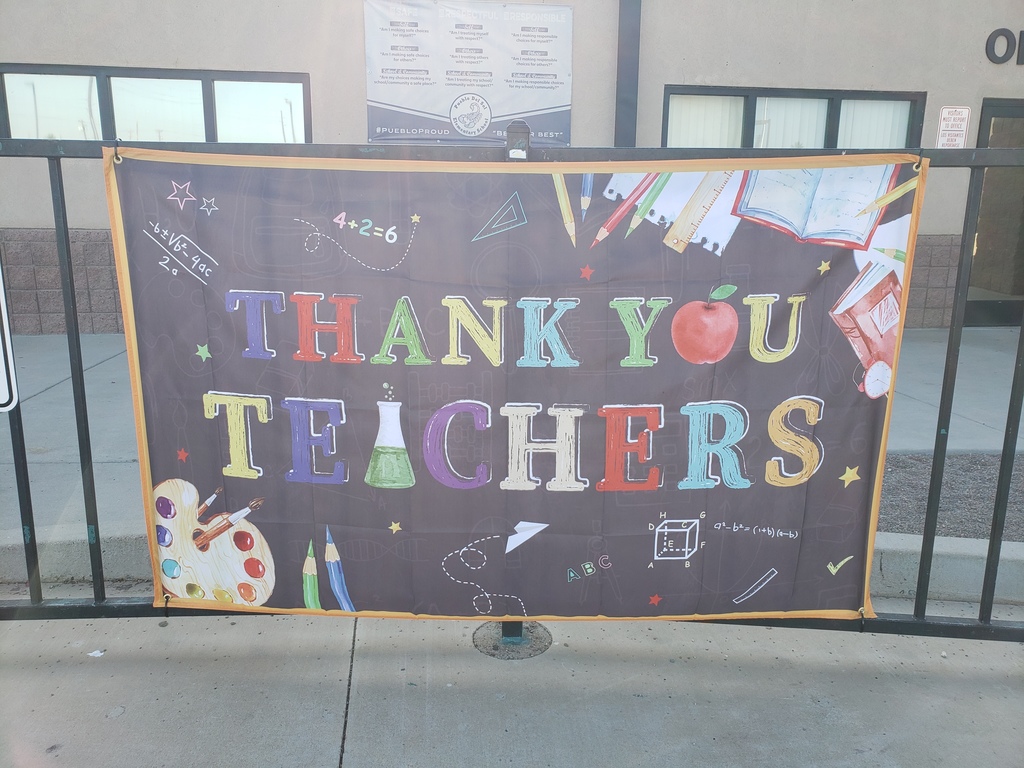 Students are expected to wear school uniforms. Proud Moments are not to be used for dress down.