We are well underway to creating a fabulous festival for all of our Bret Tarver families and our community next Wednesday!! If you have not gotten a chance to stop by the front office, pop in and check out the fabulous prizes we will be raffling off the night of the festival as well as purchasing presale tickets. Presale tickets are 12 tickets for $5. Tickets at the door will be $0.50 a piece. Raffle tickets are already on sale as well, 6 tickets for $5 or $1 a ticket. Face painting, bounce houses, food, music and fun.....what more could you ask for?? We cannot wait to see all of your smiling faces next Wednesday here at Bret Tarver 4:30pm - 6:30pm. ¡Estamos en camino de crear un festival fabuloso para todas nuestras familias de Bret Tarver y nuestra comunidad el próximo miércoles! Si no ha tenido la oportunidad de pasar por la oficina principal, visítenos y vea los fabulosos premios que sortearemos la noche del festival, así como la compra de boletos en preventa. Los boletos de preventa son 12 boletos por $5. Los boletos en la puerta costarán $0.50 por pieza. Los boletos de la rifa ya están a la venta, 6 boletos por $5 o $1 el boleto. Pintura de caras, casas inflables, comida, música y diversión... ¿qué más se puede pedir? No podemos esperar a ver todas sus caras sonrientes el próximo miércoles aquí en Bret Tarver de 4:30 p. m. a 6:30 p. m.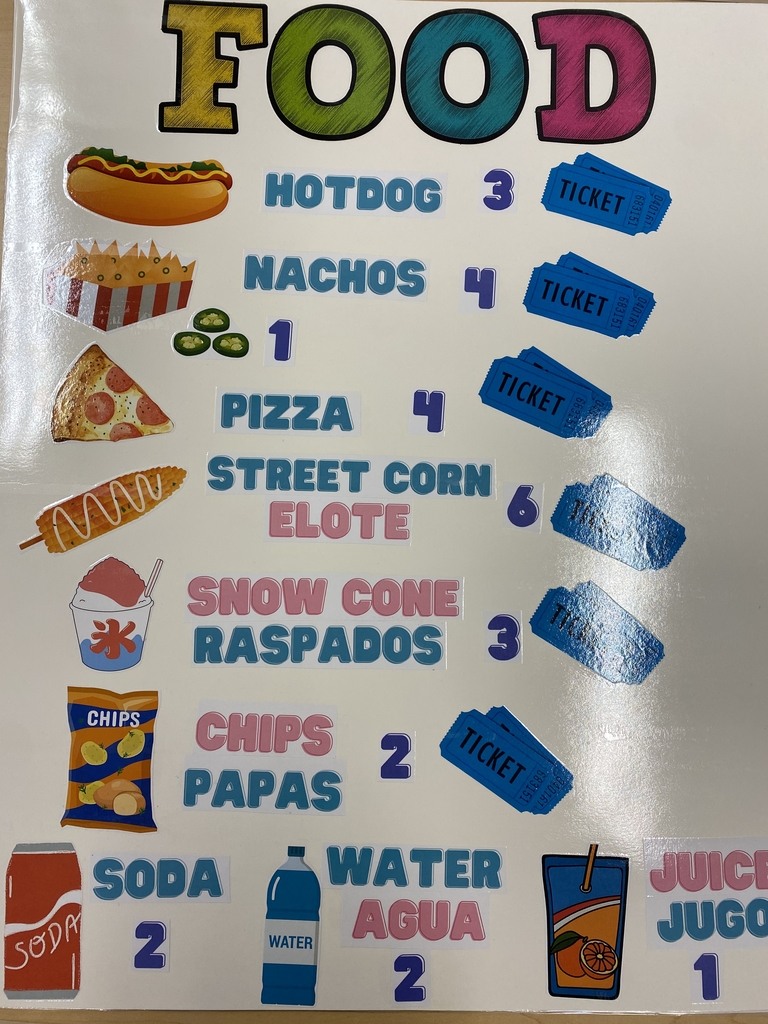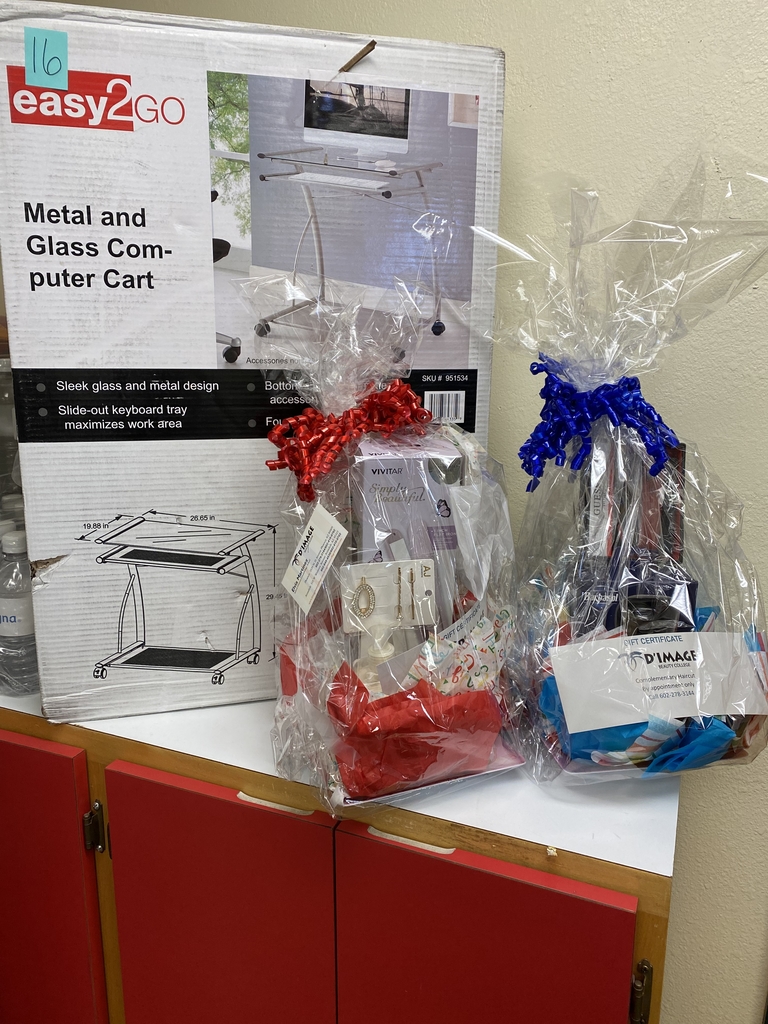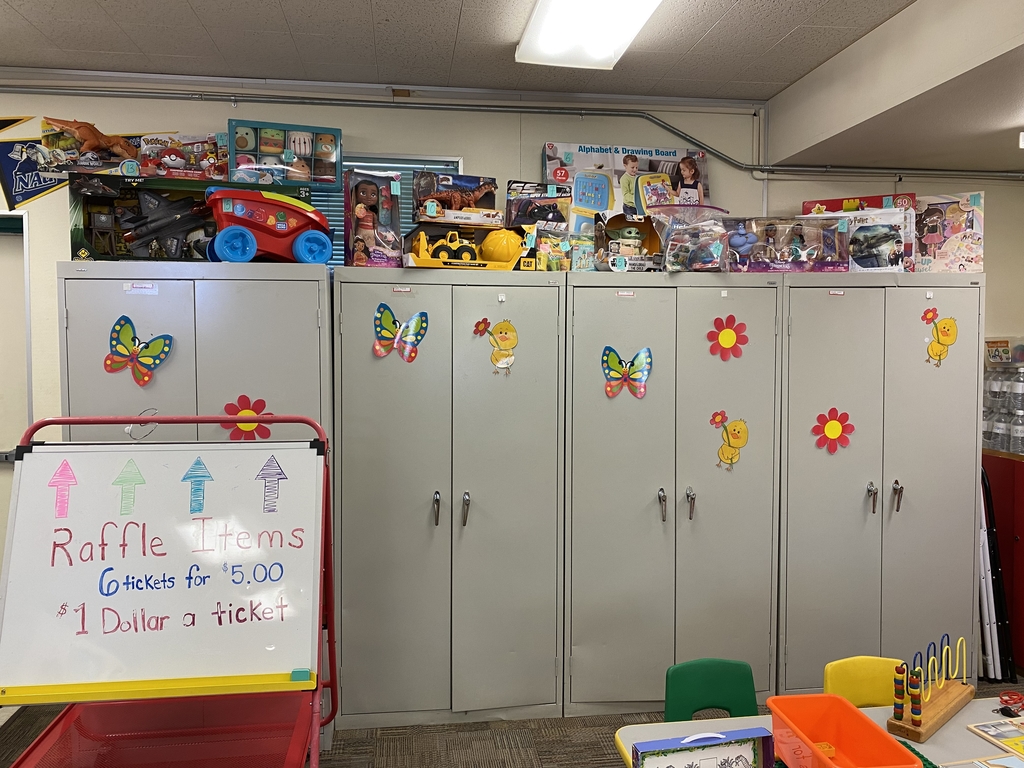 You are cordially invited to Bret Tarver's spring festival!! Bring the entire family and come have some fun with all of your favorite teachers at Bret Tarver. Activity booths, games, face painting, a bounce house and food. March 29 from 4:30pm to 6:30pm. Tickets available for presale in the front office. ¡¡Estás cordialmente invitado al festival de primavera de Bret Tarver!! Traiga a toda la familia y venga a divertirse con todos sus maestros favoritos en Bret Tarver. Cabinas de actividades, juegos, pintura de caras, una casa inflable y comida. 29 de marzo de 4:30pm a 6:30pm. Boletos disponibles para preventa en la oficina principal.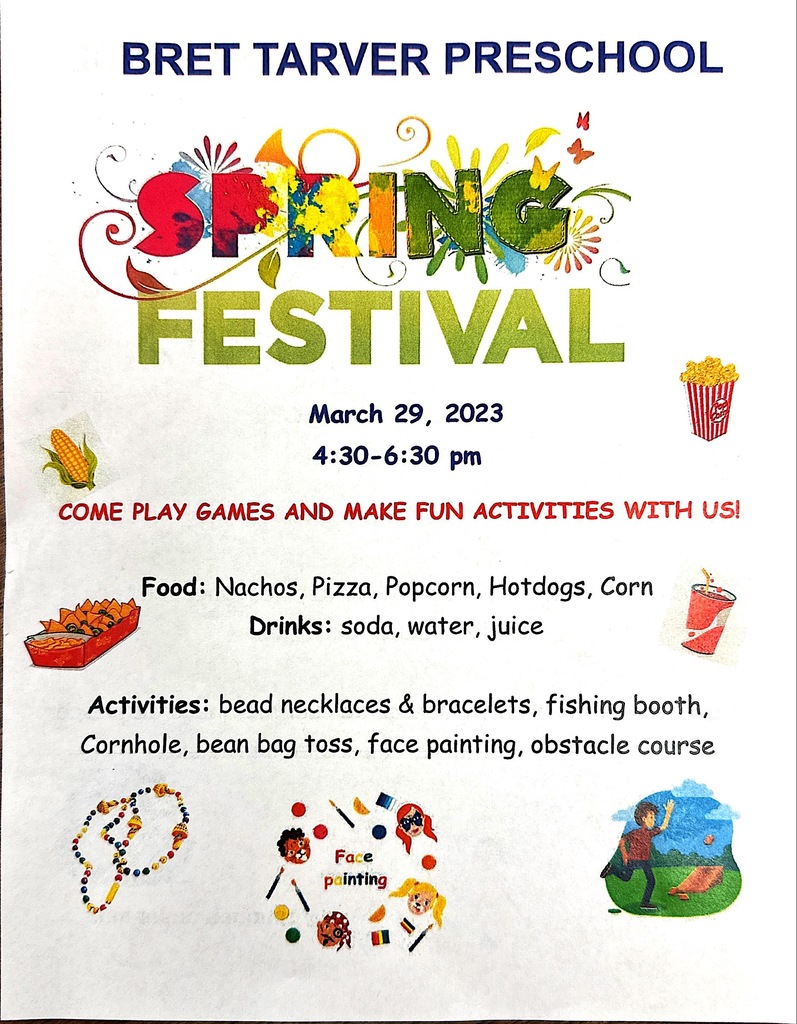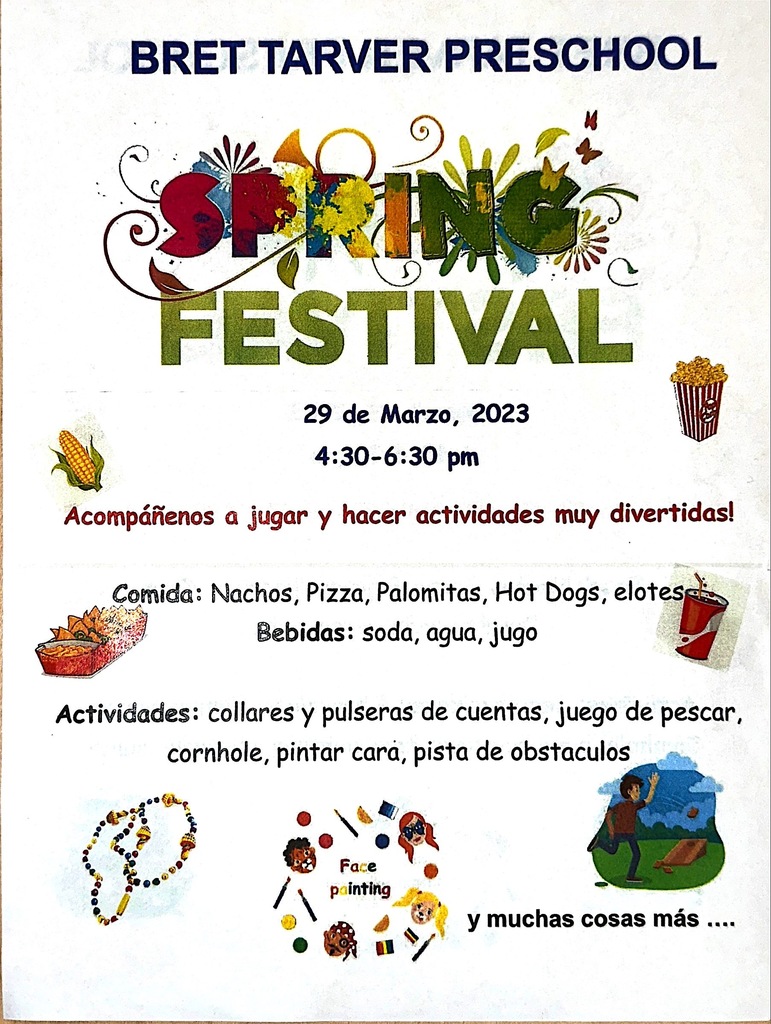 Good Morning!! We hope you are enjoying your spring break!! If you would like to continue the rest and relaxation, there will be a meditation class next week, Wedneday March 22nd from 10 - 11am in room 20. ¡¡Buen día!! ¡Esperamos que estés disfrutando de tus vacaciones de primavera! Si desea continuar con el descanso y la relajación, habrá una clase de meditación la próxima semana, el miércoles 22 de marzo, de 10 a 11 a. m. en el salón 20.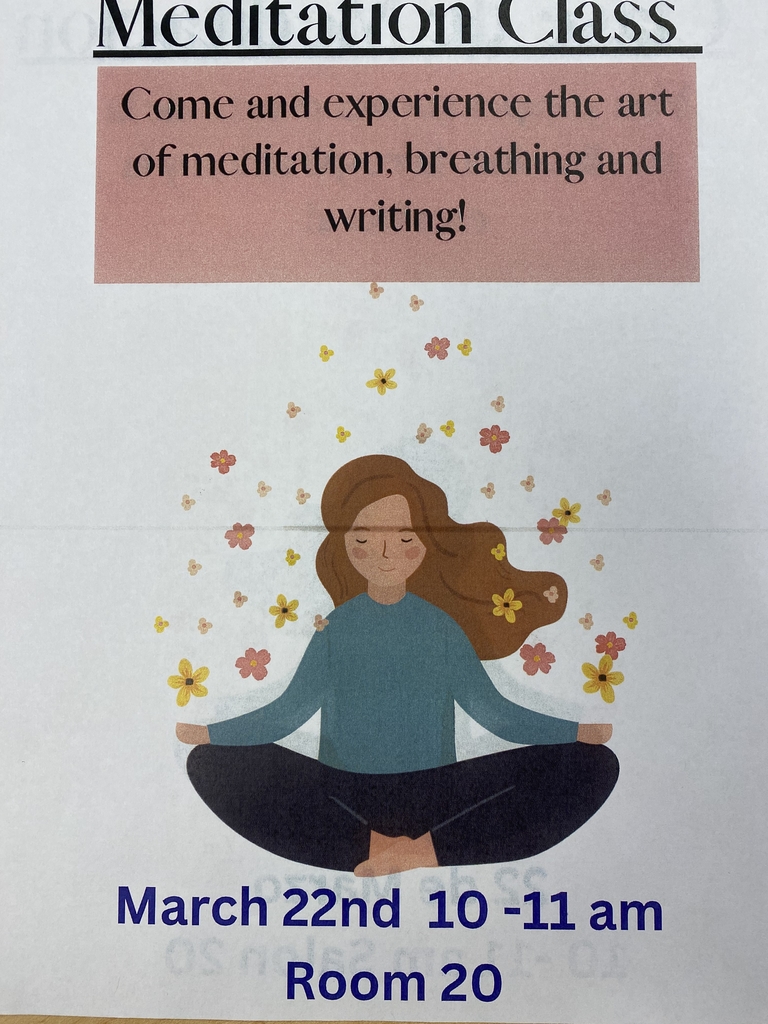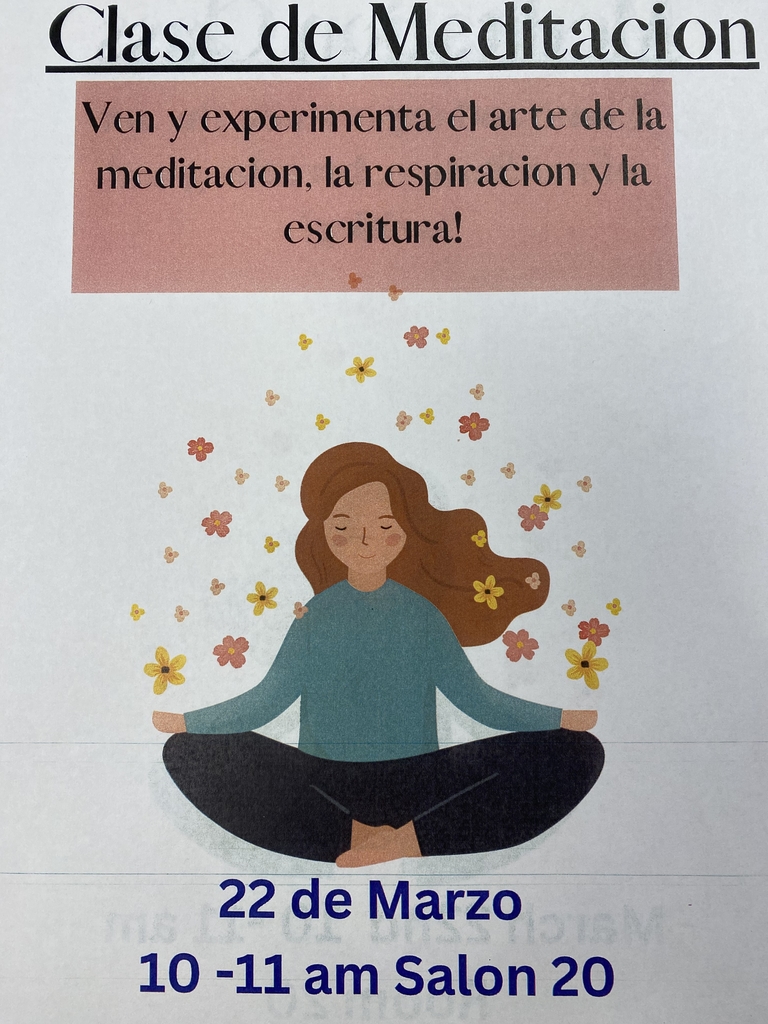 Just a reminder, the Bret Tarver Isaac Preschool will be closed all of this week for Spring Break. We hope you enjoy your time off, and we will see you rested and refreshed on Monday March 20th! Have a great week!! Solo un recordatorio, el preescolar Bret Tarver Isaac estará cerrado toda esta semana por las vacaciones de primavera. ¡Esperamos que disfrute de su tiempo libre y lo veremos descansado y renovado el lunes 20 de marzo! ¡¡Que tengas una buena semana!!

We will see you all in a week!! Los veremos a todos en una semana !!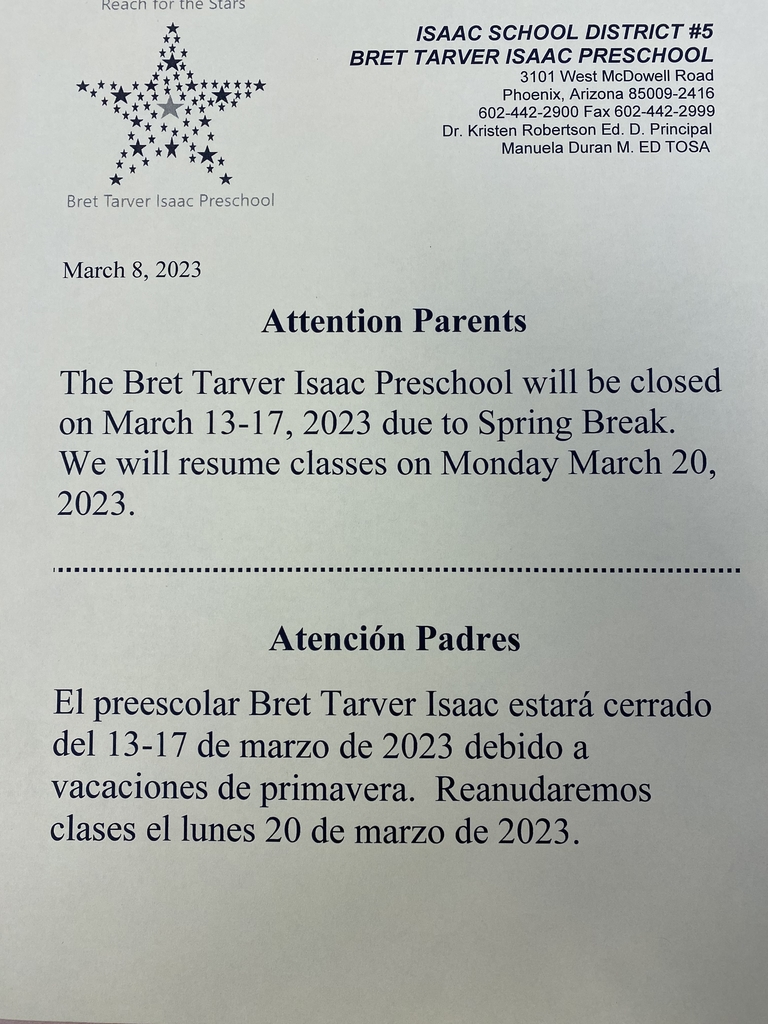 For the 5th class in the "Raising A Reader" series, the families in A Stepping Stone got to read "Llama Llama Red Pajama" with their students, discussing the pictures and what they see/notice. Then the students were able to create hand puppets to take home to use while reading in the comfort of their own house. So much fun!!! Para la quinta clase de la serie "Raising A Reader", las familias en A Stepping Stone leyeron "Llama Llama Red Pyjama" con sus estudiantes, discutiendo las imágenes y lo que ven/notan. Luego, los estudiantes pudieron crear títeres de mano para llevar a casa y usarlos mientras leían en la comodidad de su propia casa. ¡¡¡Muy divertido!!!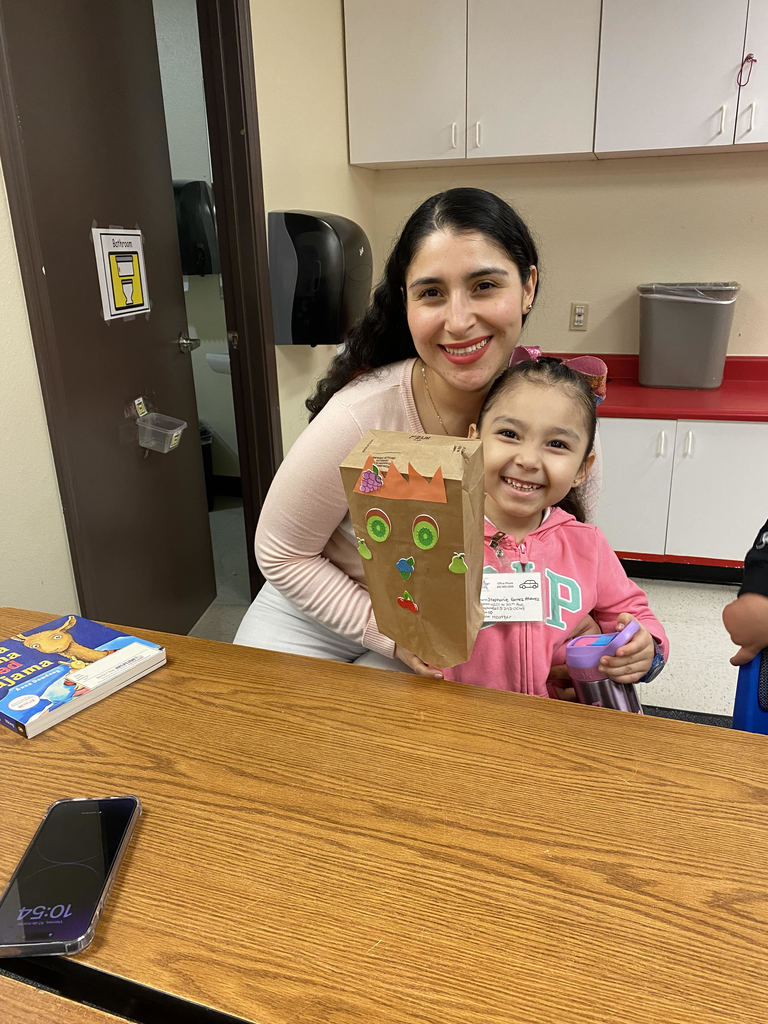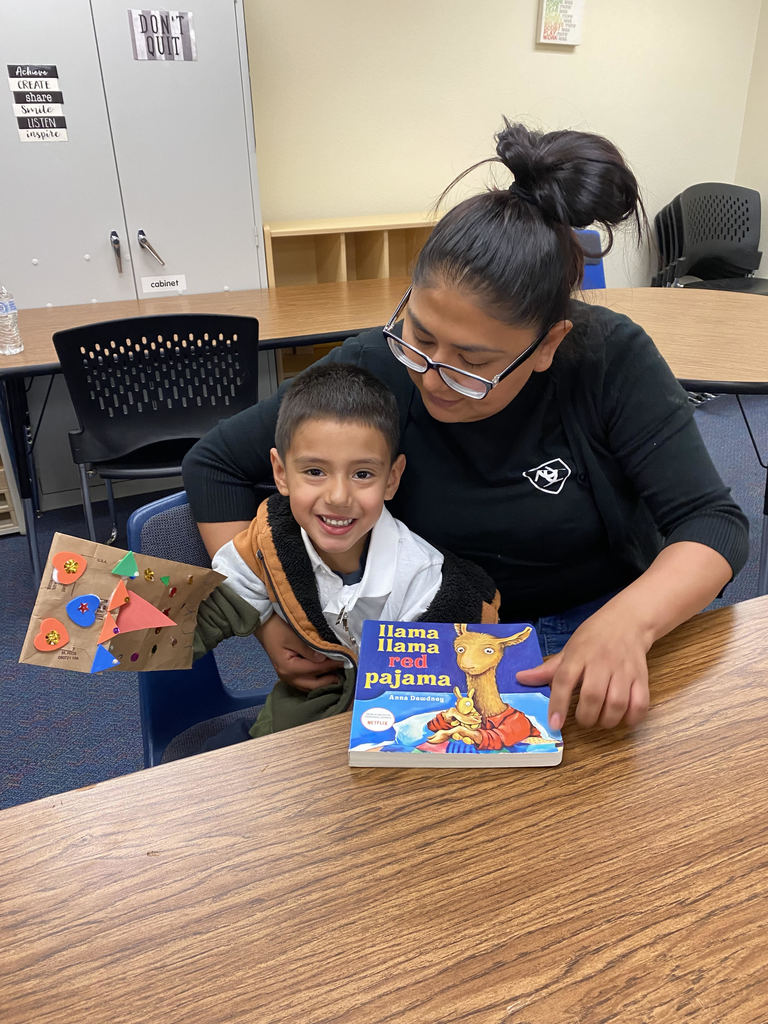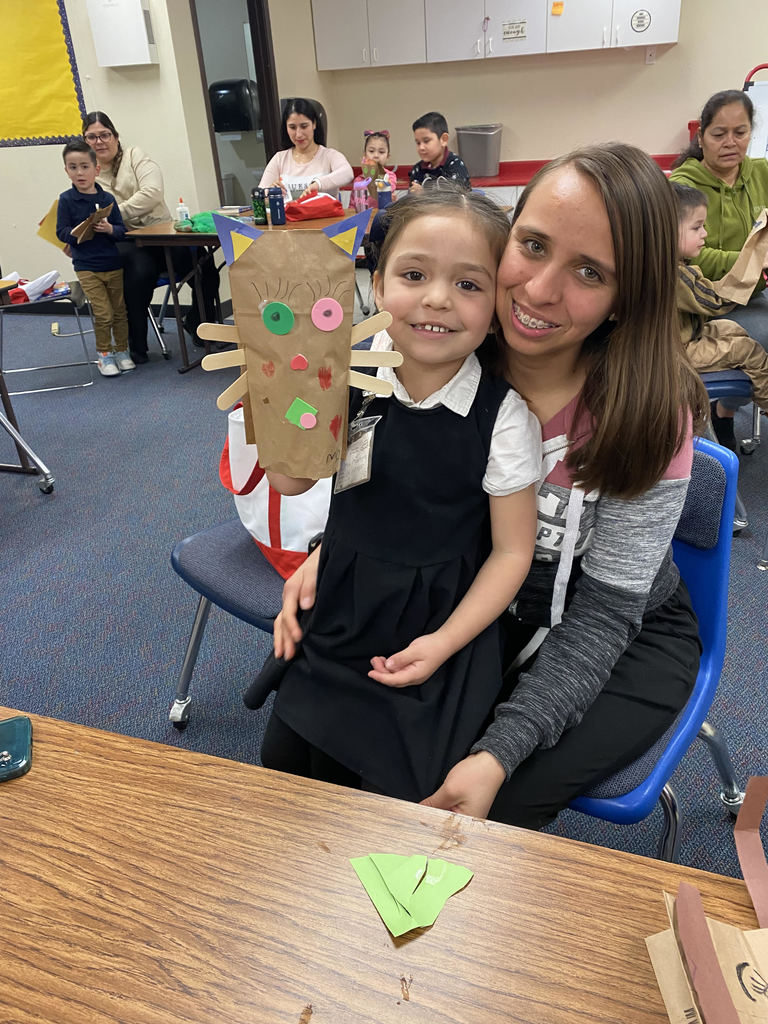 Please see the attached flyers for more details on this event, happening tomorrow at our neighbors, the Heart of Isaac. Call 602-442-0583 or follow the link below to register for this upcoming Workshop. --- Llame al 602-442-0583 o siga el enlace a continuación para registrarse en este próximo Taller.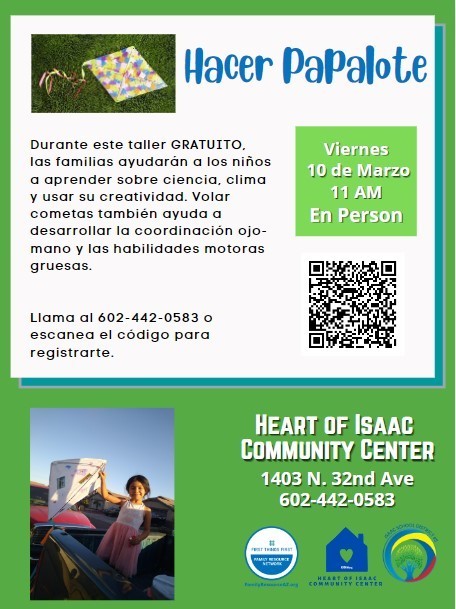 Please see the attached calendars for all of the events hosted by the Heart of Isaac for the month of March. Consulte los calendarios adjuntos para todos los eventos organizados por Heart of Isaac para el mes de marzo.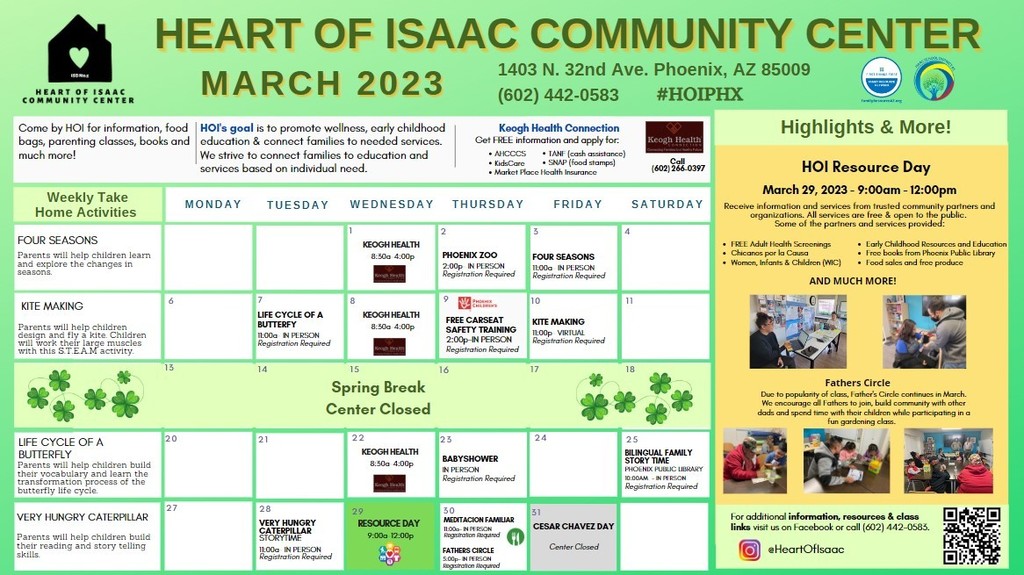 Yesterday, A Stepping Stone's classroom got to visit the Phoenix Zoo! The rain the night before brought out all the animals, and the kids had an absolute blast!! What a great chance for conversation, and introducing new vocabulary!!! ¡Ayer, el salón de clases de A Stepping Stone visitó el Zoológico de Phoenix! La lluvia de la noche anterior atrajo a todos los animales, ¡y los niños se divirtieron muchísimo! ¡Qué gran oportunidad para conversar e introducir nuevo vocabulario!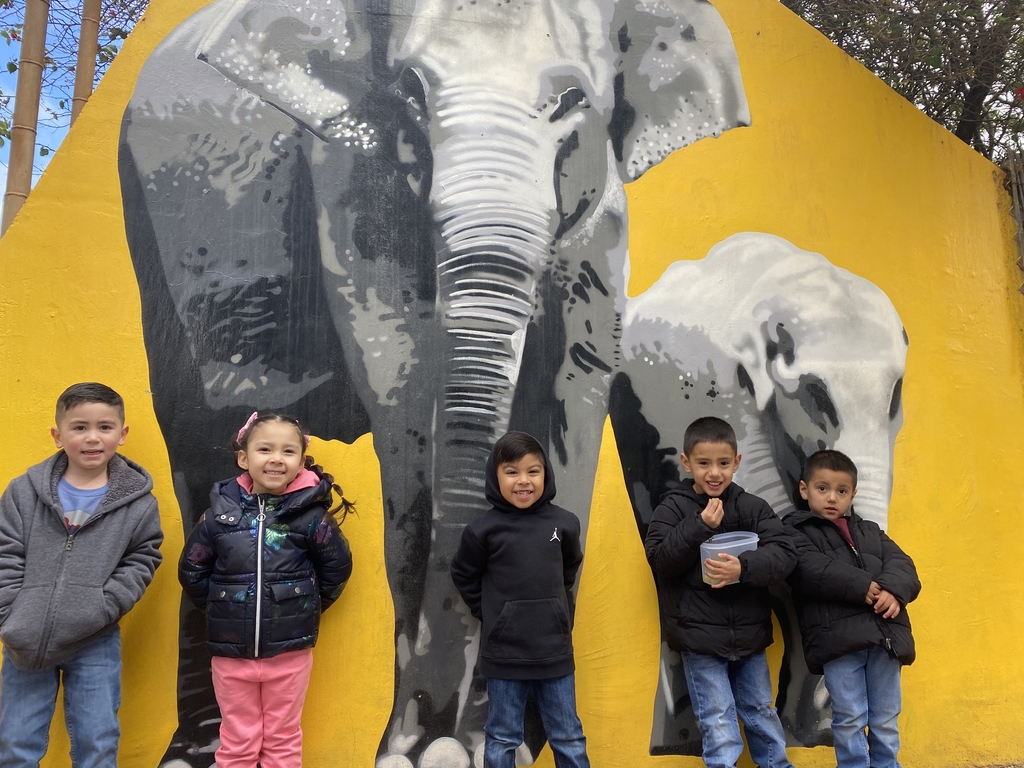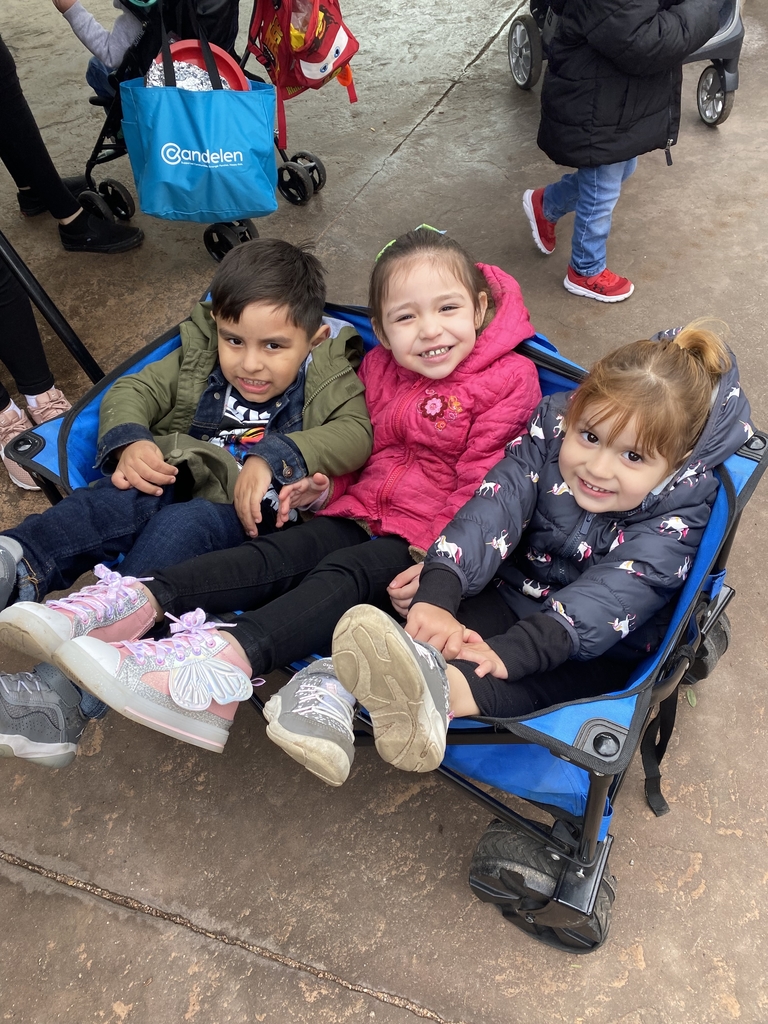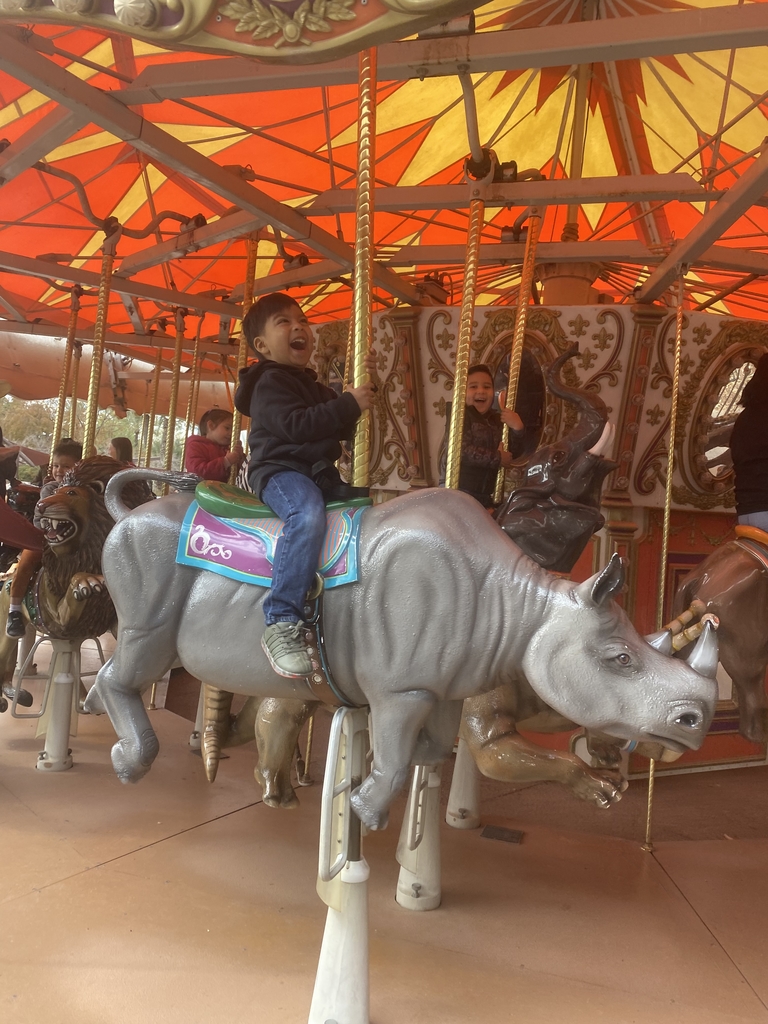 It's a new month, which means there is a new monthly school newsletter fresh off the press!! You can use the link below to access Bret Tarver's School Newsletter for the month of March. ¡Es un nuevo mes, lo que significa que hay un nuevo boletín escolar mensual recién salido de la imprenta! Puede usar el enlace a continuación para acceder al boletín escolar de Bret Tarver para el mes de marzo.
https://5il.co/1pfm4

Our parents in A Stepping Stone program, finished their 3rd class in the Raising A Reader series today. The instructor finished their class with a bubble party. So much fun!! Nuestros padres en el programa A Stepping Stone terminaron su 3ra clase en la serie Raising A Reader hoy. El instructor terminó su clase con una fiesta de burbujas. ¡¡Muy divertido!!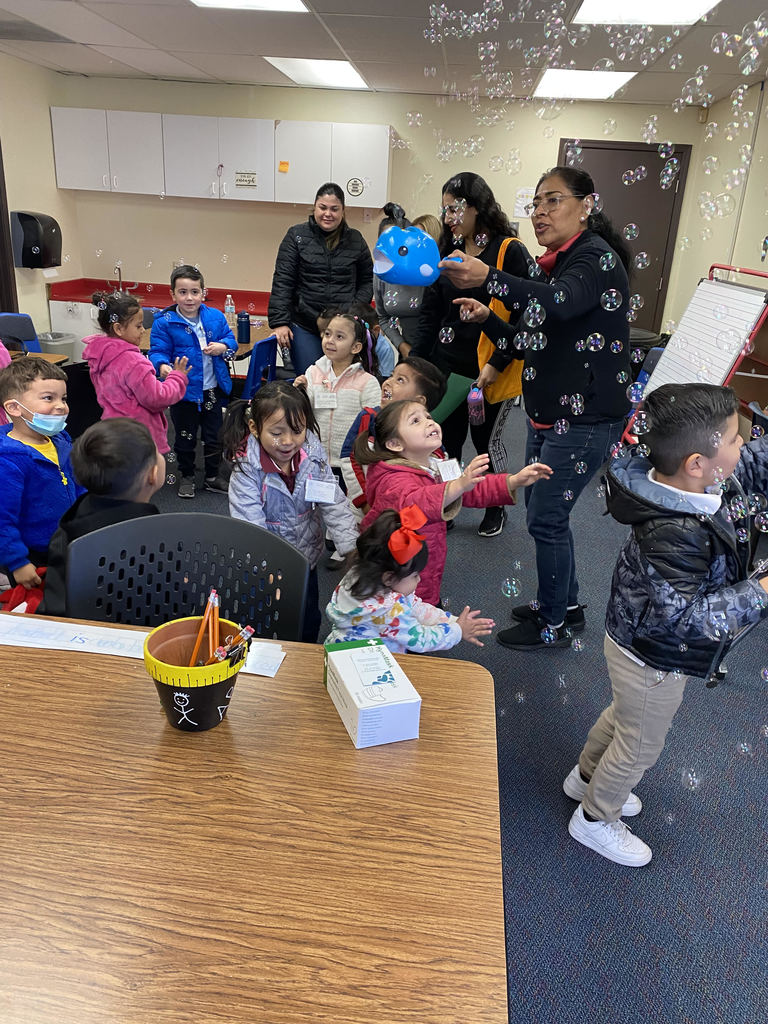 The Isaac Cares: Be All You Can Be Campaign is our campaign to raise awareness and educate families about the prevention of drug use. We invite you to register for our FREE parent workshops. La campaña Isaac Cares: Be All You Can Be es nuestra campaña para crear conciencia y educar a las familias sobre la prevención del consumo de drogas. Le invitamos a registrarse en nuestros talleres para padres GRATIS. Register here:
www.isaacschools.org/IsaacCares
Learn more here:
https://5il.co/1p3i5
Workshops presented by: notMYkid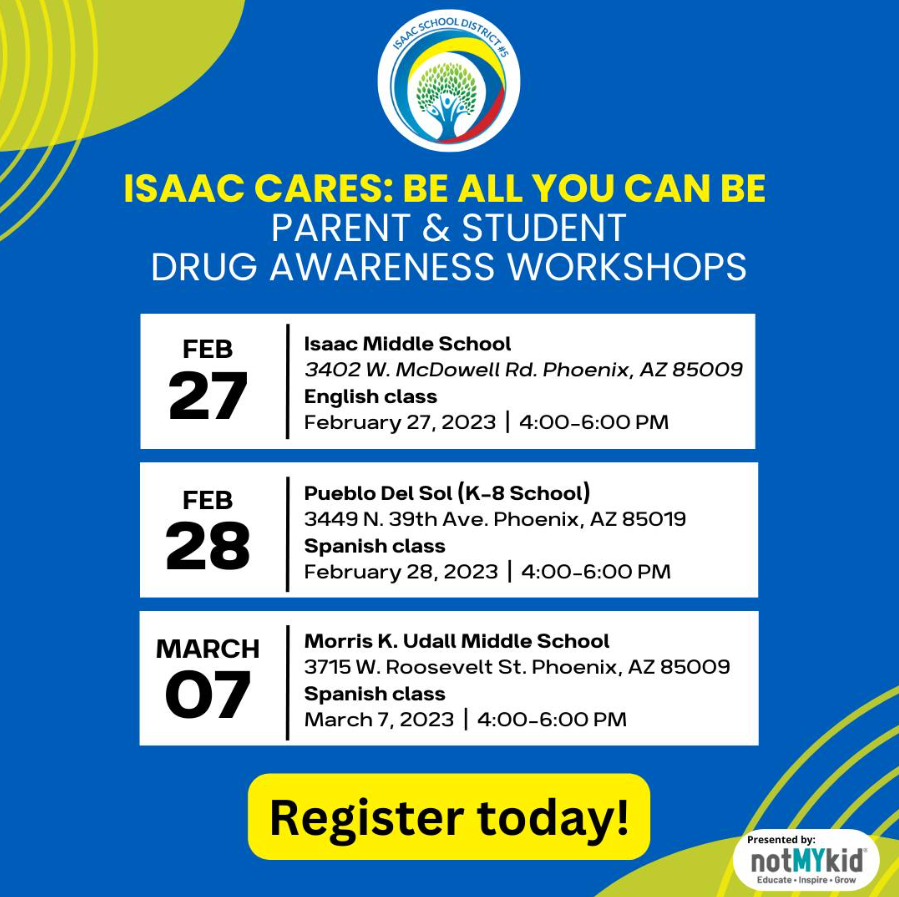 Good afternoon Bret Tarver families!!! You were probably thinking that we forgot about our garden because it's been so long since we last updated you, right?? Don't worry, we haven't forgotten!! The frost was not so kind to our school garden, and unfortunately we had to remove some plants and start fresh. After some hard work, our garden is replanted, and as good as new!! We can't wait for all of our new produce and flowers to flourish so we can share some goodies with all of you!! Buenas tardes familias de Bret Tarver!!! Probablemente estabas pensando que nos olvidamos de nuestro jardín porque ha pasado mucho tiempo desde la última vez que te actualizamos, ¿verdad? ¡¡No te preocupes, no nos hemos olvidado!! La helada no fue tan amable con el jardín de nuestra escuela y, lamentablemente, tuvimos que quitar algunas plantas y comenzar de nuevo. ¡Después de un arduo trabajo, nuestro jardín se replanta y está como nuevo! ¡¡No podemos esperar a que florezcan todos nuestros nuevos productos y flores para poder compartir algunas delicias con todos ustedes!!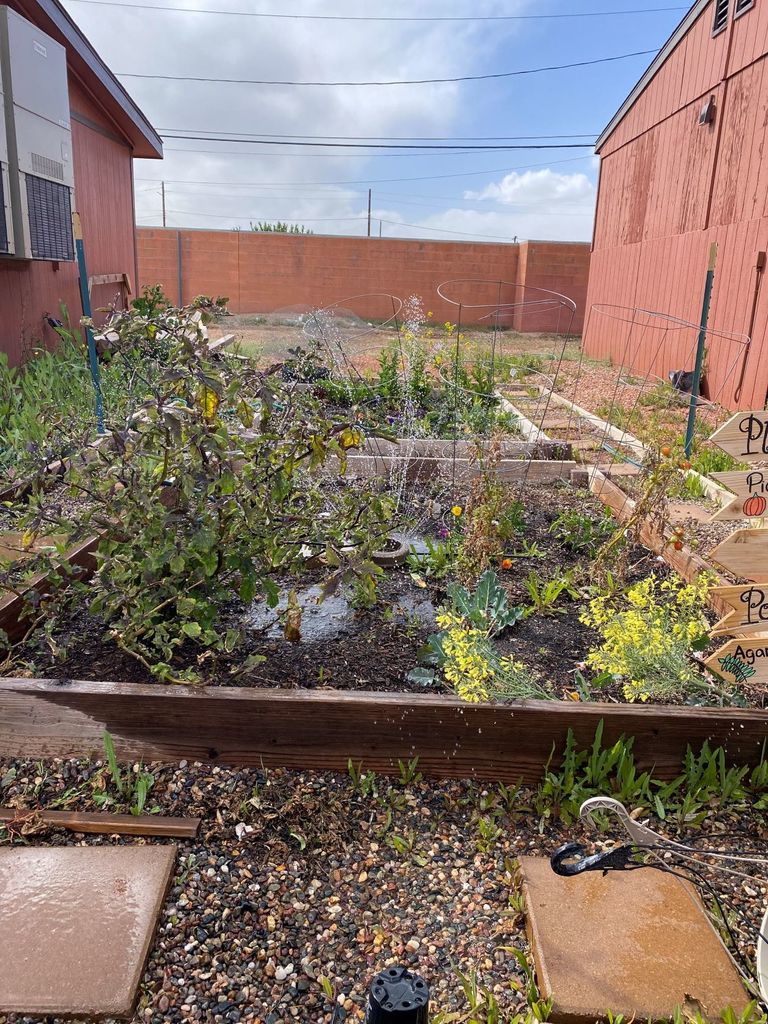 We have had a wonderful week discussing all of the triumphs our students have had after all of their hard work during the first semester of the school year. We can't wait to see how much more our students can grow in the remaining months of the school year!! Thank you to all of the families who came for parent-teacher conferences this week!! We truly appreciate all of your time and effort into ensuring the best for your little ones! Enjoy your long weekend, and we will see you back at Bret Tarver on Tuesday!! Hemos tenido una semana maravillosa discutiendo todos los triunfos que han tenido nuestros estudiantes después de todo su arduo trabajo durante el primer semestre del año escolar. ¡Estamos ansiosos por ver cuánto más pueden crecer nuestros estudiantes en los meses restantes del año escolar! ¡Gracias a todas las familias que asistieron a las conferencias de padres y maestros esta semana! ¡Realmente apreciamos todo su tiempo y esfuerzo para garantizar lo mejor para sus pequeños! ¡Disfruta de tu fin de semana largo y nos vemos de regreso en Bret Tarver el martes!

Yesterday the students at Bret Tarver celebrated friendship! It was the perfect time to practice name writing, while building bonds between all the little ones. Did you know that the students being able to write their own name is one of the Arizona Early Learning Standards? Writing your student's name on a piece of paper, and placing that paper into a plastic sheet protector creates the perfect reusable surface for name writing each day!! ¡Ayer los estudiantes de Bret Tarver celebraron la amistad! Era el momento perfecto para practicar la escritura de nombres, mientras construía lazos entre todos los pequeños. ¿Sabía que el hecho de que los estudiantes puedan escribir su propio nombre es uno de los Estándares de Aprendizaje Temprano de Arizona? ¡Escribir el nombre de su estudiante en una hoja de papel y colocar ese papel en un protector de hoja de plástico crea la superficie reutilizable perfecta para escribir el nombre todos los días!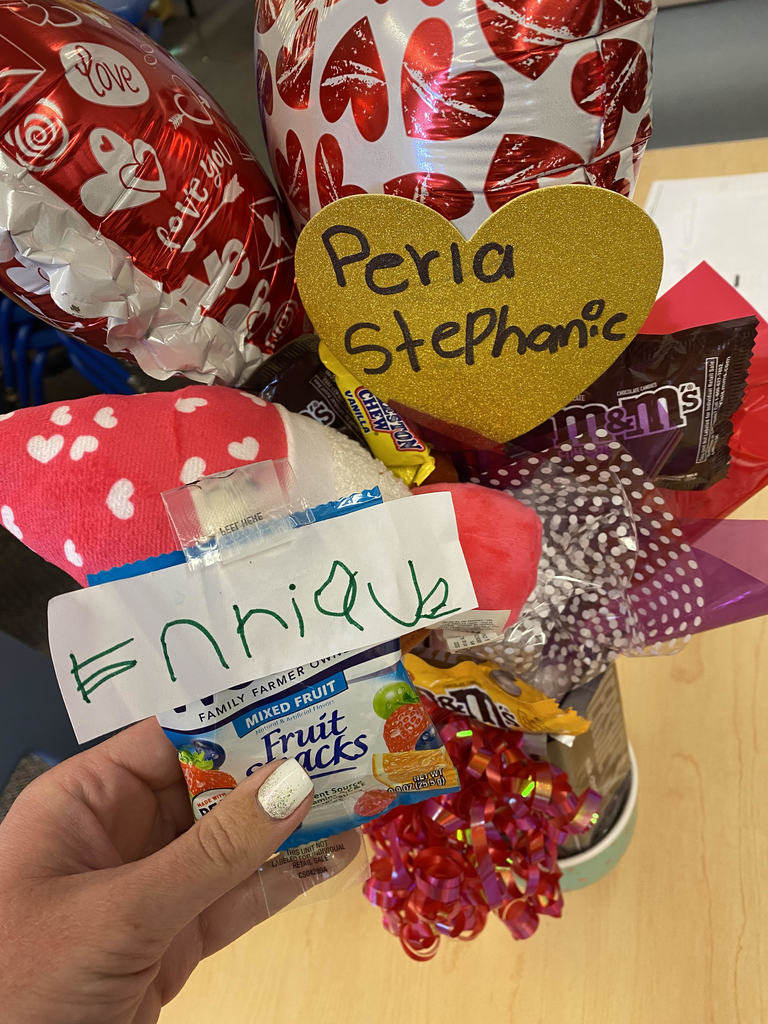 Reminder, there will be no class at the preschool Wednesday - Friday of this week due to parent-teacher conferences. If you are unsure of when your conference is scheduled for, please call the front office. Monday (2/20) is Presidents' day, and the preschool will be closed. We will see you all Tuesday, February 21st! Enjoy your long weekend!!! Recordatorio, no habrá clases en el preescolar de miércoles a viernes de esta semana debido a las conferencias de padres y maestros. Si no está seguro de cuándo está programada su conferencia, llame a la oficina principal. El lunes (20 de febrero) es el día de los presidentes y el preescolar estará cerrado. ¡Nos vemos a todos el martes 21 de febrero! Disfruta tu fin de semana largo!!!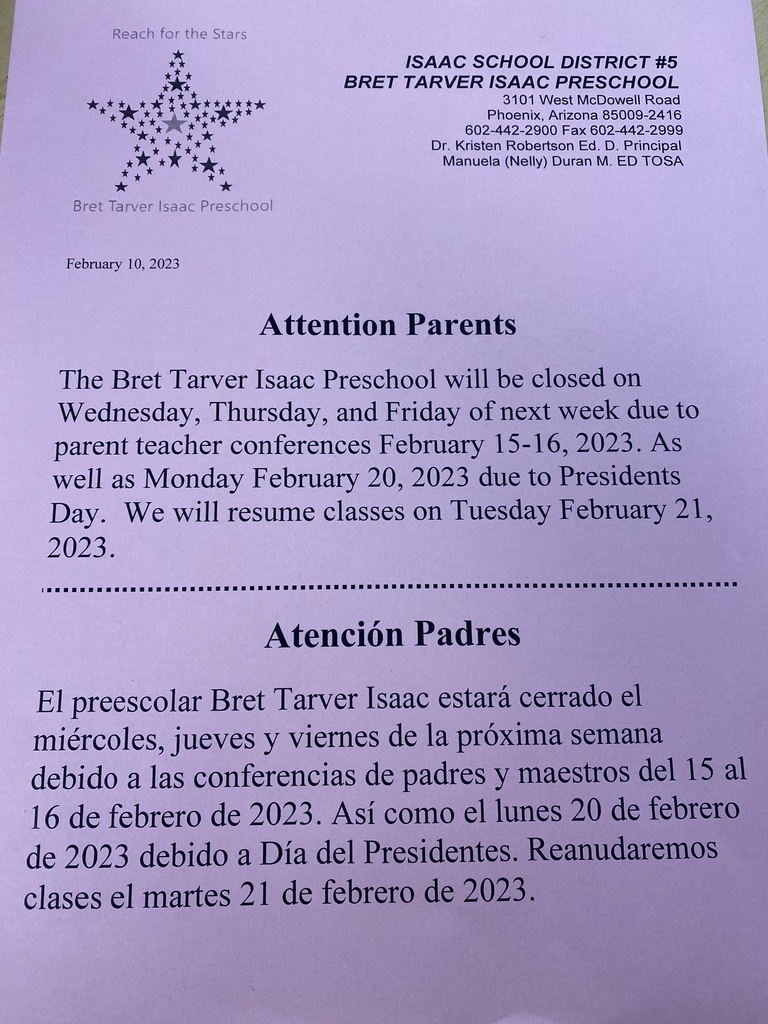 Bret Tarver had their second annual bus evacuation drill on Friday. Each class got to learn a little more about the features of the school busses, as well as getting to practice evacuating from the side door of the bus in case of an emergency. Such an exciting day for these little ones!! Bret Tarver tuvo su segundo simulacro anual de evacuación de autobuses el Viernes. Cada clase aprendió un poco más sobre las características de los autobuses escolares, además de practicar la evacuación desde la puerta lateral del autobús en caso de emergencia. Un día tan emocionante para estos pequeños!!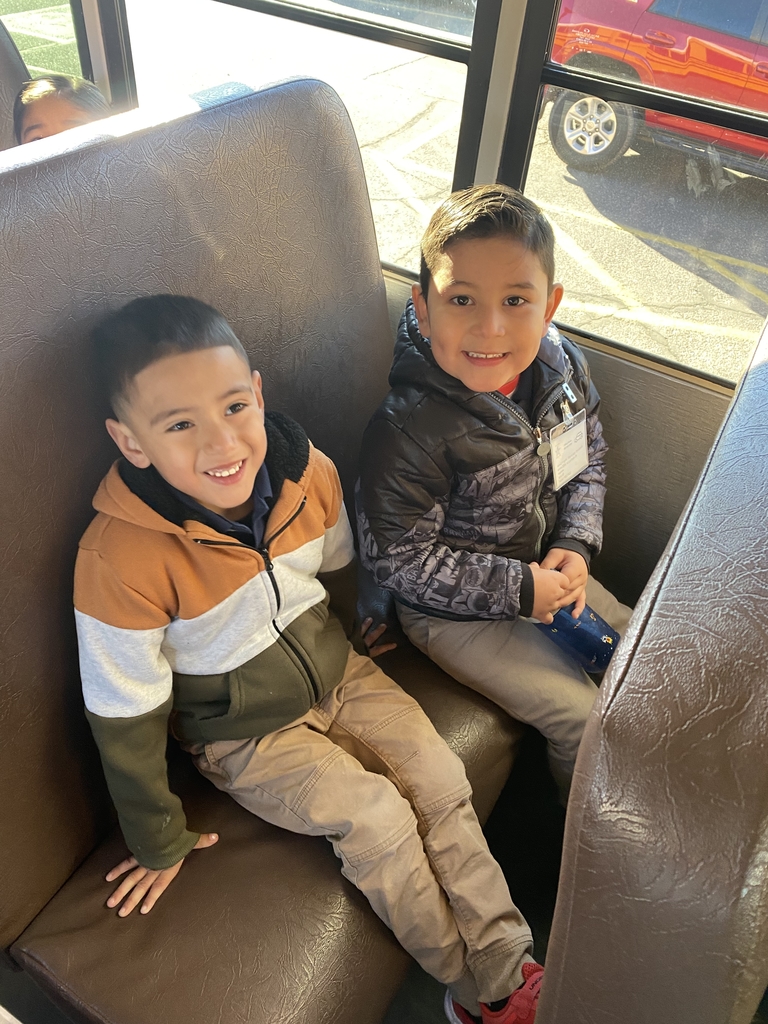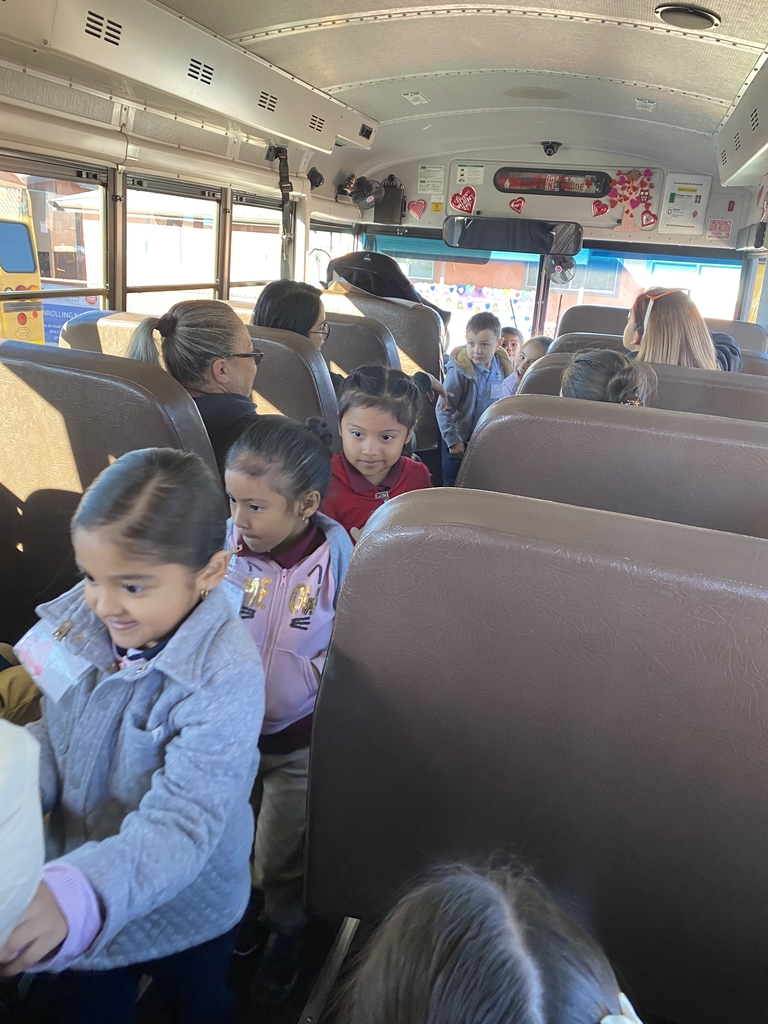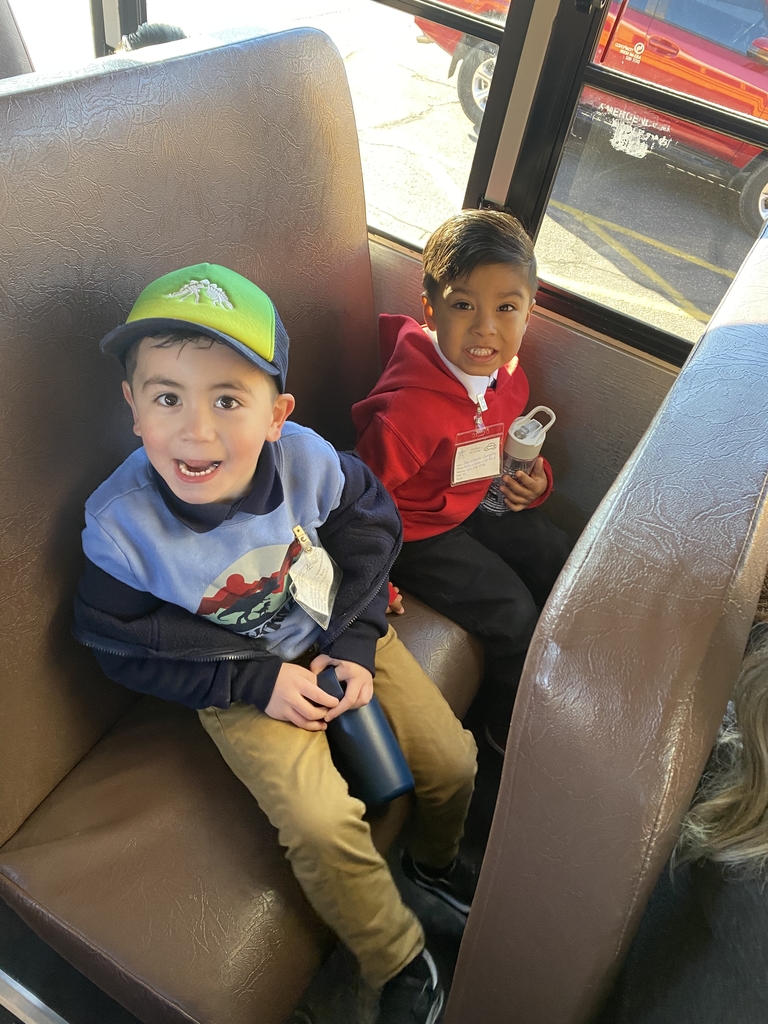 Did you know that the Bret Tarver Isaac Preschool conducts free screenings for Child Find? If you have any concerns about your child's development, and they are between the ages of 3 - 5 (not in Kindergarten) please contact the preschool to schedule an appointment. We have one more screening day left this school year. ¿Sabía que el preescolar Bret Tarver Isaac realiza evaluaciones gratuitas para Child Find? Si tiene alguna inquietud sobre el desarrollo de su hijo y tiene entre 3 y 5 años (no en el jardín de infantes), comuníquese con el preescolar para programar una cita. Nos queda un día más de proyección este año escolar.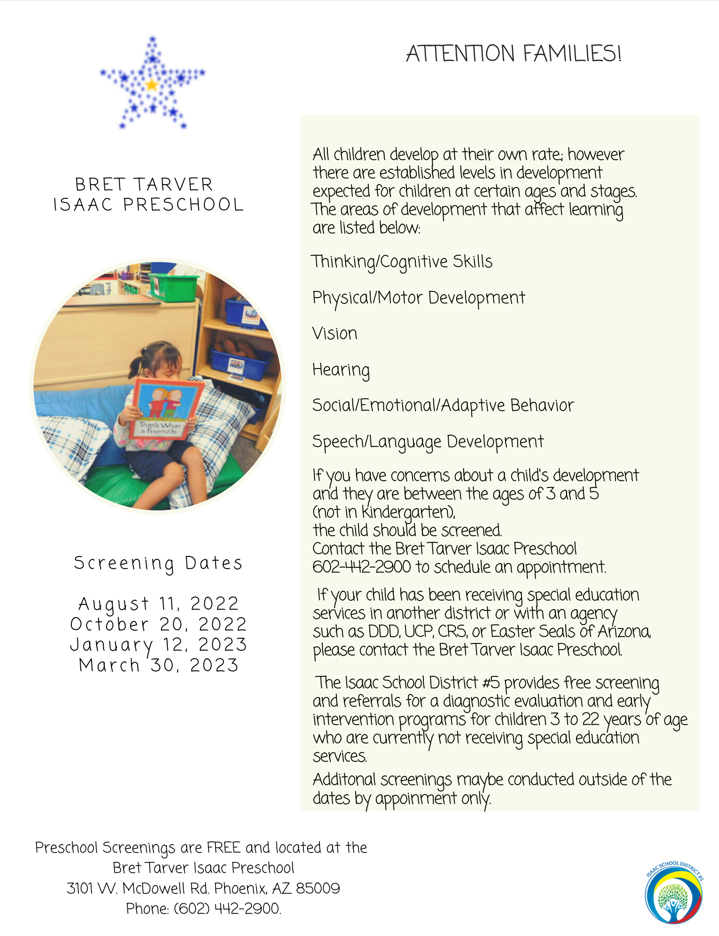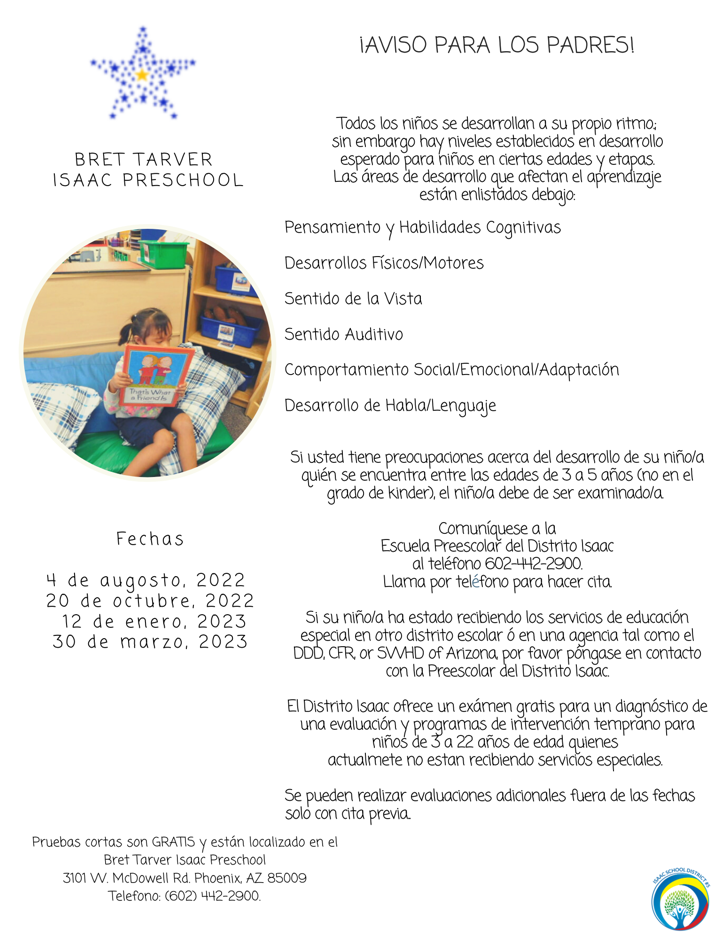 Good afternoon Bret Tarver families! Please see the attached calendars for all of the events hosted by our Parent Coordinator, Lupita, this month. ¡Buenas tardes, familias de Bret Tarver! Consulte los calendarios adjuntos para todos los eventos organizados por nuestra coordinadora de padres, Lupita, este mes.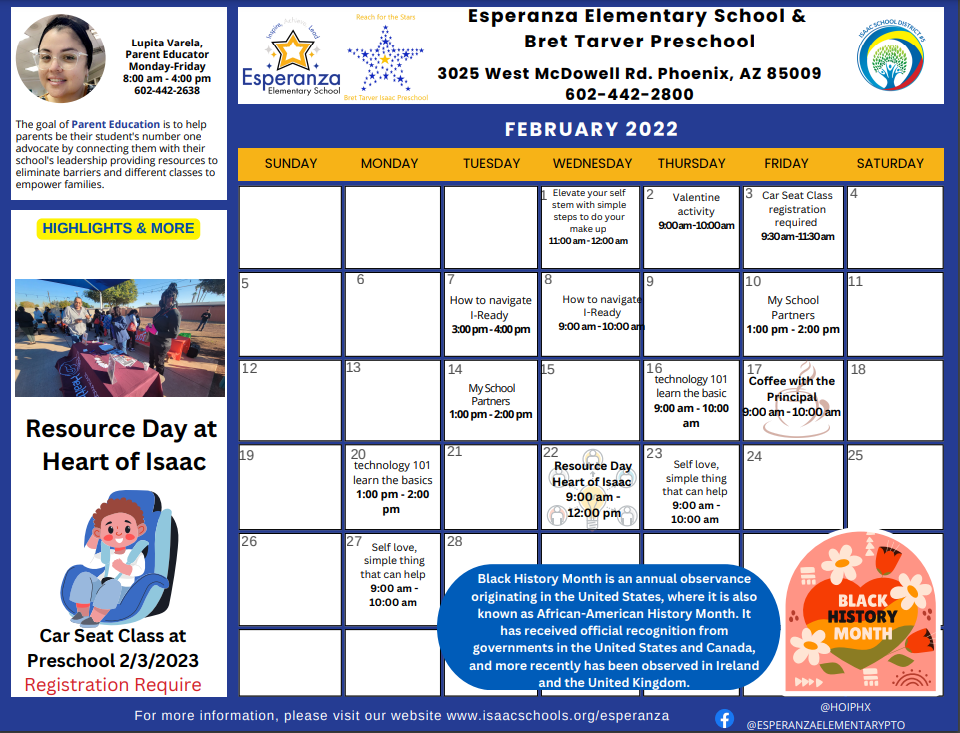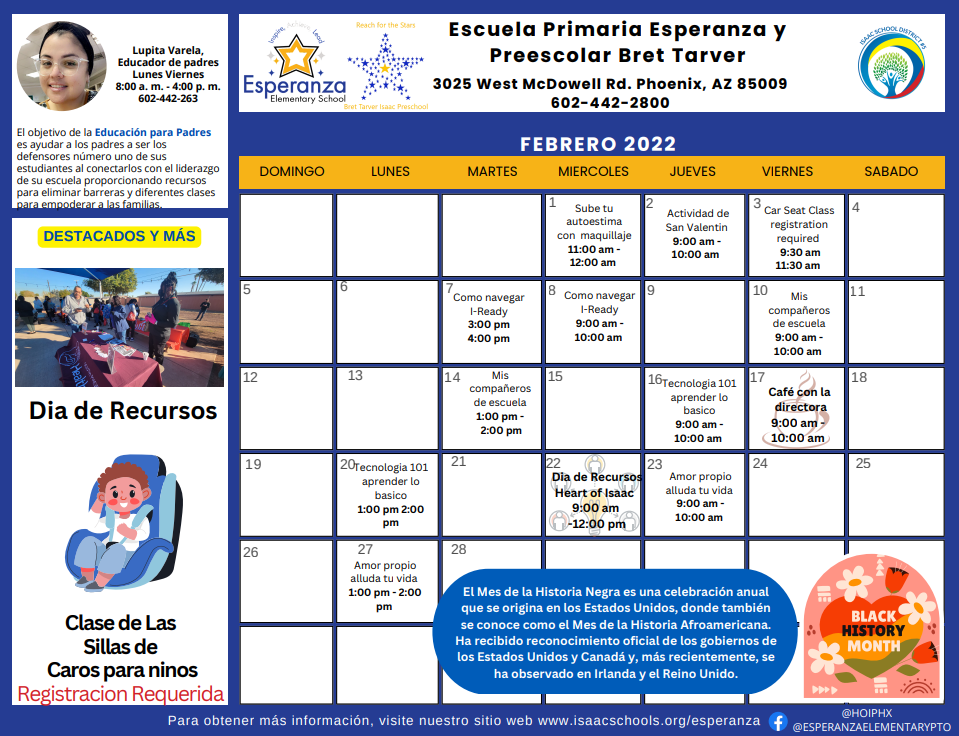 Good afternoon Bret Tarver Families!! Please see the attached calendars for all of the events hosted by our neighbors, the Heart Of Isaac in the month of February. ¡¡Buenas tardes familias de Bret Tarver!! Consulte los calendarios adjuntos para todos los eventos organizados por nuestros vecinos, Heart Of Isaac en el mes de febrero.