Important Announcement: Because of the transmission rate still being high in our community the school is limited to essential workers only. No visitors will be allowed on campus. We apologize but we will have to cancel Coffee with the Principal tomorrow. Thank you for helping ensure the safety of our community.

Reminder: Students do not need to wear uniforms on Friday for picture day.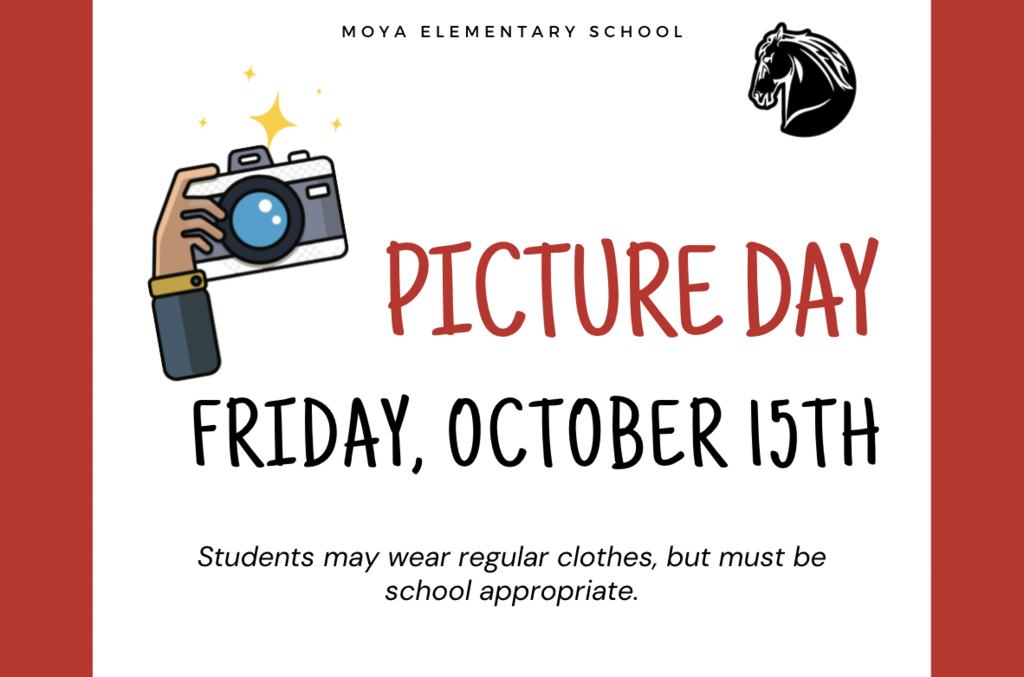 Wishing our students a restful and relaxing Fall Break.🍁🍂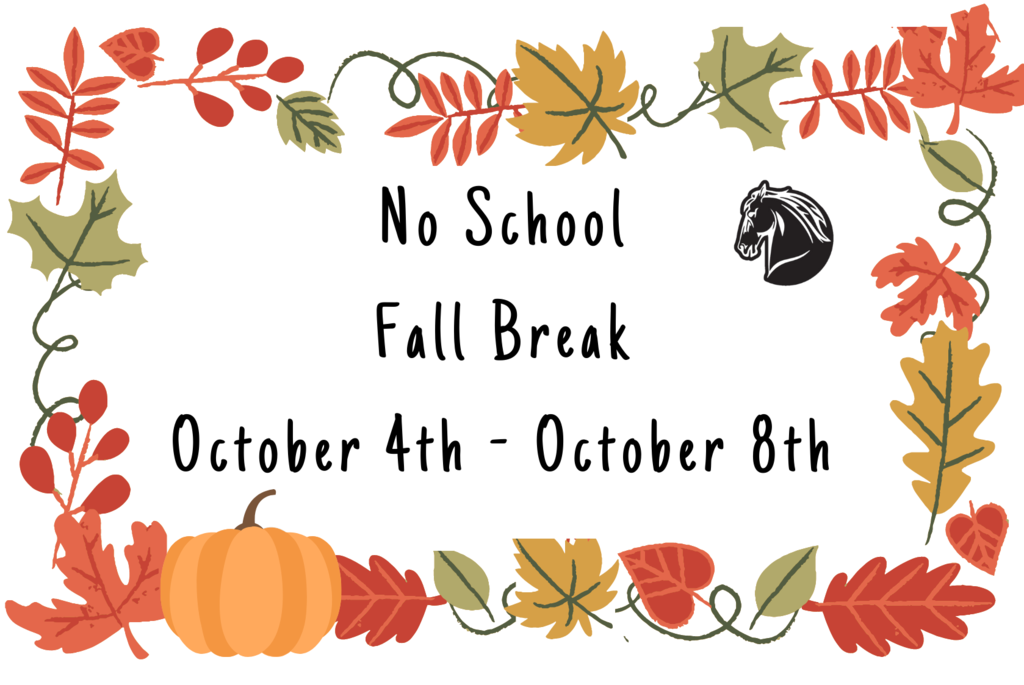 Important Message from ISD: It was just announced today that judge Katherine Cooper issued an injunction blocking the state's ban on the face-mask mandate from taking effect in two days. Isaac Elementary School District will continue to require staff, students and visitors to wear masks on all school campuses, following our health mitigation plan . The plan takes a multi-tiered approach to minimize health risks related to COVID-19. Mask wearing, handwashing, social distancing and staying home when experiencing COVID like symptoms are the recommendations provided by the CDC and county health leaders and followed in our plan. While navigating the pandemic, it is important that we make changes and adjust to the conditions and needs of our community quickly. Please continue to look for information regarding updates to our health and safety procedures. We ask that you work collaboratively with staff and students to promote effective health mitigation practices, so that we may continue to deliver on the promise to provide a quality education in the safest environment possible.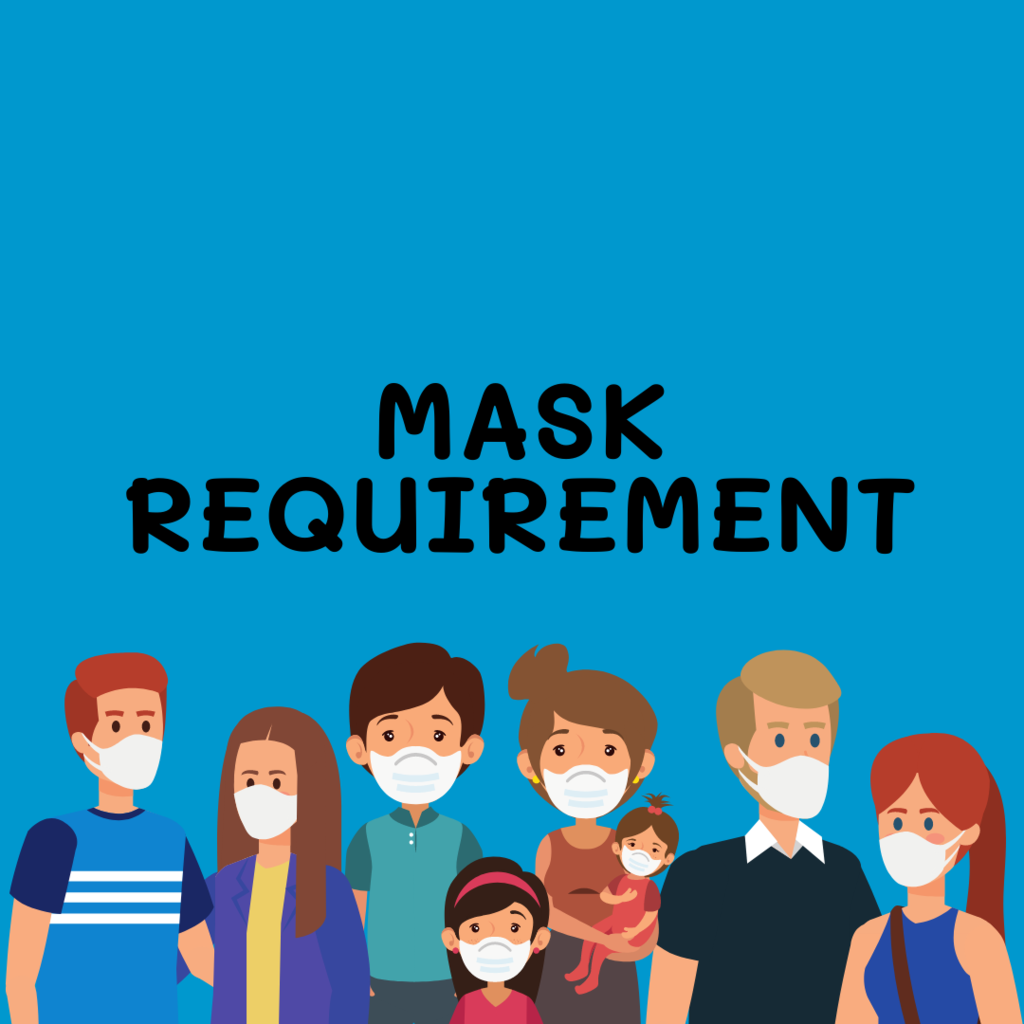 Parent Teacher Conferences will be held virtually on September 29th, September 30th, and October 1st. If you have yet to schedule a conference time, please reach out to your child's teacher.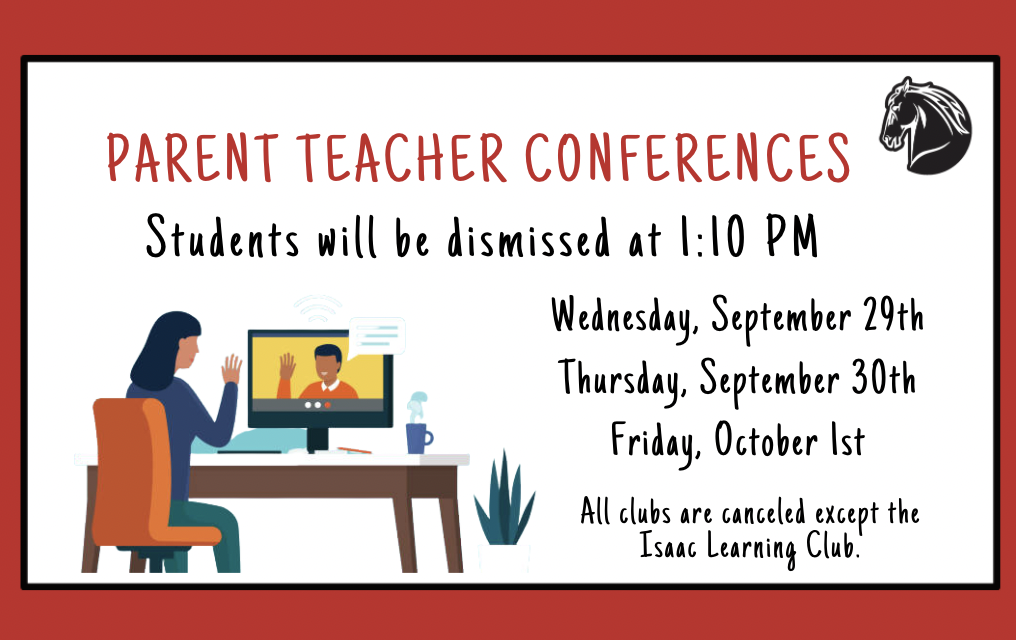 Spirit Week is next week! We can't wait to see our students participate. 😄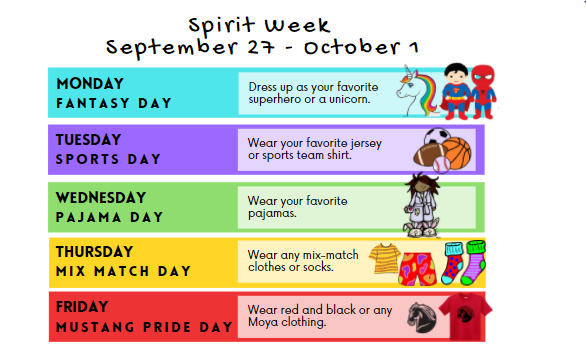 Trying to think of what questions to ask during Parent Teacher Conferences? Click on the link to view some questions. ¿Tratando de pensar en qué preguntas hacer durante las conferencias de padres y maestros? Haga clic en el enlace para ver algunas preguntas.
https://5il.co/zhze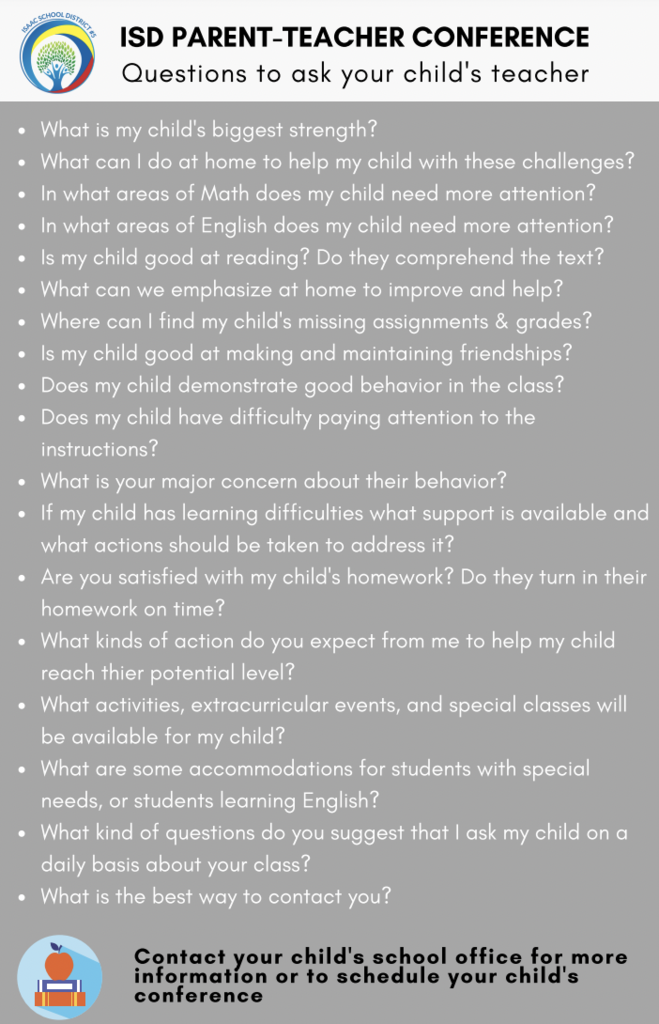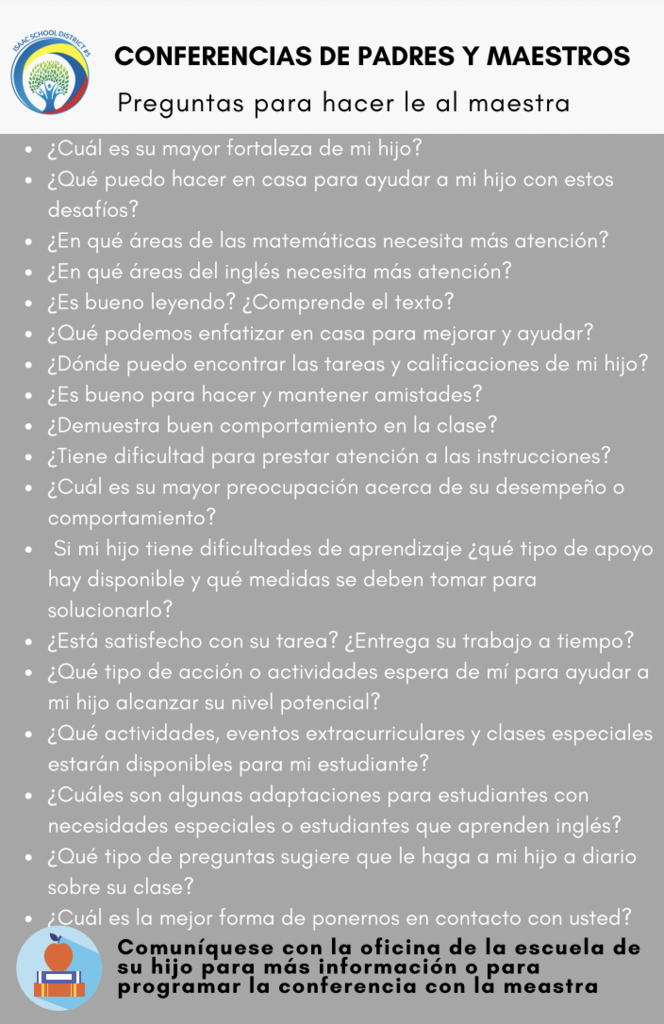 We encourage our students to bring a mask and water bottle from home every day. 😷💧 We appreciate your support in this since we are running through our supplies quickly. Thank you!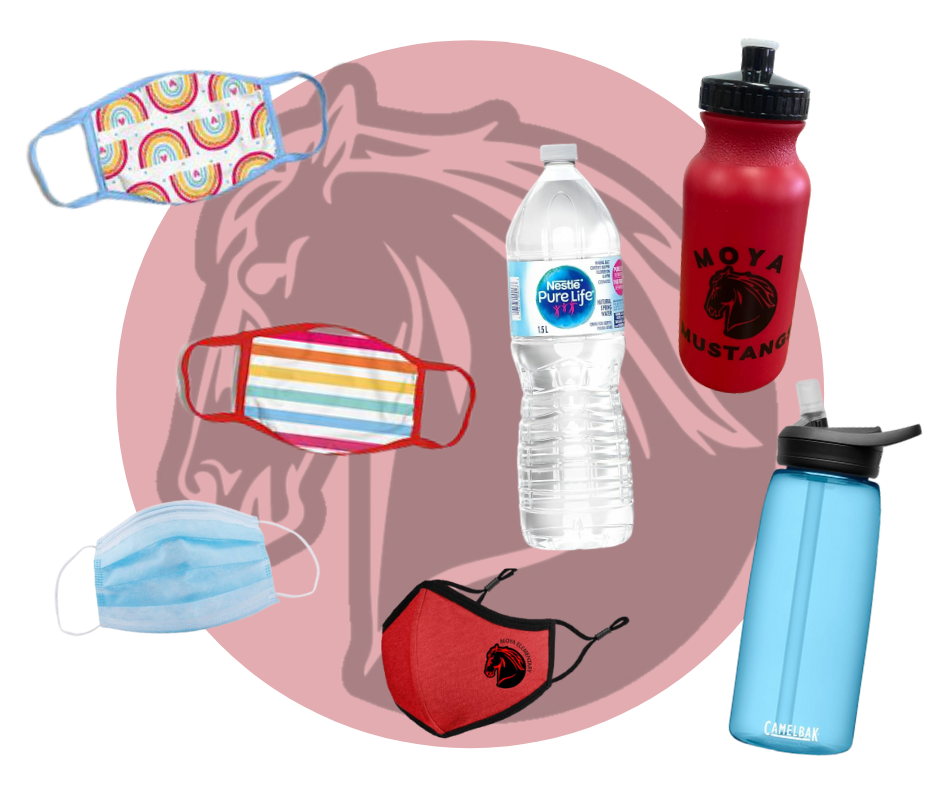 FREE Flu Shots for the community Thursday, September 23, 2021 3:00pm -6:00pm (while supplies last) 1403 N. 43rd Ave. Phoenix, AZ 85009 Heart of Isaac has partnered with Walgreens to provide flu shots for anyone 3 years & older. Walk-ins welcome! Health Insurance is not required. If you are insured, please bring your insurance card. Covid vaccines will also be available for ages 12 +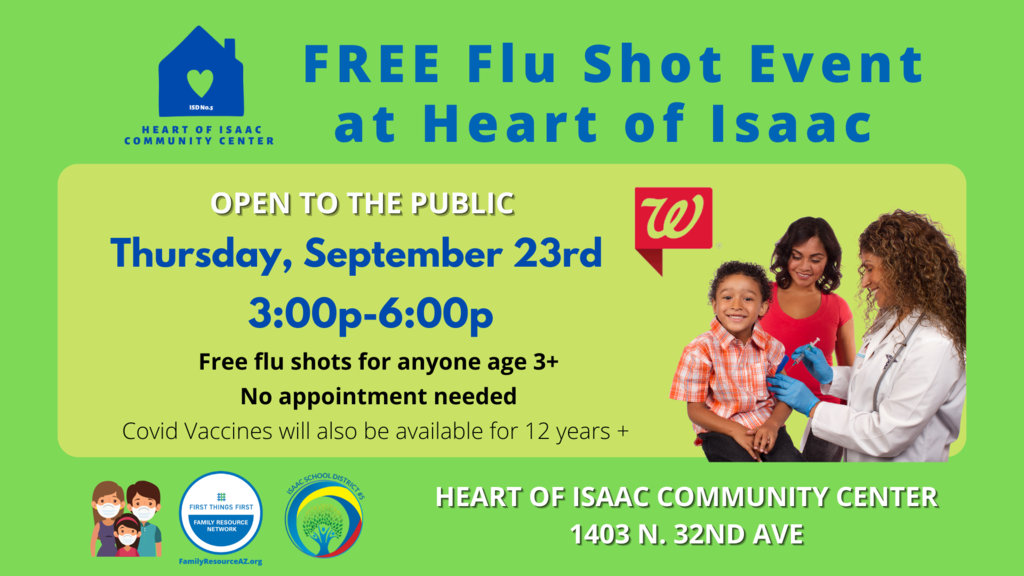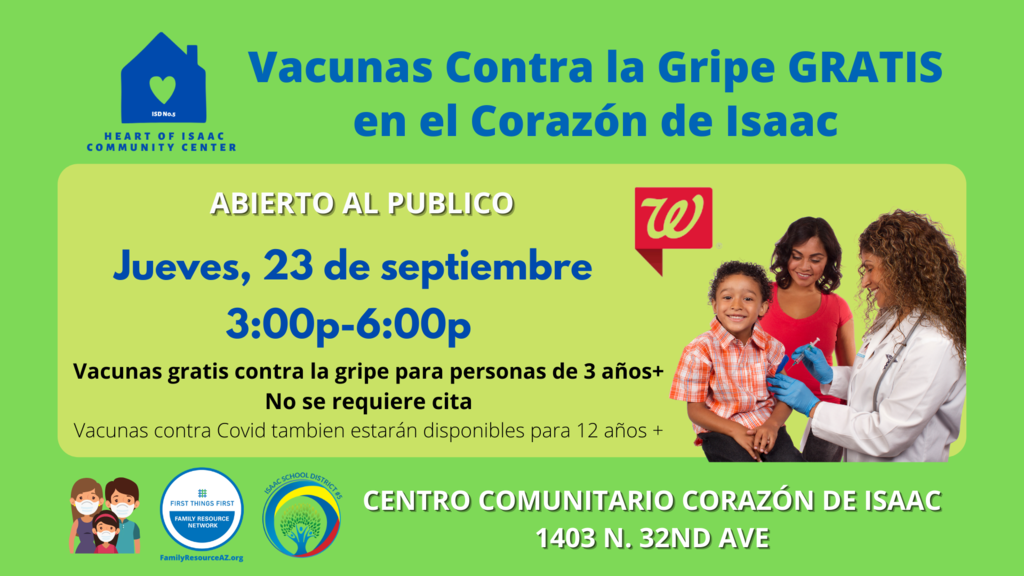 Join us for our Parent Teacher Conference Workshop Thursday, Sept. 23rd to learn how to use Google Meets for conferences. Every parent that participates will be entered into a raffle!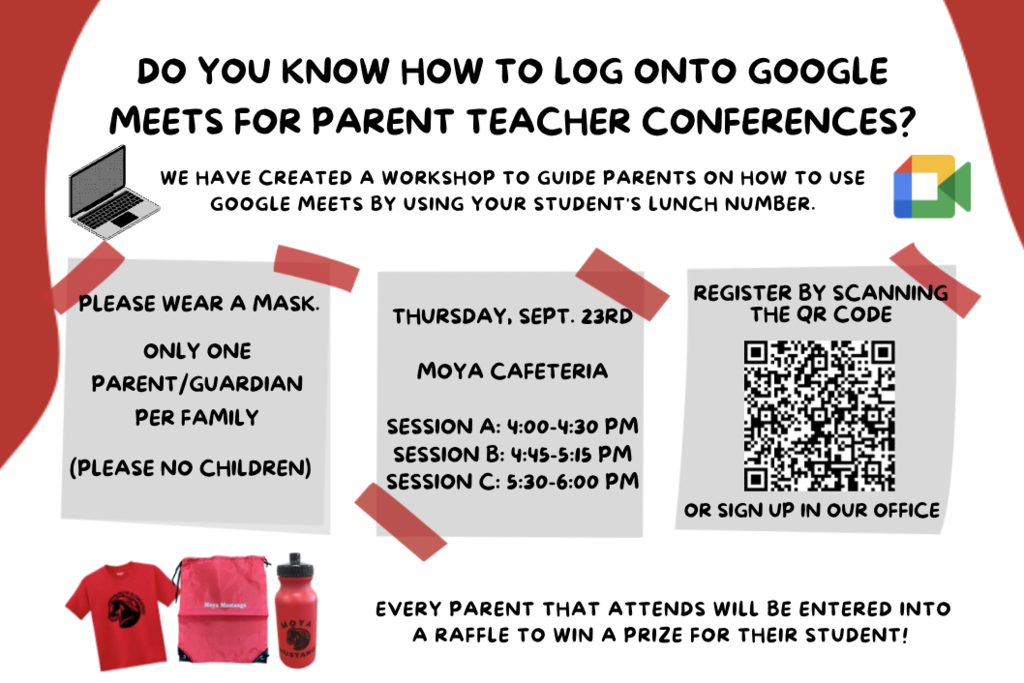 Hello Moya Families, Your student may borrow one of our school chromebooks for the remainder of the school year to use at home. 💻 This chromebook can be used for parent teacher conferences, additional practice on iReady and Imagine Learning, and access to Google Classroom if needed. We will still continue to do in-person learning in our school building. Please see flyer for more information.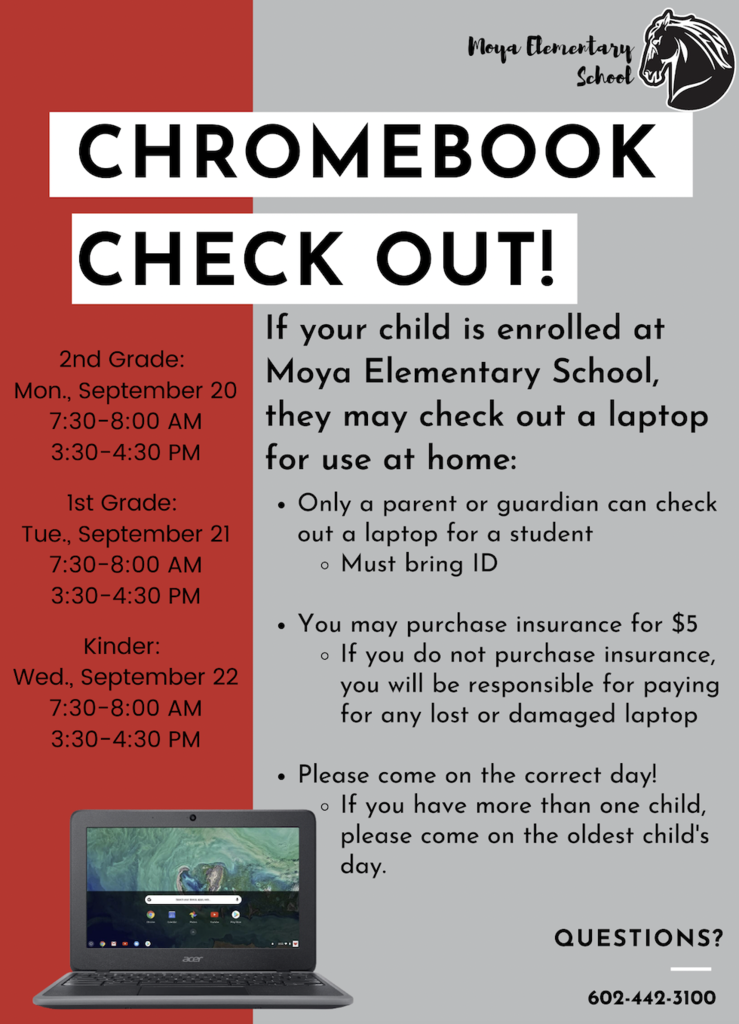 Isaac Families & Community Join us for a COVID-19 Testing & Vaccination Event Monday, September 20th, 7:15AM - 1:15 PM at Isaac Middle School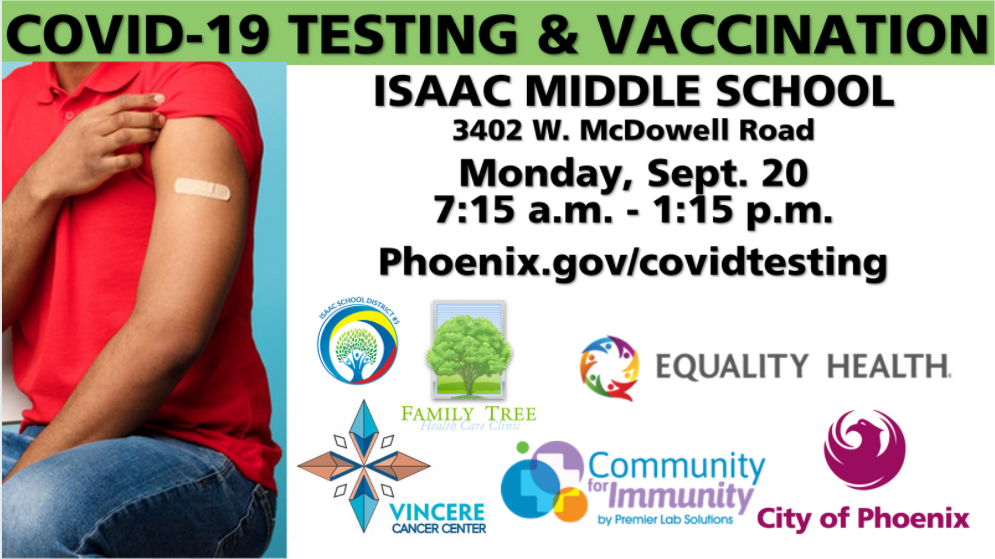 SuperNova Total Wellness will be having free online classes about nutrition, health, and fitness. 🍎🥦🥕💪 Join the class on zoom!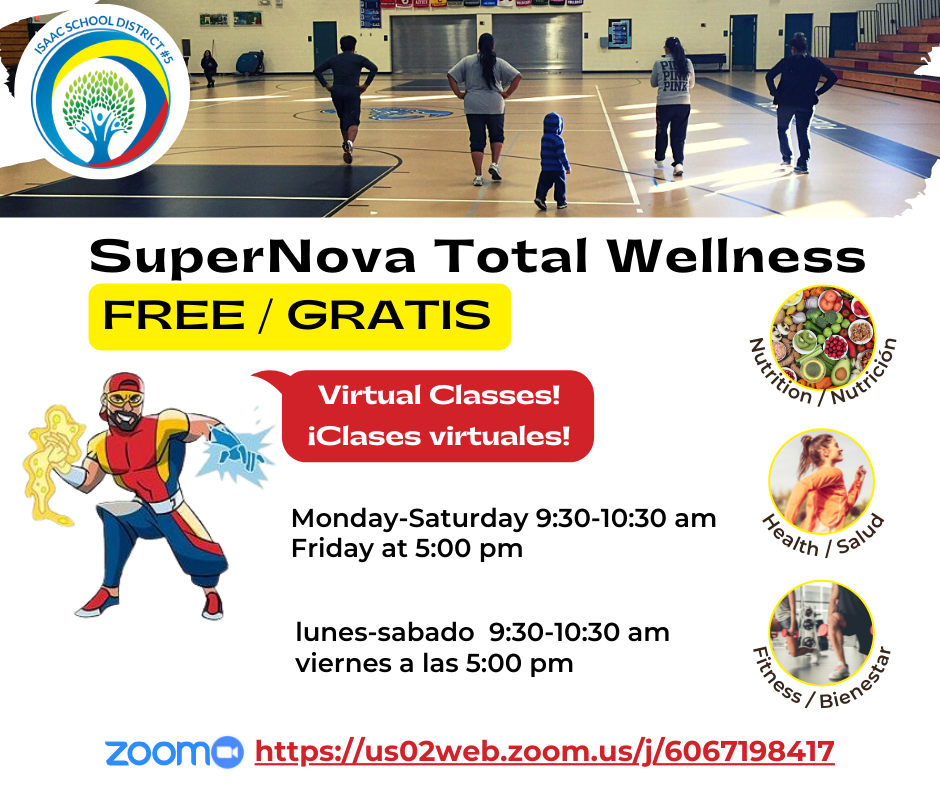 Congratulations to Ms. Reddy's 4th grade class for having 100% attendance last week!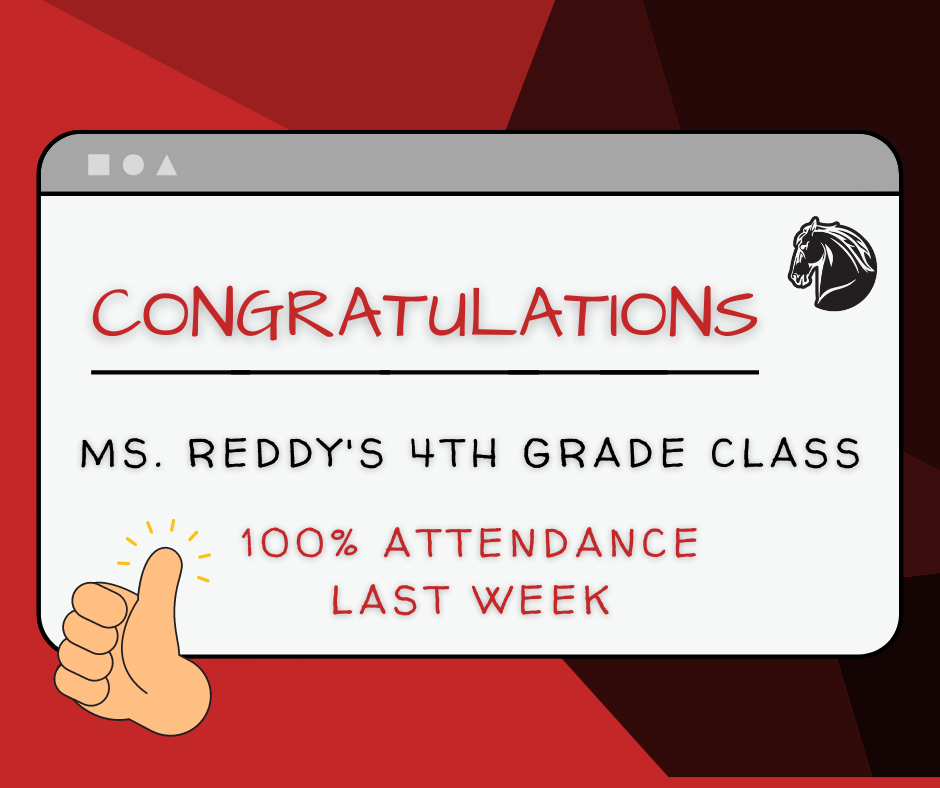 Hello Moya Families, Your student may borrow one of our school chromebooks for the remainder of the school year to use at home. 💻 Please see flyer for more information.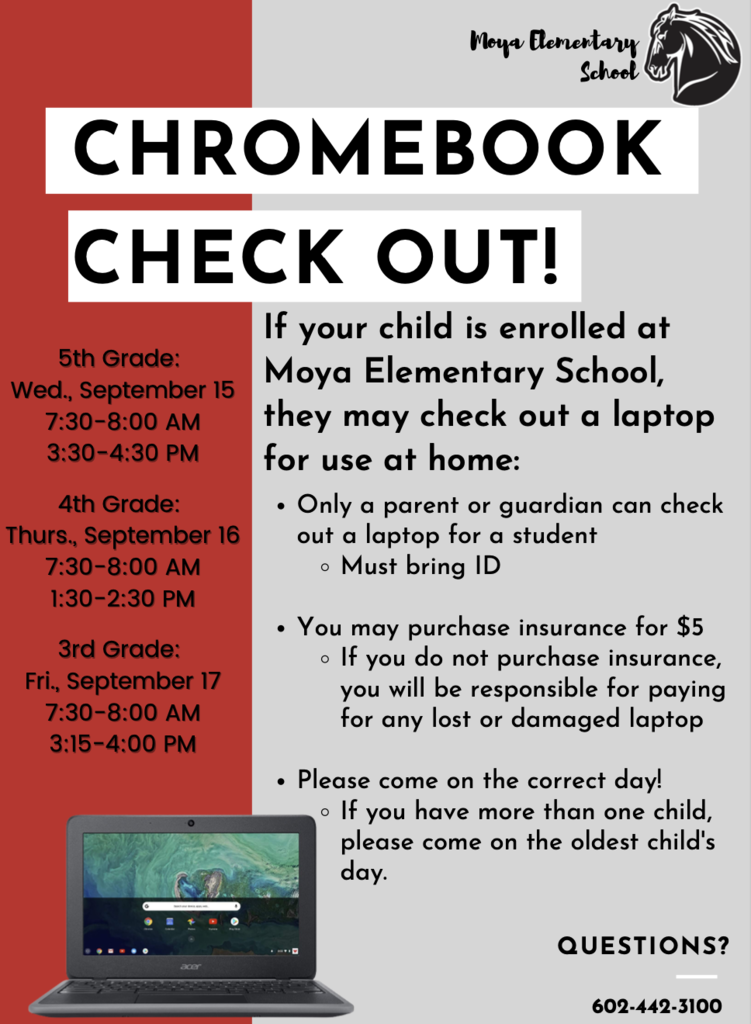 Hello Moya Families, please click on the link below to view our Mitigation Plan. These procedures are intended to help our school reduce the risk that infectious diseases, including COVID-19, that may be transmitted at its schools and facilites. While no precautions can fully eliminate the risk of disease transmission, these procedures are intended to create a healthier environment and provide key guidance.
https://5il.co/ynih
By working together, we can do our best to keep our students, staff and community members safe and minimize the spread of COVID-19. Thank you for your support.

Congratulations to Ms. Valenzuela's 3rd grade class for having 100% attendance last week!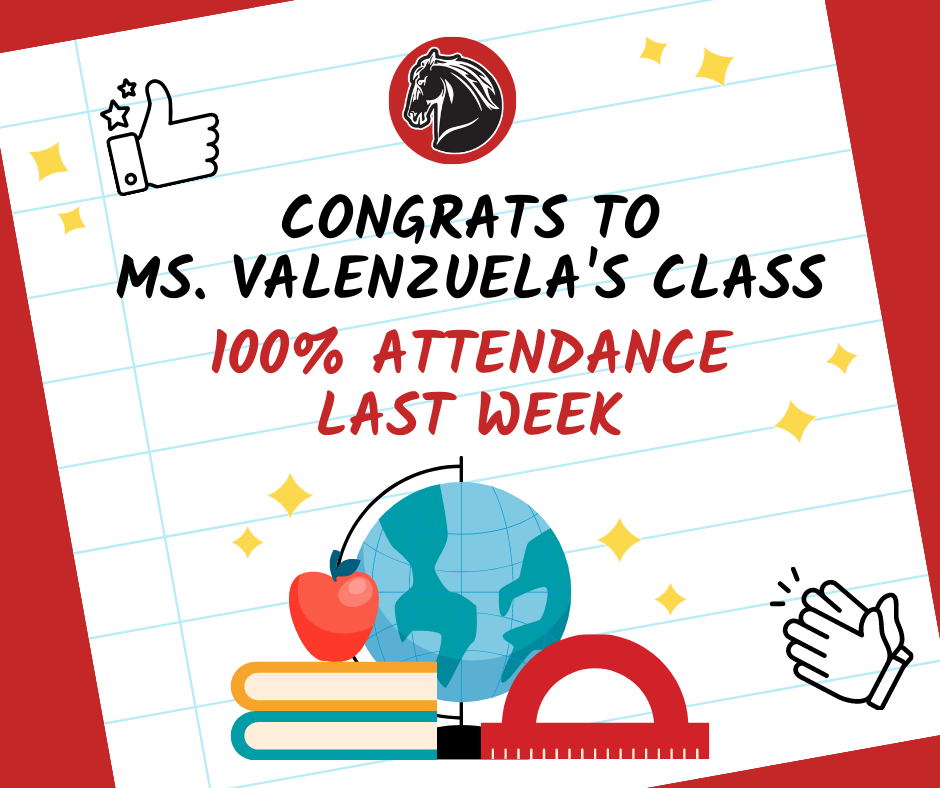 Labor Day - No School Día del Trabajo - No Hay Clases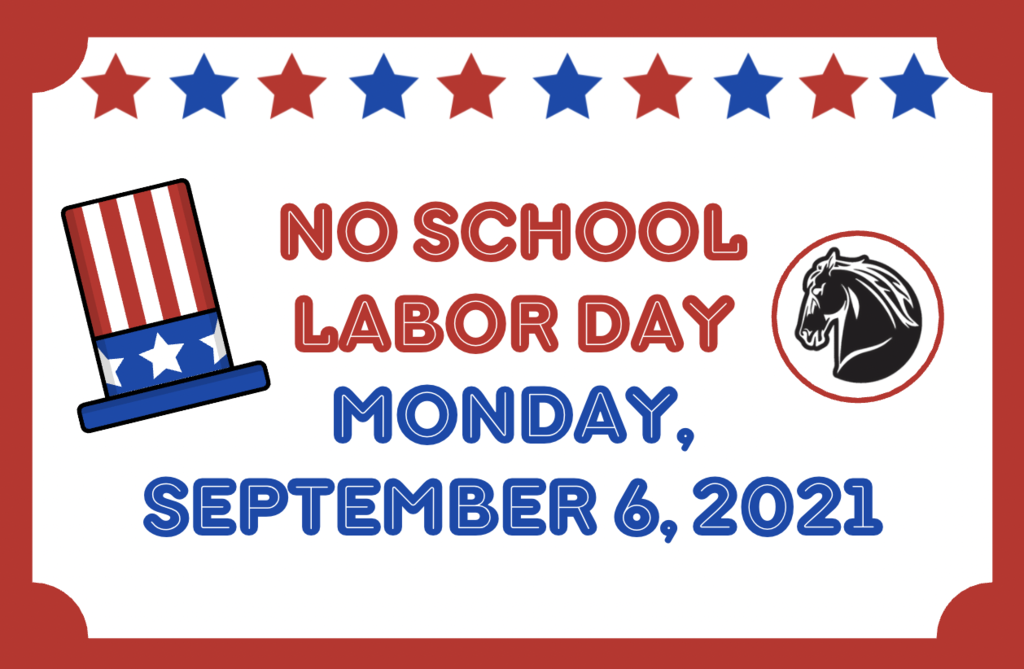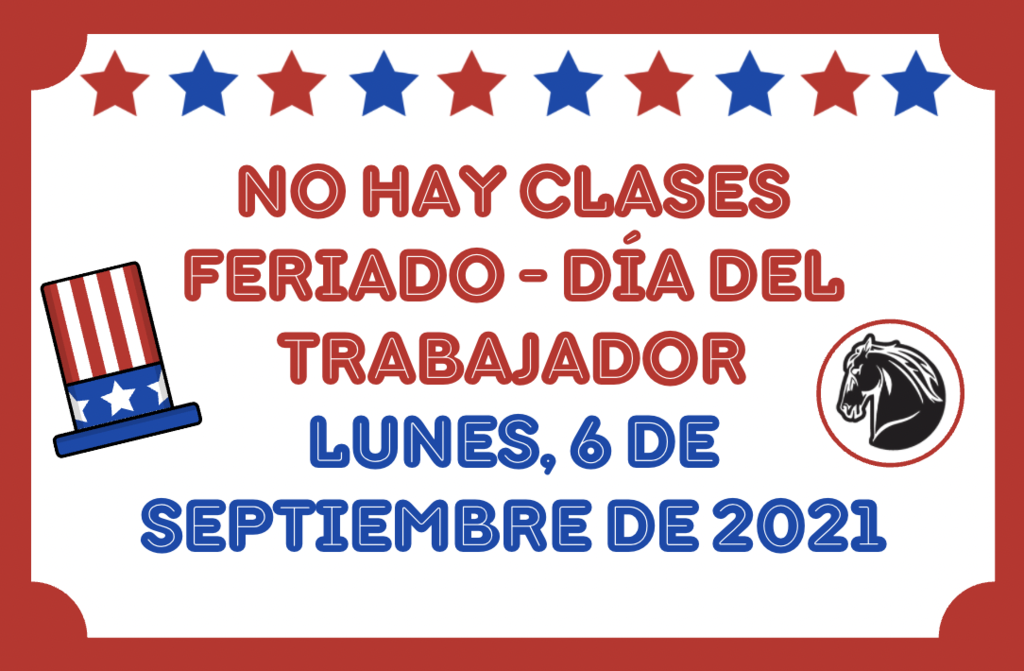 Reminder: There will be no school tomorrow, Friday September 3rd due to Data Day. Recordatorio: No habrá clases mañana, viernes 3 de septiembre debido al Día de los Datos.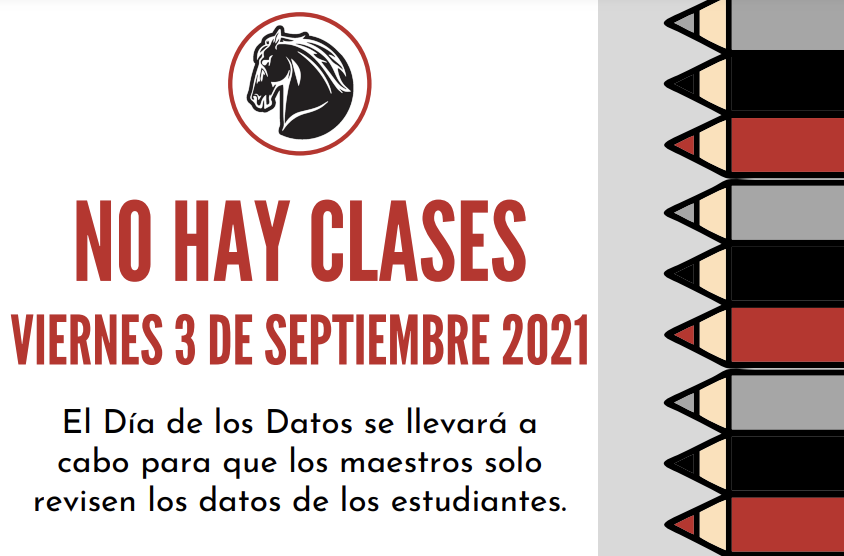 Click on the link to view our September Newsletter! ❤️🖤 ¡Haga clic en el enlace para ver nuestro boletín de septiembre! ❤️🖤
https://5il.co/y8aa