Isaac Cares: Be All You Can Be Campaign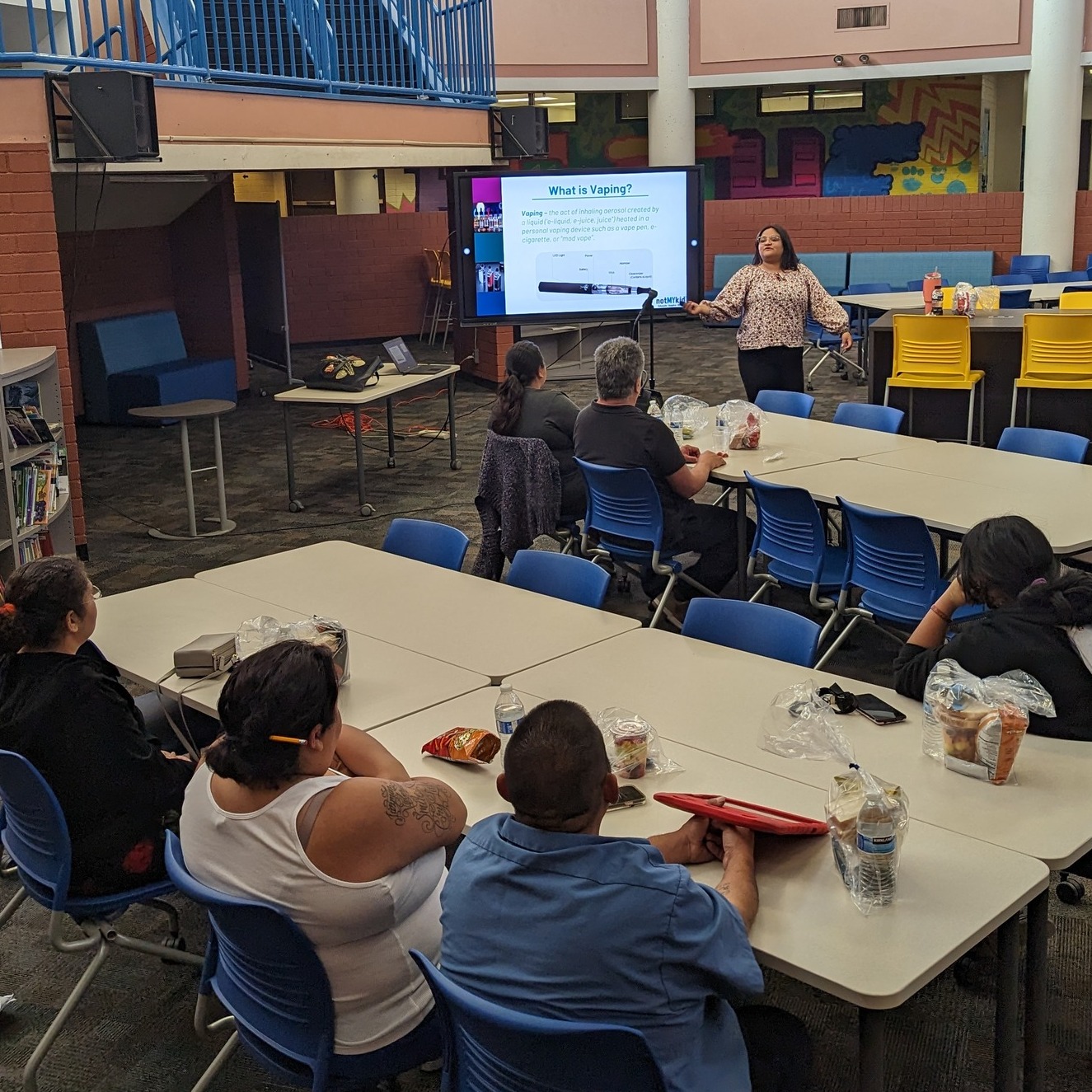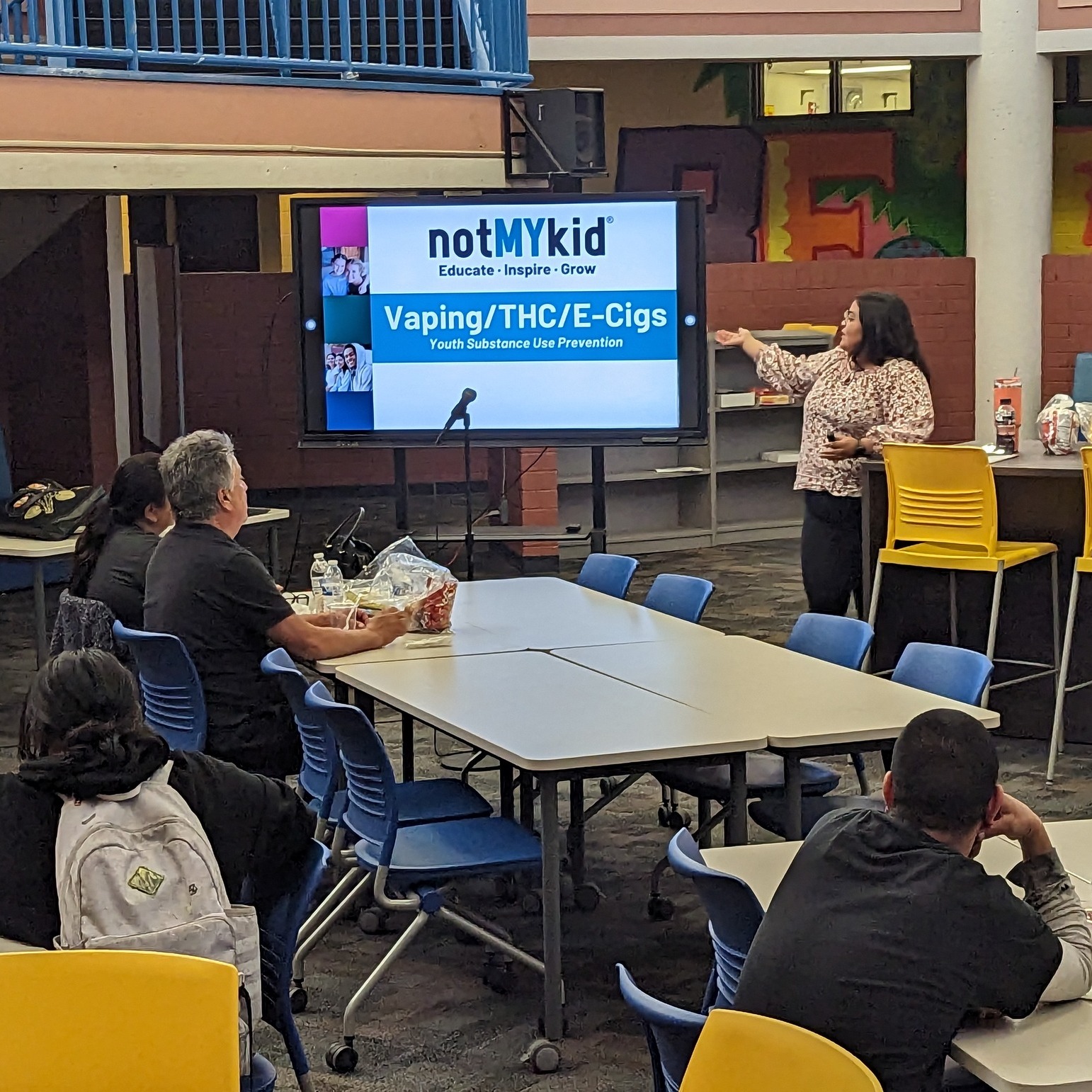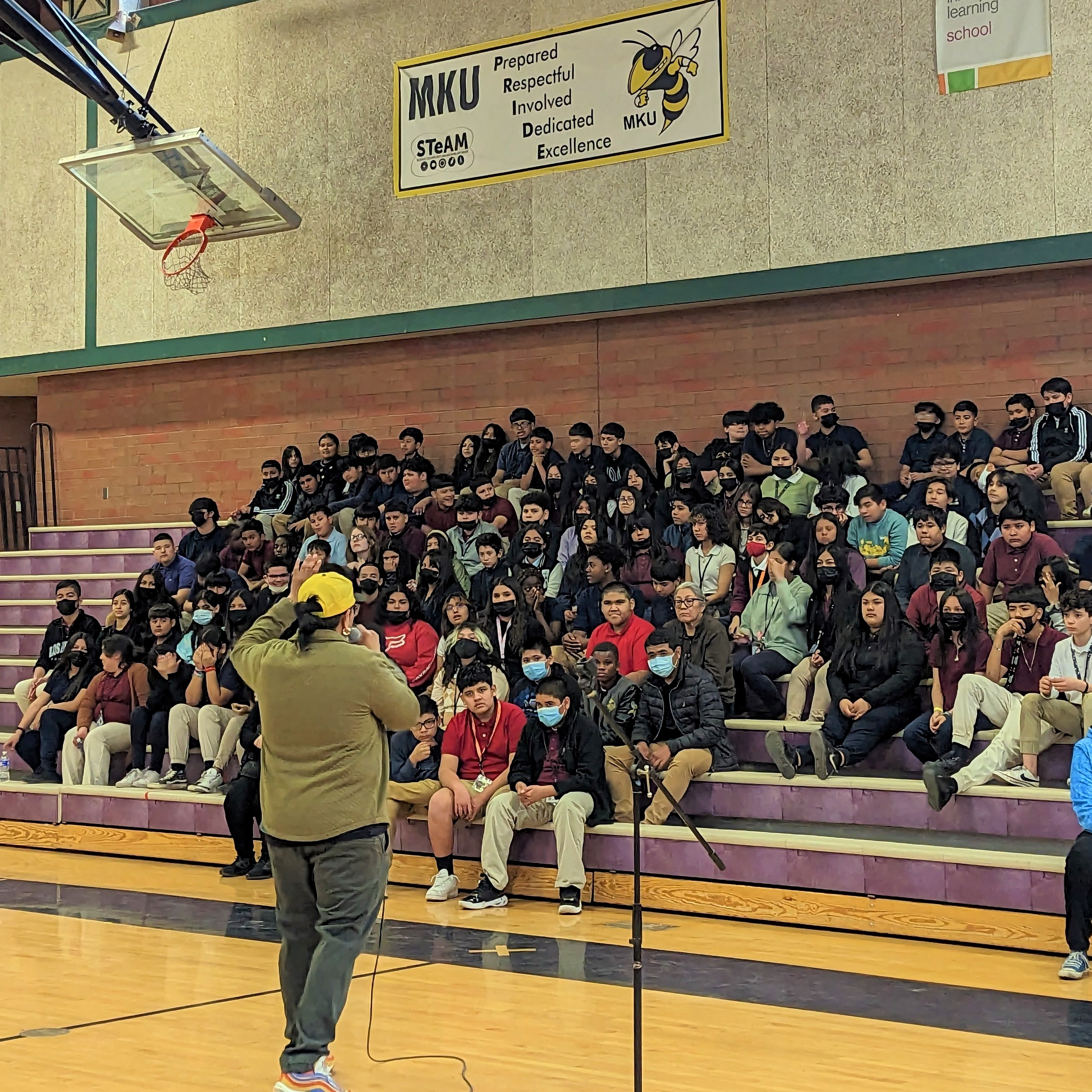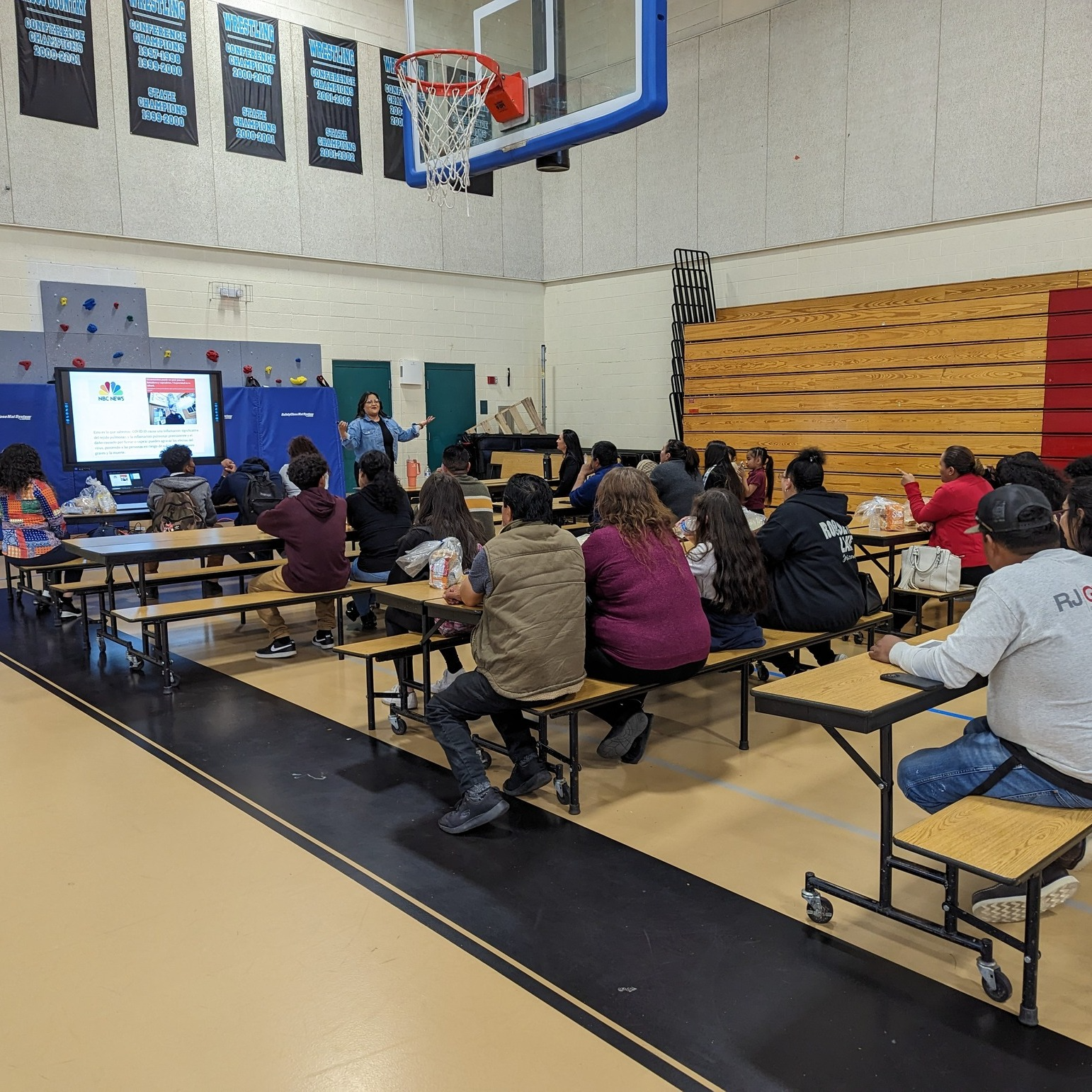 Isaac Cares: Be All You Can Be Campaign is part of our comprehensive new approach that aims to prevent and reduce mental health and behavioral challenges, harassment and drug use among our students and community through education and resources. Although most youth are in good health, some youth are at an increased risk for behaviors that can lead to poor health outcomes, which can impact them for the rest of their lives. We know that schools play an important role, both the culture and experiences at school can also be protective factors in preventing alcohol and other drug use.

This campaign will provide parents and students with education, in-person workshops, tips, conversation starters, and resources to empower you to take healthy actions and understand the effects, potential consequences and support them in helping their students succeed at school and in life.
Video or Training from notMYkid

Dr. Rocha video (1 for each language)

Terros
Thank you to our Community Partners
Phoenix Police Department

Dr. Rocha

Mary Rabago Productions