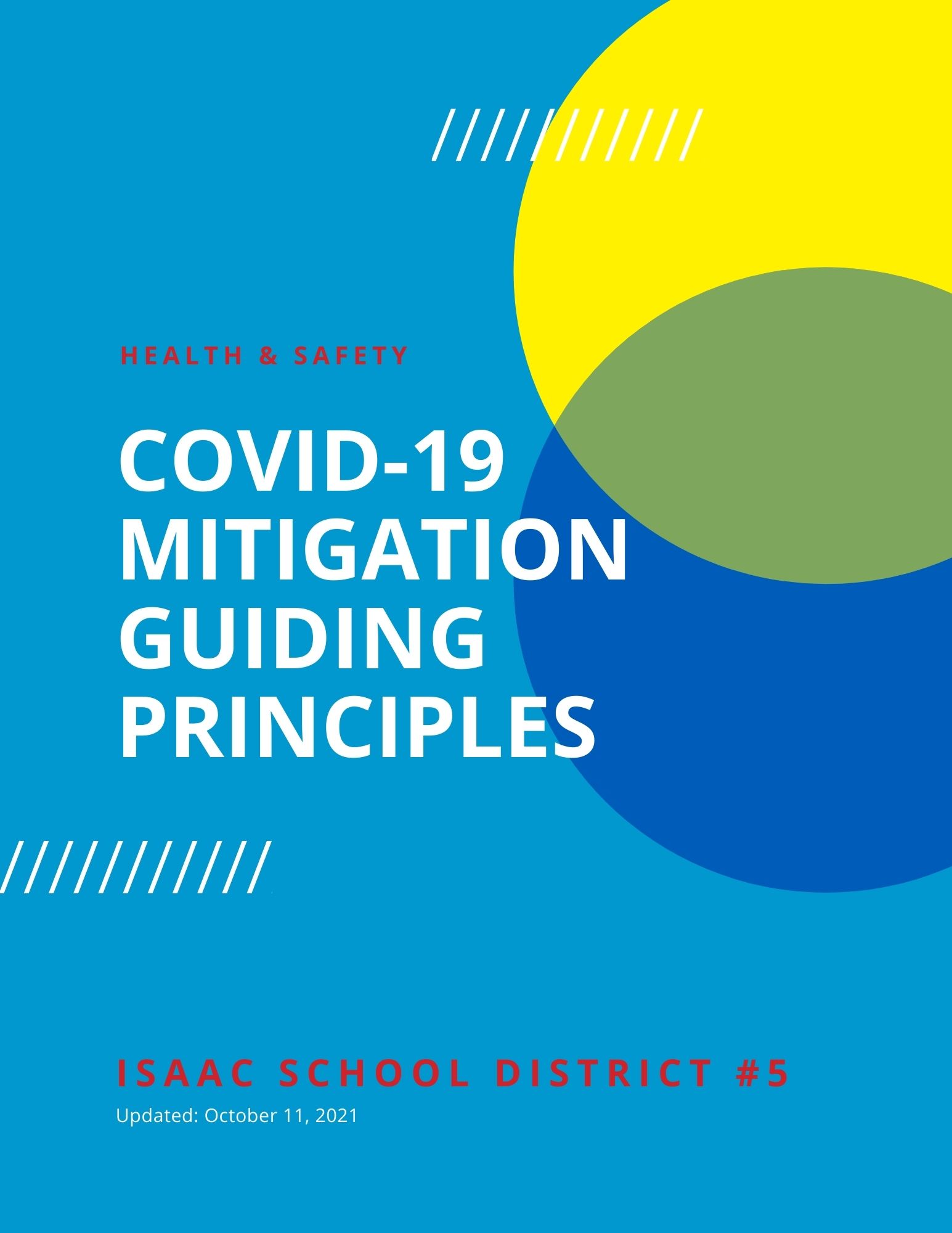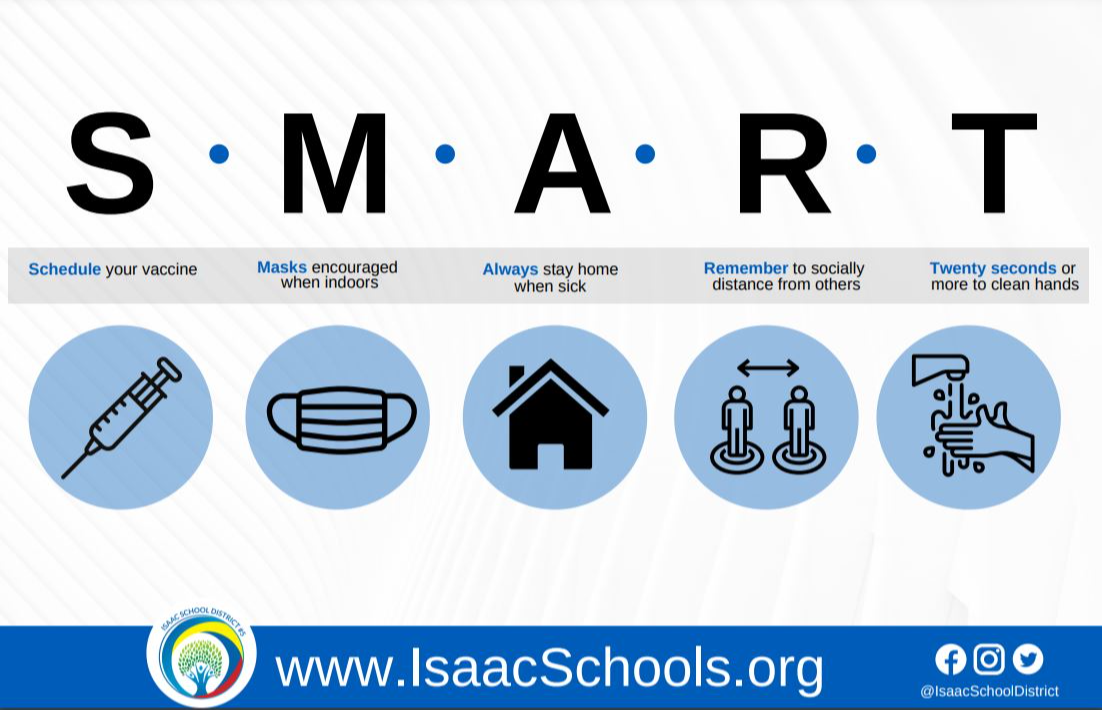 ISD supports this joint initiative:
With school back in session and in person, COVID cases are rapidly on the rise. Several elementary school districts have come together to request additional support from the Maricopa County Department of Public Health for specific guidelines regarding the roles and responsibilities of each identity.
In collaboration with other Superintendents, Isaac School District Superintendent Dr. Mario Ventura and ISD leadership support this initiative.
For your reference the letter is below: