Patricia Jimenez, Board President - 2021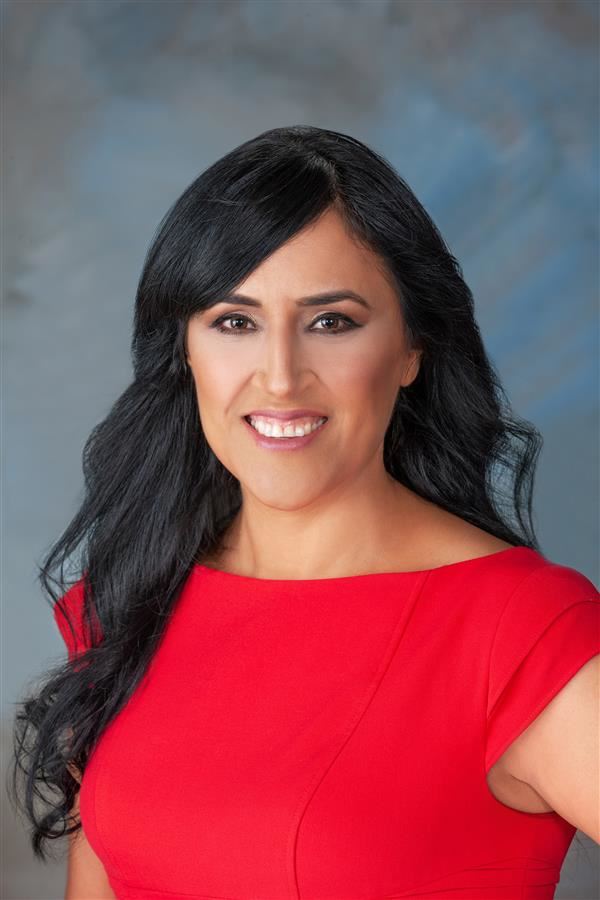 Ms. Patricia Jimenez, Board President - 2021
Passionate, fair and committed would be ways to describe Ms. Patricia Jimenez. Patricia earned her associate degree in criminal justice and is a proud parent of 2 children who both grew up in the Isaac Community.
Patricia has been an Isaac community member for over 30 years and a Governing Board Member since 2003. She is very dedicated to the community and students she serves. Patricia has received numerous awards for her service as a governing board member, including the award for Outstanding Board member from the AZ Hispanic School Administrators Association.
Patricia has been a part of the Costco reading program since 2016 and currently oversees the program.
Other Awards Received:
2016 ASPRA - Award Winner for Contributions to Public Education
2015 ASBA - All Arizona School Board Award
Voted Isaac School District Board President a total of 10 times.