Now offering In-School voluntary rapid COVID-19 testing to students with parental consent.
September 3, 2021
Dear Parents/Guardians,
Together, we have endured over 1 year of the COVID-19 pandemic. Although it has brought uncertainty, and even loss to some of us, we remain resilient in keeping health and safety at the top of our commitment at our school. It takes a collaborative effort from all to prevent transmission of COVID-19 in our schools. It is something we are diligent about every day as case numbers rise within our community.
As we continue to follow our strong COVID-19 mitigation strategies and transparent two-way communication with you, the Isaac Elementary School District is now offering voluntary rapid testing to students and staff. Using the Abbott BinaxNow Rapid Antigen Diagnostic Test, a program that is provided by Maricopa County Department of Public Health. A rapid COVID-19 test detects protein fragments specific to COVID-19. The test would be conducted by the school's Health Assistant and results can be expected within 15 minutes if your child is considered to be symptomatic or a close contact to an in school positive case (after 5 days of exposure). Testing individuals who are symptomatic helps enable rapid detection of cases in our community and helps reduce or prevent school outbreaks. In order for us to administer this rapid test to your child, your permission is required.
To give permission for your child to be tested if needed, please click here to complete this form. An over-the-phone verbal consent will not be accepted.
Testing helps reduce community spread and is one more mitigation strategy that keeps our schools operating safely. To learn more about the protocols in place for the health and safety of our students and staff, visit our COVID-19 Updates page at https://www.isaacschools.org/page/covid19updates
Thank you for your ongoing cooperation and support as we continue with our multi-layered mitigation approach.
Clarification: September 3, 2021
The Abbott BinaxNow Rapid Antigen Diagnostic Test will only be administered at school with signed consent on individuals deemed to be symptomatic or close contact (after 5 days of exposure) by the school's Health Assistant.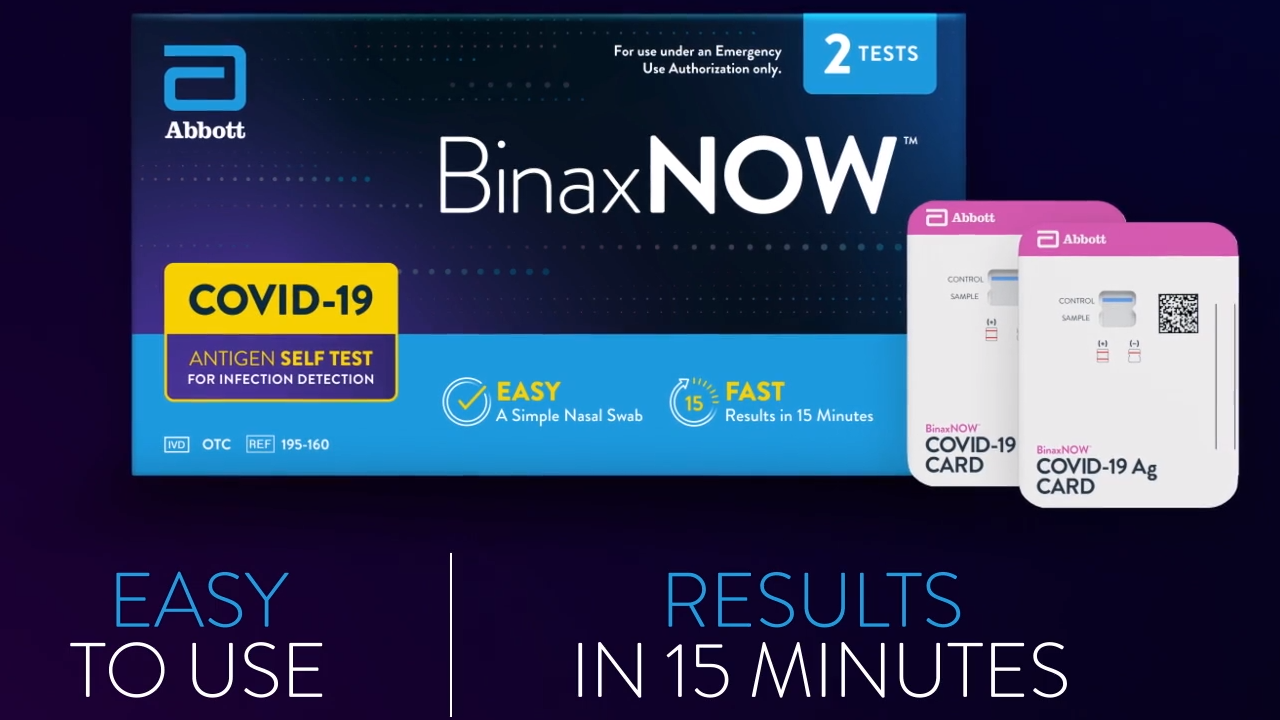 Find a COVID-19 Testing Site Near You
COVID-19 diagnostic testing is now widely available, and in many cases, there is no cost due to the Families First Coronavirus Response Act. You can get tested whether you are currently experiencing symptoms or are concerned you were exposed to someone with the virus, even if you have no symptoms of illness. Below are different resources to locate a community testing event near you or find links to testing providers, simply put the zip code where you are and different sites will be provided.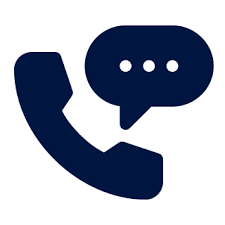 Call 2-1-1 / Llama al 2-1-1