Parent Teacher Conferences are February 9-11. Schedule your conference with your child's teacher. Las conferencias de padres y maestros son del 9 al 11 de febrero. Programe su conferencia con el maestro de su hijo.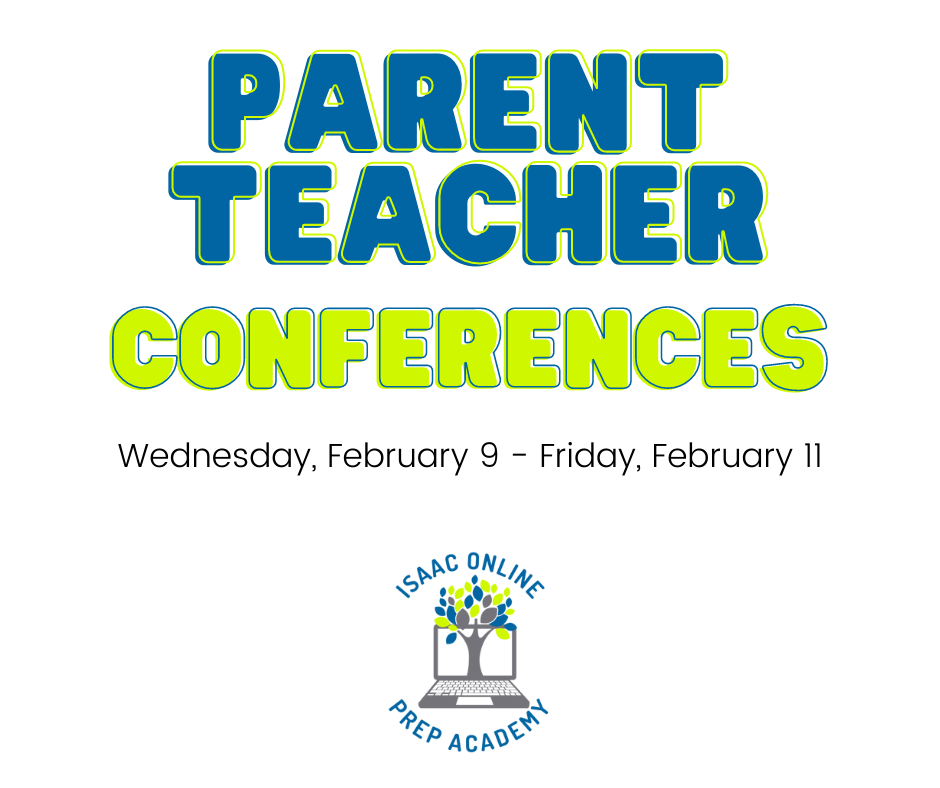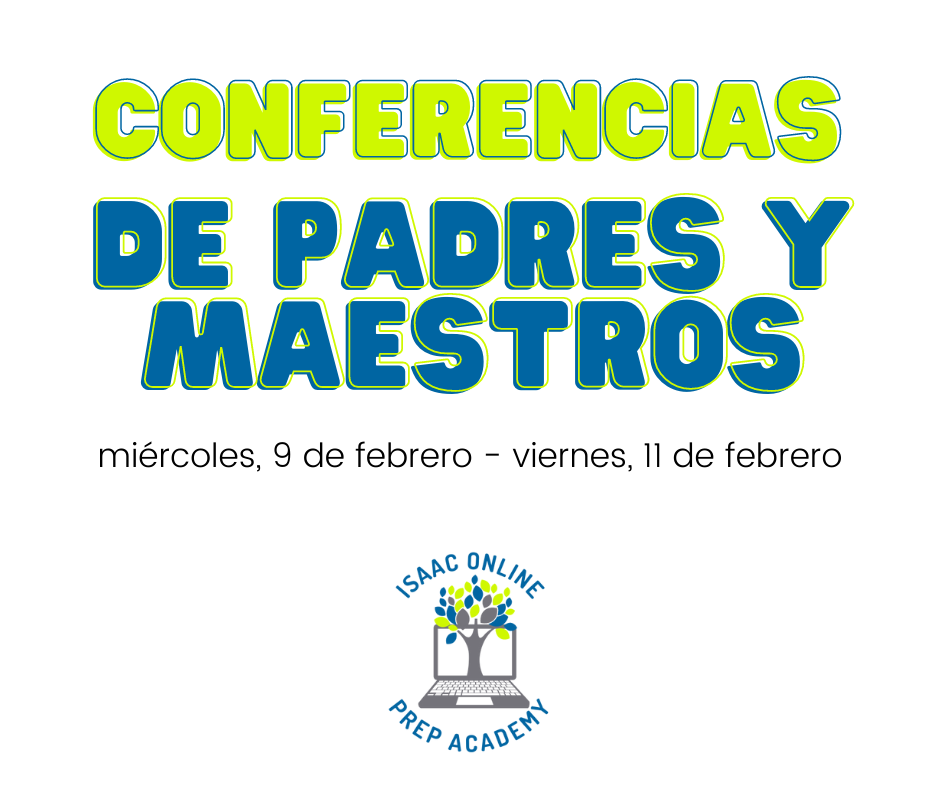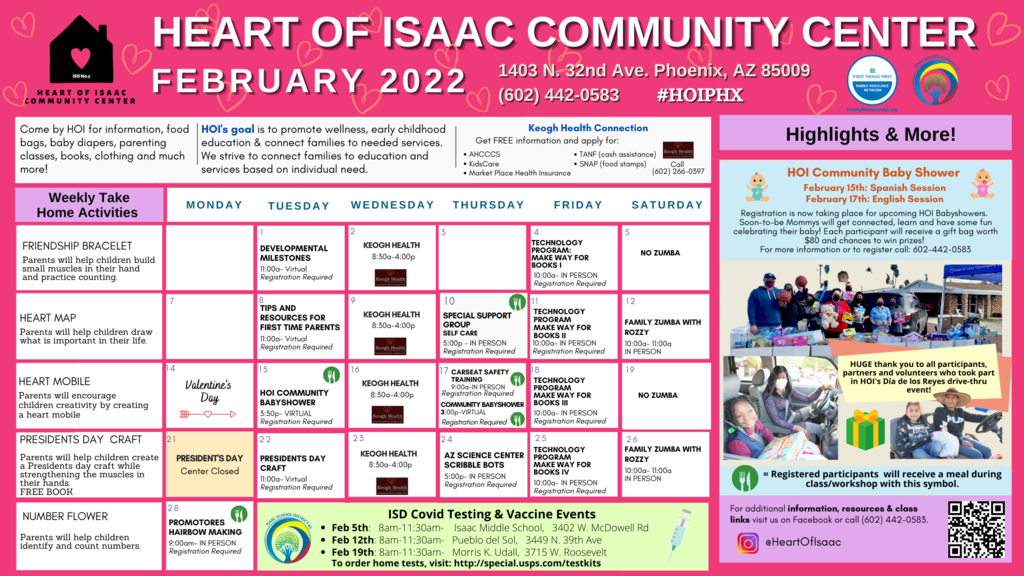 Check out IOPA's February Newsletter, posted monthly in our News section. Consulte el Boletín de febrero de IOPA, publicado mensualmente en nuestra sección de Noticias.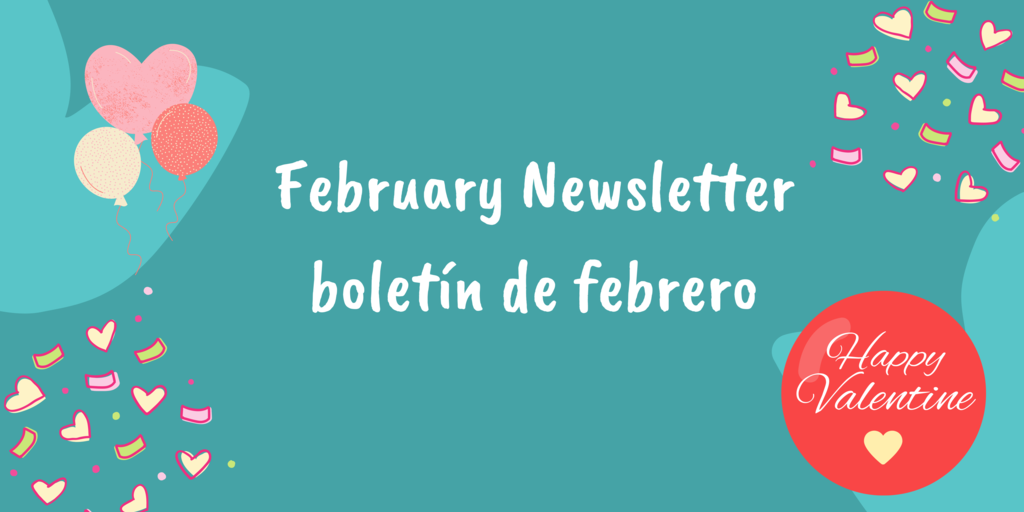 Join The Principal Ms. Lee on Tuesday, February 8 from 3:15-4 pm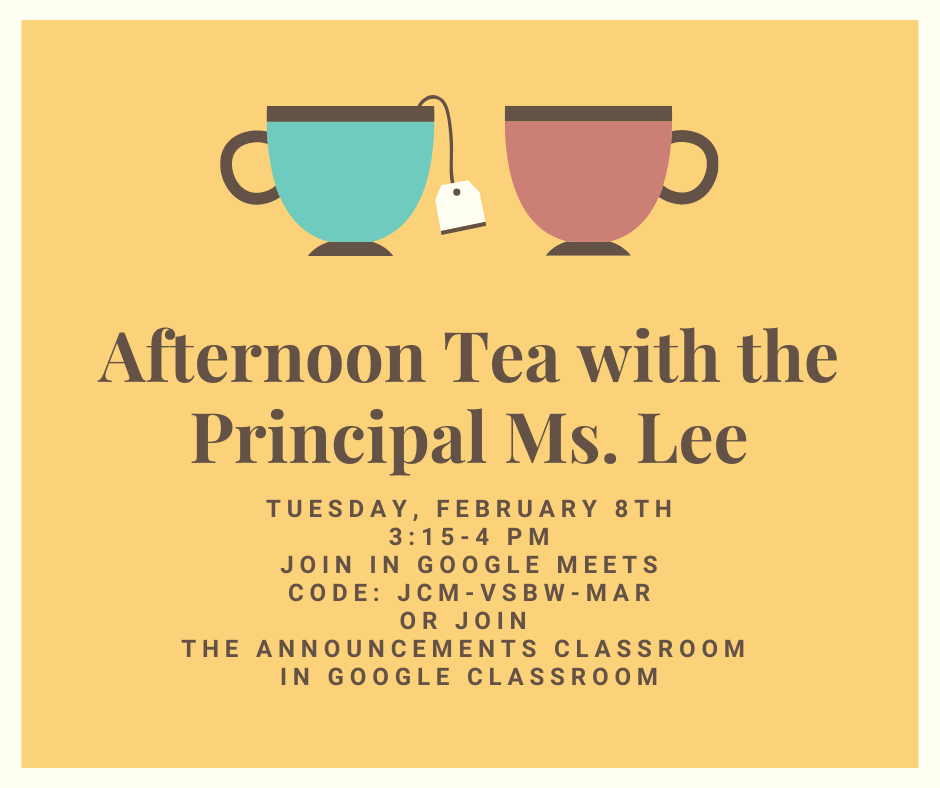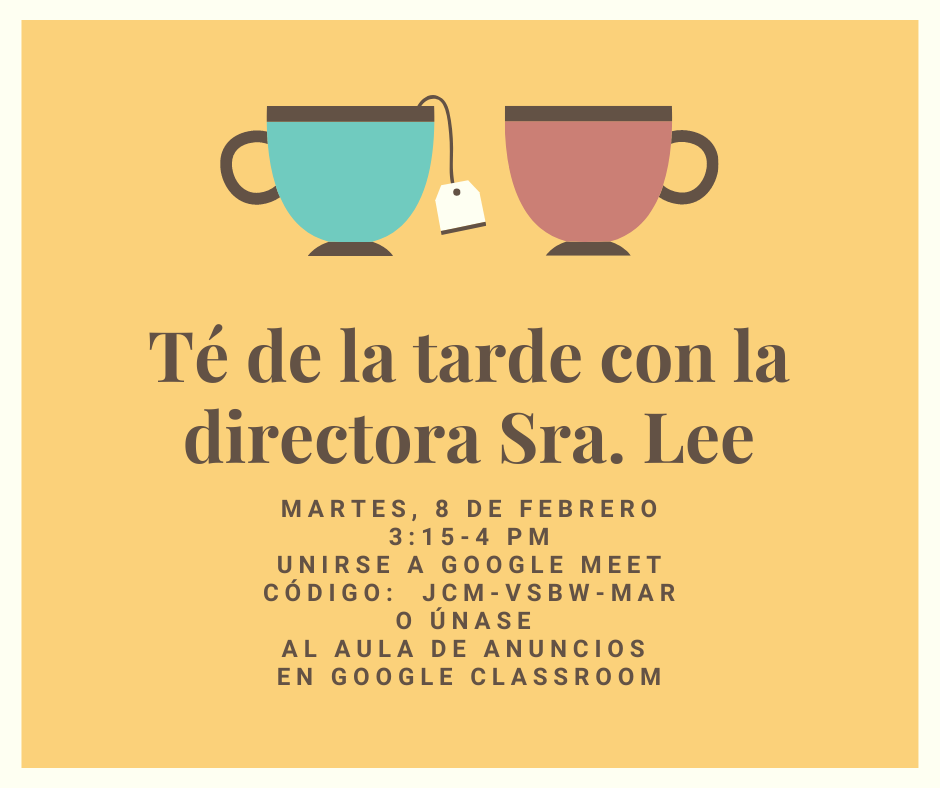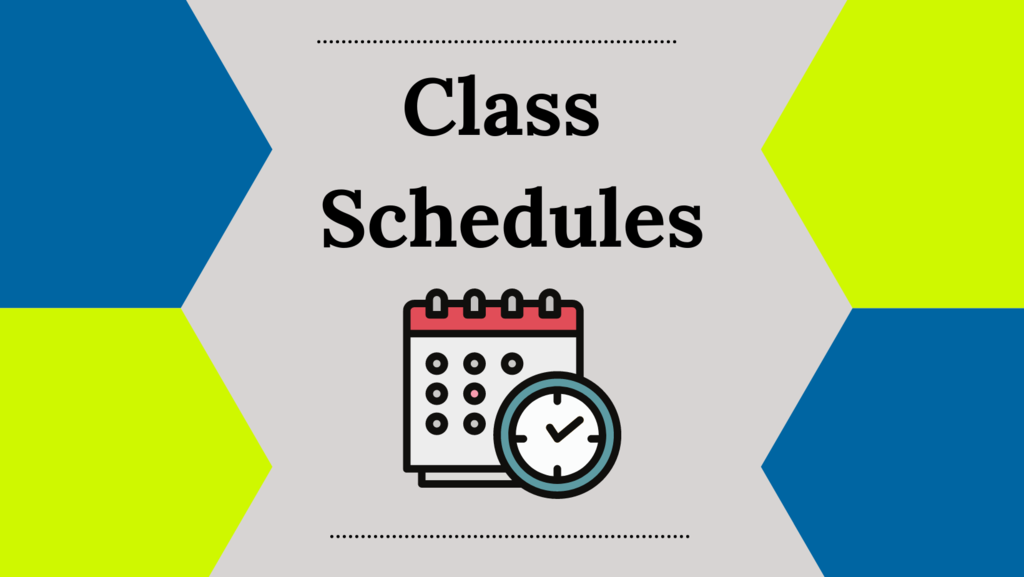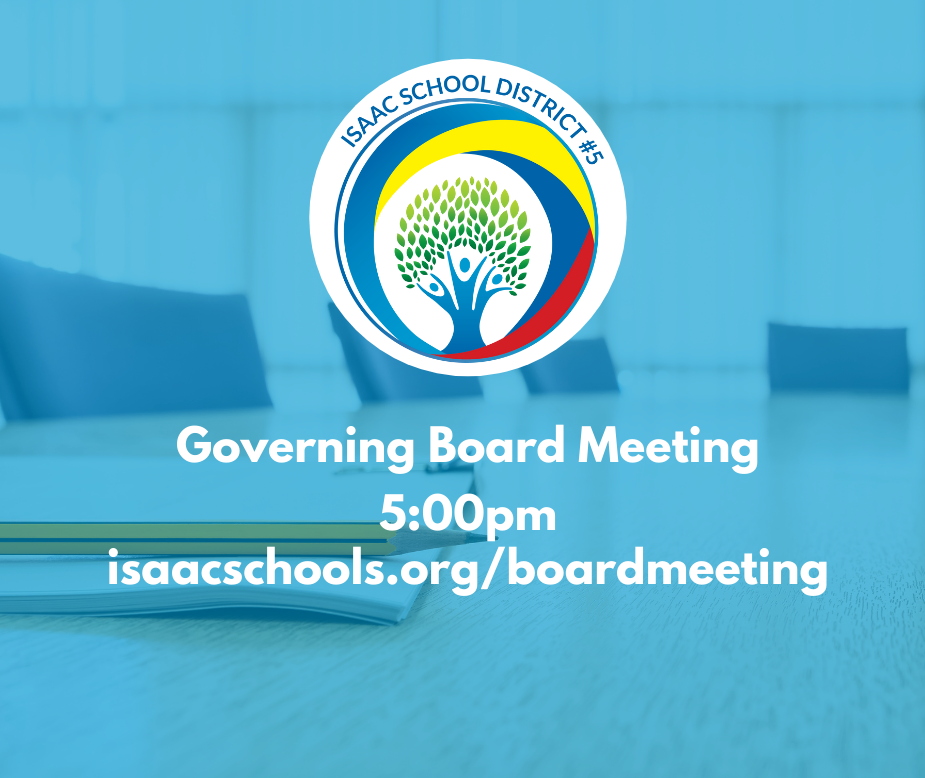 No School on Monday, January 17th in Honor of Dr. Martin Luther King Jr. Classes Resume Tuesday, January 18th. No hay clases el lunes 17 de enero en honor al Dr. Martin Luther King Jr. Las clases se reanudan el martes 18 de enero.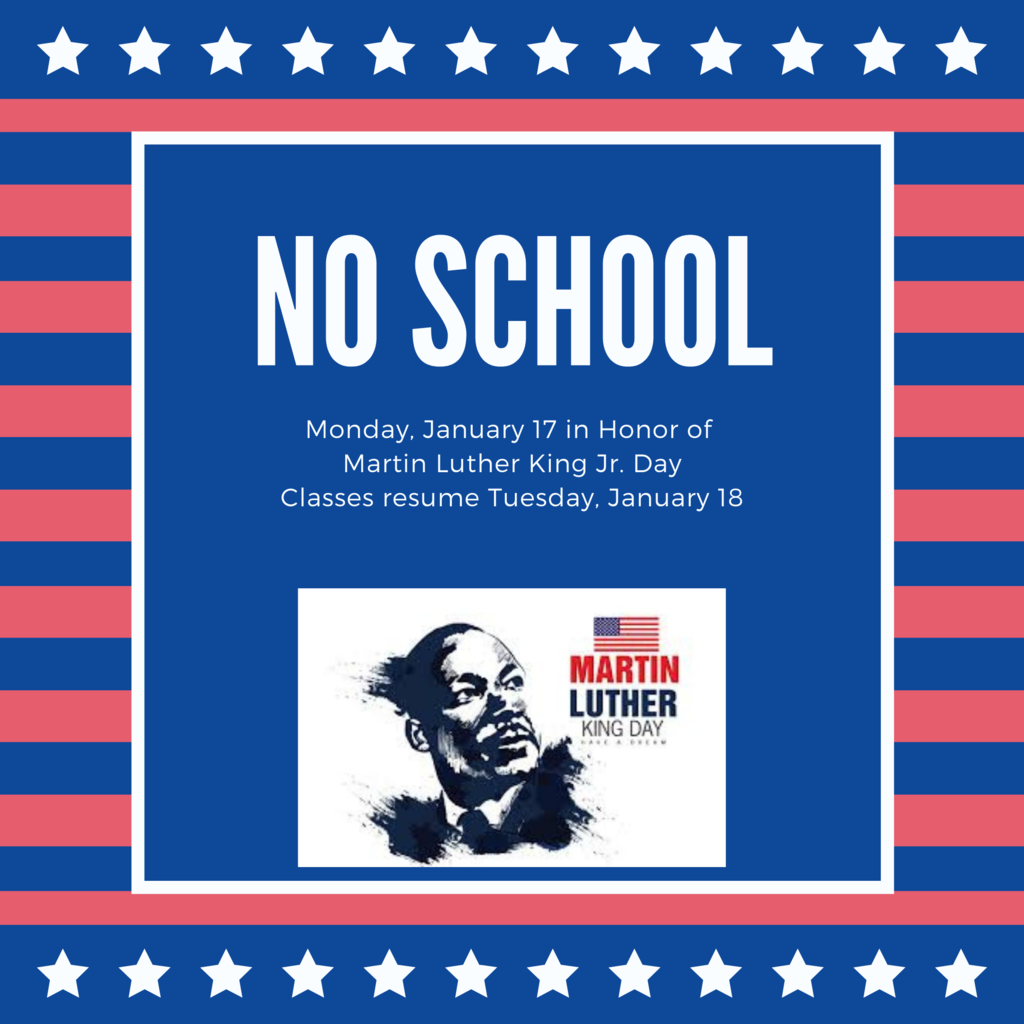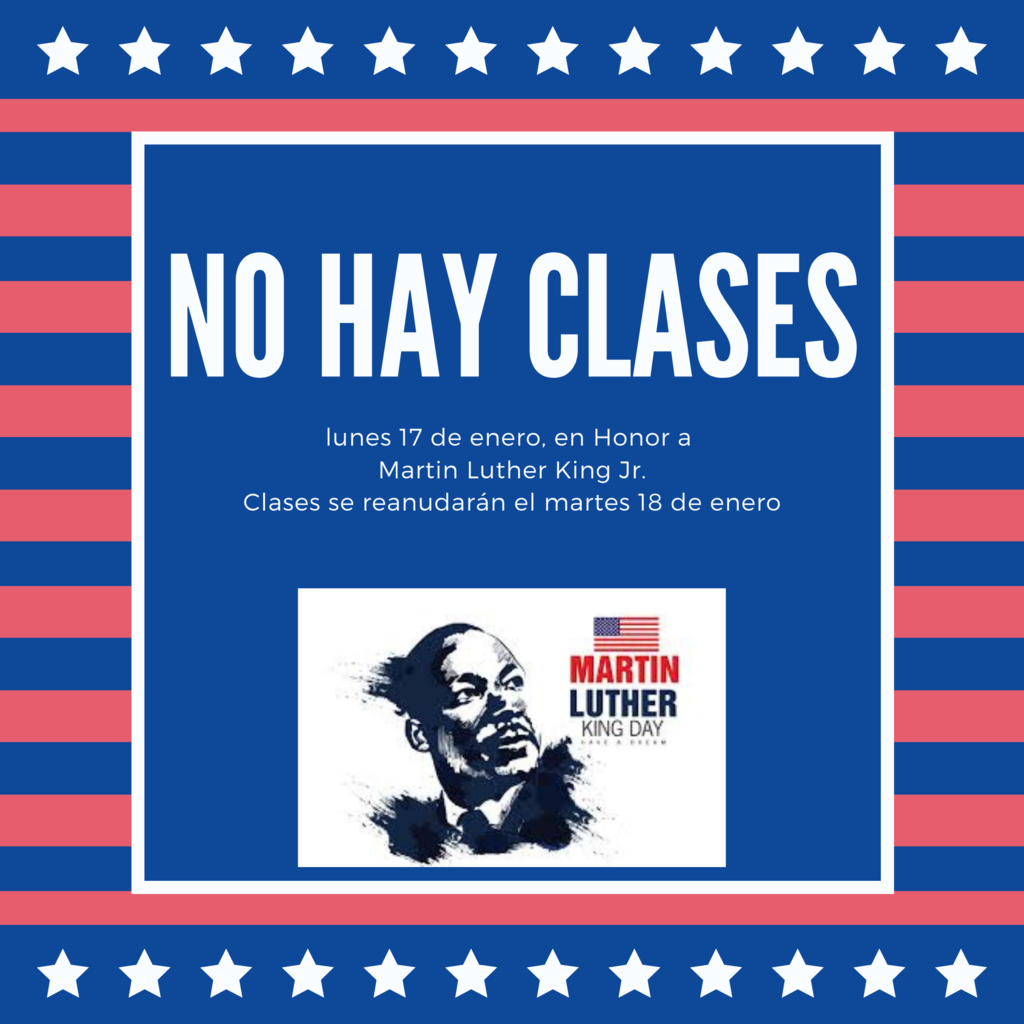 Celebrate the 100th day of school with us! Tuesday, January 18th dress like a 100 year old. ¡Celebra con nosotros los 100 días de clases! Martes 18 de enero vístete como un senior de 100 años.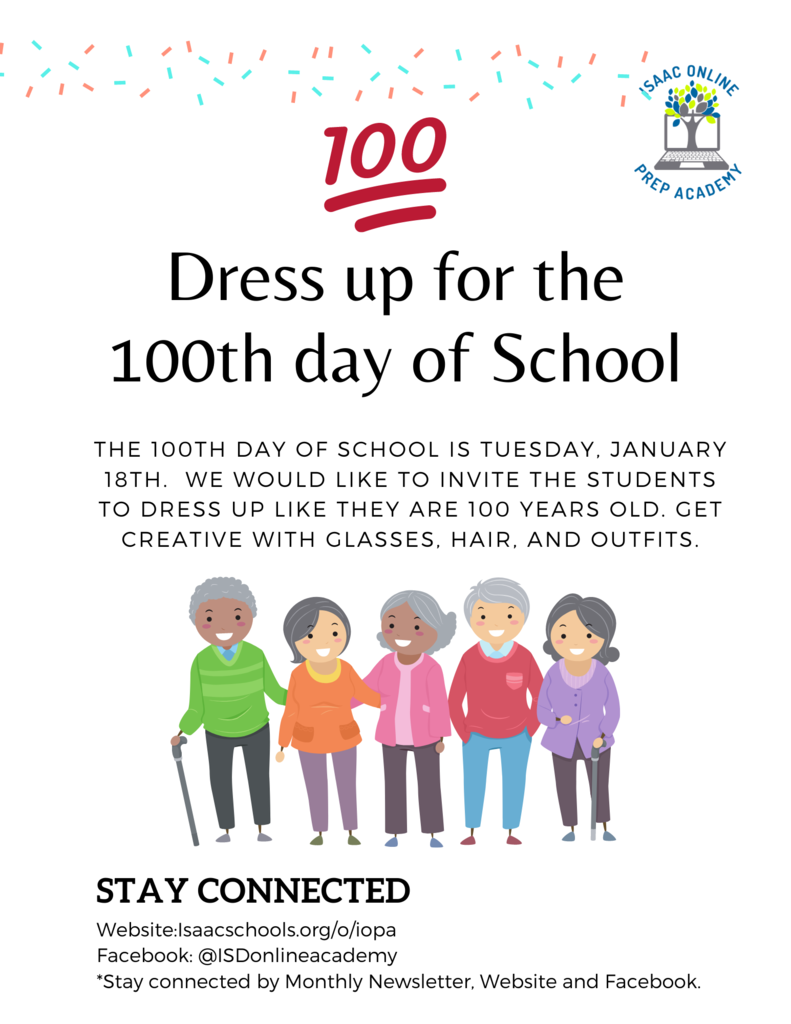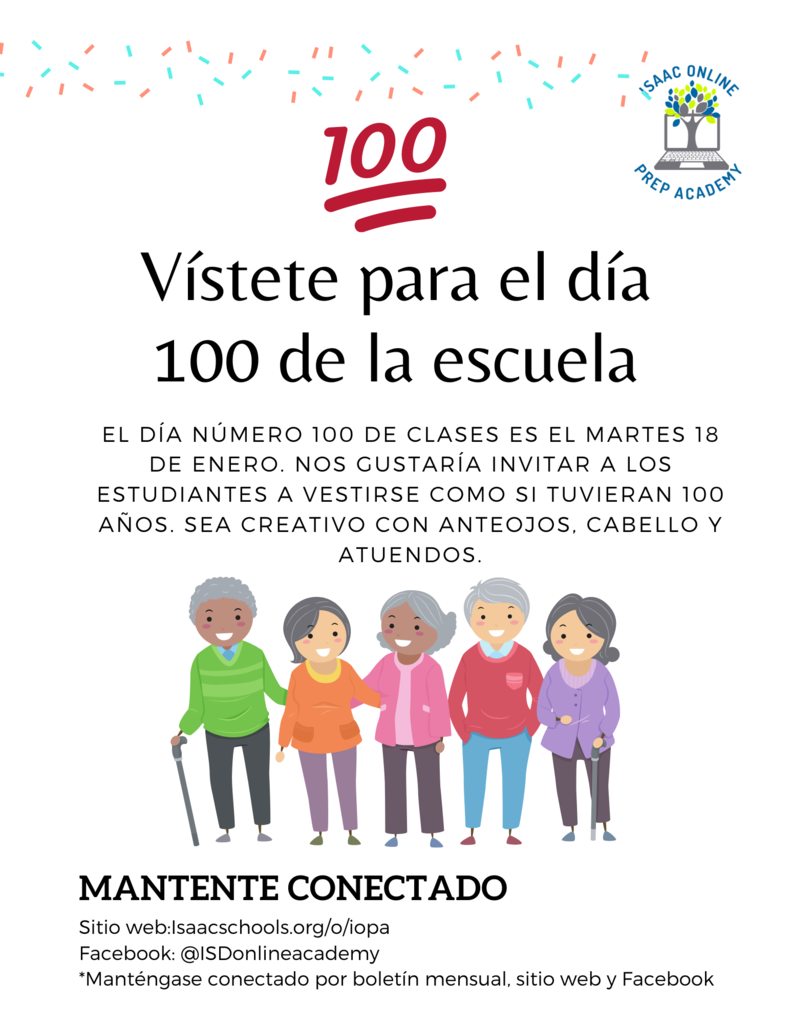 Isaac Families, In Isaac Schools, our first priority is the safety and well-being of our students and staff. Please read the following letter regarding a safety update:
https://5il.co/13adp
We encourage our community to be vigilant in reporting any suspicious activity and to always keep school safety in mind.

Isaac Parents/Guardians, We understand the importance of planning ahead, that is why we are proposing school calendars for the upcoming two years: 2022-2023 & 2023-2024. We value your voice and ask you to participate by clicking on the link below and sharing your thoughts.
www.isaacschools.org/thoughtexchange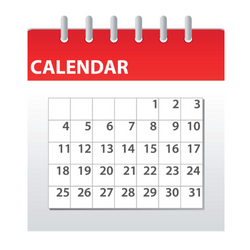 No School Wednesday, November 24-November 26, for Thanksgiving break. No hay clases Miércoles, 24 de noviembre al 26 de noviembre, para las vacaciones de Acción de Gracias.
We are thankful for the Isaac Online Prep Academy Community! Enjoy your long weekend.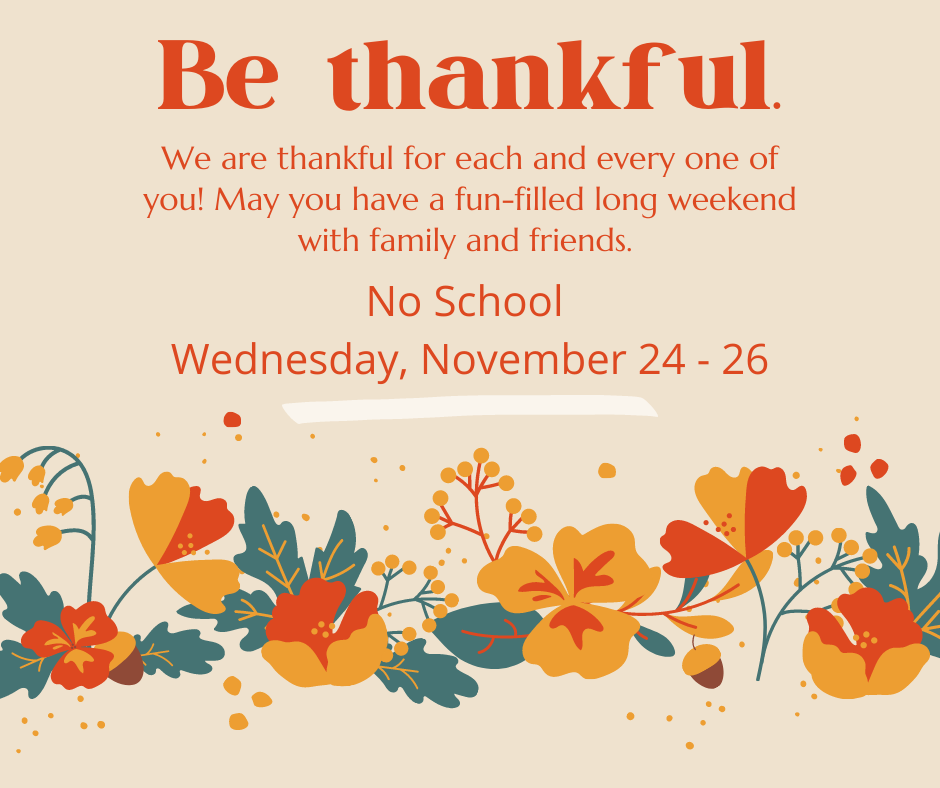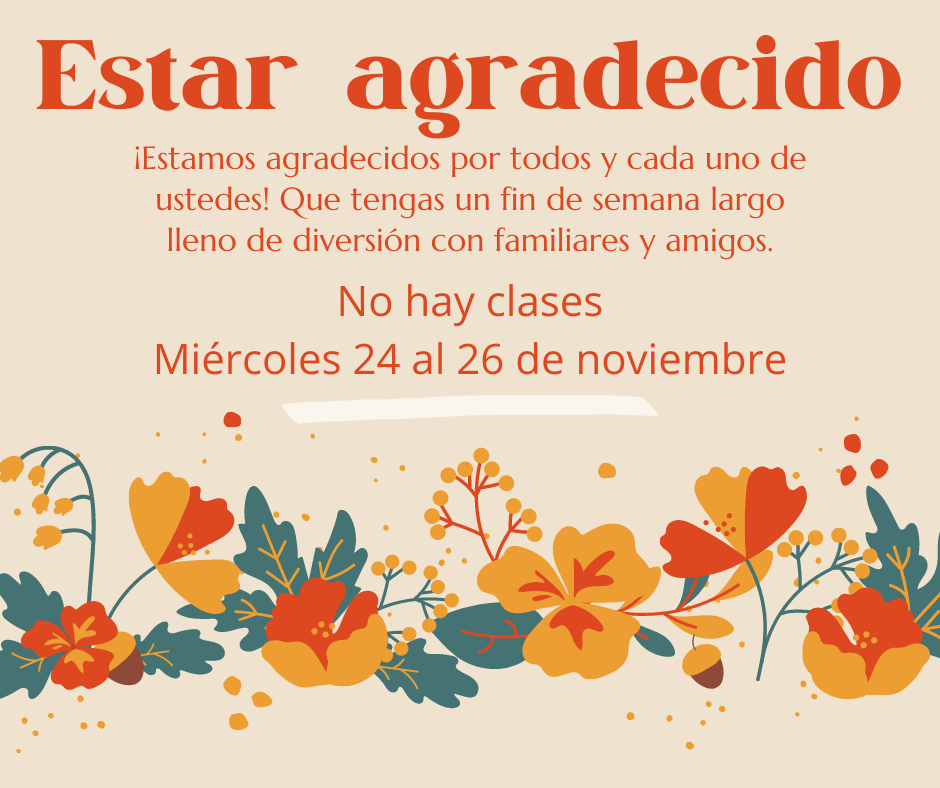 Isaac Community, We invite you to join us at our upcoming Free vaccine event at Morris K. Udall this Saturday, November 13, 2021 from 8AM-12PM. Pfizer vaccines are available for children ages 5 and up. #ItsOurShotIsaac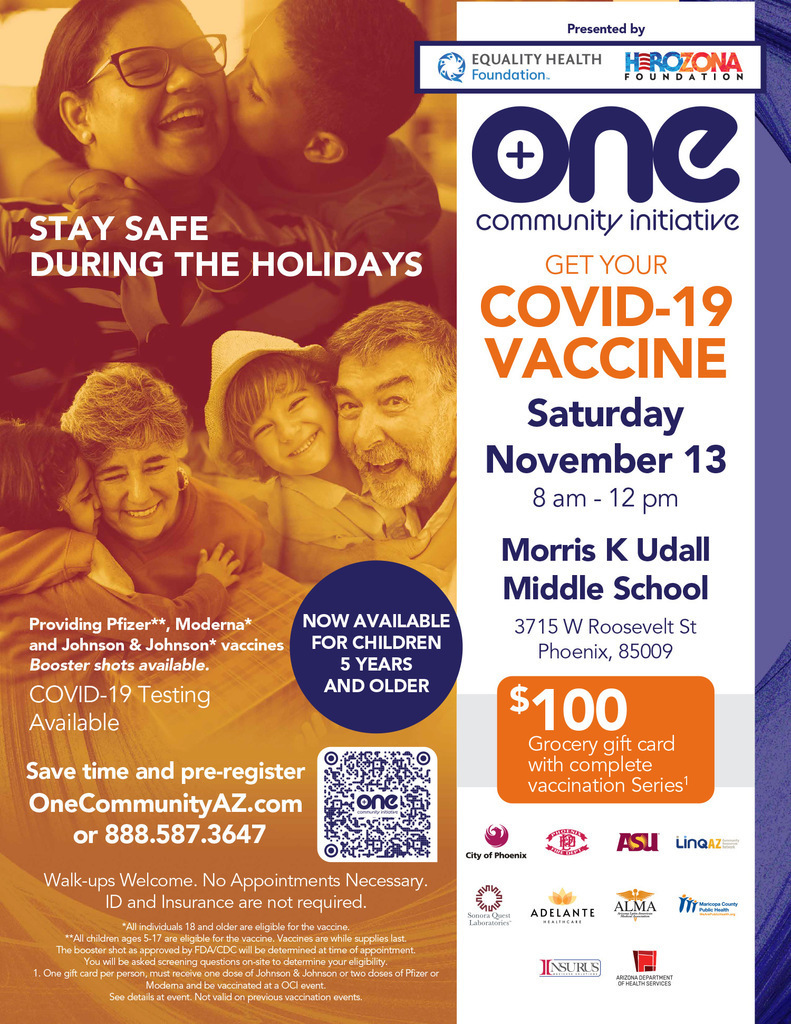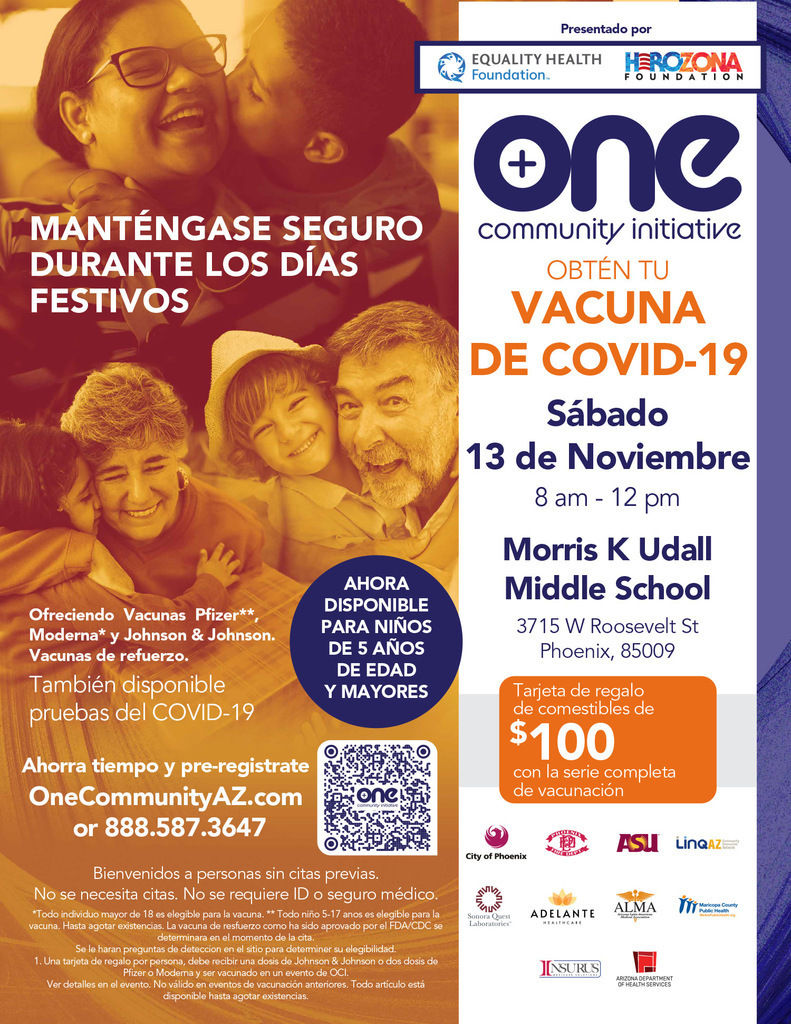 Dear Isaac Families and Staff, Due to a lack of quorum, tonight's (Oct 28, 2021) Regular Governing Board Meeting and Study Session have been cancelled. Thank you,

Important Message from ISD: It was just announced today that judge Katherine Cooper issued an injunction blocking the state's ban on the face-mask mandate from taking effect in two days. Isaac Elementary School District will continue to require staff, students and visitors to wear masks on all school campuses, following our health mitigation plan . The plan takes a multi-tiered approach to minimize health risks related to COVID-19. Mask wearing, handwashing, social distancing and staying home when experiencing COVID like symptoms are the recommendations provided by the CDC and county health leaders and followed in our plan. While navigating the pandemic, it is important that we make changes and adjust to the conditions and needs of our community quickly. Please continue to look for information regarding updates to our health and safety procedures. We ask that you work collaboratively with staff and students to promote effective health mitigation practices, so that we may continue to deliver on the promise to provide a quality education in the safest environment possible.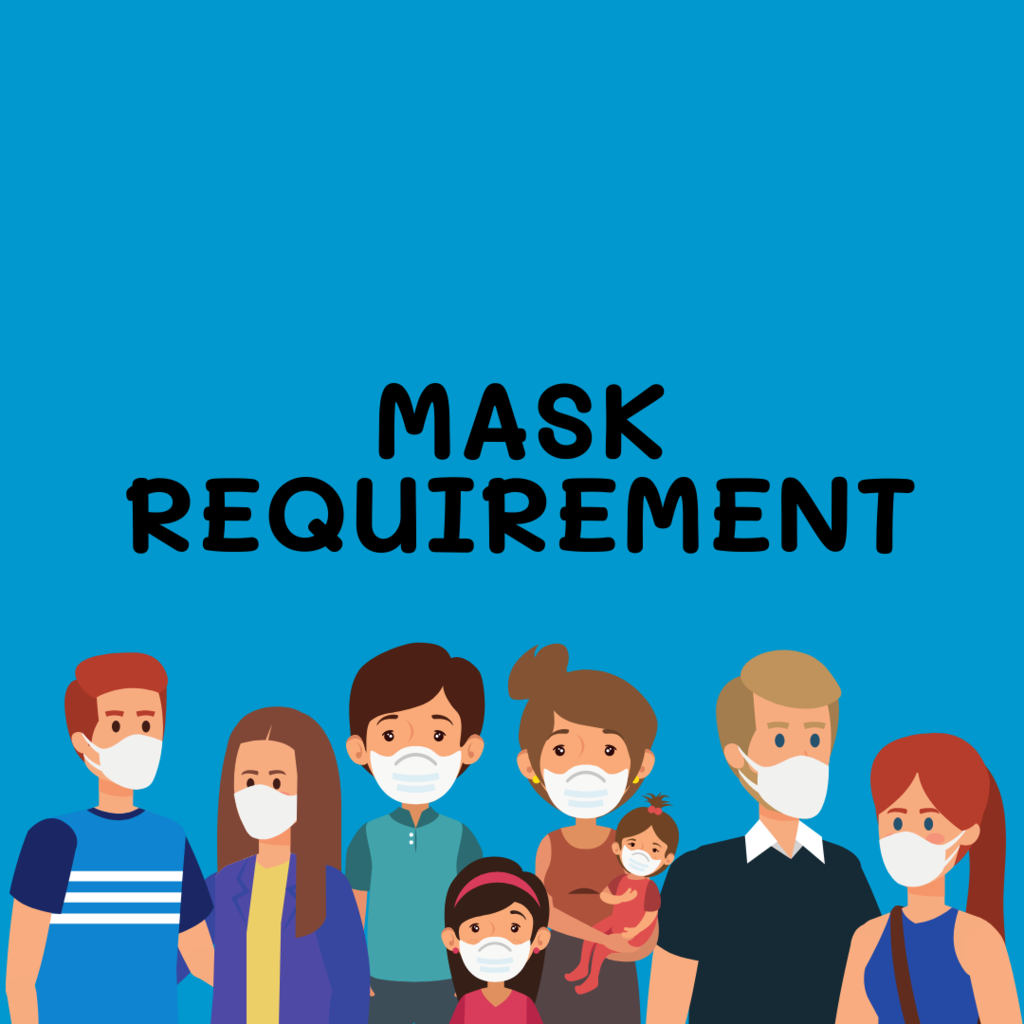 FREE Flu Shots for the community Thursday, September 23, 2021 3:00pm -6:00pm (while supplies last) 1403 N. 43rd Ave. Phoenix, AZ 85009 Heart of Isaac has partnered with Walgreens to provide flu shots for anyone 3 years & older. Walk-ins welcome! Health Insurance is not required. If you are insured, please bring your insurance card. Covid vaccines will also be available for ages 12 +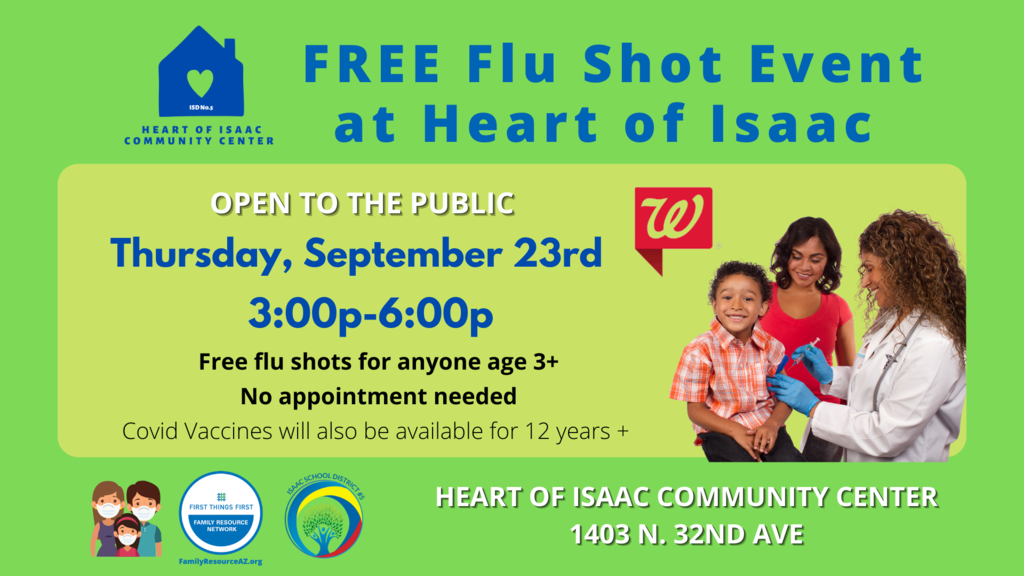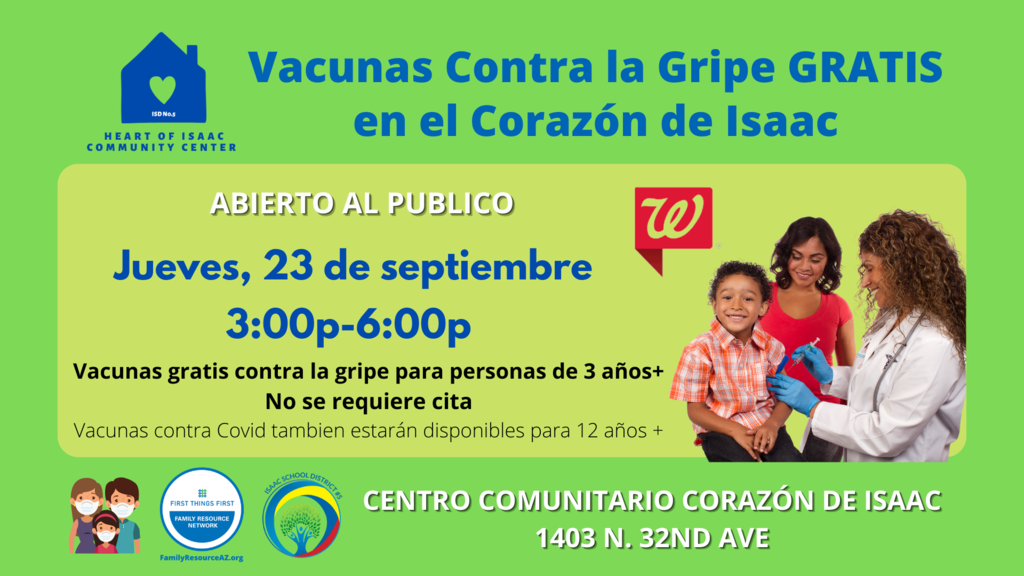 Good Evening, On Friday, I had the first Parent/Principal meeting. These meetings will be happening monthly. If you were unable to make the meeting you can access a recording here.
https://youtu.be/2Qw_frivV_s

Isaac Families & Community Join us for a COVID-19 Testing & Vaccination Event Monday, September 20th, 7:15AM - 1:15 PM at Isaac Middle School

Isaac Families & Community please make plans to attend this Back-to-School Immunization Event. Wednesday, August 18th 4-7PM at Isaac Middle School.